As we get closer and closer to the launch of our first book, I can't help but to get a little giddy and teary-eyed all at the same time. To have a dream is one thing. But to dream out loud and take action to achieve your dream is another. Becoming an author has been on my "dream list", and not too long ago, didn't seem tangible. But seeing the (almost) final product has put an even deeper meaning to Lupita's now famous quote from the Oscars: "No matter where you are from, your dreams are valid". 
If you can dream it and believe it then you can achieve it. Whether you have dreams to write a book, start your own business or travel the world, your dreams are valid. Writing this book with my sister has added another layer onto my "can do" coat of armor. It's made me realize even more that I can do anything I set my mind to, regardless of what other people say, think or do to discourage me. And the good news is: you can too!
Over the last couple of weeks, we've been sharing some sneak peeks into the content of our book which will be out in May. Below are the photos we shared that highlight the different chapters in the book. We also just launed a voting app on our Facebook page yesterday so you can help us choose the final cover of the book. What say you? To take a look at the six cover options, just click here and cast your vote on one of the covers below.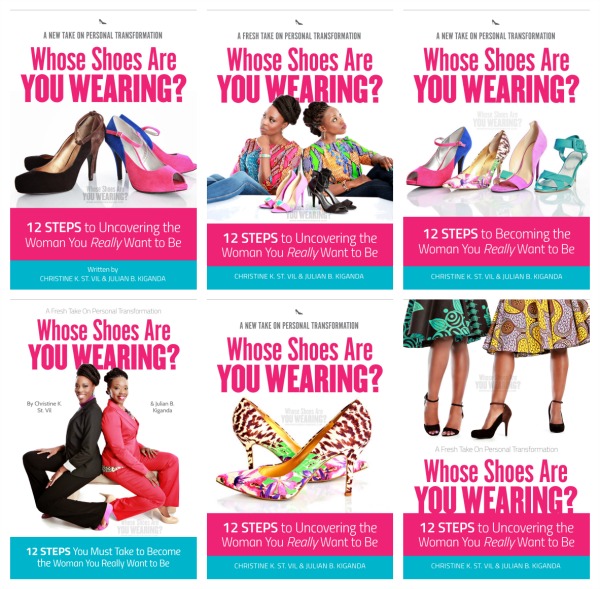 Take a look at the sneak peek into the 12 chapters of the book: