I'm so excited to have another fab momma and blogger join my team! I've been following MJ on her blog and through social media, so I know she'll have some great tips, tricks and stories to help us navigate through the wonderful journey of motherhood! I think I'm even more excited because she can throw down in the kitchen…like, she's a trained chef! So she'll be sharing some healthy and fab recipes with us every other week, starting today! Check it out!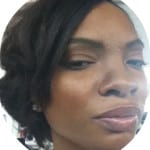 The following post was written by 
MJ Levine. MJ is the voice behind FAB Haute Mama, a lifestyle blog for moms focused on getting Fit & Beautiful, staying in style and knowing your way around the kitchen – all while running a household. Haute wife to Mr.Levine, mama to Zoe, step-mama to Zaya, human mom to Scout the boxer and Rio the parakeet, MJ is on the journey to finding balance in motherhood.
You can connect with MJ at Fab Haute Mama, or on Twitter and Facebook.
Are you ready for summer? Yes you are, and so am I. While we anxiously await summer, here is a quick and delicious summer inspired veggie berry dinner salad. I love strawberries. They add a fun twist to this salad, which is not only healthy but also very filling. Spice it up with homemade spicy strawberry vinaigrette. Pair this dinner salad with grilled seafood or roasted chicken. Enjoy this sneak peek of summer tonight.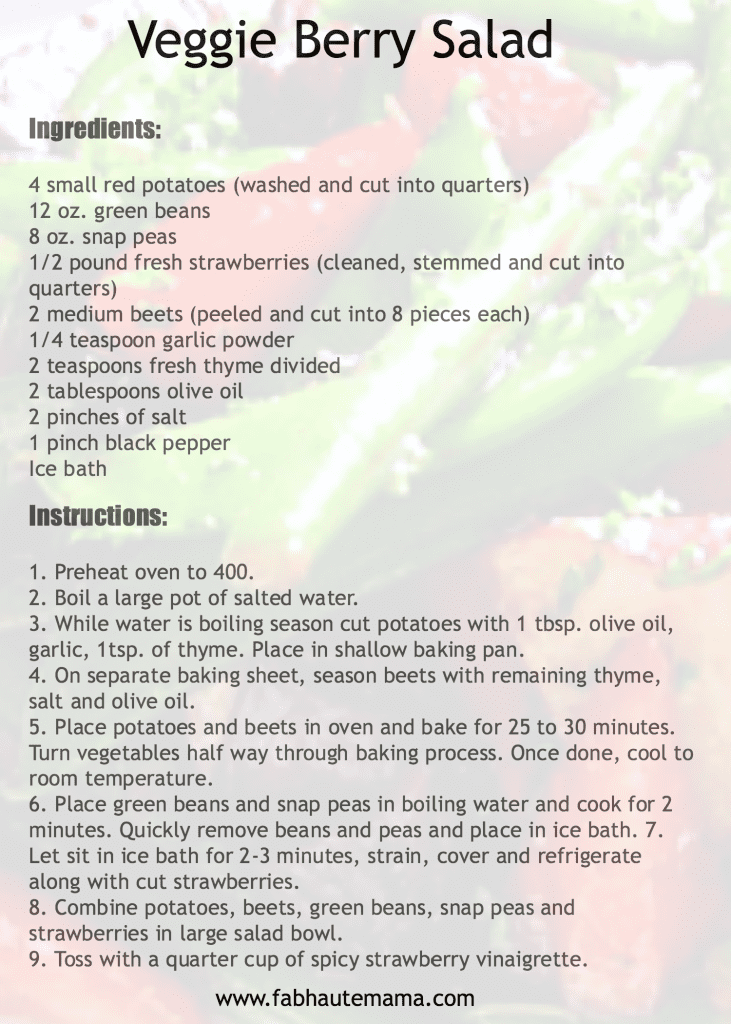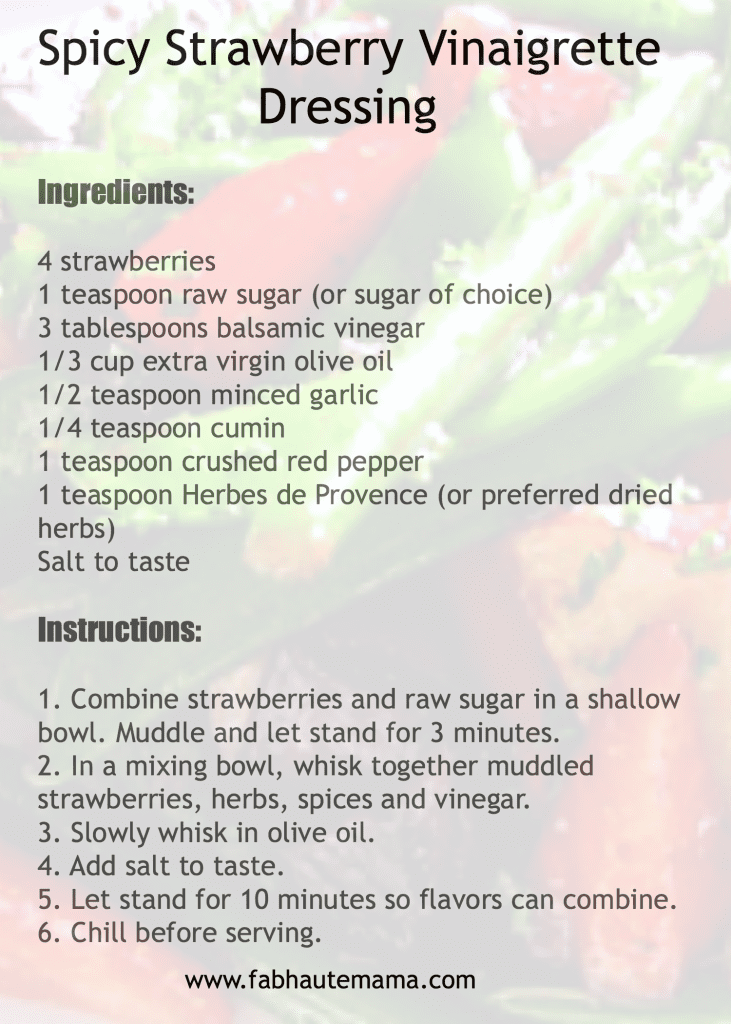 If you try out this recipe, be sure to let us know how it goes, and share with your friends!
What's your favorite type of salad?