It's no secret how much the power of social media has played a role in my life over the years. From Periscope to events and everything in between. I have been fortunate to meet, connect and build relationships with some extraordinary people!
A while ago I shared about Gabby Bows – the patented double-snap, double-face barrette. Gabby Bows (now Confidence by Gabby) was started by a 6 year-old girl and her mom all from a simple Twitter rant about lost bows. What started off as a rant, turned into an idea, which then turned into a dope brand.
We have been fans and customers ever since learning about these magical bows back in 2015. So much so, I had to include them in my list of parenting hacks on Good Morning Washington.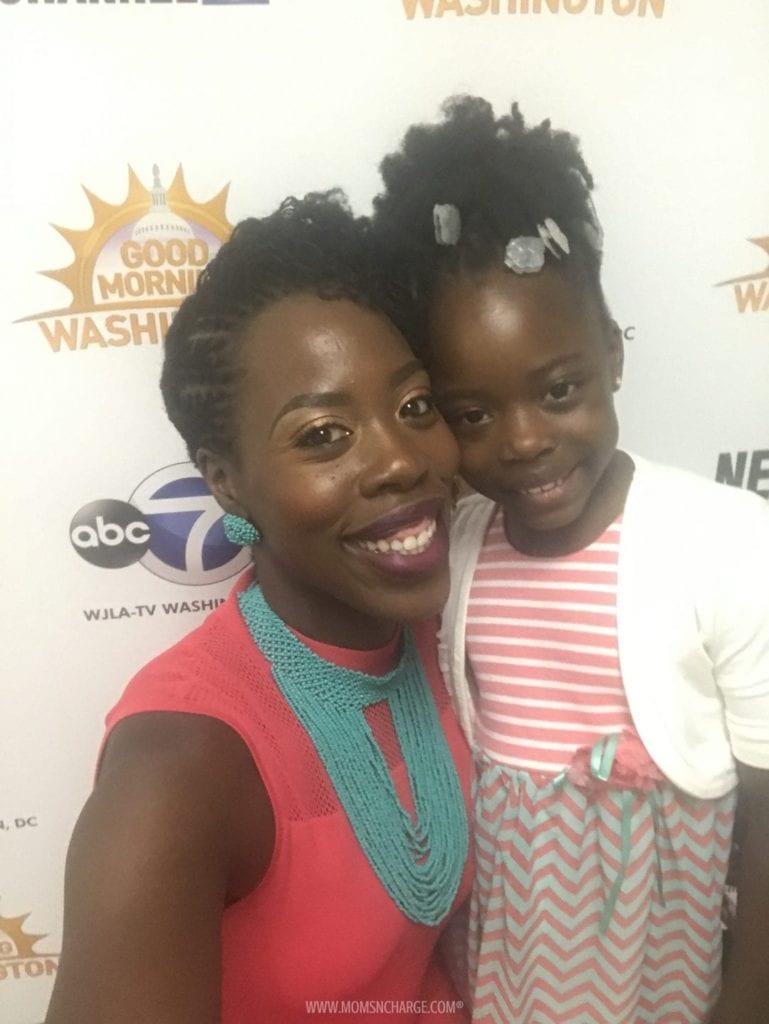 Gabby Bows in Target
We are so THRILLED that this amazing brand is now in 74 Target stores across the country! You can click here to find your local store and see the graphic below.
To see where they were back in 2015 when I first met them on Periscope, to now is truly incredible! For my girls to have a Girl Boss role model like Gabby just gives me so much joy.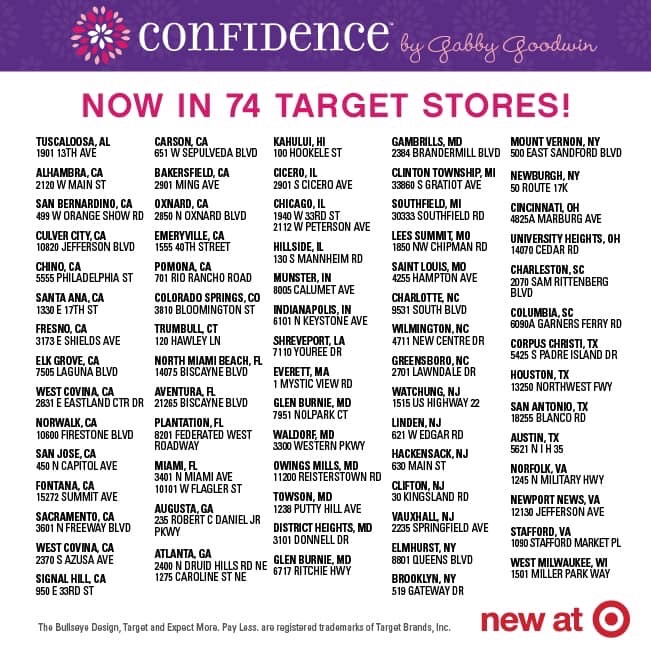 Mommy & Me Entrepreneurship Academy
When this program launched last year, I immediately signed up for it. I seriously had no clue how I was going to fit it all in with my already busy schedule. But I just knew that my girls needed to be exposed to this.
What is "this"? An opportunity to basically be a franchisee of an already dope brand: Gabby Bows. The Academy is a monthly subscription (when I joined it was less than $9/month) where the girls get to hear from Gabby and get trained by experts on how to run their Girl Boss business more effectively.
I've had the pleasure of doing a training for the moms and daughters on how to use Instagram more effectively.
And yes, Olivia has a business already. But what I knew was that A) she could learn from someone in her age group that looked like her and 2) It would be something that she and her sister could do together.
Not only that, but they get to be surrounded by other young bosses just like them. They will continue to grow in ways that I never did until well into my adult years.
Visit your local Target
You can check out this YouTube video that the girls launched in celebration of Gabby Bows launch into Target!
Support Olivia and Brielle's Girl Boss store
You can also support the girls by purchasing through their affiliate link. In addition to the bows, Gabby also launched a new haircare product line as well! So be sure to check that out for your little curly cuties. Click here to grab your Confidence by Gabby Goodwin products!