It's always a good time when I'm on the set of Good Morning Washington! My last segment was for Black History Month, and how to celebrate it all year long. So I was happy to be invited back to share these 10 useful parenting hacks. Check them out below as well as the replay in case you missed it.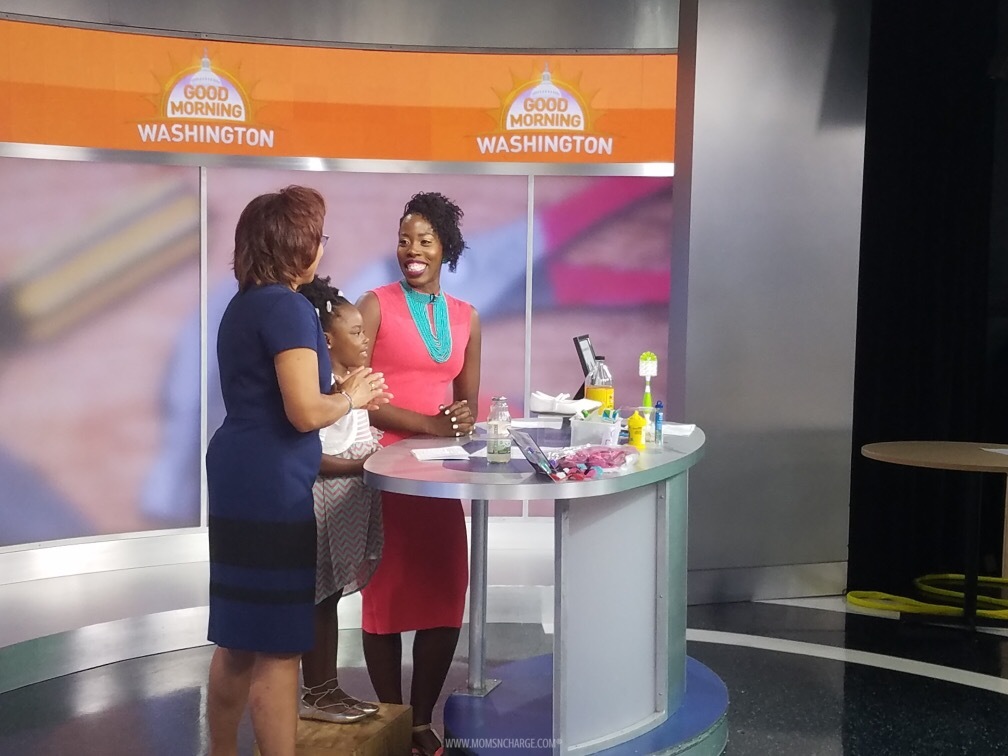 I got to spend the whole day with my youngest as she was my co-host for the segment, and then tagged along for a networking brunch afterwords.
I'm all for anything that will make life easier. So I hope these hacks work for you. Be sure to pass them along to someone else that needs some hack assistance 🙂
10 Parenting Hacks to Make Life Just a Little Bit Easier
1. Recycle your baby bottle brush cleaner:
I started using the baby bottle cleaners to clean dishes long after my kids stopped using bottles. I like them better for scrubbing pots and pans, especially.
2. Use a countdown calendar:
To keep the kids from always asking when we're going on vacation 1,000/day, use a countdown calendar so they get to mark off every day. They never forget to mark off the days and it keeps them from constantly asking. This is the calendar we used when we gifted our kids with a Disney World/Cruise trip for Christmas last year. It was a godsend!
3. Use apple cider vinegar (or lemon juice) to calm itchy mosquito bites
No need to run to the store because most of us already have these items hanging out in our refridgerators. So save yourself a few coins. I literally had to use this on baby girl before the segment because she had two mosquito bites on her arm. You will have to apply a few times during the day, but it does stop the itch and it's not harmful on their skin.
4. Pick up glitter with a lint roller and play dough
The lint roller is easy peesy but the play doh is just plain fun! Glitter is a pain to clean up, and these two items are essential to have on hand for easy clean up.
5. Teach "left" and "right" with stickers
Ok now this I really wish I had learned when my kids were younger. I don't know why it's natural for small kids to want to always wear their shoes on the wrong feet. But this sticker tactic will work like a charm.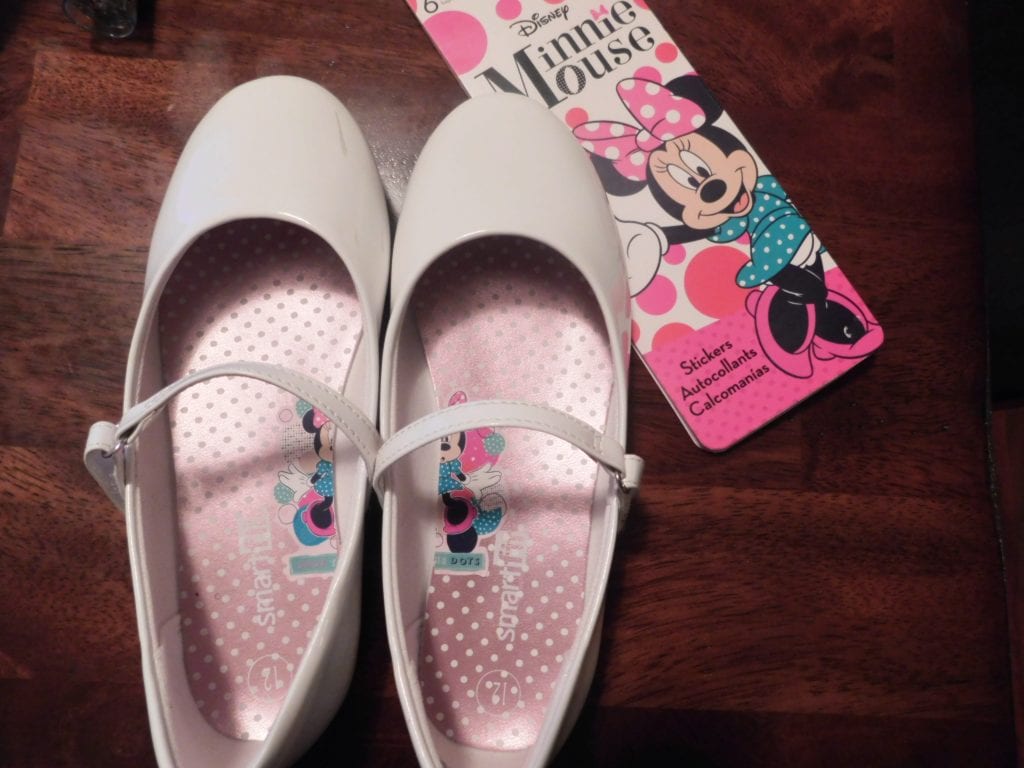 6. Shoe shopping made easier
Once again, this is a super easy and practical tip. Sometimes you just want to shop in peace and not be asked 20 times to buy this toy or that toy when all you went to the store for was shoes.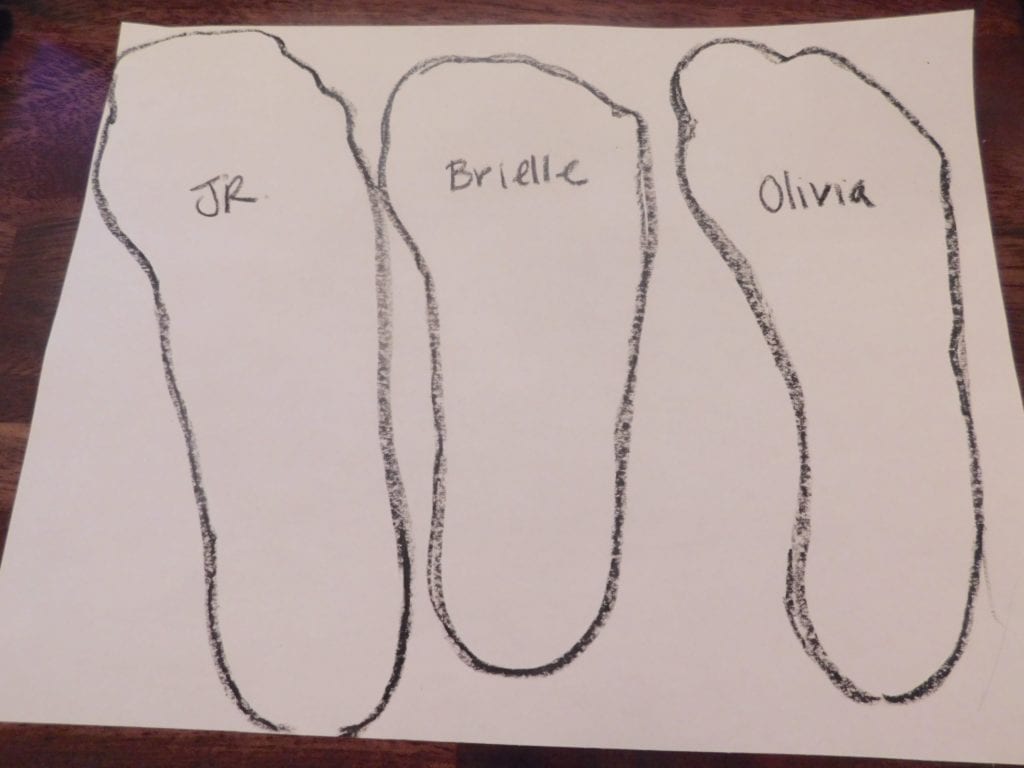 7. Recycle empty wipe containers to store snacks, small toys on the go
These make for great storage for all of the tiny toys like Legos we have. My girls are also big on arts and crafts, so things like beads work well here too. Right now, we use them to keep snacks organized in the car. As I mentioned in my segment, the kids are always asking for something to eat on the road. So now, they can just have easy access to their snacks.
8. Use ziplock bags to pack kids' clothes by day when traveling
We just returned from our BMWK Cruise and this came all the way through for us. My mother-in-law had to help quite a bit with the kids, so she loved the fact that all she had to do was let the kids pick a bag. All the bags had everything they needed for that day.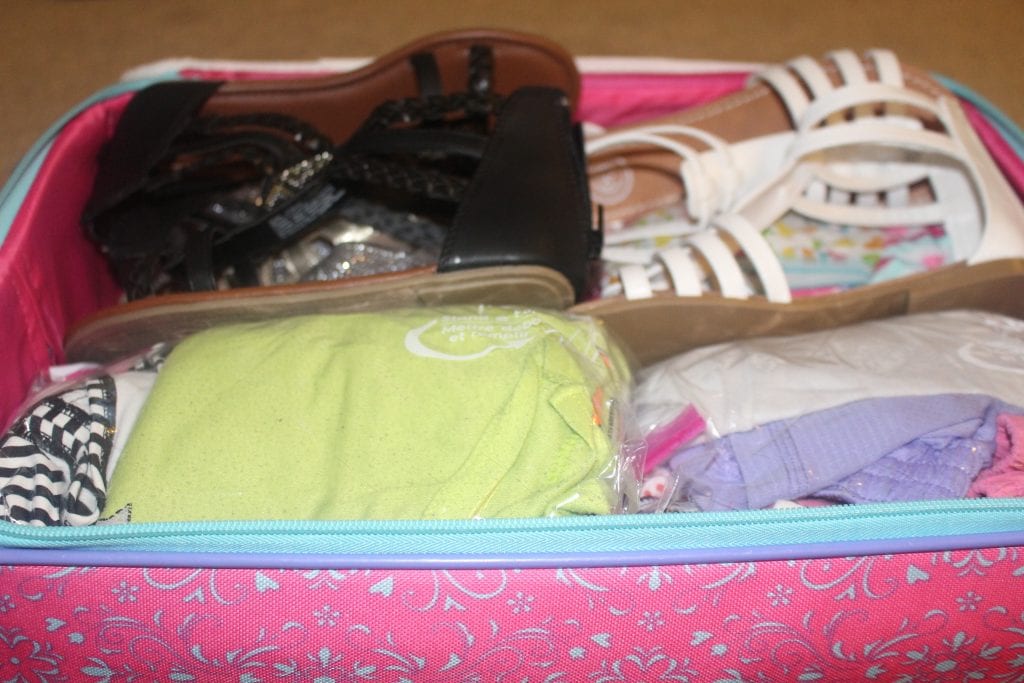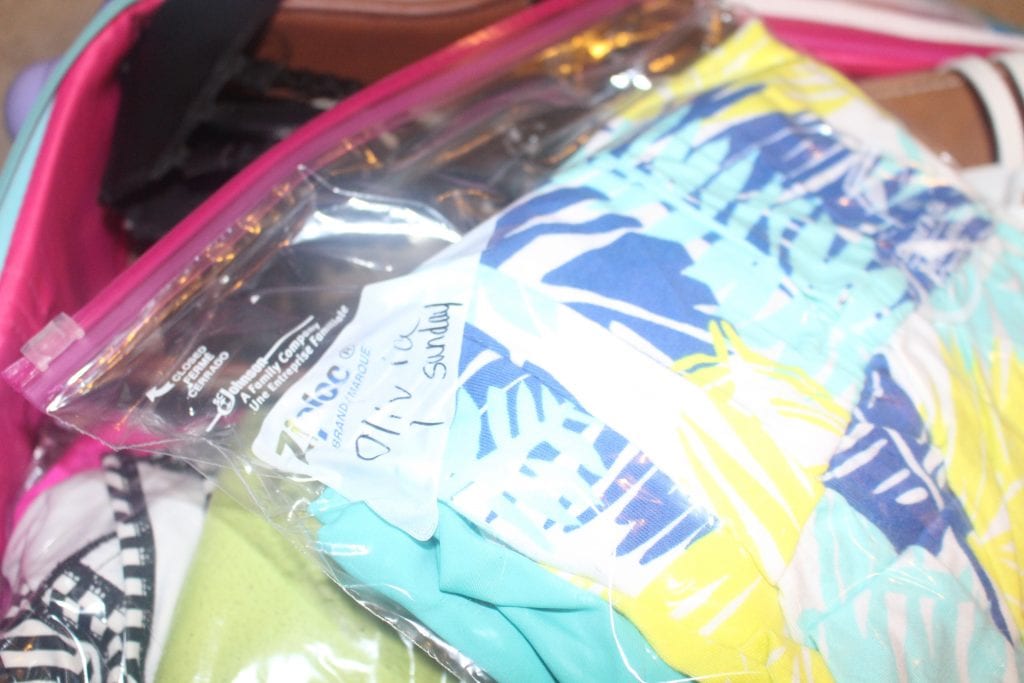 9. Soothe sunburns with aloe vera ice cubes
We didn't get to cover this in the segment but this is a pretty handy hack to have on hand. These ice cubes would've definitely come in handy for us while we were away seeing as how hubby, momma and the littlest one all got sunburn 🙁 So if you are going on vacation or have been in the sun a bit this summer, this is a great thing to have on hand. I would also recommend packing some aloe vera gel in your luggage just in case! Simply purchase 100% aloe vera juice from your local vitamin or health food store, pour in an ice cube tray and freeze. Next time you or your loved one gets sunburn, not only will this help to cool the burn, but it will also help to heal it quicker as well.
10. Never lose a hair bow again
Y'all already know how much we love Gabby Bows! When I tell you I haven't had to buy any new barrettes for my girls since we starting using them, believe it! They loved what we were doing with this segment and were kind enough to offer us a discount code to use that will be good through Monday August 14th. So head on over to Gabby Bows to get 20% off of your order when you use the discount code MOMSNCHARGE.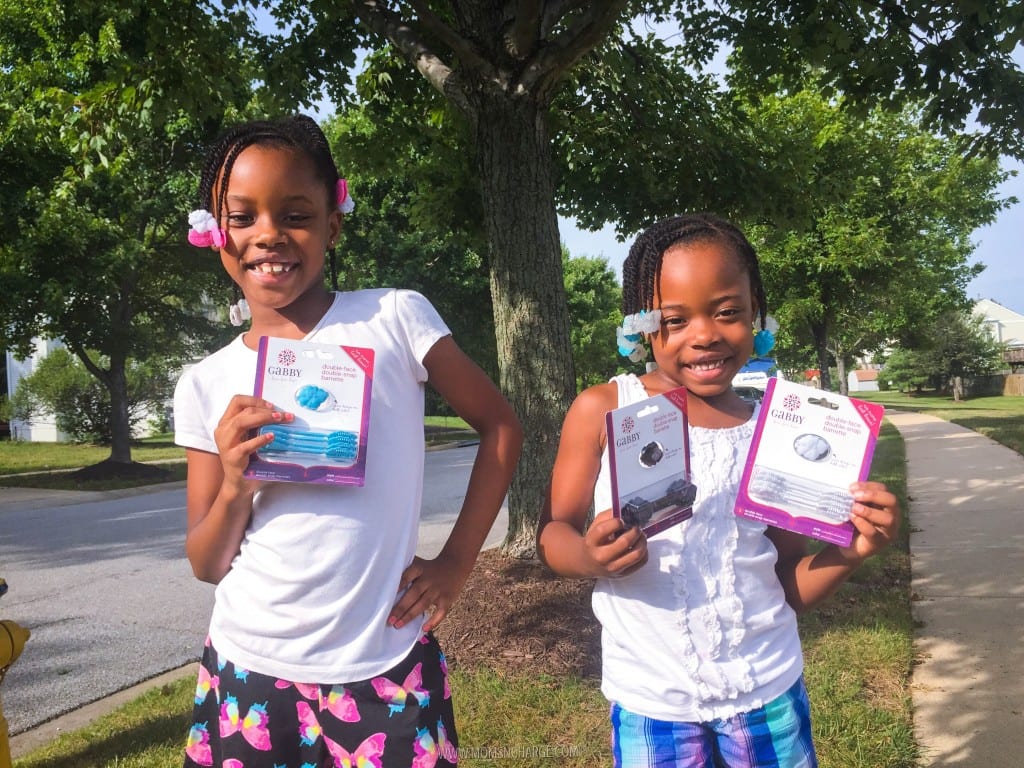 It's always a great time to be on set at GMW, and today was made even sweeter when The Style Medic arrived and had her own segment after mine. Check out her fab tips on whether you should splurge or save on back-to-school items.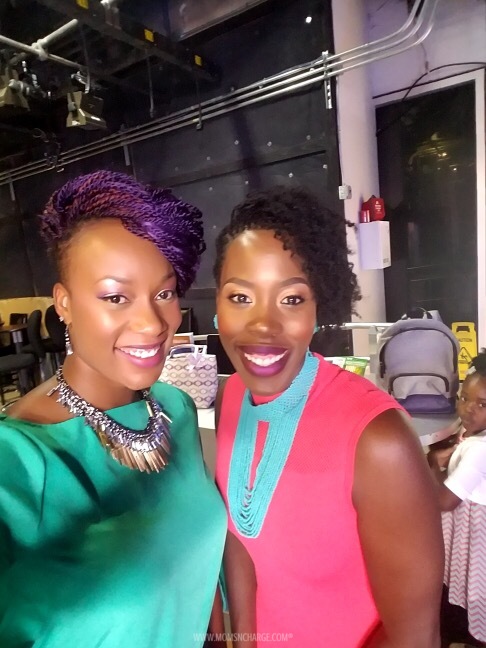 Comment below to let us know if you have any additional tips we can add in.