If you're a Disney fan (and you should be…or else, how are we friends?) then you know about the buzz. The Beauty and the Beast buzz that's been going around. I feel like we've been waiting for-ev-errrr! But guess what?! The wait is finally (almost) over! Beauty and the Best hits theaters everywhere this Friday March 17th!
Earlier this evening, I got the opportunity to see an advance screening of the film. The theater is a good 45 min from my house but I decided I wanted to take the kids and that it was going to be worth it.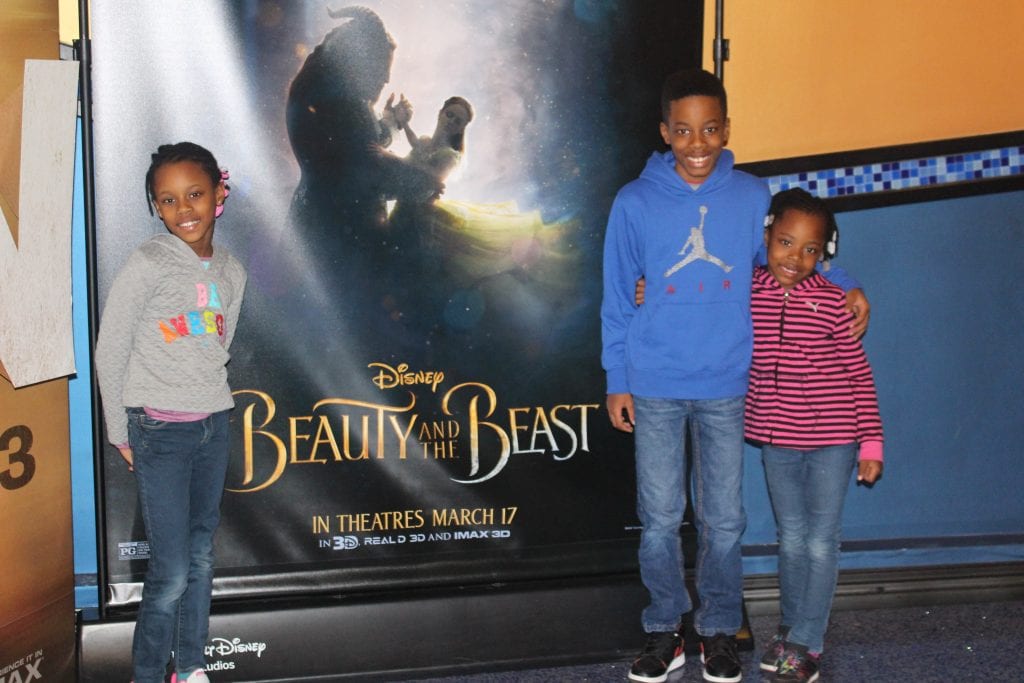 After all, they had remixed their own version of the Beauty And The Beast song. How could I not take them?
I digress. I seriously walked in on them singing this song and they gave me permission to record them, you know…for the blog. LOL
This movie is one of Disney's most anticipated films and the first to come out in 2017. So it is extra special.
Also related: The new Disney movies you'll love to see in 2017!
What I can tell you
You'll be glued in the first 8 minutes! And I could've told you this before tonight.
How do I know this? Because last month, while at Disney World for the Social Media Moms Celebration, we got to see the first 8 minutes of the film.
I know it's Disney and we expect great things. But seriously, they did a spectacular job!
So when I got the opportunity to see this screening of the film, you already know I couldn't pass it up (long drive and all)!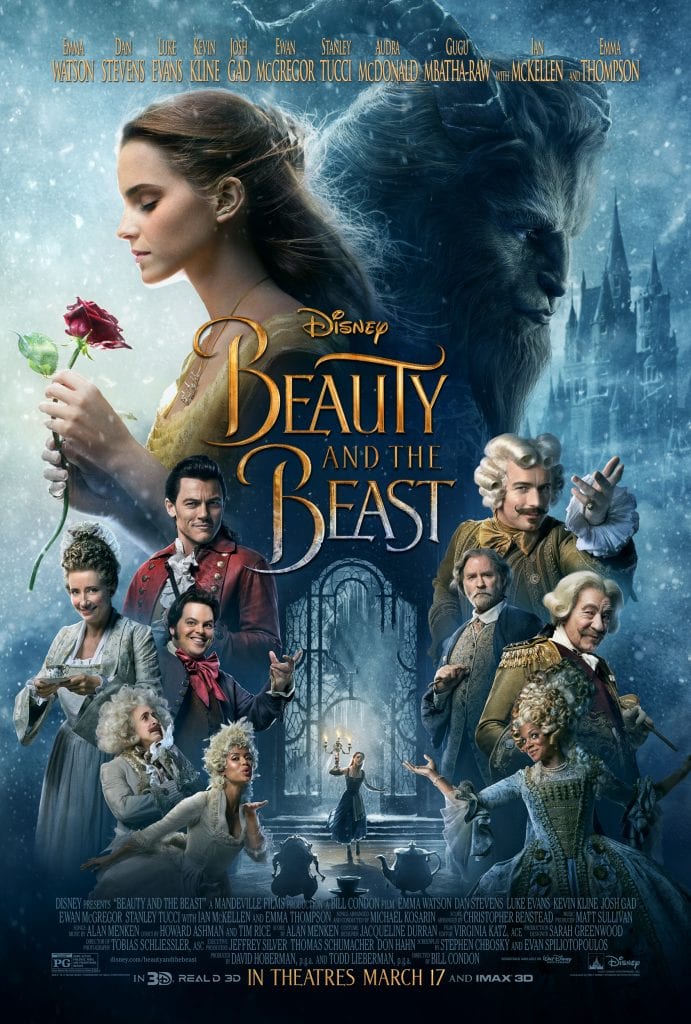 4 Things I Loved
It's fresh.
This current version of Beauty and the Beast brought on a modern feel to an old classic. But it didn't completely change what we all loved about it. They managed to take a beloved nearly 30-year-old film and make it new again.
It's live-action.
We saw the film in 3D so it was even more real. But I really feel like the human characters made it even easier to connect with and to fall in love with. I feel like the live action made it more believable and relatable. Yes, it's still fiction, but hey, it could happen. Right?
The kids loved it.
My kids are 5, 7 & 9 and all three of them loved it. It doesn't take much to scare my youngest (seriously, I've mentioned before how Finding Nemo and Finding Dory scared her). I didn't even sit next to her and she watched the entire movie without running to sit on my lap. I won't say what small part was scariest for her (it was towards the end). But I will say it definitely wasn't what I was thinking would scare her. I wasn't sure if it would really be a family movie, but it is!
The cast was spectacular.
The singing and the music from beginning to end was fantastic. The cast was perfect. Every role was strategically chosen, and it was perfect for that person. I can't imagine a better Belle or Beast for this adaption of this classic film.
Beauty and the Beast is a needed and always true reminder that beauty comes from within.
Beauty and the Beast Official Trailer
Empowered Belle
After watching the film in its entirety, this is the perfect description of Belle. She is so brave and fearless. I definitely felt empowered watching her. She didn't allow what other people thought or said of her to define what and who she was.
Free Coloring Sheets!
My girls especially just LOVE to color! Give them a little Disney magic to go with those crayons and it's over! So I'm sharing these with you so you can put a smile on your child's face. Get a headstart in celebrating the opening of Beauty and the Beast!
Like BEAUTY AND THE BEAST on Facebook. Follow BEAUTY AND THE BEAST on Twitter. Follow BEAUTY AND THE BEAST on Instagram. Visit the official BEAUTY AND THE BEAST website here.
Beauty and the Beast features Emma Watson as Belle and Dan Stevens as the Beast from Disney's upcoming live-action adaptation of the studio's animated classic and one of the most beloved tales ever told. The film, which brings the story and characters audiences know and love to life in a stunning, cinematic event, is directed by Bill Condon and features an extraordinary ensemble cast which also includes Luke Evans, Kevin Kline, Josh Gad, Ewan McGregor, Stanley Tucci, Gugu Mbatha-Raw, Audra McDonald, Ian McKellenand Emma Thompson.
BEAUTY AND THE BEAST opens in theaters everywhere this Friday, 
March 17th

!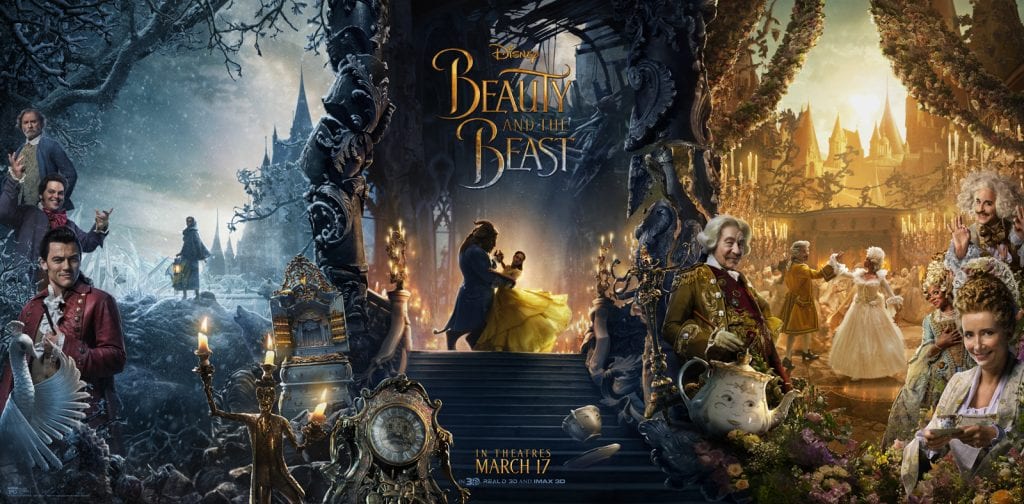 ---
I received complimentary tickets to attend this screening. As always, all opinions are my own.