It's a new year and Disney has its lineup of fresh new features ready for us all enjoy. What I love about Disney movies is that they always manage to touch both young and old. Even my husband has been caught holding back the tears (but you didn't hear that from me, lol).
Beauty and the Beast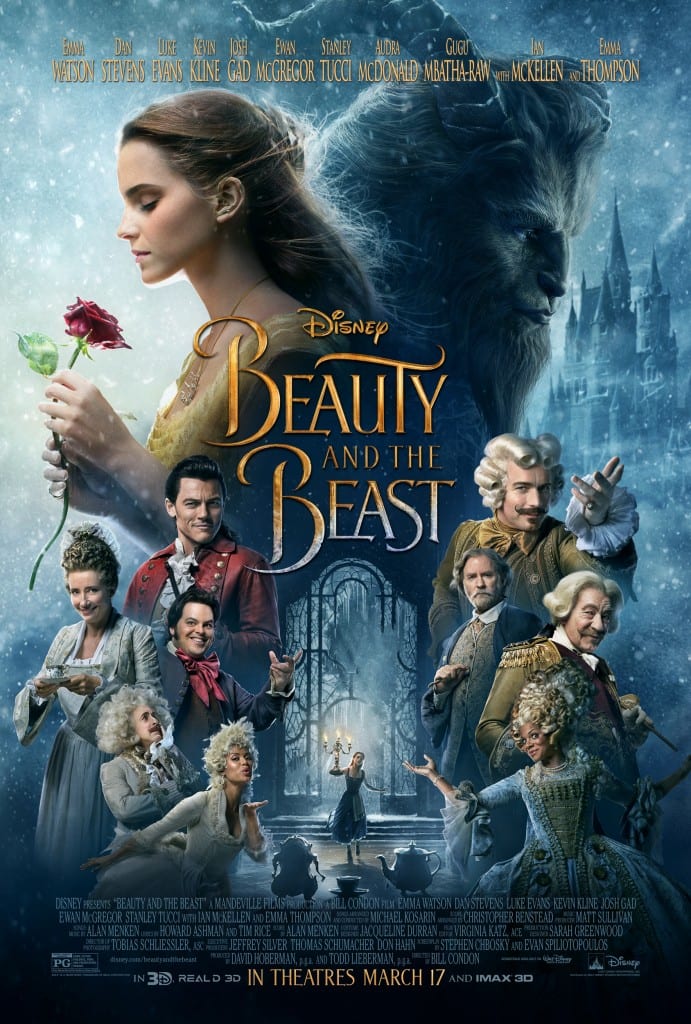 Bringing our favorite animations to life through live-action adaptions is an ongoing trend that defiantly captures a wide generation of viewers, and March 17 this year we'll be able to enjoy the classic, Beauty and the Beast, like this. Starring Emma Watson, who rose to fame through the Harry Potter movie franchise, as Belle, and British actor Dan Stevens, as the Beast. Directed by Bill Condon who brought you Dreamgirls and the Twilight Saga, this movie is bound to entertain. My family will surely be catching this one.
Guardians of the Galaxy Vol. 2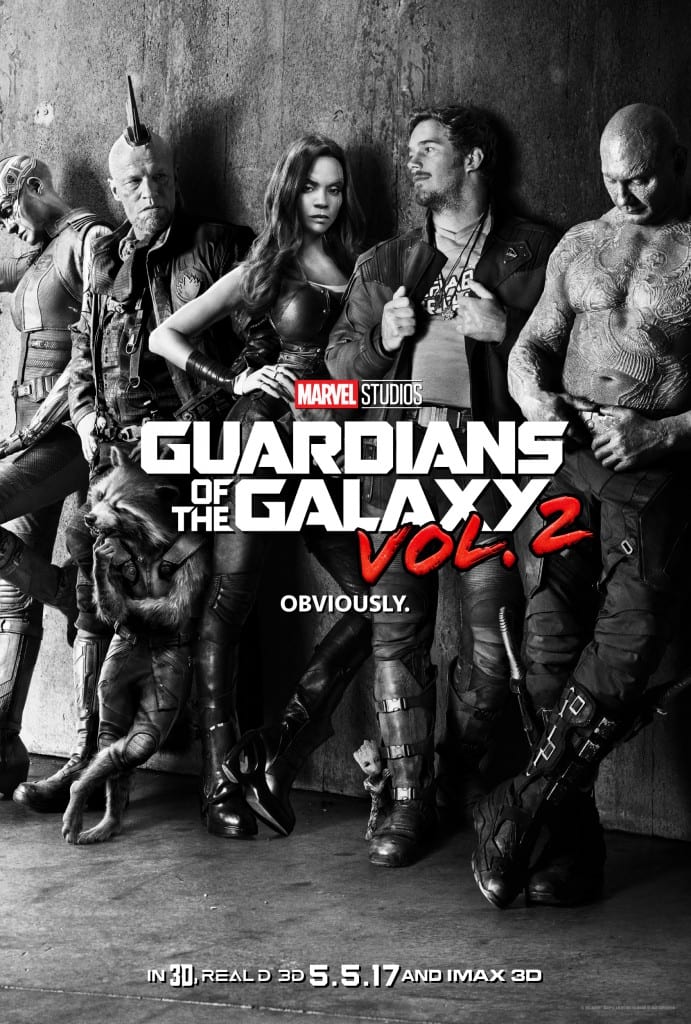 My sons, hubby, and fellow Marvel Studio fans, are sure to enjoy Guardians of the Galaxy Vol. 2 coming out May 5. Although this was never really my cup of tea, I am a Zoe Saldana fan, and Vin Diesel is always easy on the eyes, lol.
Thor: Ragnarok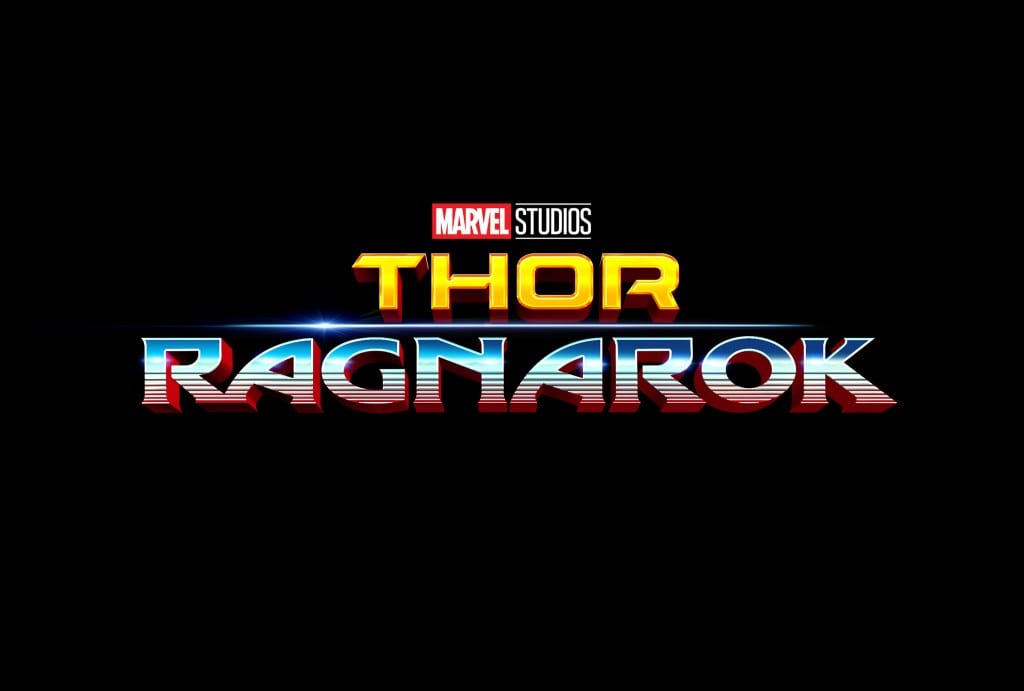 Another Marvel Studios addition this year is Thor: Ragnarok, dropping November 3. Chris Hemsworth reprises his role as Thor, imprisoned on the other side of the universe without his mighty hammer. Watch how he gets back to Agard to stop Ragnarok. This movie has a star-studded cast with notable actors such as Jeff Goldblum, Anthony Hopkins, Cate Blanchett, and Idris Elba. Did I mention Idris Elba? Lol
CARS 3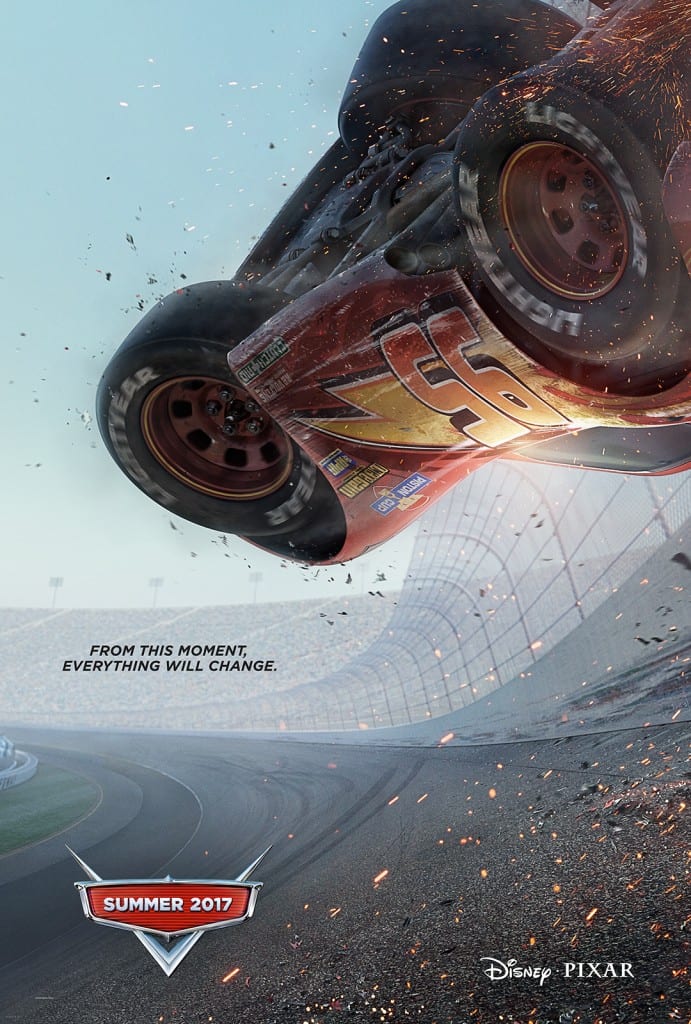 Being a mom of only boys, I was slightly saddened when I realized I would never be playing dress-up with dolls or barbies, and from here on out it's pretty much only cars and trains. However in 2006 when the Disney/Pixar movie CARS came out and my boys became immediate fans, I wasn't so sad anymore, lol. I LOVED the first two installments of this movie franchise and come June 16, the third one makes its way to our theaters. This time around Lightning McQueen isn't necessarily the center of attention but instead finds himself helping an eager young race technician with her plans to win Piston Cup.
Other franchise expansions that Disney is bringing our way include Pirates of the Caribbean: Dead Men Tell No Tales on May 26th, and Star Wars: Episode VIII. Both which fans are sure to line up to watch. And if you're one of them, mark your calendars.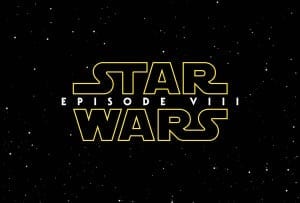 COCO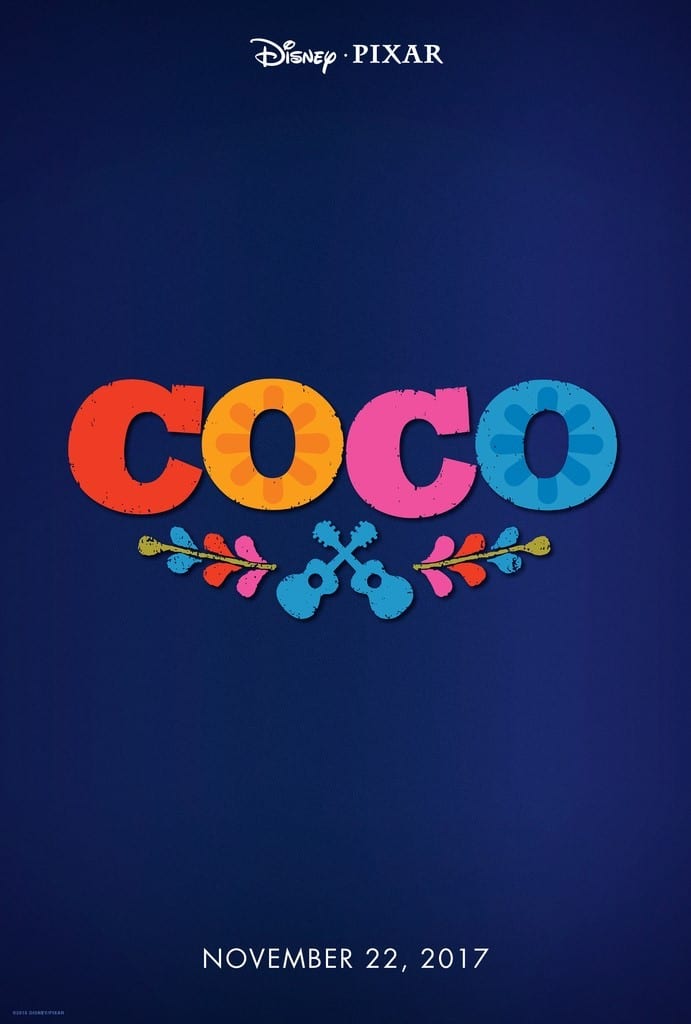 Not part of a franchise, and actually brand new, starring newcomer Anthony Gonzales, is the movie COCO. This movie tells the story of Miguel who dreams of becoming an accomplished musician like his idol, despite a family ban on music. (Anybody been there? Pursuing a dream in a field that doesn't quite qualify as a "stable career". *raises hand*. What I love about this story too is that it's bringing the latin/Spanish culture to animation.
When Disney shed light on different cultures like it did with "Princess and the Frog", "Moana", and Mulan, it resonated a little extra I'm sure amongst the particular culture represented. I can only speak for my own race, but Princess Tiana holds a special place in many African-American girl's hearts. That said, the movies are enjoyed by all cultures. Similarly, I'm sure the Hispanic and Latino Americans will rave about this one. Although, like I said, Disney makes sure we ALL enjoy the story and message being told.
There you have it. Some of the feature films making their way to a theater near you, courtesy of Disney. For the latest news, updates, and trailers make sure to follow Disney on Instagram, Twitter, and Facebook.