Incredibles 2 is almost here! And with another Pixar film comes another incredible short (no pun intended). On my recent trip to Pixar Studios, we got to chat with the Director and Producers for Bao.
An aging Chinese mom suffering from empty nest syndrome gets another chance at motherhood when one of her dumplings springs to life as a lively, giggly dumpling boy. But Dumpling starts growing up fast, and Mom must come to the bittersweet revelation that nothing stays cute and small forever.
Domee Shi (Director) began as a story intern at Pixar Animation Studios in June 2011, and was soon hired as a story artist on the Academy Award©-winning feature film "Inside Out." Since then she has worked on the feature films "The Good Dinosaur" and the upcoming "Incredibles 2" and "Toy Story 4." In 2015 she began pitching some ideas for short films, and soon was green lit to write and direct "Bao." A whimsical story loosely based on her own experiences growing up as an only child, and set in the Chinese community in Toronto, Canada, "Bao" will screen in front of "Incredibles 2" this summer.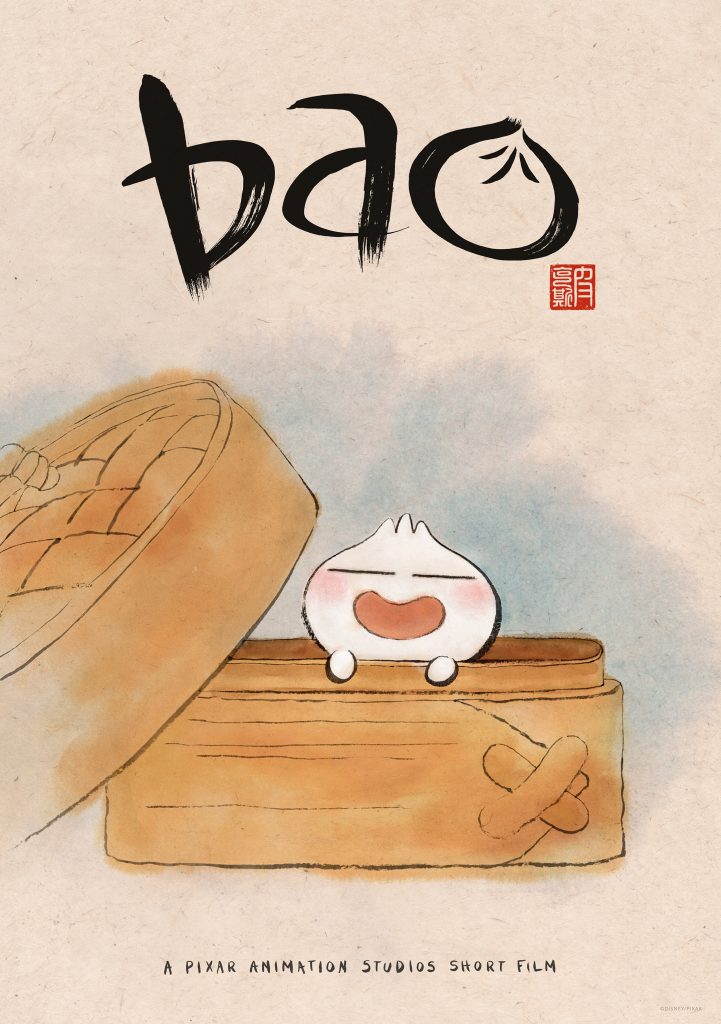 The Background Story of Bao
Director Domee Shi shared how the story of Bao came to be. The story started in 2014 and a love affair with food. From eating to drawing it. Inspired to do a Chinese version of the gingerbread man. She pulled from her personal experiences as a child and the relationship she had with her mother, who referred to her as her little dumpling.
They were a small immigrant family from China living in Canada. Since her father worked a lot, she got to spend a lot of time with her mom. She shared with us that they literally did everything together. From school to work to vacation, her mom was very present in her life.
So much so, that as she was growing up, it was hard for her mom to let her go. She told us that her mom would say that she wished she could put her back in her stomach so she would know where she was at all times 🤣
She called it that "creepy, sweet love of a mom". LOL But that was the spark that became the heart and inspiration for this short.
The Dumpling Queen
Turns out she wasn't just inspired by her mom, but also by the fact that she was indeed a dumpling queen. Food was how she showed her love for her daughter and in the Chinese culture, it's how they expressed care for others.
One of her favorite memories was the special connection made with her mom making dumplings together on the weekends and holidays. She involved her as much as possible for the short.
When it came to research, she brought her mother in a few times to make demos for the whole crew. It was imperative that everyone knew the ins and outs of how to make and fold dumplings properly.
Toronto Chinatown
This is where she would go shopping with her parents. This was another secret ingredient for the short. It's such a vibrant and nostalgic place that she really wanted to honor in the short. You'll see reference in the short to the bold colors and fresh produce as experience in Toronto Chinatown.
Highlights From the Making of Bao + Reception
After the session with the Director Here are some takeaways from this adorable short:
She never expected them to accept it, but was so excited when she got the news in 2015 that it had been chosen.
It's a story about children growing up and parents having to accept that change
It shows the love between a mother and son
It's a story that illustrates the power food can have in a family dynamic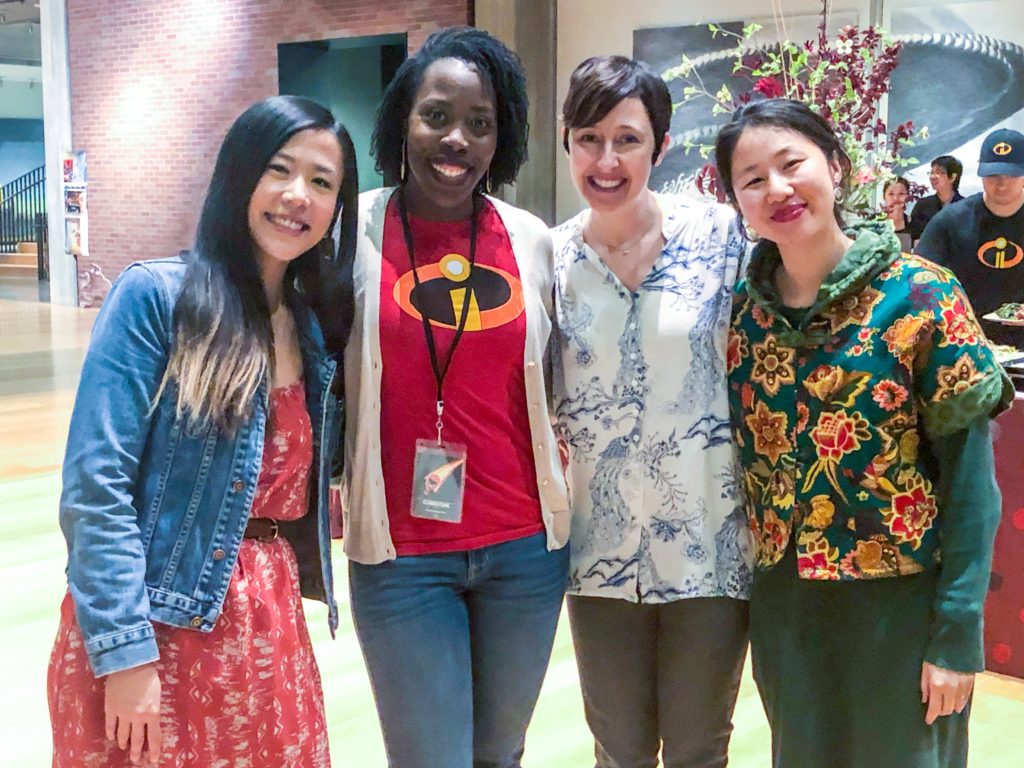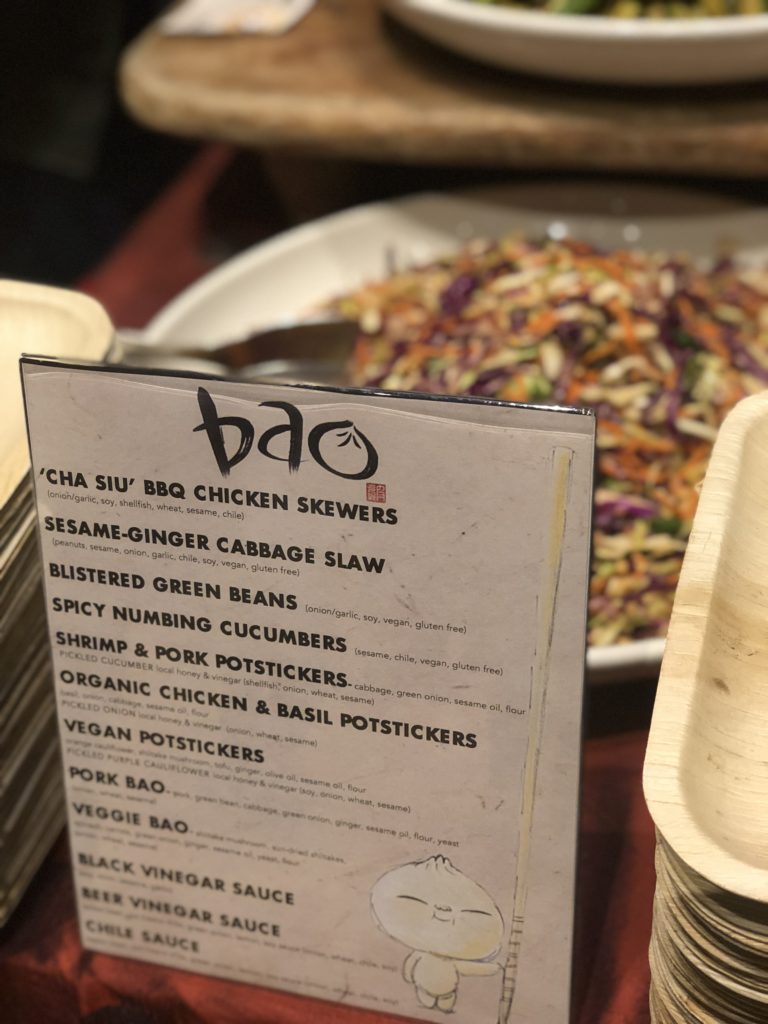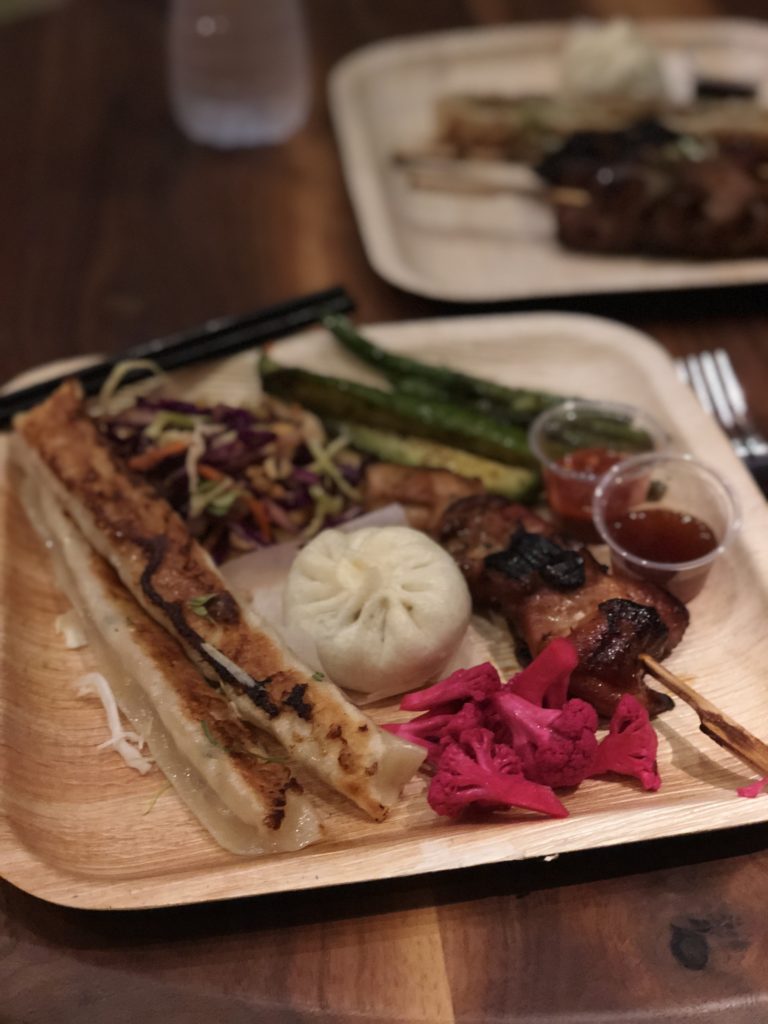 Authentic Bao Recipe
Domee was kind enough to create these recipe cards with her mom. Enjoy!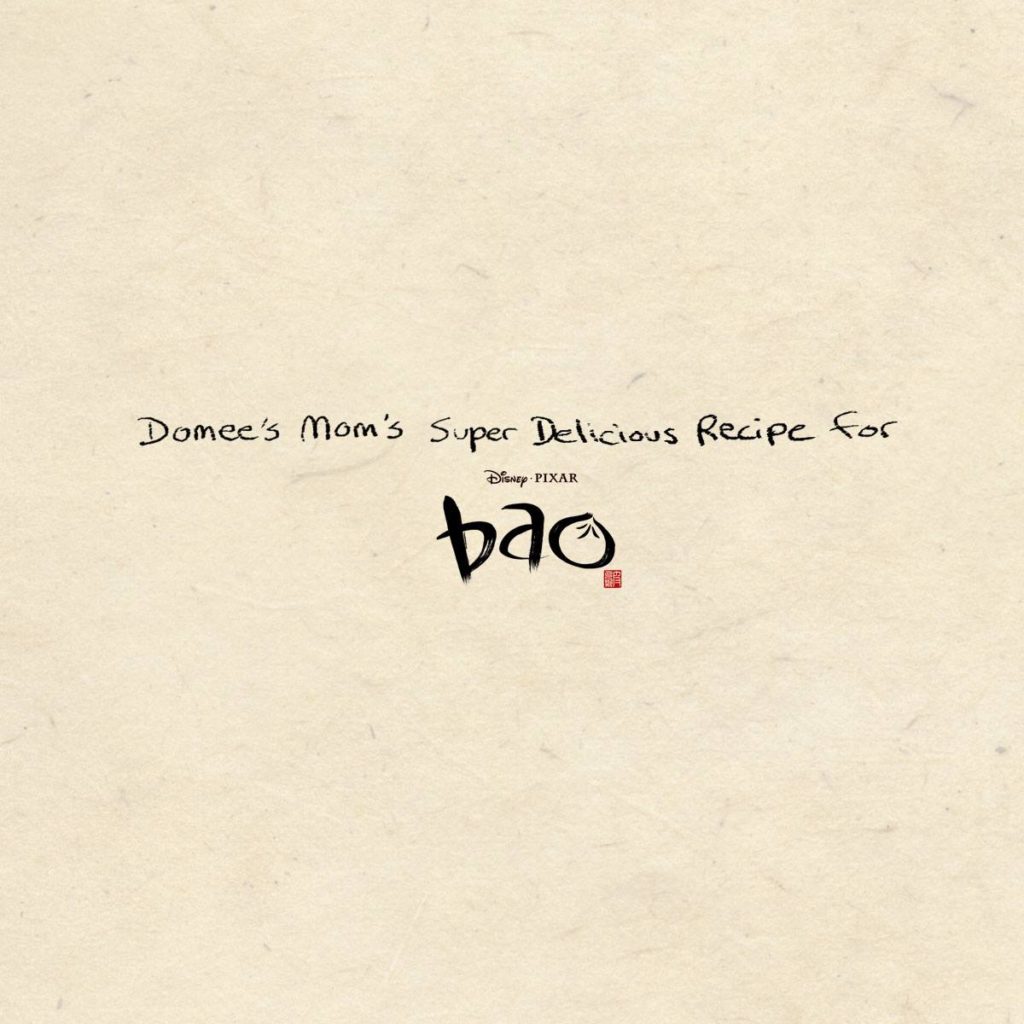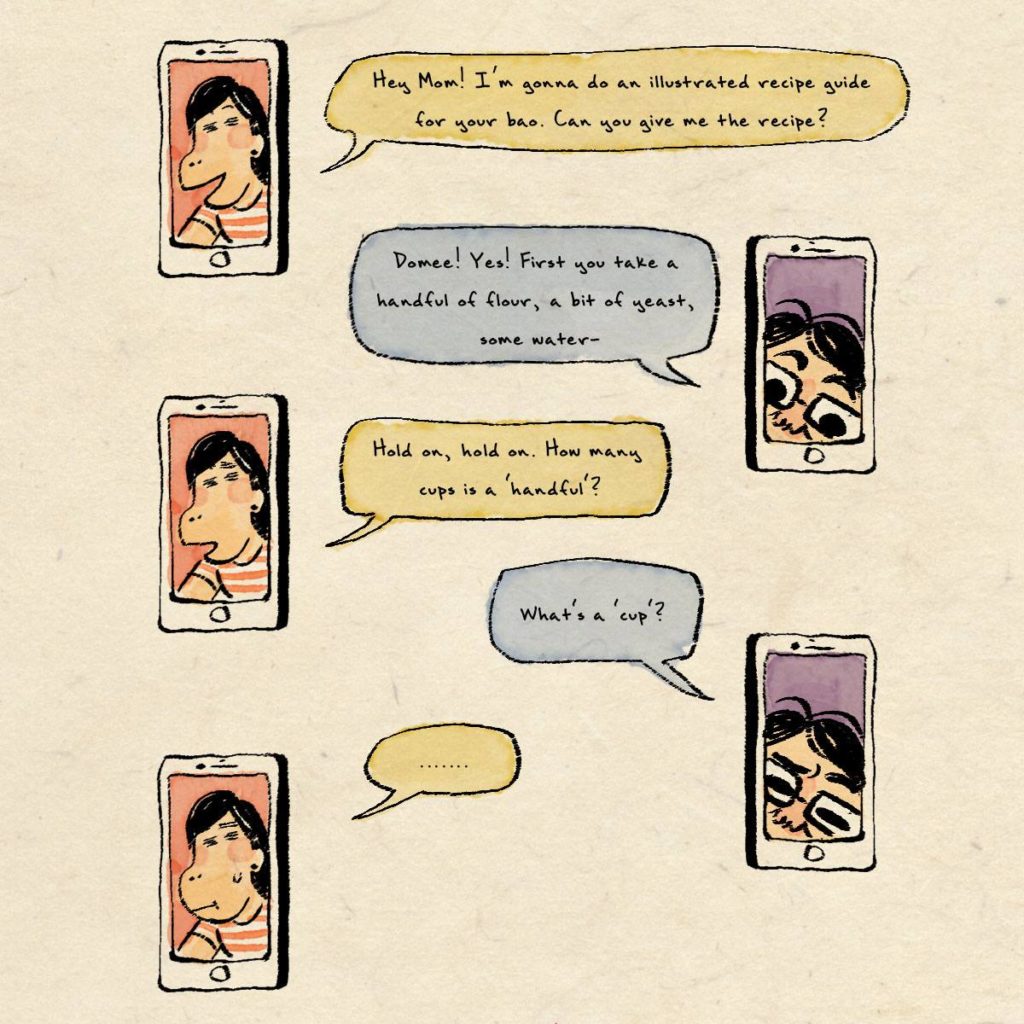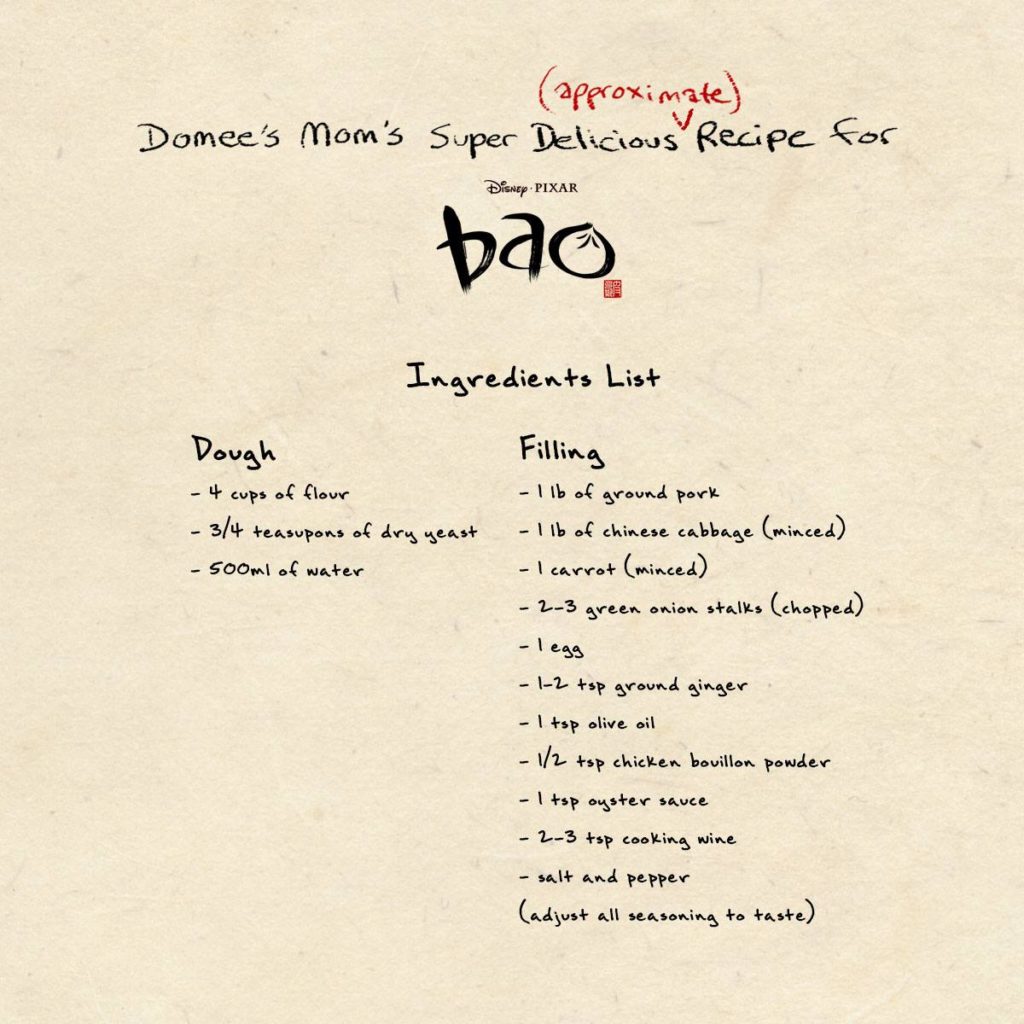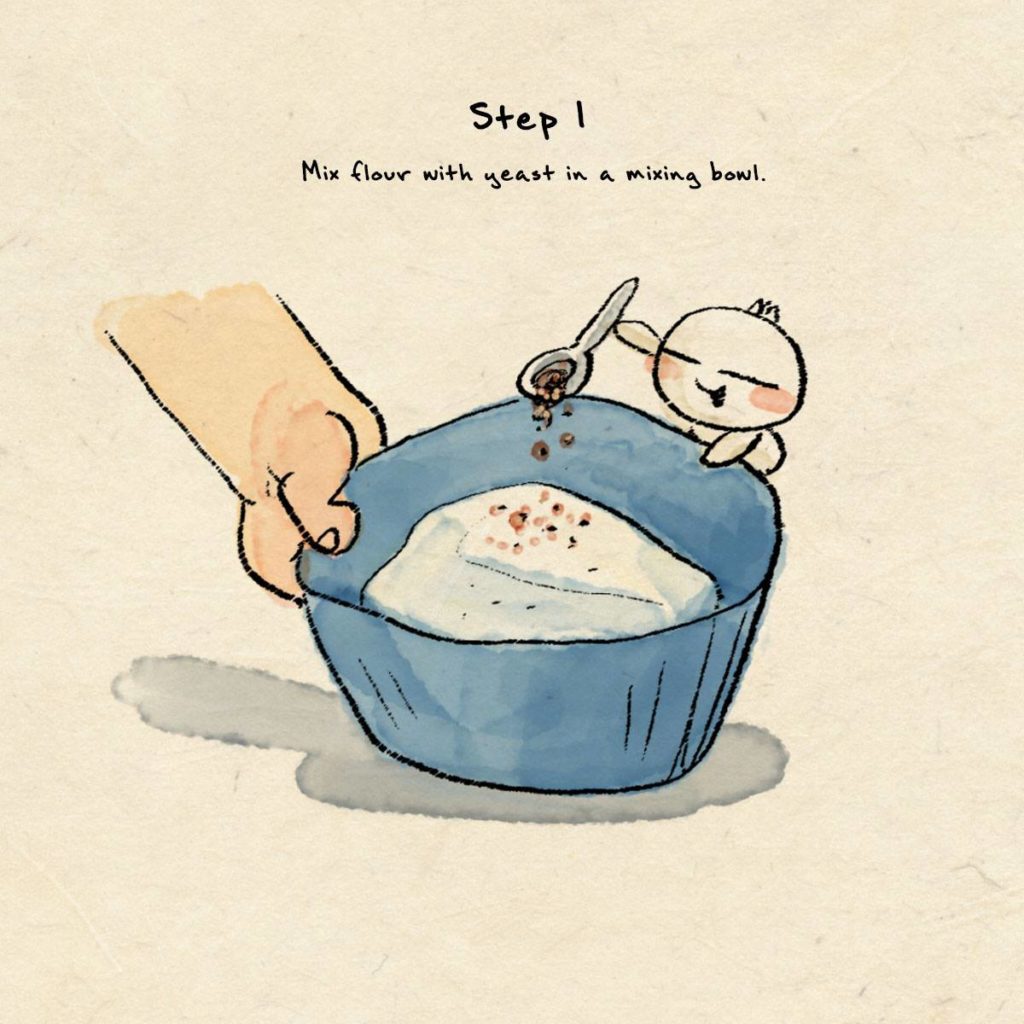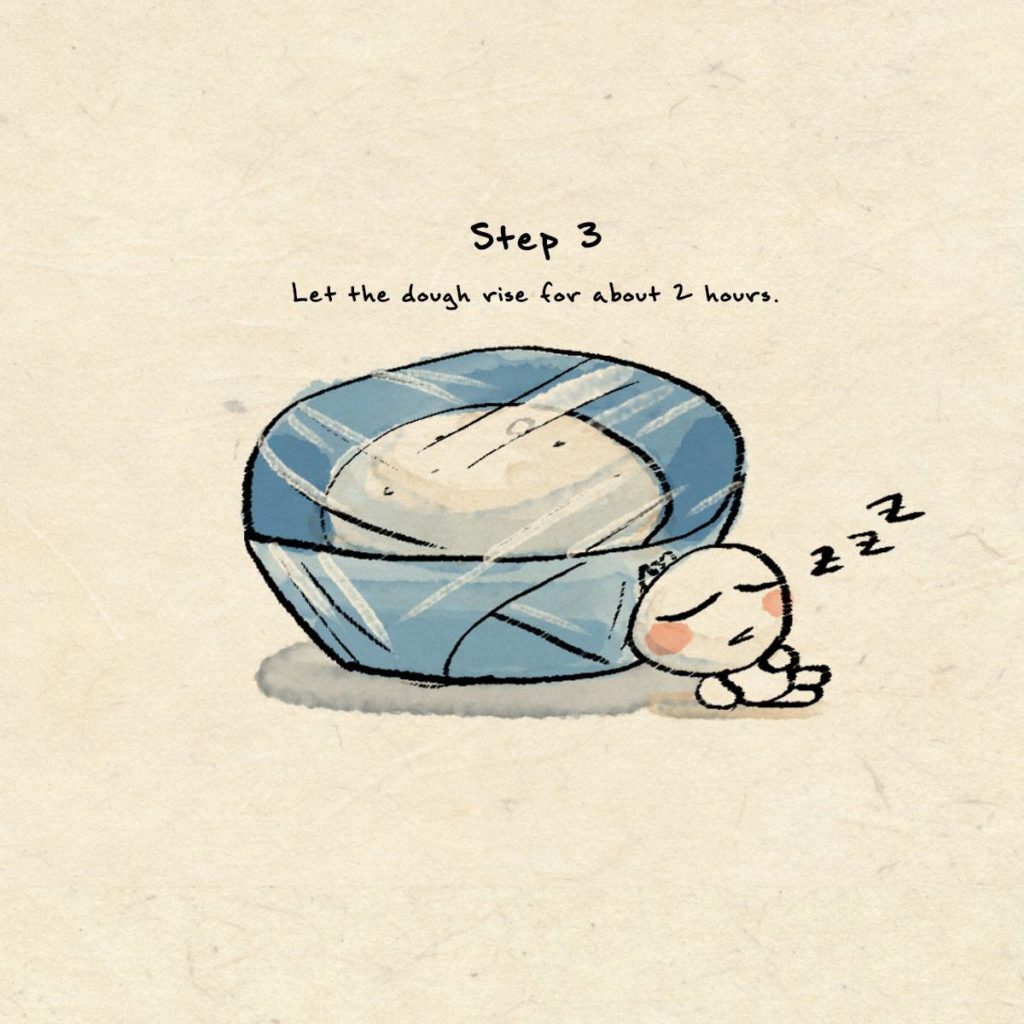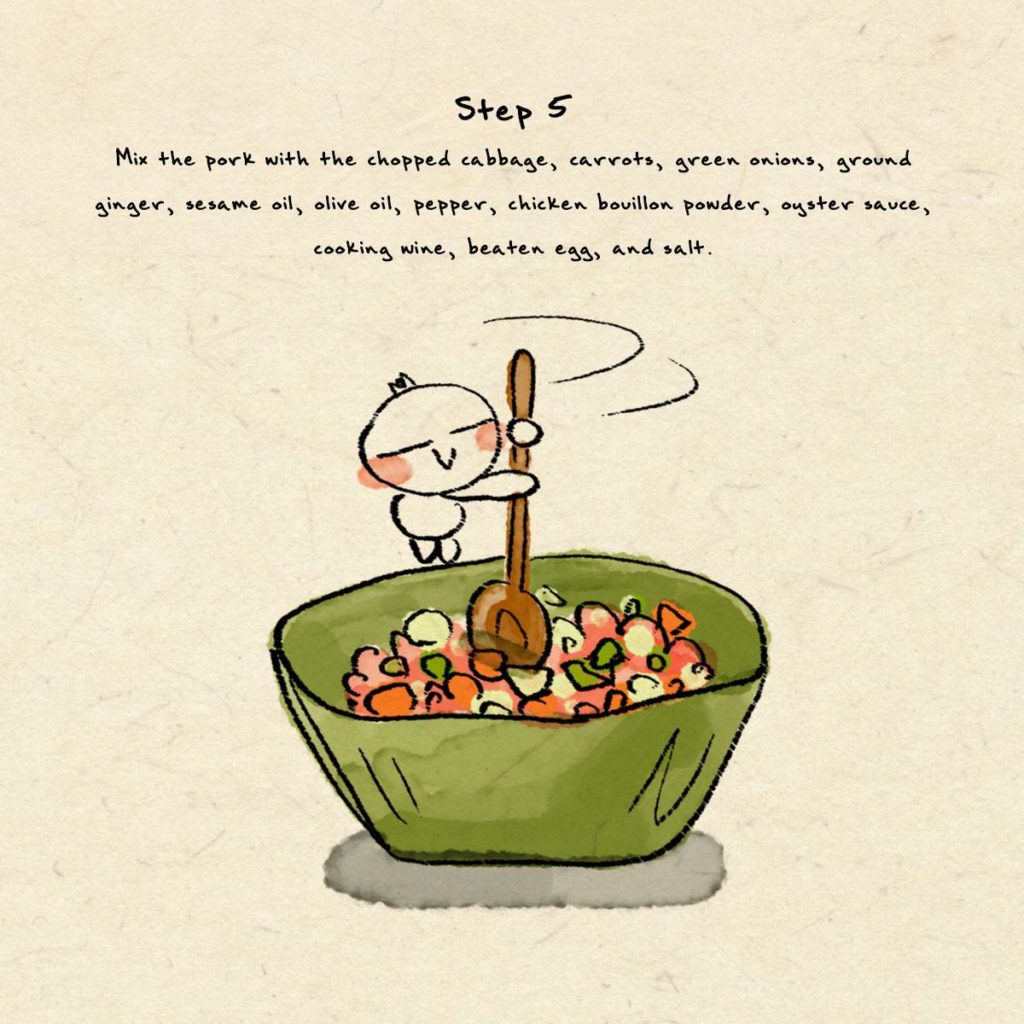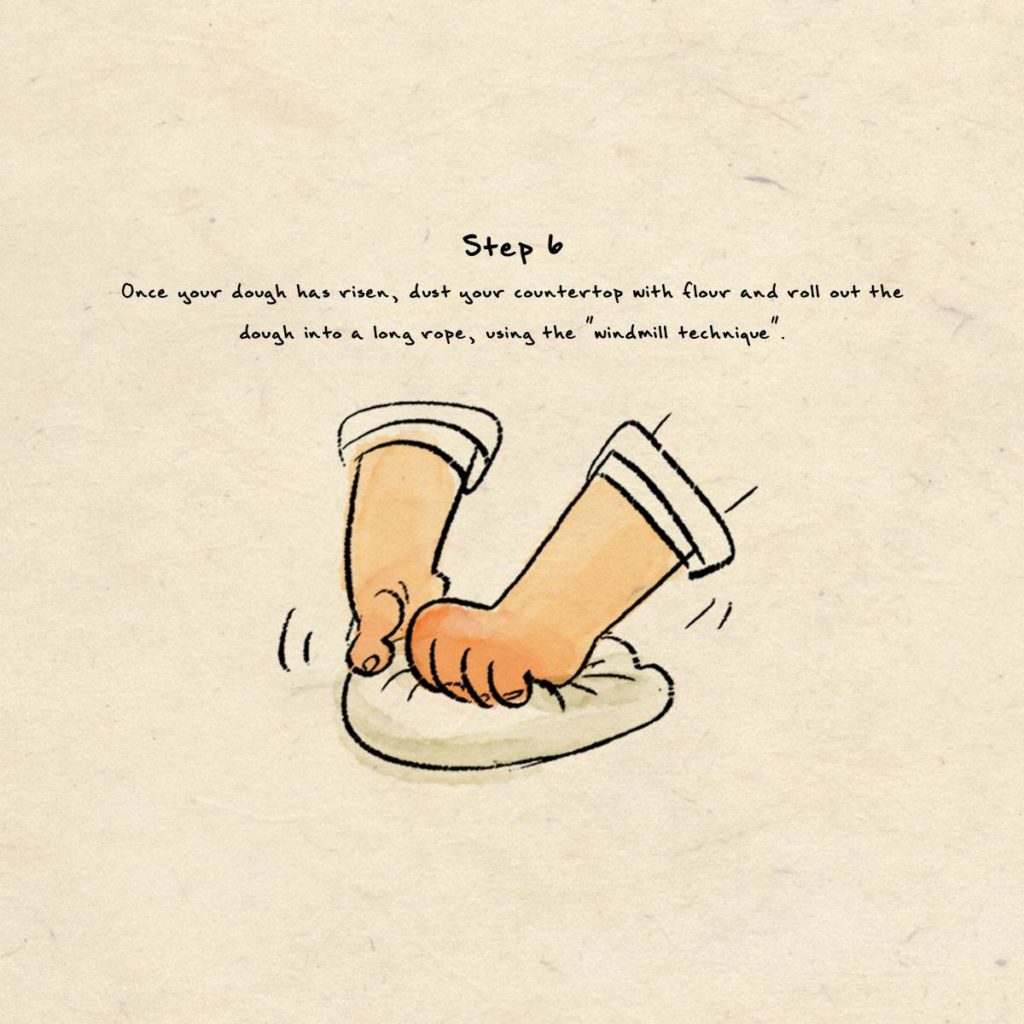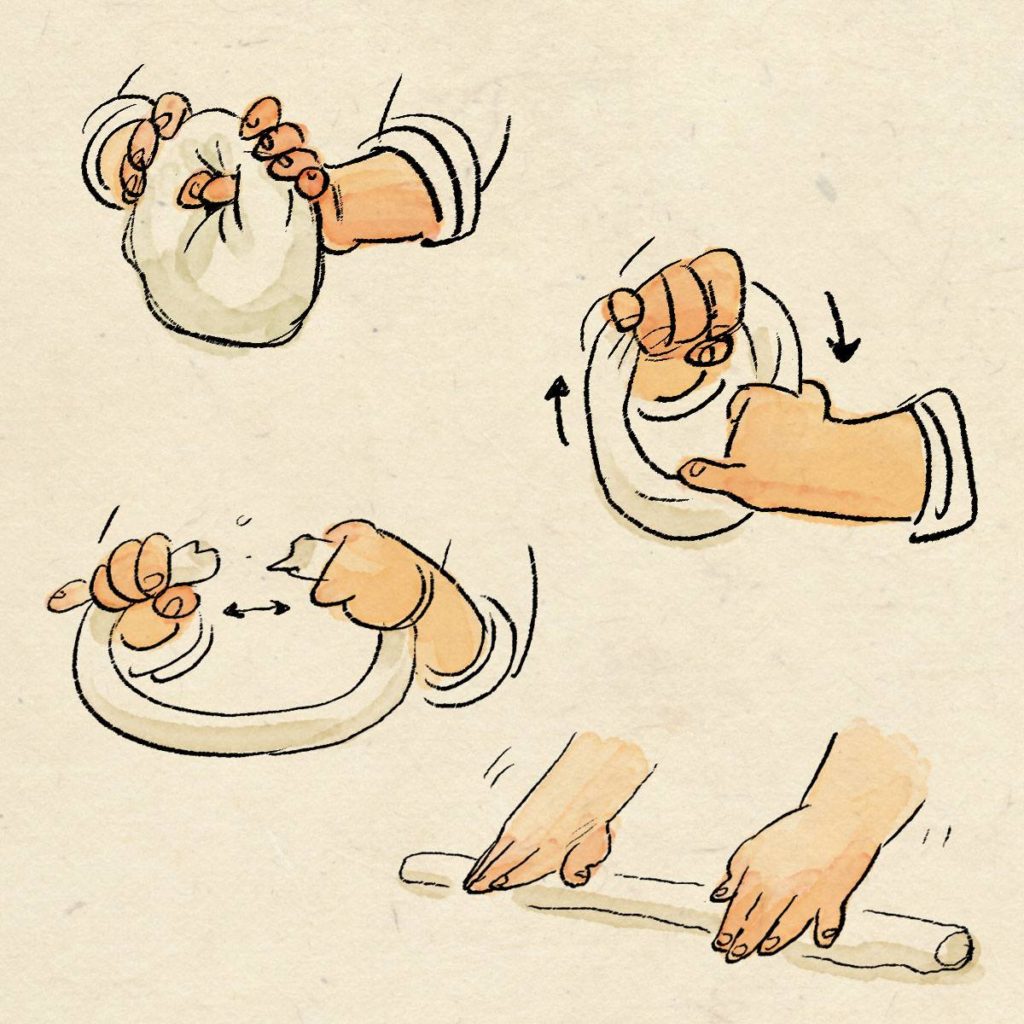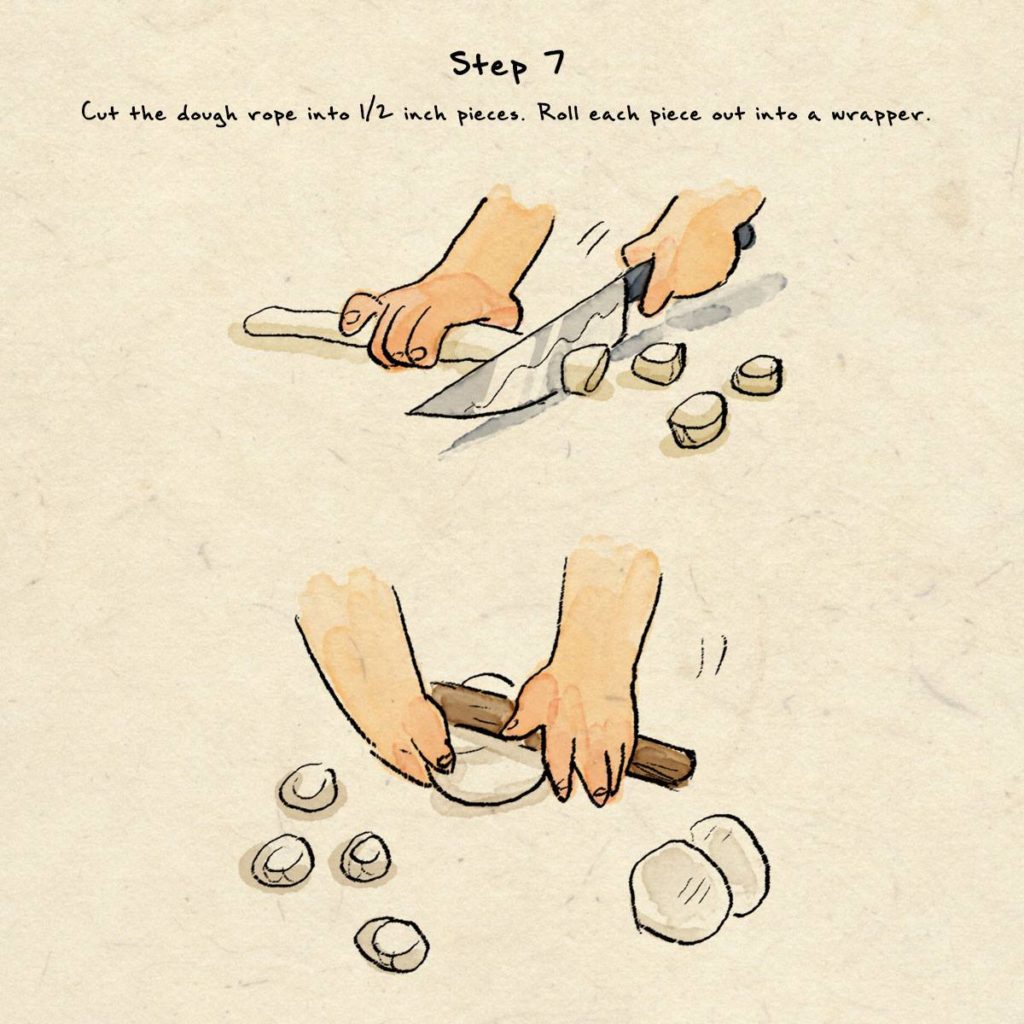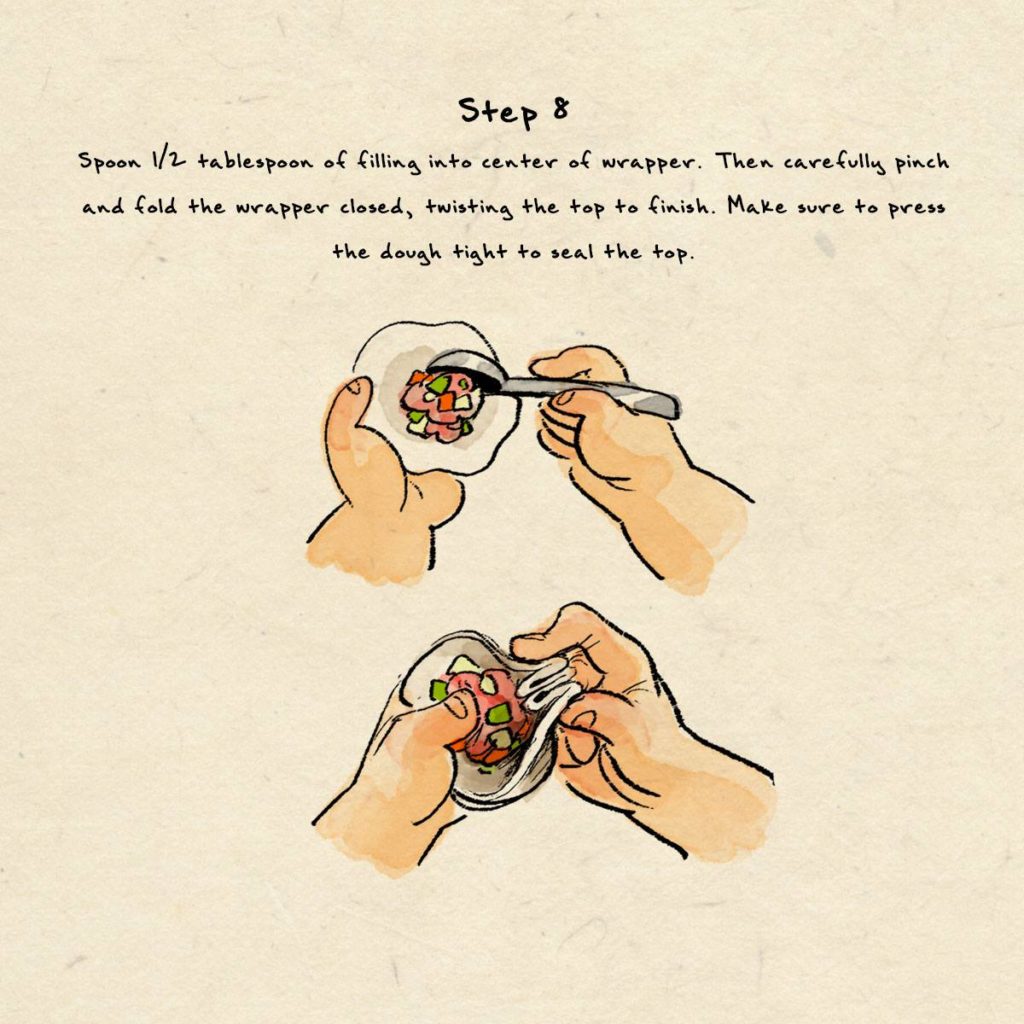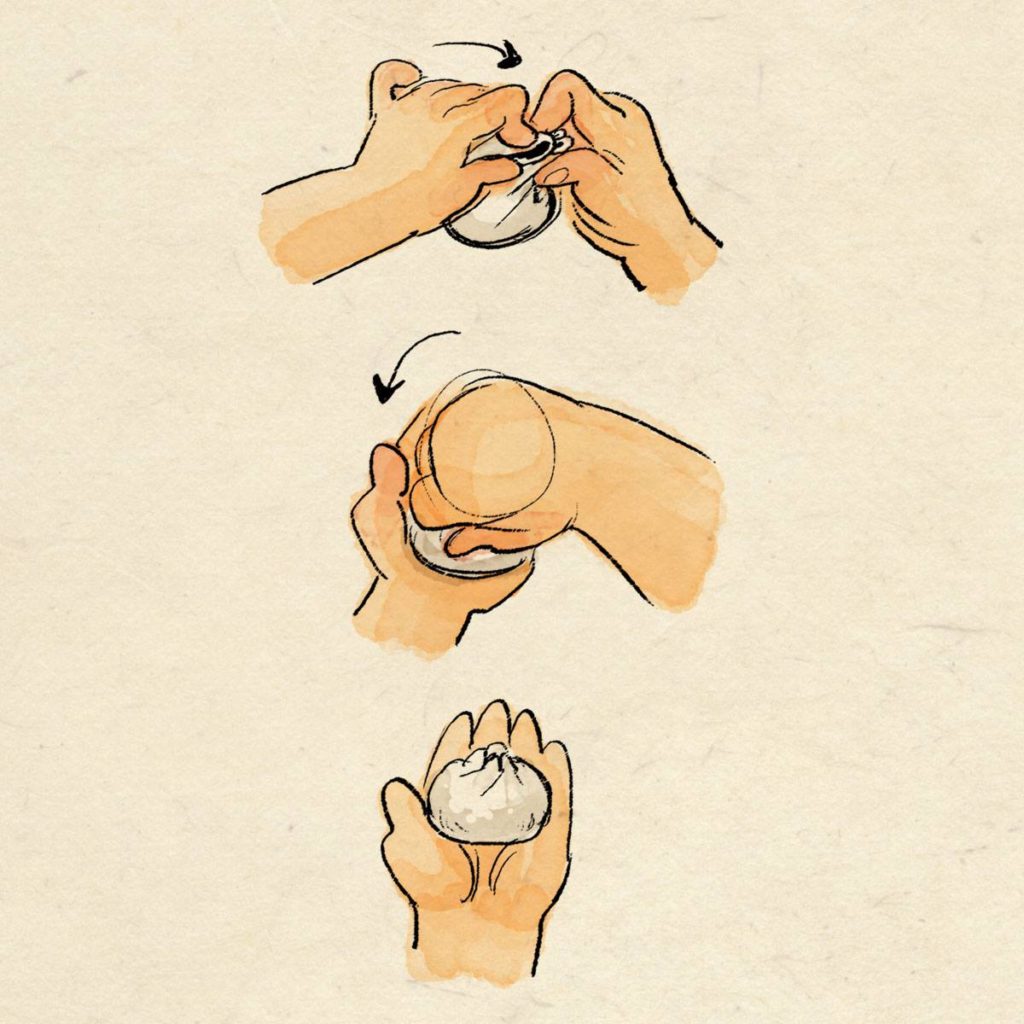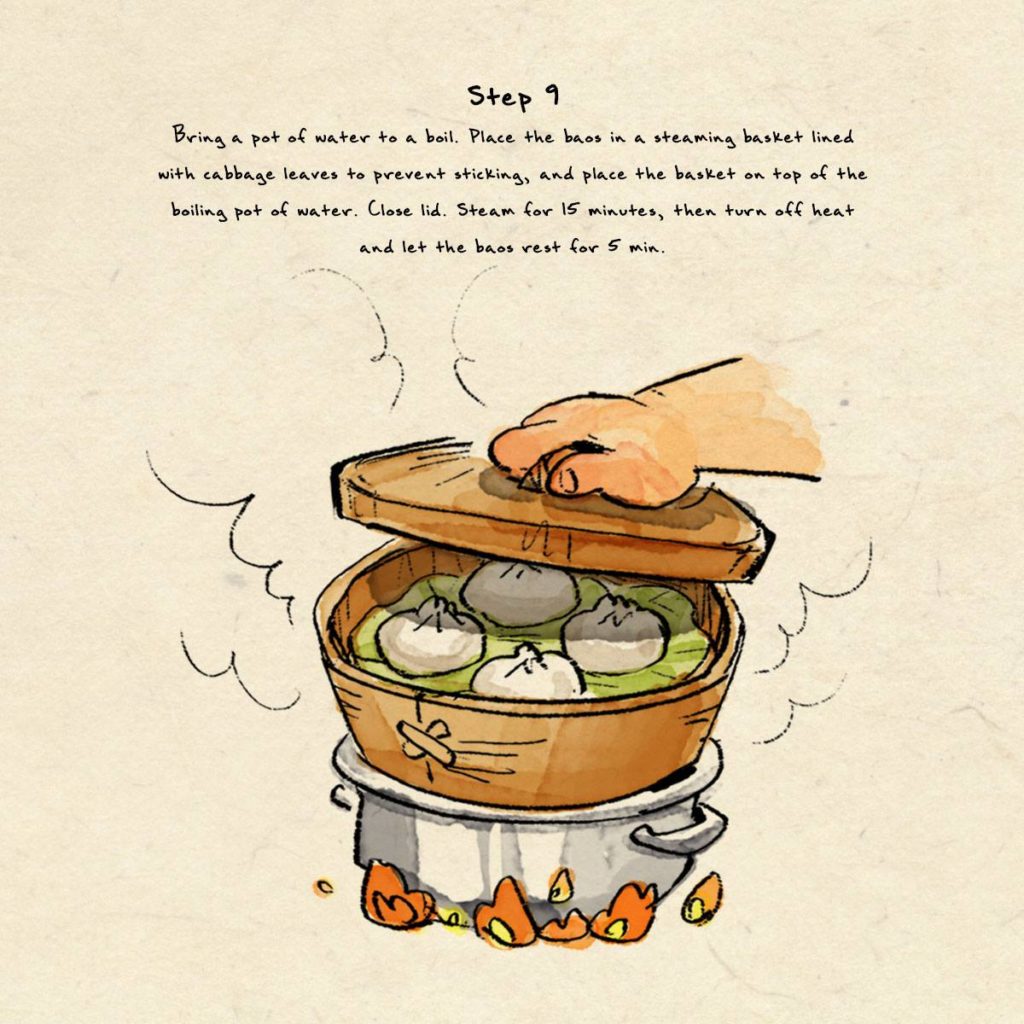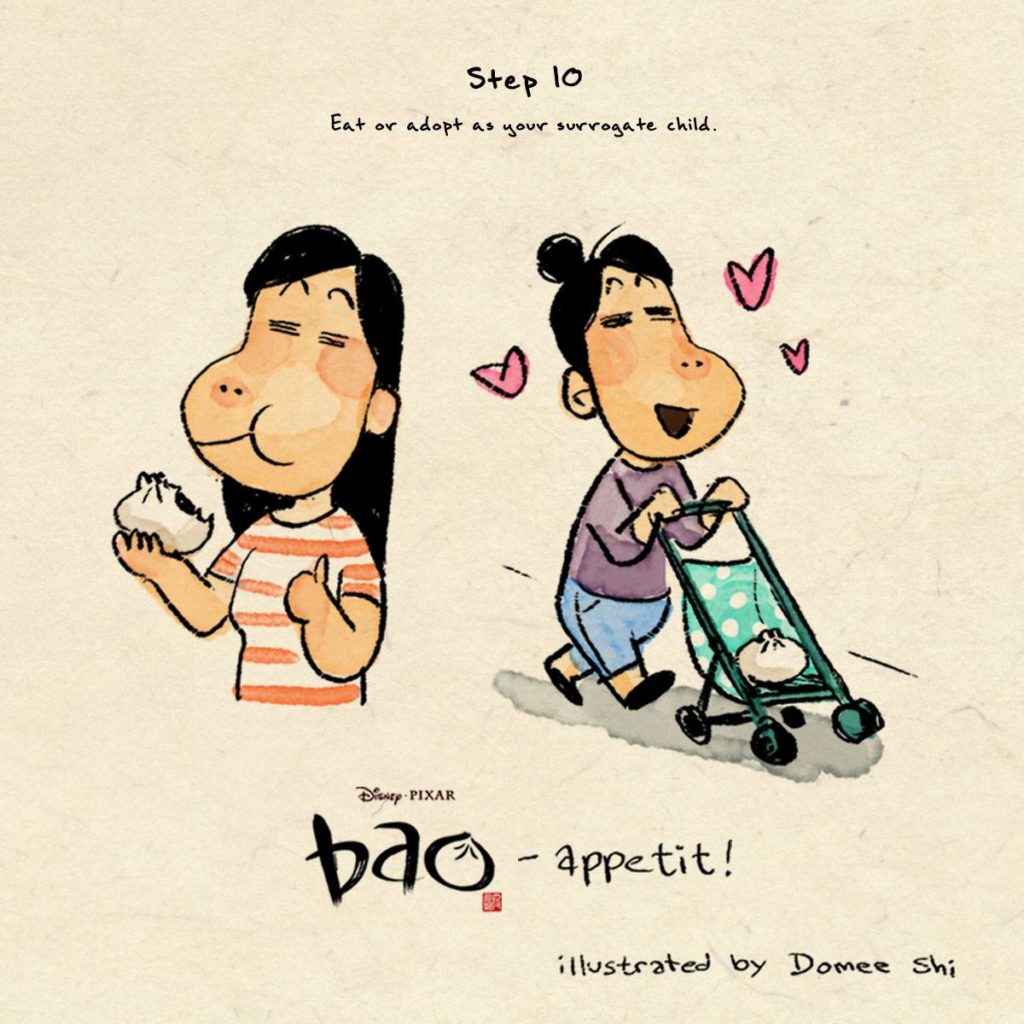 Are you ready for Incredibles 2?! Watch the trailer below!
We got to see 35 min of the film while in San Francisco for the Incredibles 2 Event. So excited we are in the home stretch of finally being able to see it.
Be sure to Follow all the happenings on social media:
Incredibles 2 Facebook ⎮ Twitter ⎮ YouTube ⎮ Instagram ⎮ Website
Incredibles opens in theaters nationwide on June 15th! Tickets are now on sale. You can purchase yours here.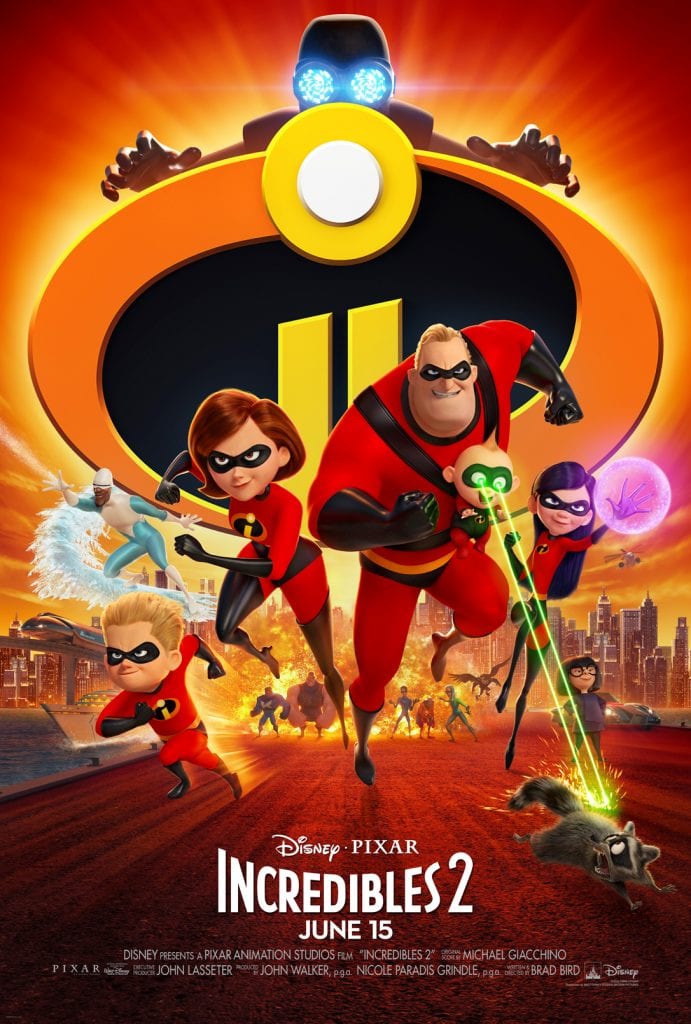 ICYMI: Be sure to check out my previous posts on all things Disney∙Pixar & Incredibles 2
GETTING READY FOR AN INCREDIBLE TIME IN SAN FRANCISCO 4/3-4/5
THE WALT DISNEY FAMILY MUSEUM AND SURPRISE VISIT TO LUCASFILM #WALTAGRAM
PIXAR FEST AT DISNEYLAND RESORT: APRIL 13-SEPT 3, 2018 #PIXARFEST
INSIDE PIXAR STUDIOS: EXCLUSIVE LOOK AT WHERE THE MAGIC HAPPENS
WHAT REALLY GOES INTO ANIMATION COSTUME DESIGN FOR INCREDIBLES 2
CREATING THE WORLD OF THE INCREDIBLES & ALL THINGS ANIMATION
FILMMAKERS DISCUSS 14-YEAR WAIT FOR INCREDIBLES 2 + PICKING UP WHERE THEY LEFT OFF
---
This trip to San Francisco to cover the #Incredibles2Event was sponsored by Disney. All thoughts and opinions are my own.