As you know, last month I attended the Disney Social Media Moms Celebration. I wrote my first recap all about it here. But there's so much to talk about and share that I have to break it down into "smaller" chunks. So here is part two of my recap. I'm sharing my top four reasons I absolutely loved this Disney celebration!
1. Memory Maker
Every conference attendee was gifted with Memory Maker. If you've never heard of this, and plan to go to Disney, add this to your list. As a mom who is also a blogger/influencer, it's often times hard to juggle being "in the moment". We want to make sure we capture everything and every experience, so we always have our cameras ready to aim and our phones ready to go at all times. We don't want to miss anything yet often times, we are missed being in the photos as we capture them. Memory maker changes that. Memory maker allows you to leave your camera in the room, keep your phone in your bag and just walk around and enjoy the day and the moments that happen.
How? Any time you're walking around the parks and see photographers taking photos, you can stop and take as many as you want. All you have to do is have them scan your Magic Band, and all pics are automatically uploaded to your My Disney account. Seriously, this place has magic for days. This was my first time every using it, and it is now a non-negotiable the next time we plan a family trip to Disney. I actually did take some photos with my camera but haven't been able to get them transferred off. Any other time I would be panicked. But because of Memory Maker, I still have plenty of photos to share.
2. FastPass
Let me tell you: do not travel to Disney with kids and not purchase the FastPass option. I've been to Disney at least 6-7 times before this conference. The only time I actually utilized the FastPass was when I did the press trip for the Disney Dreamers Academy early this year. BUT I didn't have children with me so I didn't feel/see the immediate impact this would have on my life until we used it during this trip (yes, it's that serious)!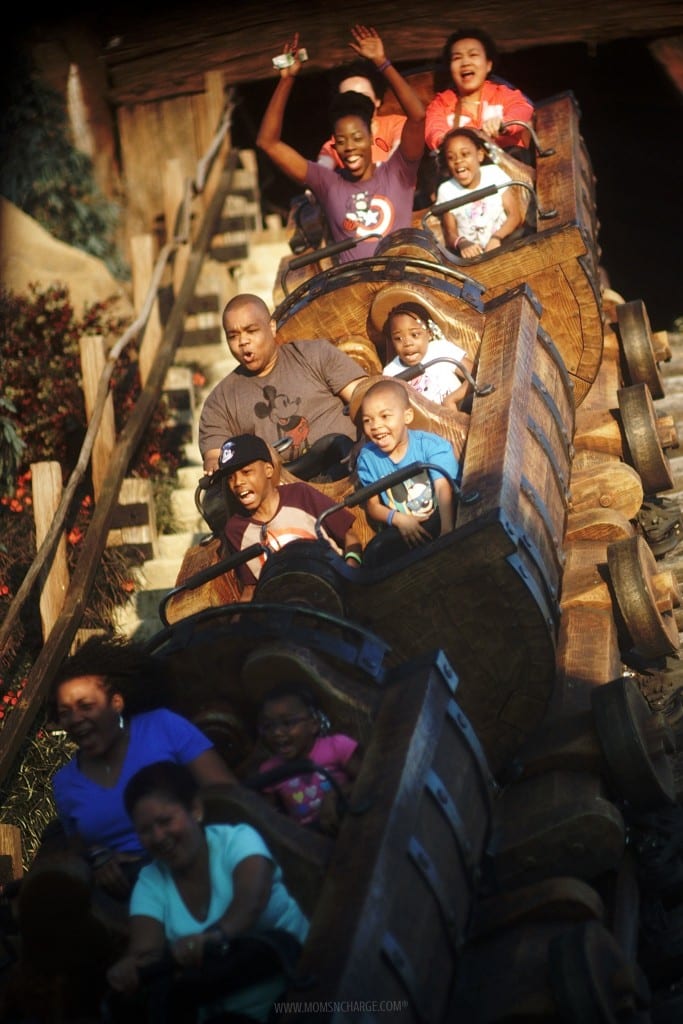 So you know how you go to some amusement parks (if you've never been to Disney) and you see two separate lines: one that goes really slow and the other where people are zipping past you? And you know how when you're in the slow line you give everyone passing you the side-eye because you secretly wish you could use magic powers to trade places with them? No? Just me? Well, I specifically remember having these thoughts when I was there attending the Niche Parent Conference a couple years back. We waited in line to get on Space Mountain for a good hour. But with the FastPass, we were on the ride in no time.
I can't imagine waiting in long lines with kids. Actually, I've done it and hated it. We didn't wait in a line for pretty much any ride we went on (if we did, it was a very short line), thanks to Disney gifting all of us with the FastPass tickets on our Magic Bands.
3. Family Activities
This Celebration really took a lot of time to think through how to truly make this a family-friendly event. While we had a full day of conference activities (which I talk about here), we did more with our families than without. The first night we got to have a private dinner at Animal Kingdom where we enjoyed great company, food and entertainment, including a special presentation at THE Tree of Life.
Listen…we watched Mickey Mouse ear fireworks and I got it all on video. This was so much fun and the kids were so excited about having to wear our 3D glasses in order to see the "magic" in the fireworks! The music, food and entertainment were a hit for all of us. It was a bit chilly as we were by the water too. But too much fun was being had to focus on that. This GoGo Beach Blast truly was a blast!
They made sure there was some fun packed into each of our activities, especially with our families.
4. Incredible Sponsors
For a blogger, connecting with great and relative sponsors at a conference like this is a must. It's a way for us to network with and foster relationships with these brands, so that hopefully down the road, we may find a way to work together. And it's a plus when you get to interact with brands that truly get and appreciate what we do as bloggers/influencers.
Being invited to attend this event was a treat in and of itself. I was just as excited as the kids were. The additions of Memory Maker and FastPass really sealed the deal and I didn't think it could get any better. But then the sponsors took my joy overboard with all of the additional surprises we received (I'll have to do a separate post cause it really is too much swag to include here). HUGE thanks to: Huggies (whose wipes came in handy when the kids got sticky fingers from ice cream at the parks), GoGo Squeeze (whose yummy & healthy treats kept my kids' bellies happy in between meals and while traveling), Alamo (for the yummy conference breakfast, whose gifts of Mickey Mouse stuffed animals are the gifts that keep giving & the $50 gift card which we used to purchase the character autograph books for the kids), American Tourister (who allowed me to travel in style, and for creating the adorable travel luggage for kids' I had purchased before realizing they were a sponsor), Hanes (for the super comfy bras, and socks and t-shirts for the kids), and Joffrey's Coffee & Tea Company (for helping me stay awake even after long days). And last but certainly not least, Disney Parks gave us more swag and goodies than I can count (from beach towels to Doc McStuffins toys, to crossover bags, chocolate and so much more)!
Seriously, I was excited about all of these brands and loved the fact that there was only a handful. This made it easier to get around to them and really appreciate them as sponsors.
5. Magical Experience
Giving my kids the experience of Disney World has been in my plans since before I even had children. Disney epitomizes everything that's good about the word magic. I didn't think the could elevate the experience of Disney much more but it truly did (I mean, it's Disney). I discovered things and did things I wouldn't have known about had it not been for this conference. The kids didn't even see half of the characters I would've liked them to, or that they even knew were at Disney, but boy are they still talking about the ones they did get to meet! I know that the experience my mom and kids received far exceeded anything they imagined and it's mostly due to all of the hard work that went into planning this fabulously amazing event. THANK YOU Disney Social Media Moms!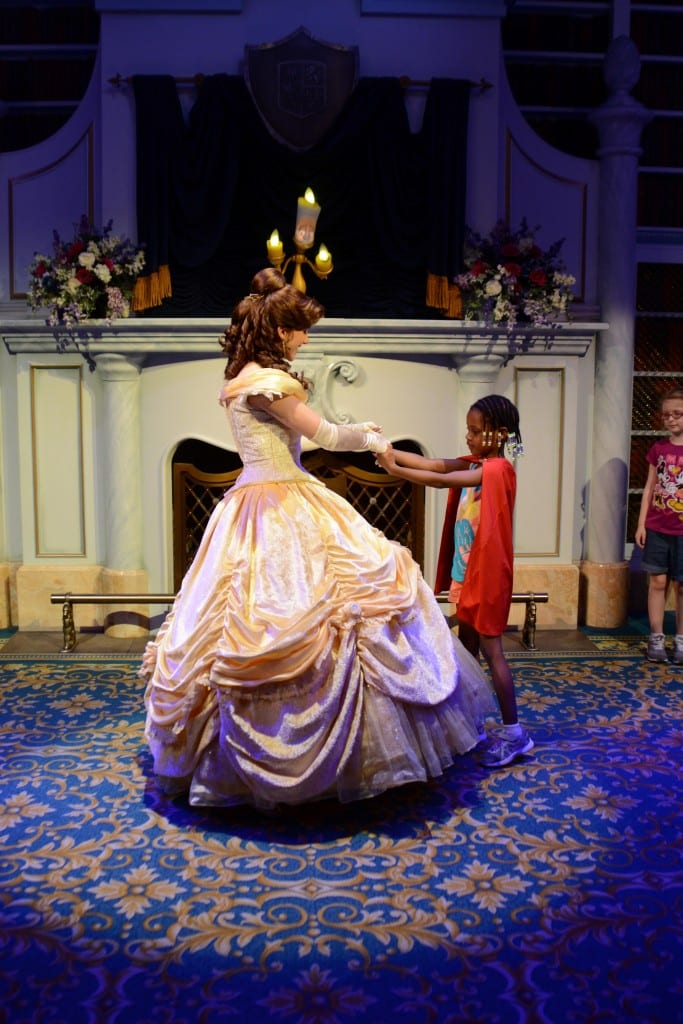 You can check out additional recaps and takeaways from many of the other fabulous bloggers that attended. Just click here.
Have you been to Disney World or plan to take your kids? What would you be looking forward to the most?
---
Disclosure: Although I was provided with discounted and complimentary products/items for myself and my family, I paid a conference fee to attend the 2016 Disney Social Media Moms Celebration. As always, all opinions shared are my own.