I am super excited to be back at the Disney Social Media Moms Celebration this year! And this year is extra special because they are combining the Disney Magic of land and see. We spent the first three-and-a-half days at Disney World, and yesterday, we boarded the Disney Wonder. Yes, we are experiencing our first family cruise and our first Disney Cruise!
The surprise
We told our kids we were going on a cruise by way of picture frame announcement as their main Christmas gift. Trust and believe they have been counting down every single day since December 25, 2016!
Thankfully, I found a handy dandy Micky Mouse countdown calendar on Pinterest (more on that later), that worked out quite nicely. Never once did they come to me and ask, "Mommy, is it time to go on the cruise yet?"
The excitement was written all over their faces when the time finally came (and mine too once all the packing was finally completed)!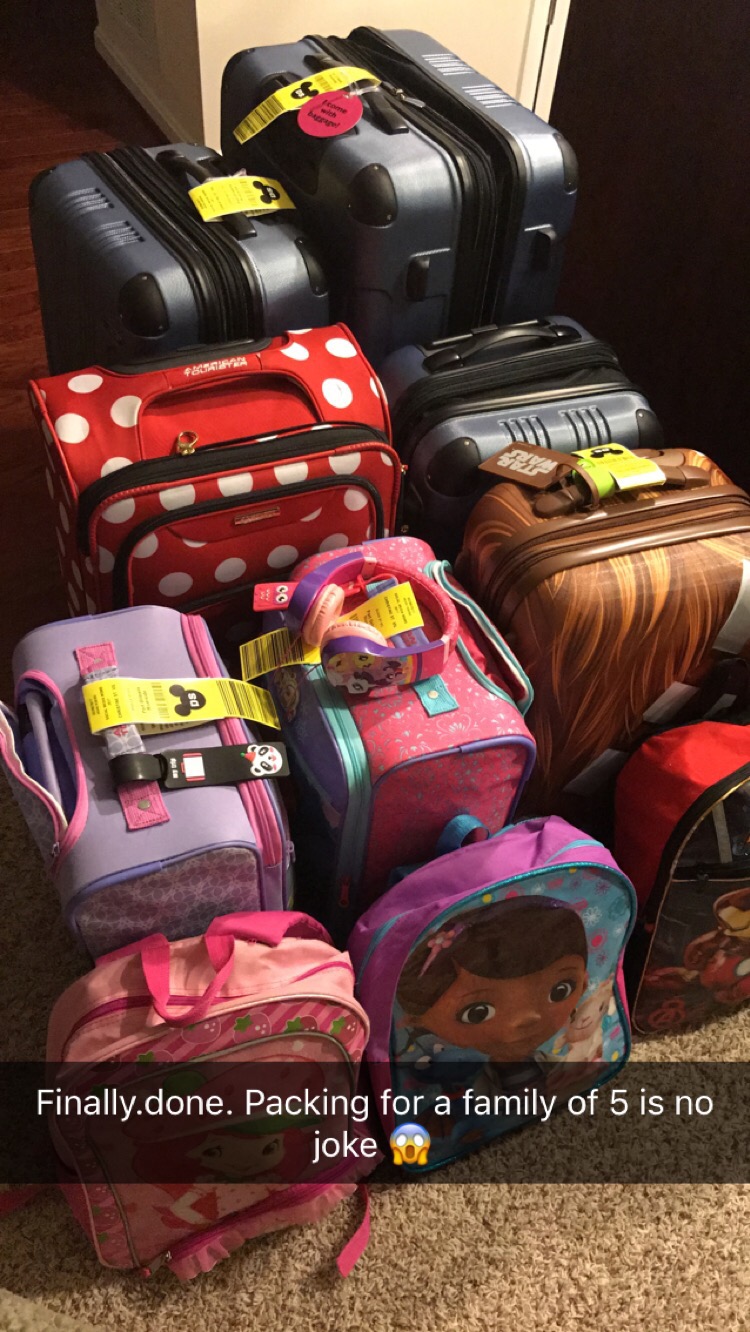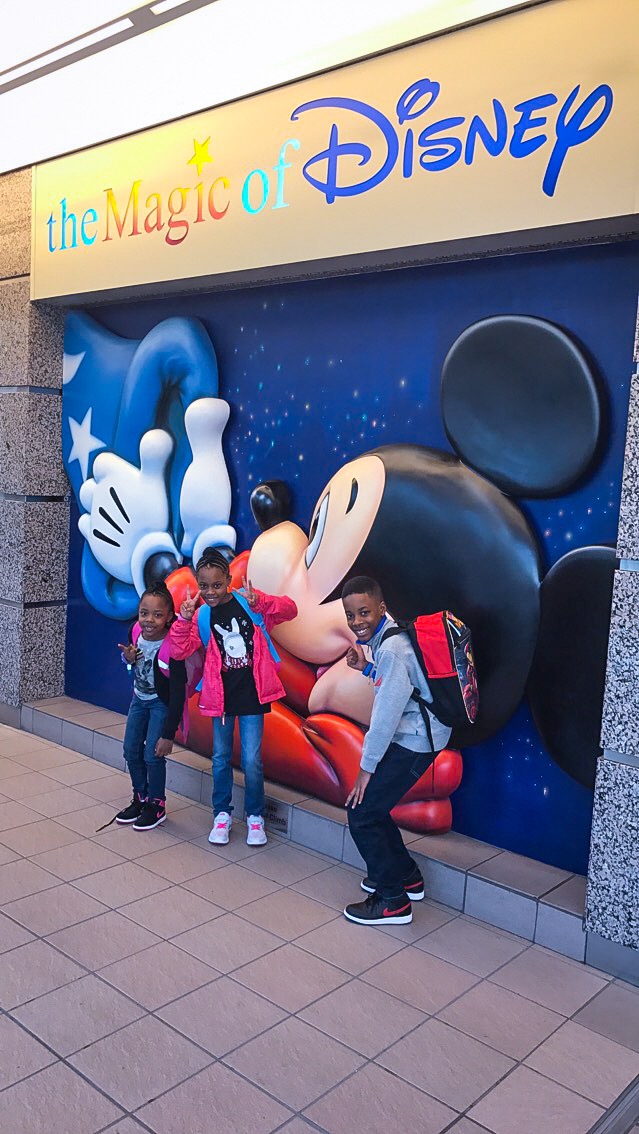 Disney Social Media Moms Celebration
I shared my first experience with this wonderful conference last year (you can find it here and here). I will definitely be writing full recaps to share our experiences and all of the new and exciting things we'll be able to announce. But since I was traveling right before this trip, I didn't get a chance to share the news on here that I was even going!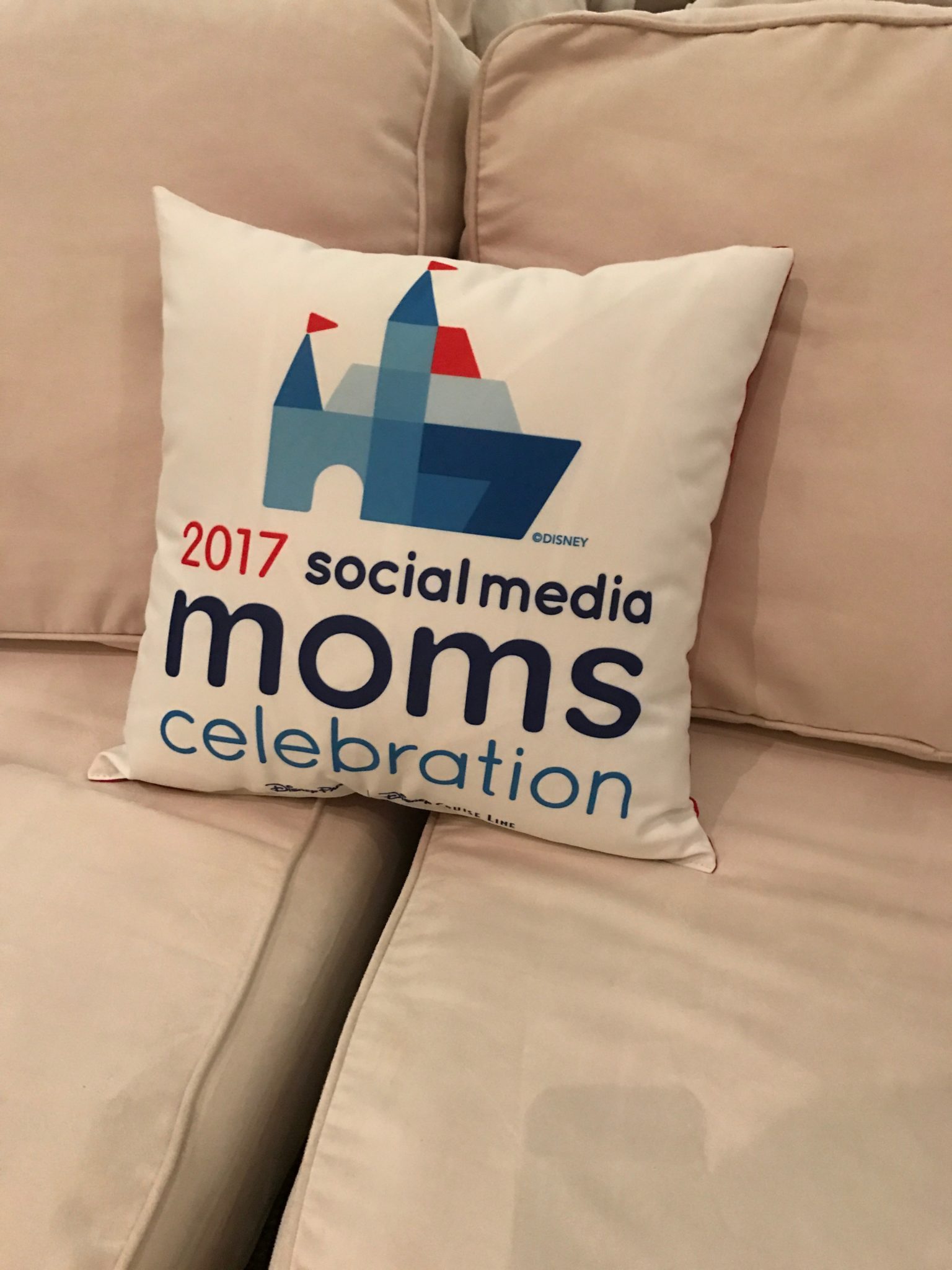 Follow the fun!
But if you follow me on social media, I've been sharing a ton on Snapchat, Instagram stories and have even done a couple of Periscopes.
Let's just say this week has been nothing short of amazing! I have no idea how the Disney Moms Team manages to put this stellar experience together every year. But I am so grateful that they do.
The experience is truly one of a kind and no detail is too great – but then again, that's the Disney way.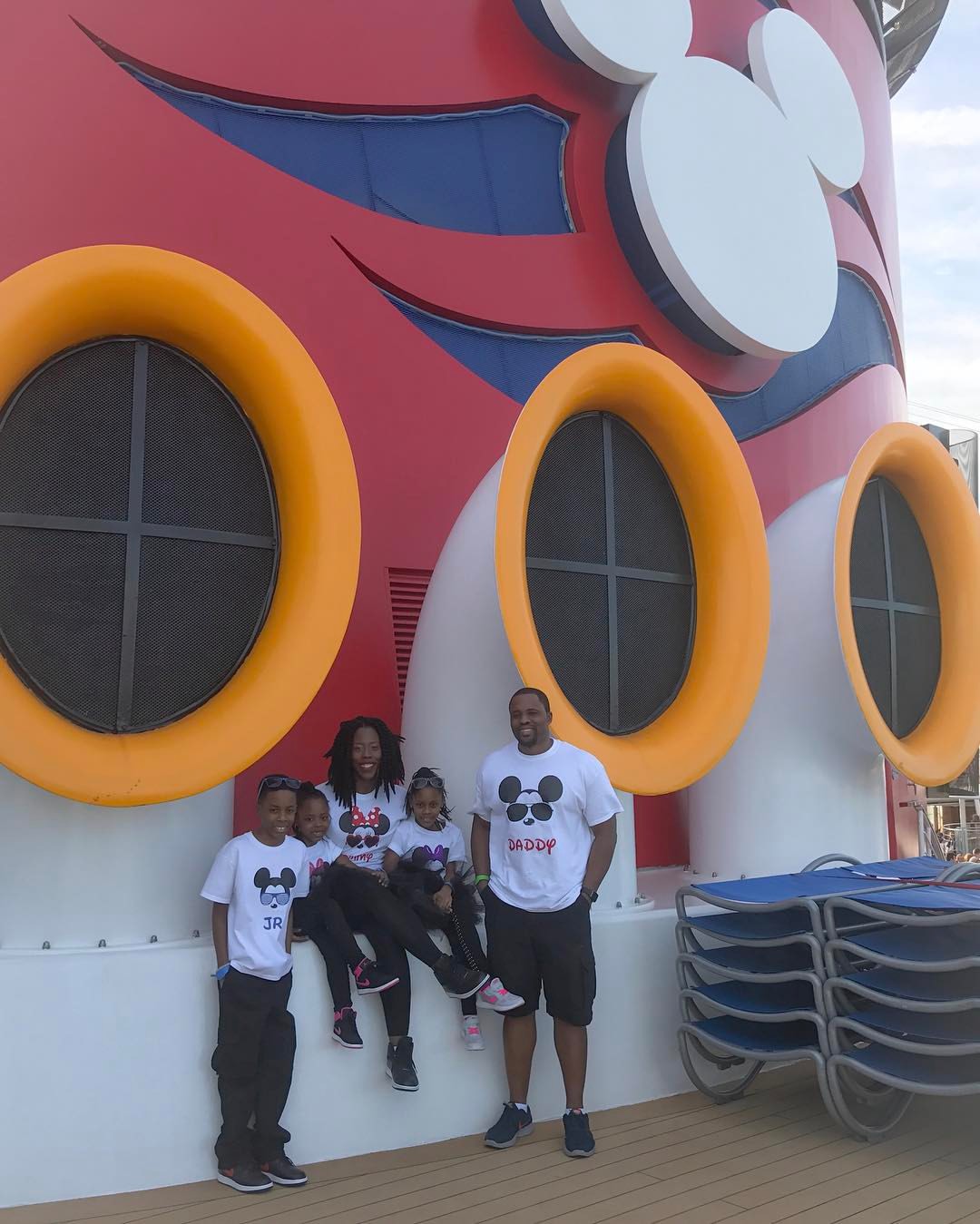 After spending a few days at Disney (where we got the inside scoop on a few things and even got to be among the first in the US to screen Born in China), we are now sailing to the Bahamas in the newly renovated Disney Wonder.
We've been on this ship for less than twelve hours and we are already making plans to return. Yup, it's that good.
How to get the latest scoop
I'll definitely be sharing some specific posts from new attractions and shops at Disney, to food, fun and what to expect when boarding a Disney cruise.
But in the meantime, be sure to follow #DisneySMMC everywhere on social media. We will be tweeting, instagramming, facebooking, snapchatting and everything else in between over the next few days.
Stay tuned!
Have you ever cruised with Disney Cruise Lines before?