Disclosure:  GMC provided the fabulously sexy 2015 Yukon Denali XL to test drive for a week, at no cost to myself. As always, opinions shared here are my own!
---
I'm so excited to share this review with you courtesy of She Buys Cars. Actually, it's my first car review which made it super fun! Recently, the family and I decided to put everything on hold and take a trip up to New York City. We had been wanting to plan a trip because my mother-in-law recently moved there, and the kids were missing grandma. But it was also close enough to home to keep the kids happy without stopping, and what better way to really test out some wheels other than to go on a good old-fashioned road trip?
We were literally walking distance to Times Square. So we ventured out to the M&M store, Toys 'R Us (had to get on that indoor ferris wheel), and even to the Natural Museum of history (more on this to come). Like my son says, we did a lot of walking, but we had a great time doing it.
Now on to the review…four words to describe the 2015 Yukon Denali XL…
Love at first sight.
First of all its sexy as is, but the specific color we were blessed with (midnight amethyst…need I say more?), took it to another level (at least, for me it did). It was feminine enough for me but still masculine enough that my husband didn't feel awkward in it. The Yukon 2015 Denali XL is the luxury family car redefined.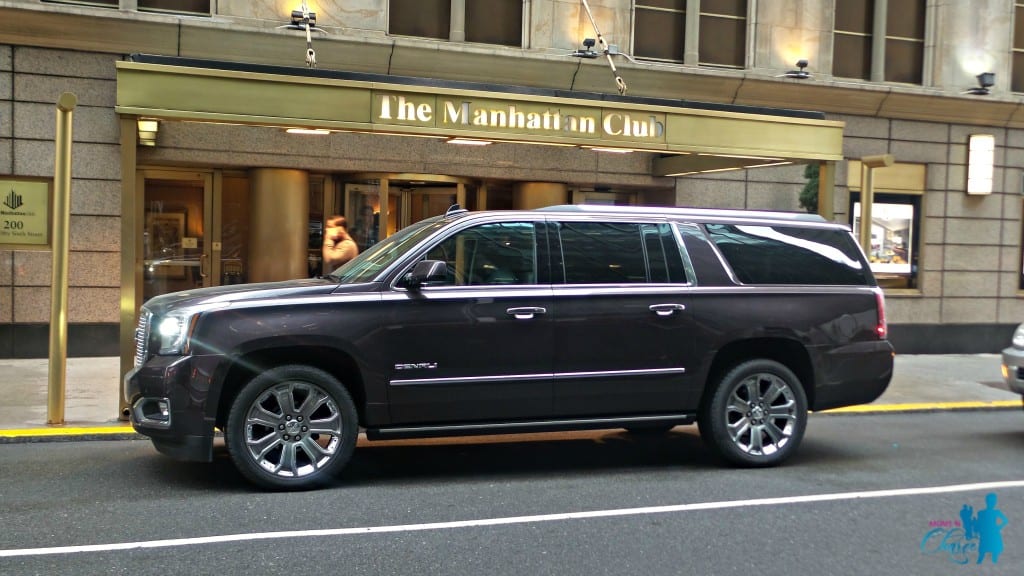 There were so many things to love about this vehicle. One thing that was really great is that even though the size might intimidate some, when driving the car, it definitely felt like it was smaller than it was. It was a smooth ride and had great control. When looking for vehicles, family safety is definitely at the forefront.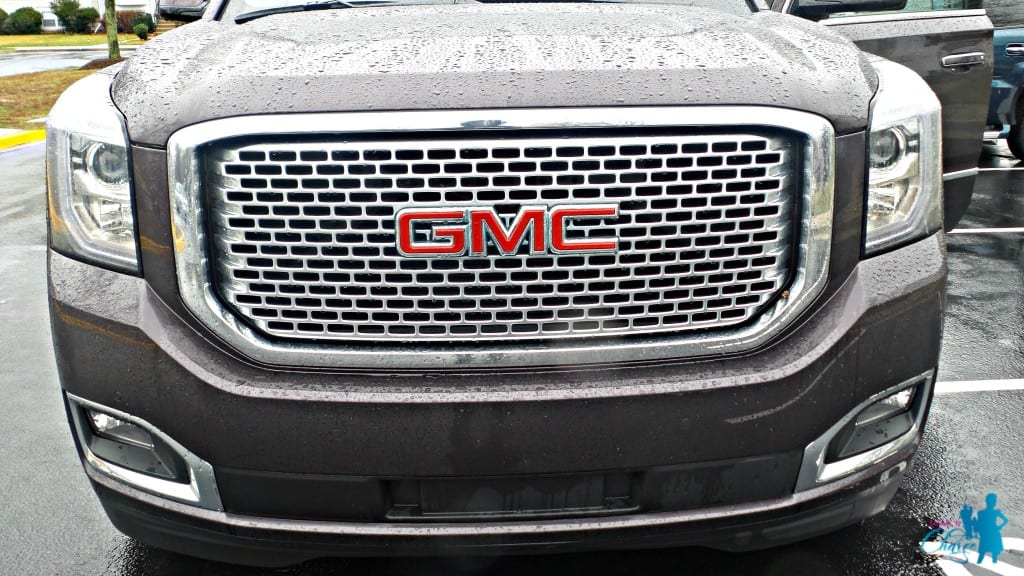 This full-size luxury SUV sets a new standard for soccer moms everywhere. I knew it would be nice but it definitely exceeded all of my expectations in four areas specifically: safety, comfort & convenience, storage and technology.
1. Safety:
One of the safety features I really liked was the blind spot monitor and the collision alert. With the blind spot monitor, it will alert you when there's a car next to you before switching lanes (and will only alert if that car is in the immediate lane next to you).
It took us a little while to figure out that when the seats would vibrate, it was a part of GMC's innovative "driver alert" safety feature. When a safety alert happens (such as imminent crash or drifting lanes), it triggers the left or right seats to vibrate. The standard rear vision camera may take a little getting used to, but definitely something we'll be looking for in our next vehicle.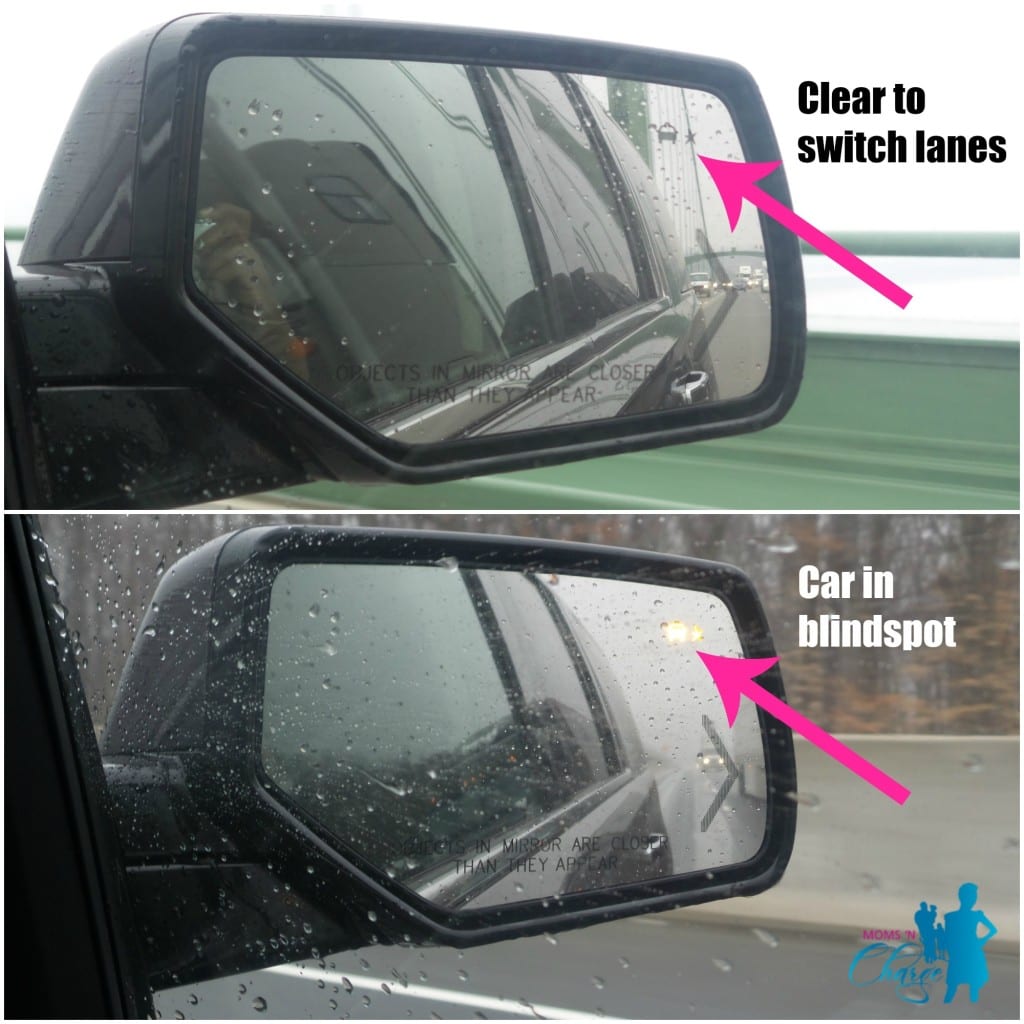 2. Comfort & Convenience:
It was great to be able to fit two car seats and a booster seat on the same row comfortably. That allowed us to leave plenty of room in the back for our luggage. One word: cup holders. This was such a great convenience to have not just in the front and third row seats, but also in the first row seating as well. Sometimes you don't realize what you need until you have it. My three-year-old loved being able to have a space for her drinks instead of having to hold it between her legs.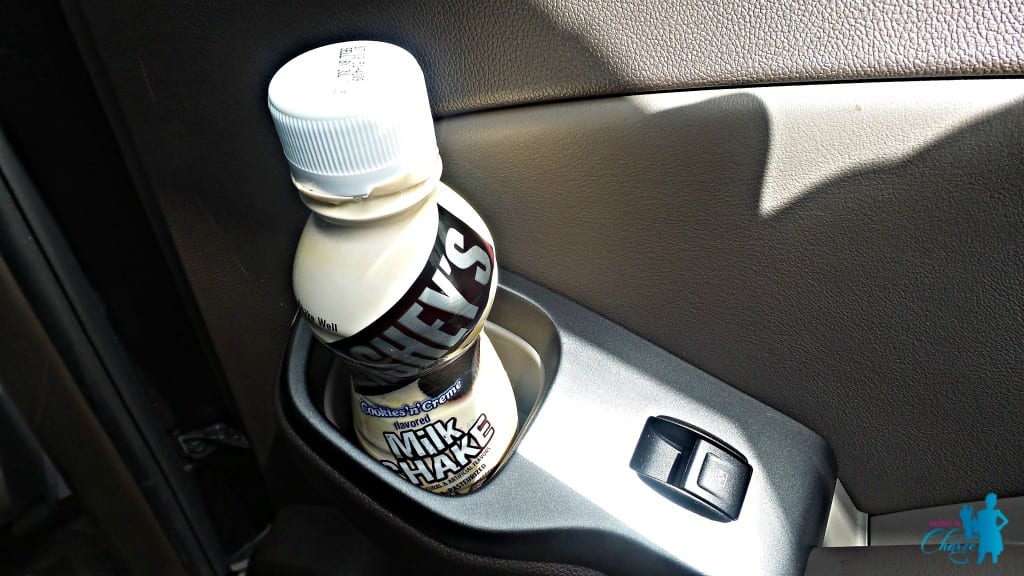 3. Storage:
With three kids, I don't think there's ever a such thing as too much storage. In the center console alone, I could fit my oversize purse which I use to carry my laptop. And there was still plenty of room for the four headphones, as well as a hidden stash of snacks.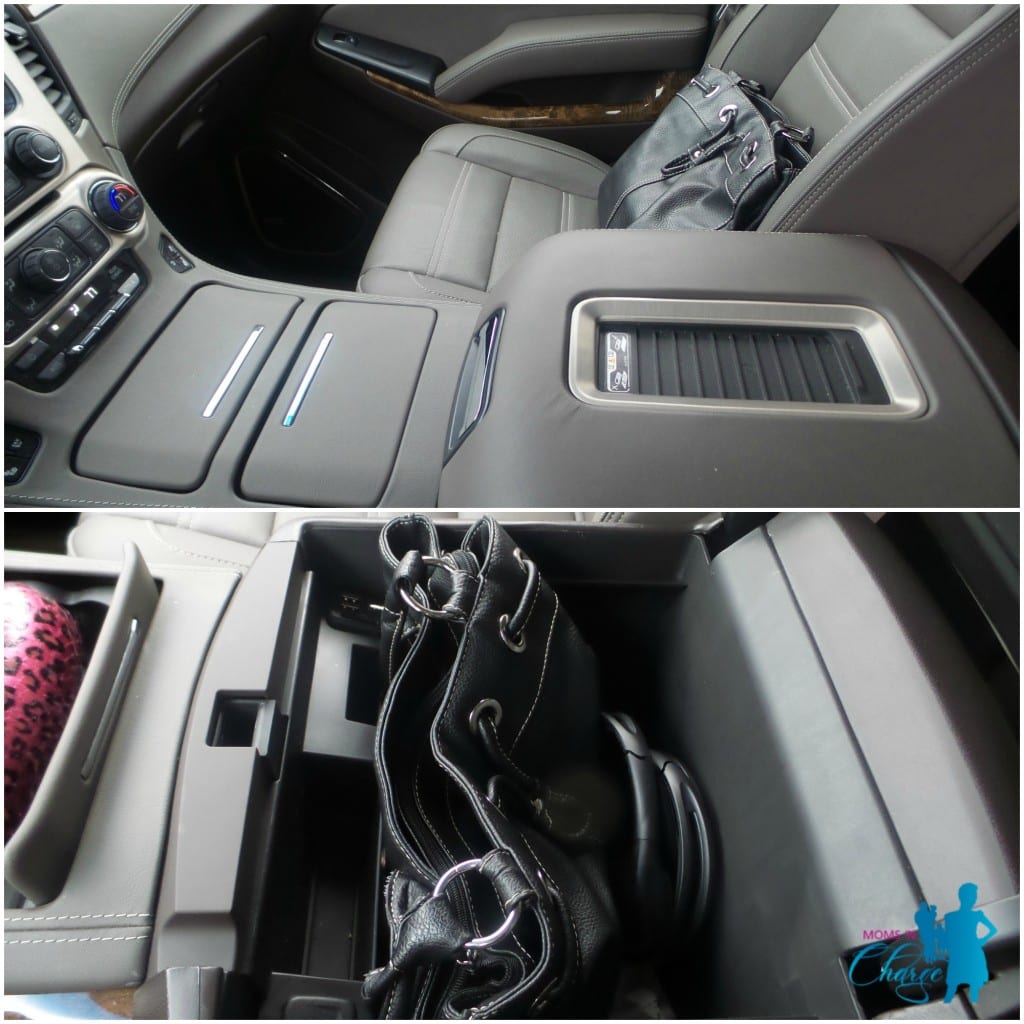 Even with seven people in the car (three adults and four children), we still had plenty of room for our luggage.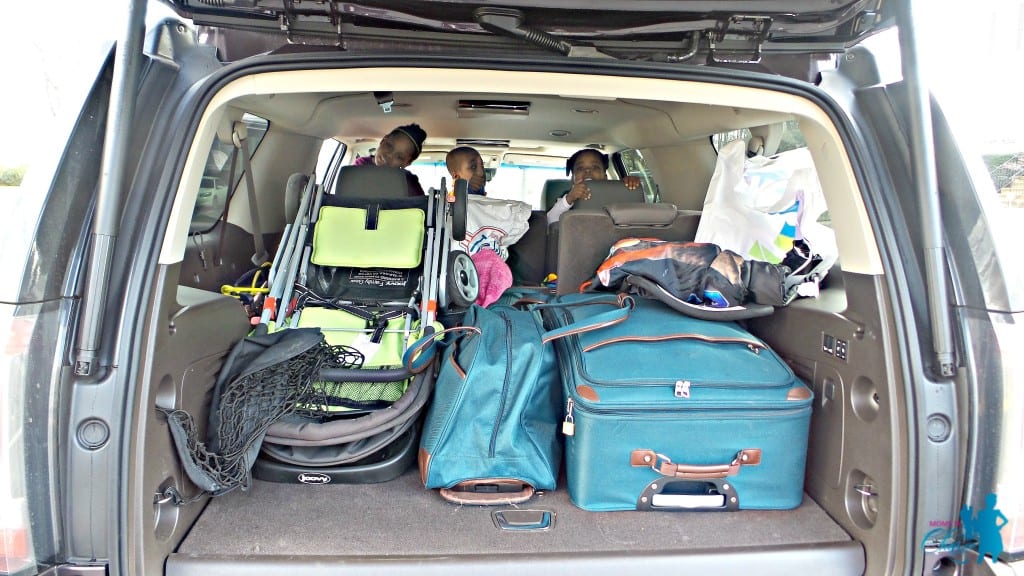 4. Technology:
The available OnStar offers built-in Wi-Fi hotspot so you can stay connected wherever you go. While the kids enjoyed watching Annie, I was able to use some time in the car to finish up a few things online. It was also great to be able to use the Bluetooth connectivity to listen to my iTunes library, and make some hands-free phone calls.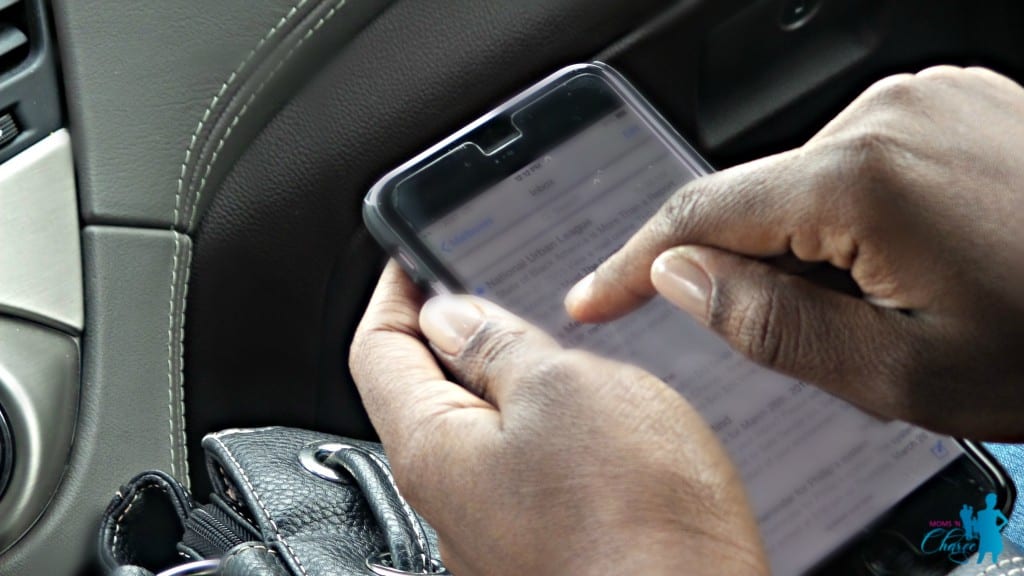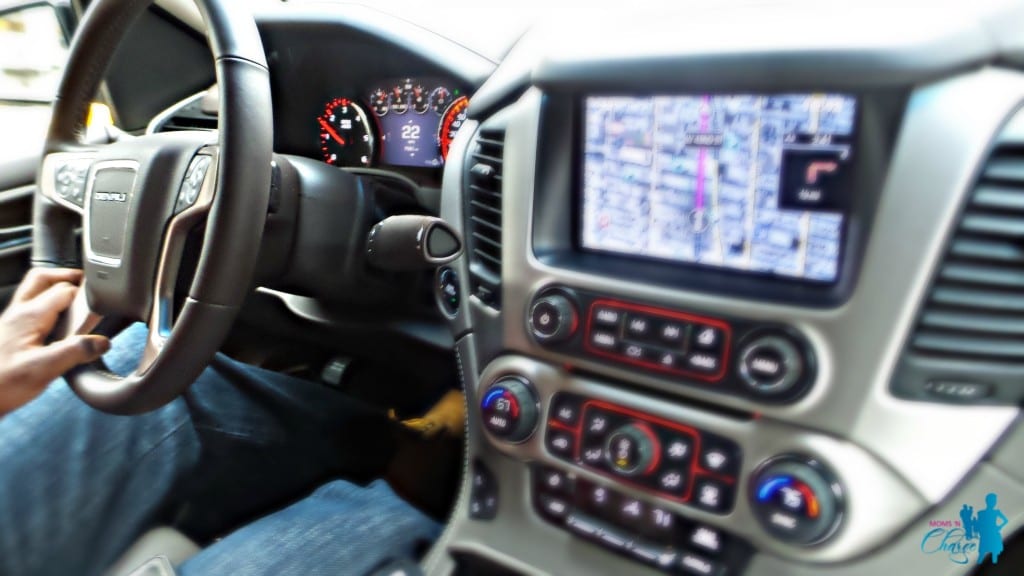 Another great feature is the multicolor "head-up" windshield display, which projects important vehicle data right at driver eye level, so you never have to take your eyes off of the road. Some of the features we loved include: navigation to help you stay on course, speedometer readings and safety indicators.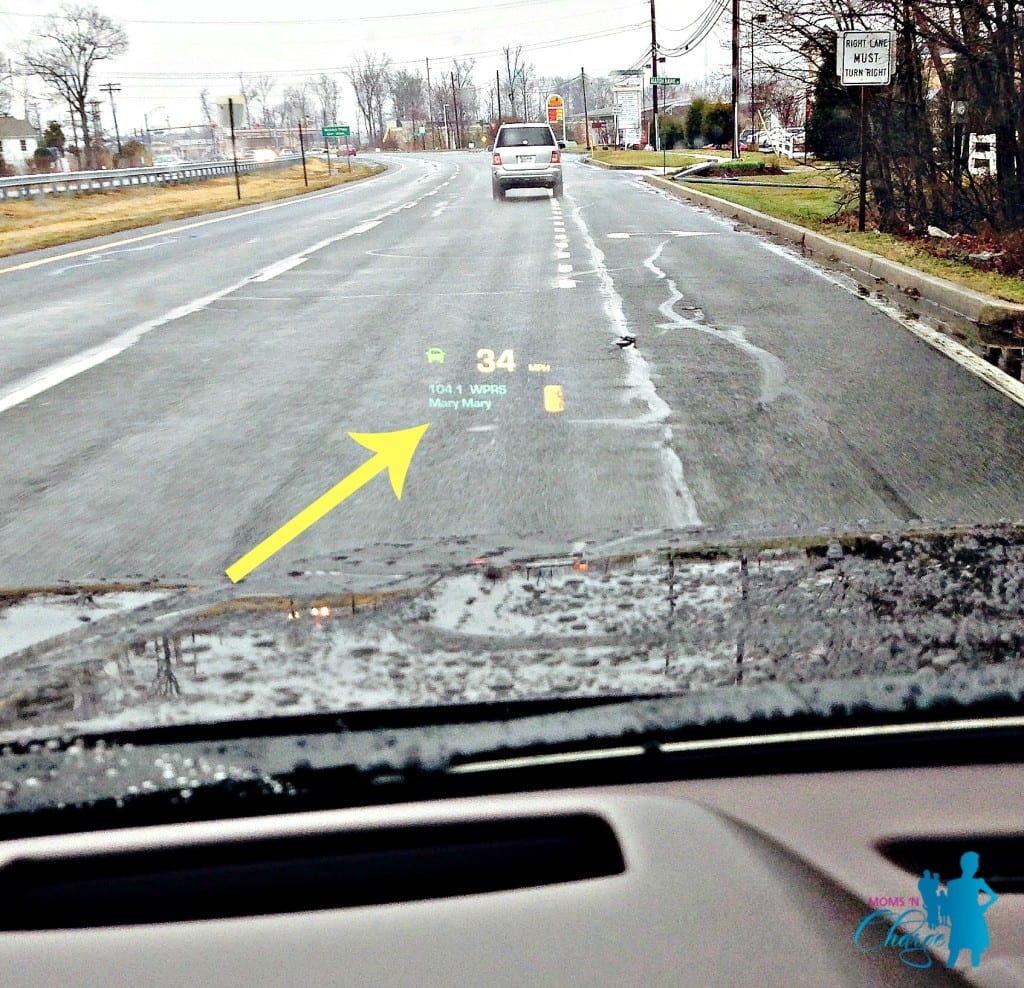 The kids loved the car as much as we did (winning!). They enjoyed being able to watch their favorite movies. We loved that the car also came with four wireless headsets (don't worry, the car was parked which is why they're not in car seats or seat belts).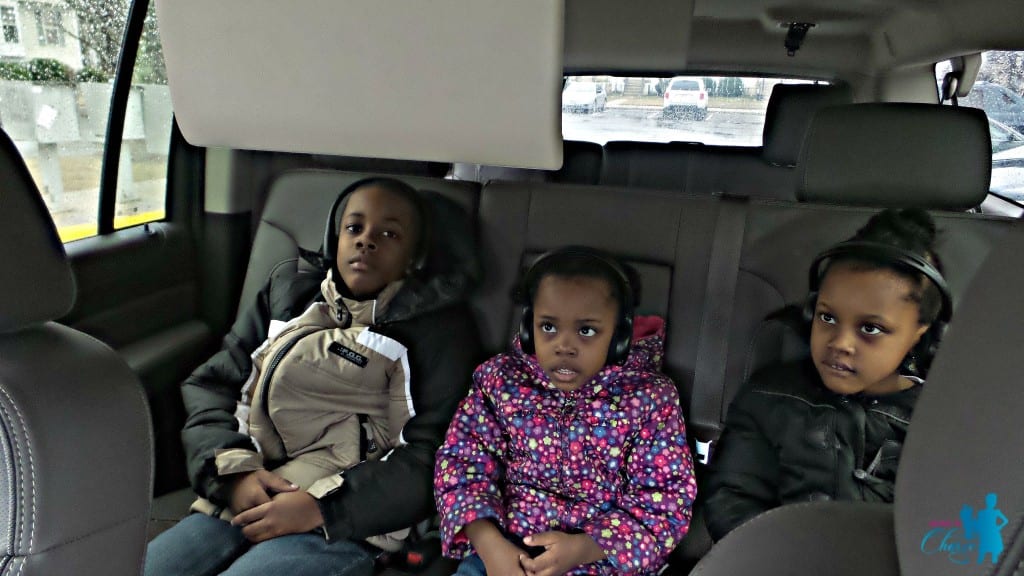 A few more great things we loved were the fuel efficiency (we got from Maryland to New York City – making a stop in NJ – on just a little over half a tank of gas), keyless entry, and the sound system.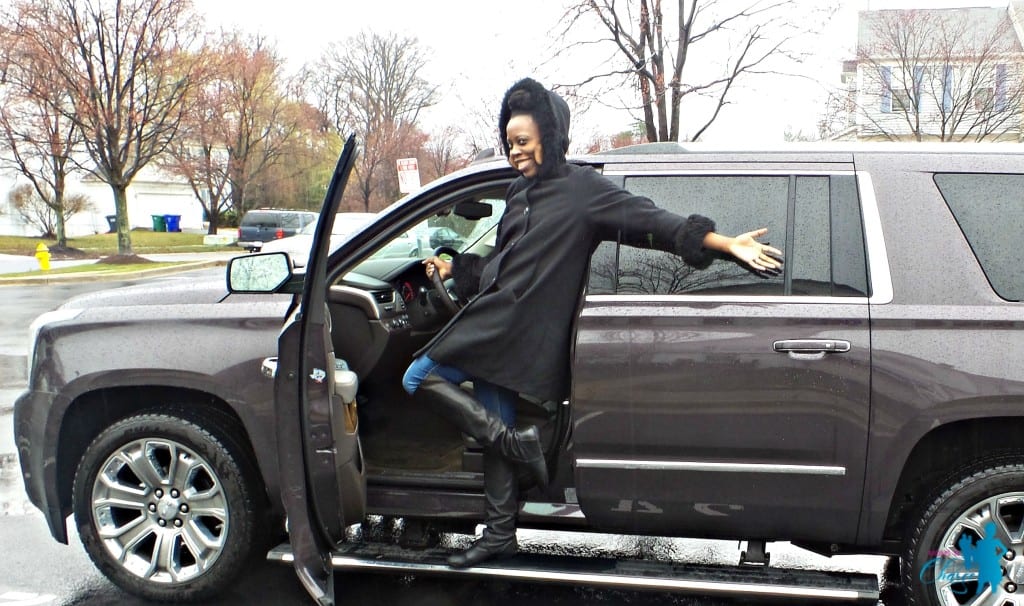 For more of the nitty gritty like cost, monroney sticker and more of the things you should know about this luxury family vehicle, click here to visit She Buys Cars.