If you've been following me on social media (which, you should be doing by the way – everywhere @momsncharge except Snapchat which is @christinestvil), then you know that I just recently surprised my kids with their first trip to Walt Disney World the week before last for the Disney Social Media Moms Celebration. Let me also say there will be another recap with tips for traveling with the kids as well as highlights from my kids' perspectives, and of course, the amazing sponsors that were a part of this magical event.
The first trace of pixie dust was obviously in the delivery of the invitation that I received on March 1st. I was literally getting ready to head to Disney for the Dreamers Academy, when God blessed my inbox with this coveted pixie dust message. Like…life just couldn't get any better at that moment…Disney twice in one year? Yes, please! Well…once we realized hubby couldn't go because of work, but that my mom could go in his place, it was a YES PLEASE (and the plus was that this was also her first time going to Walt Disney World, so it made it that much more special)! The only way I could say yes to this trip would be if I could take the kids, and you already know how much I love surprises. So the kids had no idea where we were going until we landed in Orlando and got in the airport.

From the moment this hit my inbox, I had nothing but an amazing experience. I mean…how could you not? It's Disney, after all.
As a first-time attendee of any conference, you're usually a little uneasy and not sure what to expect. Since it's an invite-only event, the only thing you can do is follow the #DisneySMMC hashtag and hope that the invite lands in your inbox. And even though it came at a hectic time for me (lots of travel this year and had to leave to speak at Steve Harvey's Act Like A Success Conference two days later), I knew I had to be there!
So here is how it all went down (well, part of it anyway)…
The magic actually started before we ever left the state of Maryland because our customized Magic Bands arrived about a week before we left. These bands (which I'll talk about more in a later post) are the gateway to a carefree Disney trip as they get you in your Disney property hotel room, Disney parks, Disney's Magical Express and so much more.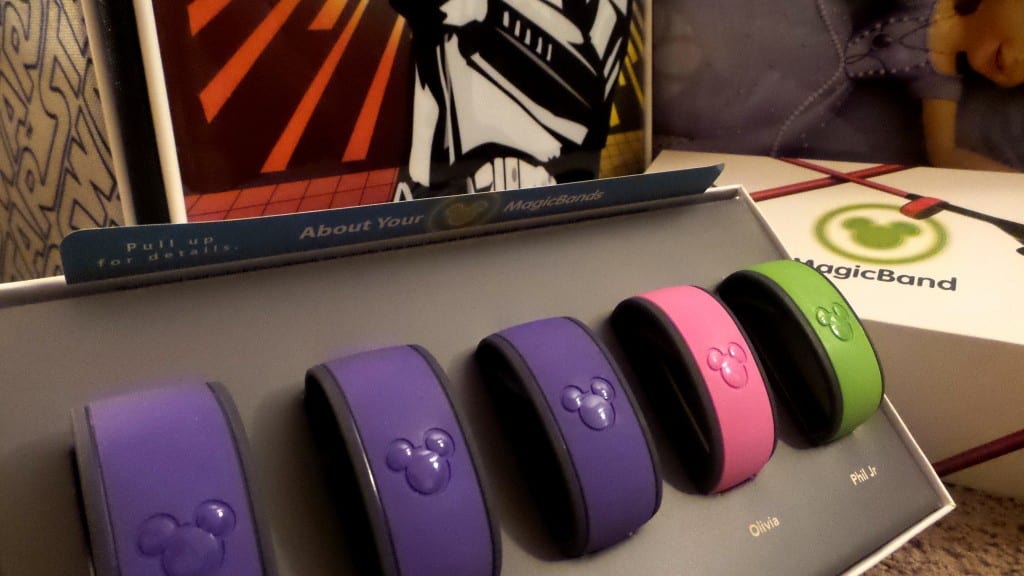 We flew in late Thursday afternoon. And by the time we got off the plane, hopped on our Magical Express and headed to check in at the Disney Yacht Club, I had about 30 min to find the convention center, register, then go back and change before heading back out for our opening welcome reception.
From there, we met up with our families and were escorted by bus off to our family dinner at Disney's Animal Kingdom. We had a yummy buffet style dinner followed by a couple of surprises which included performances, character greetings and a special nighttime Tree of Life show (I had forgotten my camera at the hotel and my phone had died by this point).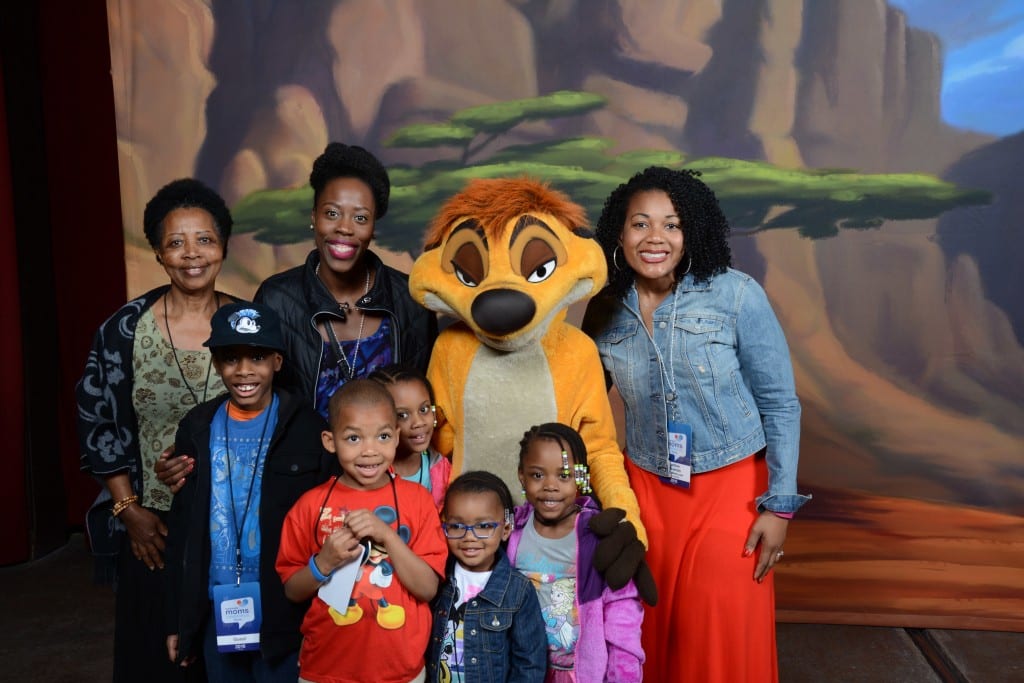 Friday was a full day for us bloggers and influencers. So while we were in conference sessions from 8-4pm, our families were attending other activities or enjoying time at the parks. We spent the day learning some exclusive behind-the-scenes info on upcoming Disney attractions, films and more. And then of course, there were some sweet surprises like these ears that were left on our tables during one of our breaks.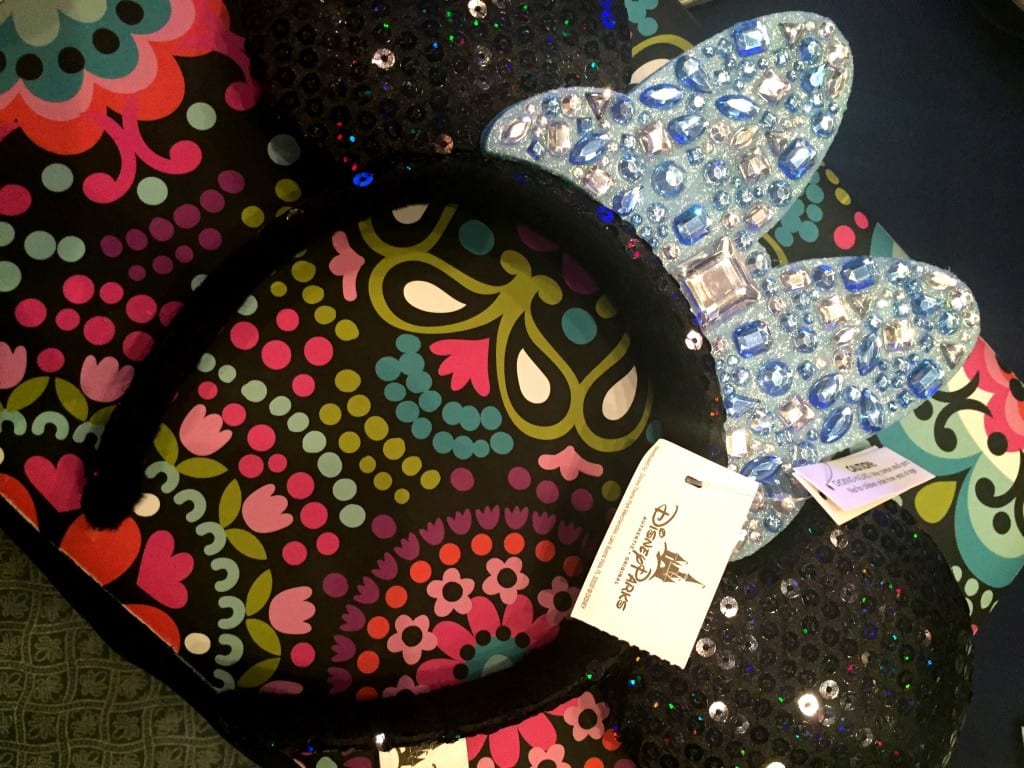 A few highlights were watching the first 33 minutes of Finding Dory (a must-see when it hits theatres on June 17th!), getting a behind-the-scenes look into the making of Alice Through the Looking Glass, and the Dream Big Princess awards (Check out some awesome photos from 5MinutesForMom.com here).
And then there was that time I met Chewy…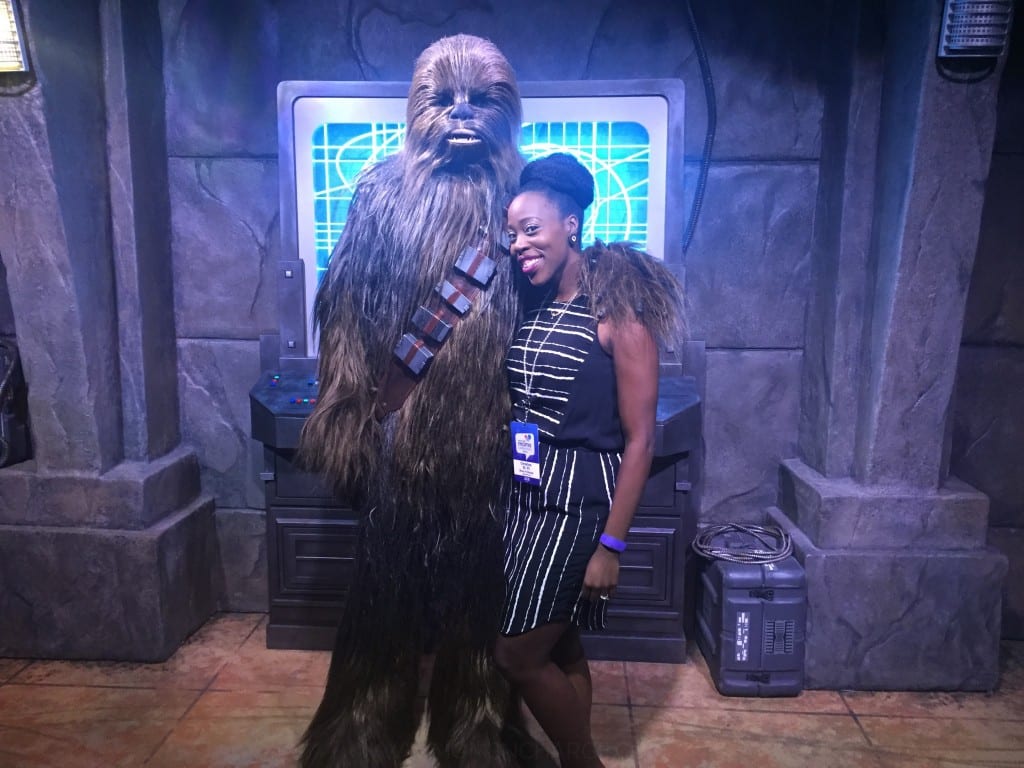 Saturday morning we spent with some more awesome Cast Members and Doc McStuffins. I think I was just as excited as the kids. In addition to the meet and greet, they had some coloring activities and some dancing happening too. Those who didn't attend the meeting and greet with the Doc, headed in to the next door movie theatre to watch Alice Through the Looking Glass.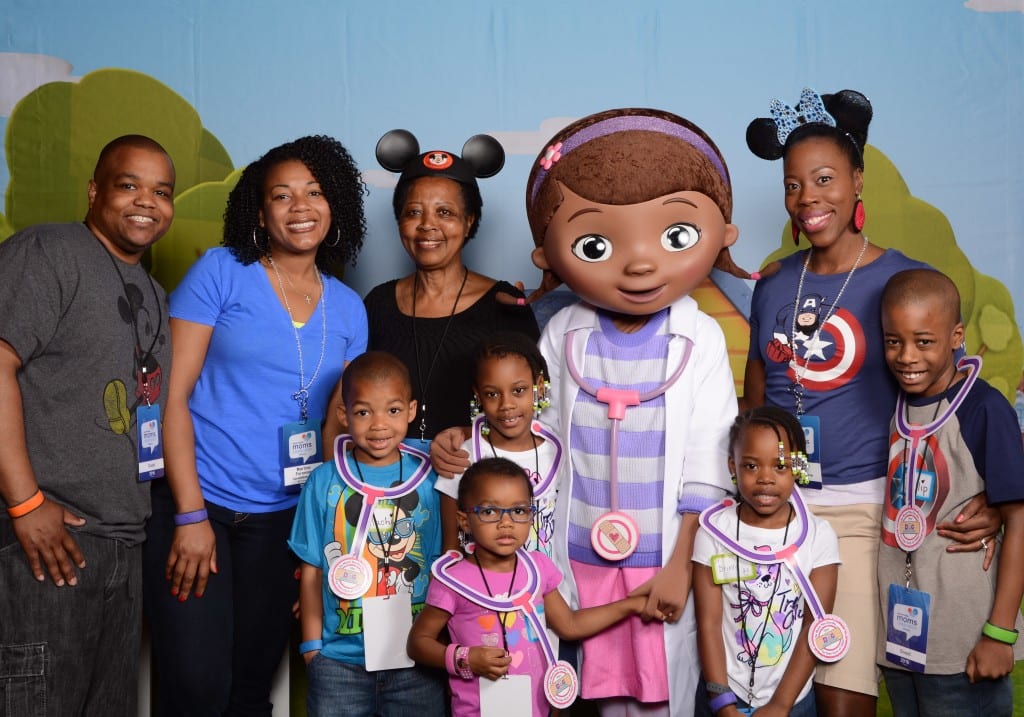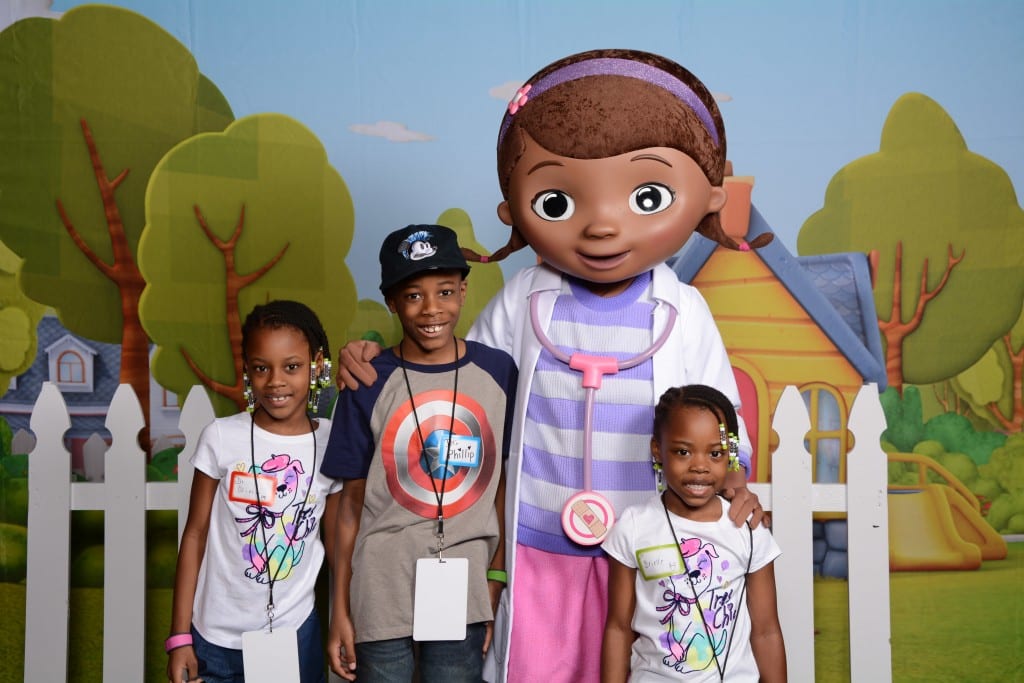 Sunday morning we got to enjoy a very special Mother's Day breakfast complete with Princesses Rapunzel, Belle and Tiana (by this time we had already gotten pictures with Belle and Tiana).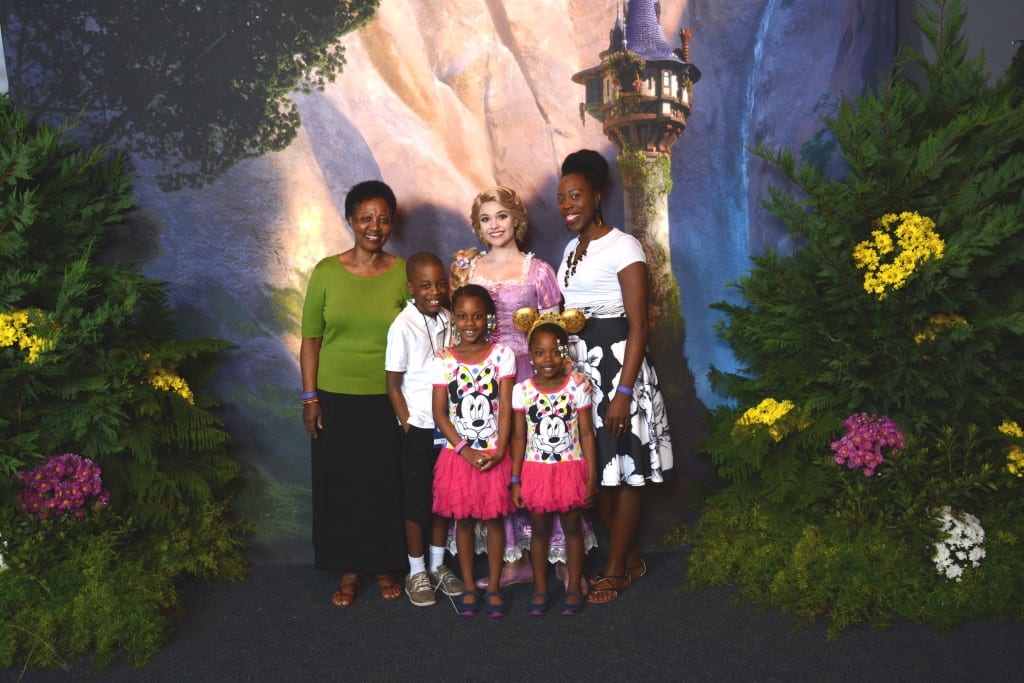 Stay tuned to my next post where I'll talk all about the sponsors and the awesome gifts we received that will last a lifetime.
There was a great balance between conference/influencer-only activities and family activities and I'm so glad I was able to attend. I am beyond grateful to Disney for this opportunity to be recongized and experience the happiest place on earth as a digital influencer with my family. They went above and beyond to ensure that we were taken care of.
---
Disclosure: Although I was provided with discounted and complimentary products/items for myself and my family, I paid a conference fee to attend the 2016 Disney Social Media Moms Celebration. As always, all opinions shared are my own.