Disclosure: As a part of the #BeCurlCentric blog tour, I received a free download of the Curly Kids Coloring book. This post also contains affiliate links. As always, all opinions are my own.
---
When I decided to go natural four years ago, I didn't initially think about the impact it could have on my girls down the road. But shortly after I did my big chop, I realized that I was going to be the first example that my girls had of loving and embracing their natural curls. I realized that if they saw how much I loved my hair, that they would grow to love theirs too…regardless of what "standards of beauty" they continue to see on TV or in ads, or even in books. It took me 31 years before I began to embrace and love my curls, and I don't want my girls to take that long. But how do you teach your girls to love their curls?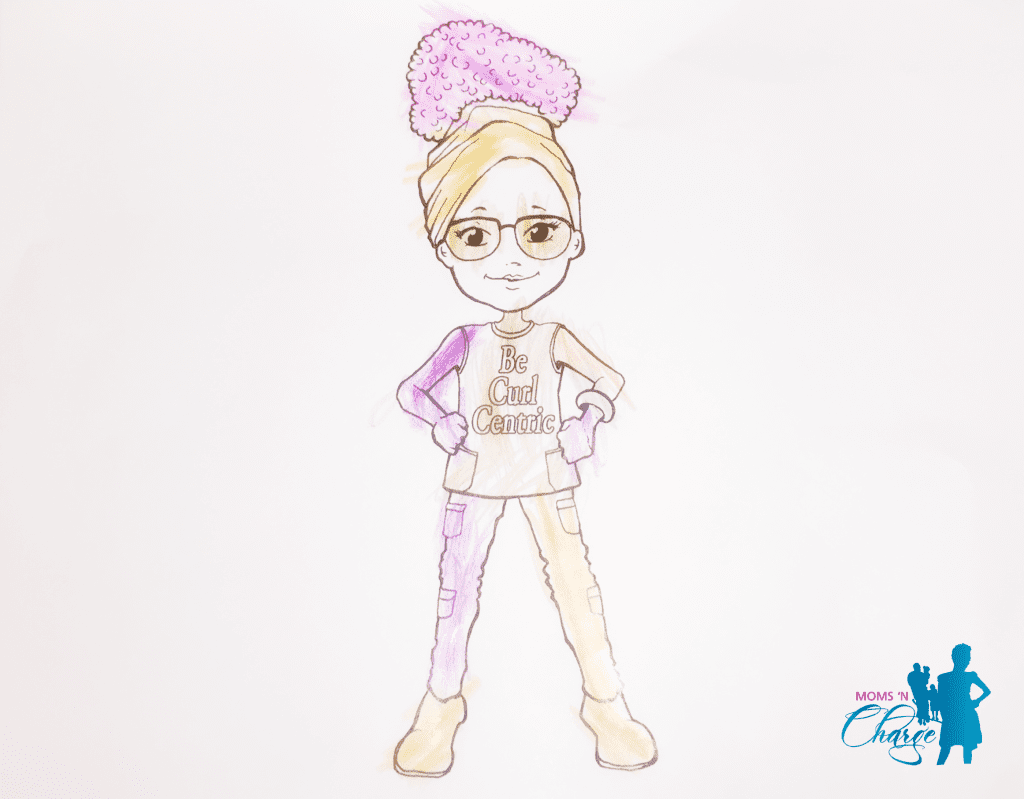 Well, when I heard about the Be Curl Centric Curly Kids Coloring Book, I immediately got excited! Not only does this book teach our young girls how to love and embrace their natural curls, but there is an image for every type of curly girl out there – teeny weeny afros, puff balls, locs, two strand twists, wash and go, etc. And who doesn't love to color?! My girls (ages 3 & 5) got so excited when I showed them the pages, they got right to coloring before I could barely even set the pages down.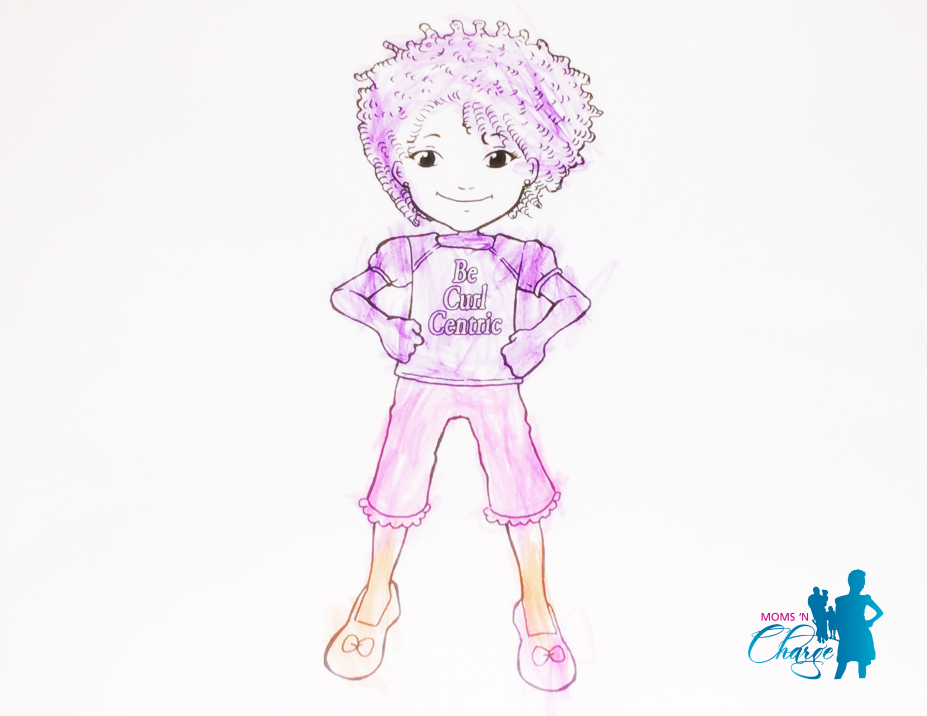 When my husband and I asked our three-year-old what she liked about the pages, she said, "the girls have pretty shoes and pretty pants and pretty hair." So we asked her, "Who else has pretty hair?" And she responded with, "my sister, and mommy and me". I tell them all the time (especially when I'm doing their hair), that their hair is beautiful. So it's great to have something for them to be able to see themselves in. It was also a fun activity that brought them together as sisters…no fighting or fussing, just fun coloring. And that was a joy to see 🙂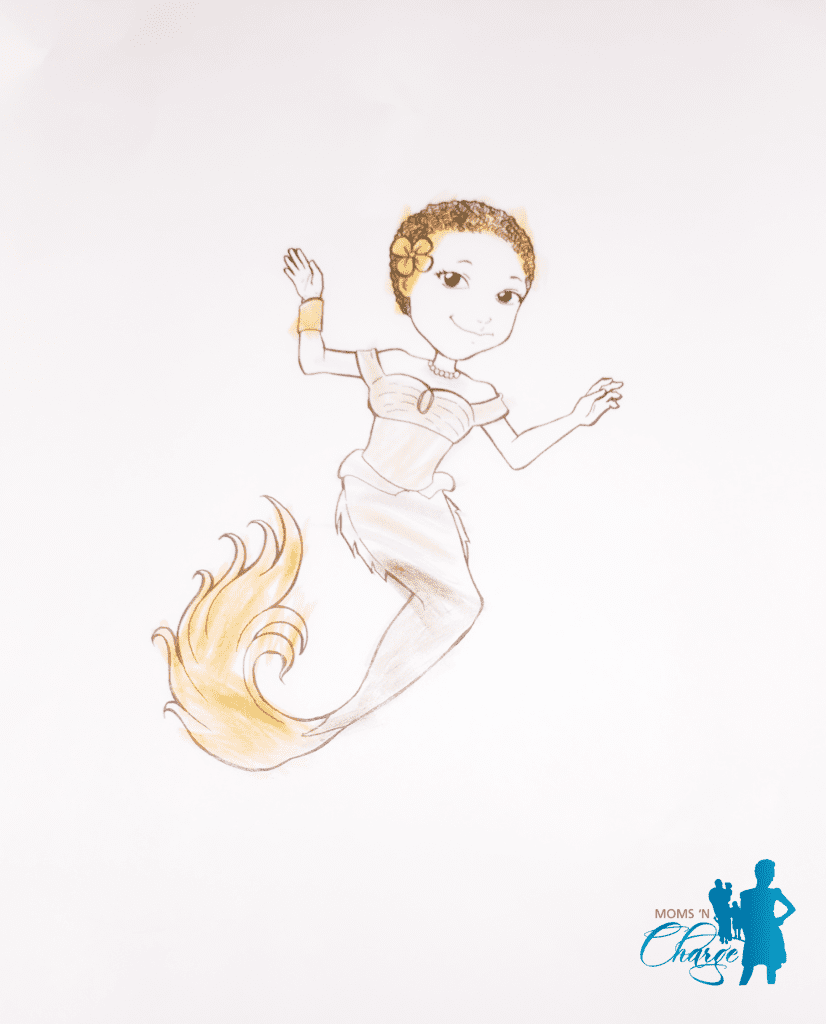 We should be the first to tell our girls how beautiful their hair is. Images are so powerful that we can draw conclusions based solely on what we see. Akirashanti, author and co­blogger of CurlCentric.com took this into consideration when she created Curly Kids Coloring Book. She created the book as a tool for her young daughter. Her goal as a mom is to guide her daughter and help her foster a healthy relationship early, with her hair. Curly Kids Coloring Book plays a pivotal role in the fostering of relationships as the images are relatable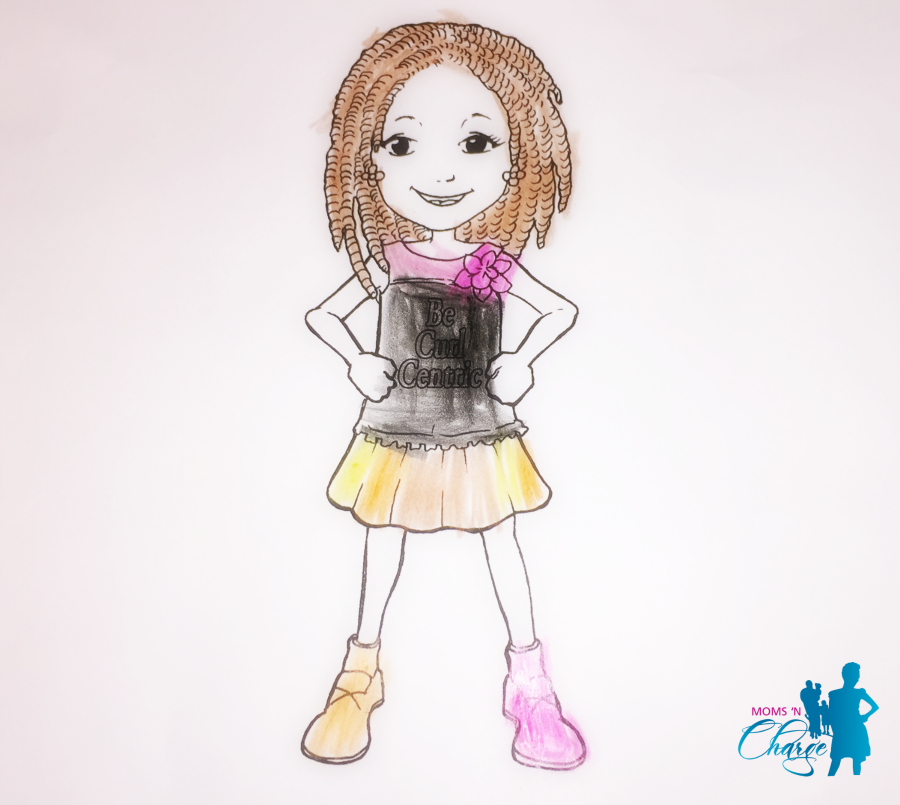 Curly Kids Coloring Book is a tool that highlights little girls with naturally textured hair. If you're ready to teach your girls to love their curls, this cute coloring book is a must. You can click here to order your copy today!
To find out more about Be Curl Centric and to follow the movement on social media, click here.
Let us know in the comments below: How do you instill confidence in our young girls?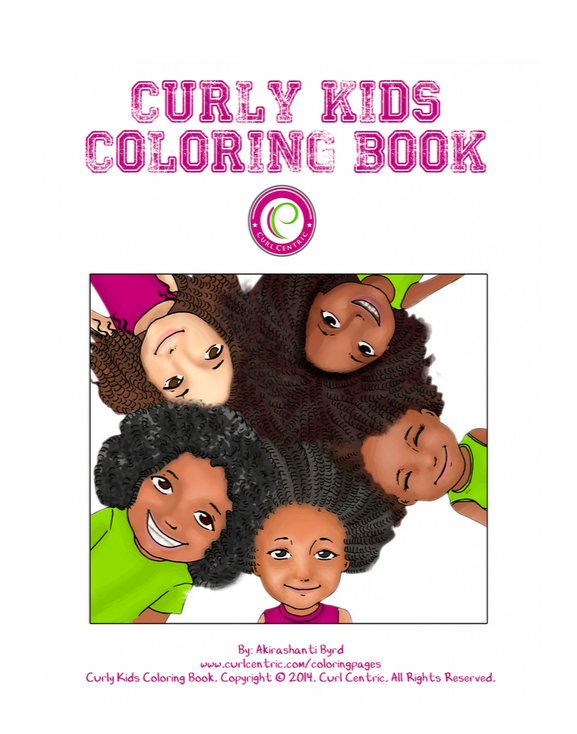 Can't wait for the book to arrive? Get your girls (or yourself) started on the fun by downloading these pages now (simply click, print and color):