I've made it y'all!!! I decided to start transitioning from relaxers in September 2011. I didn't want to do the big chop even though my hair was already cut in a short hairstyle. After six months of transitioning, I had a #washfail that left my hair a knotted & matted mess. I had no choice but to chop it ALL off. It was late at night and I did it in my bathroom…and then cried about it cause I absolutely hated it. LOL I wore a head wrap and wanted to immediately get my hair braided before I went out "in public". But my husband was so supportive and told me he liked it and that it looked nice on me. I still didn't like it, but it helped. I've worn bangs pretty much all of my life, so this was a very drastic change for me. But my big chop changed more than my appearance on the outside, it improved my overall self-confidence in general.
One year later, and I'm wondering why in the world I waited so long?! I absolutely LOVE my natural hair, and am still figuring out what styles and products work best for me. I'm somewhat of a product junkie, but compared to some other naturalistas I see, I think I fair on average. 😉
So here are some pictures from my transition days, to my big chop and throughout my year of natural curls. My go-to hairstyle of choice while I was transitioning was bantu-knot outs and flexi rods. 🙂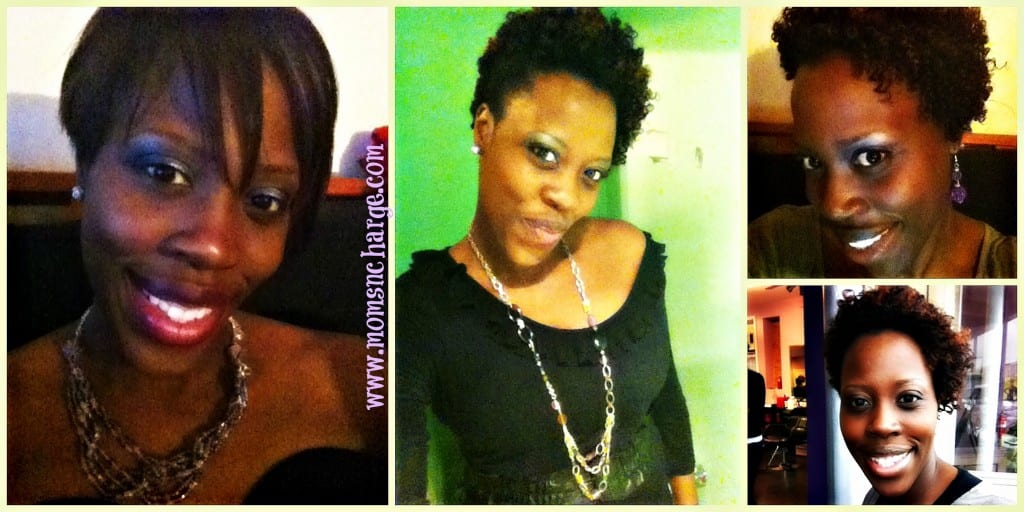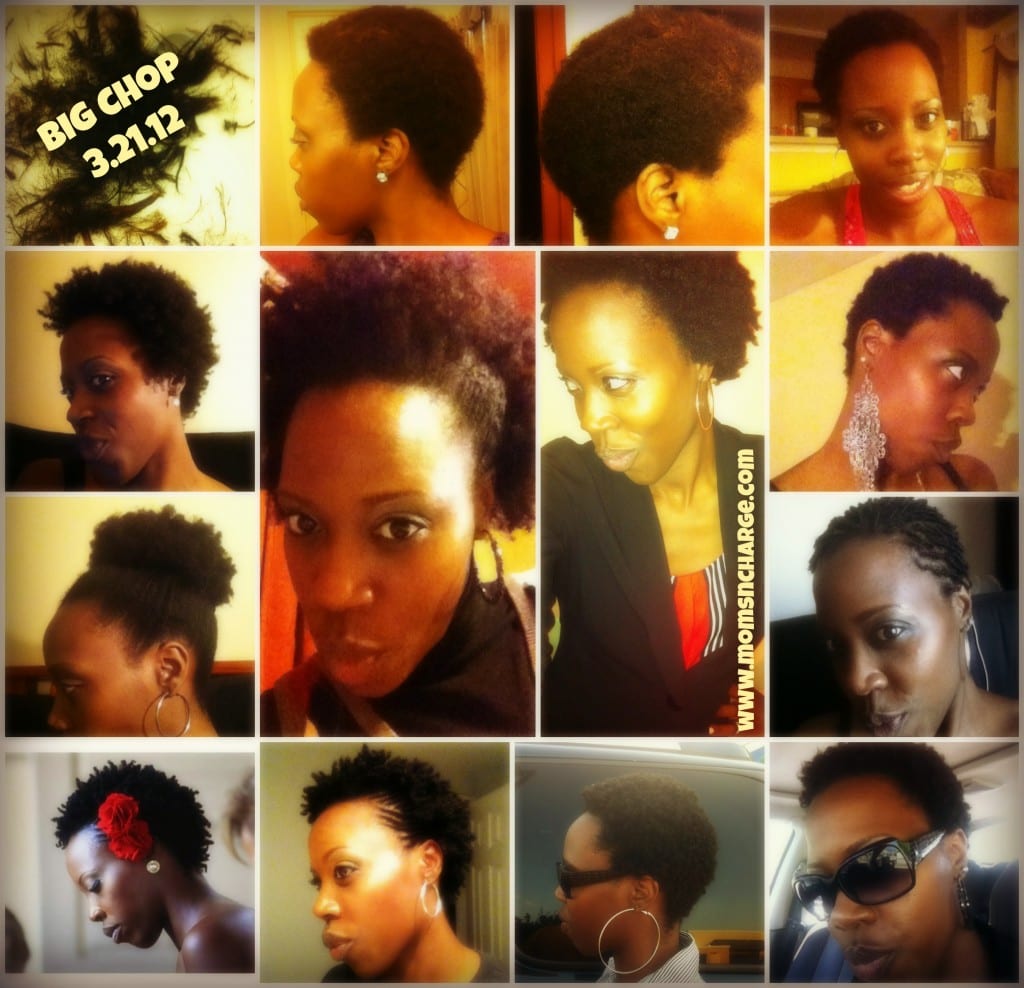 And here are just a few more fun ones that I've taken over the last year.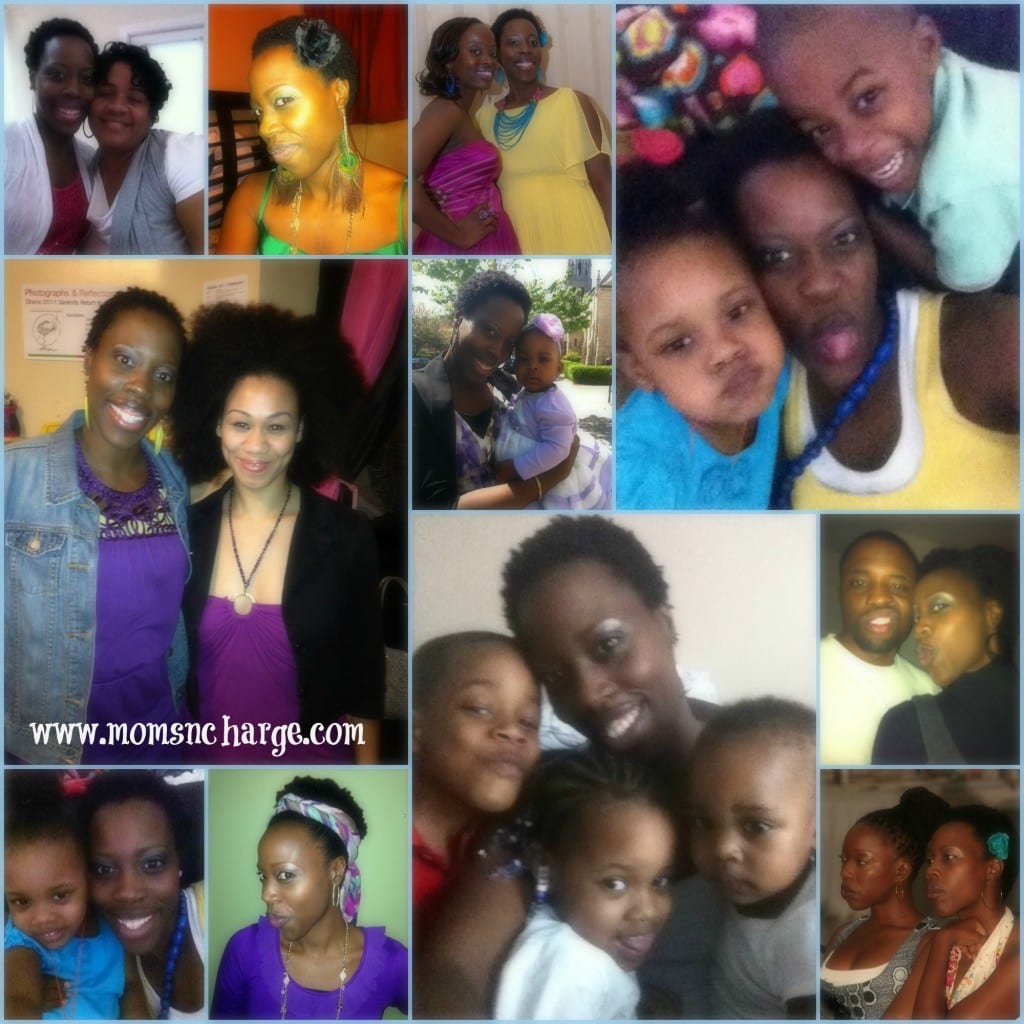 P.S. This is the only time I would post this many pictures of myself. LOL But it was fun to look back to when I first cut my hair off.
Have you gone through the transition/natural process? How was your experience? If not, have you ever considered making the transition to "go natural"?