I had the pleasure of receiving an advance copy of Real Money Answers for Women by Patrice Washington for this review. As always, all opinions are my own.
---
Like a lot of people, my parents never talked to us about money. The only thing I knew about money is that (according to them) we didn't have it; not that we grew up poor. But when every time we asked for money to do anything we were face with "we don't have it", we (my siblings and I) surely thought we were. I always dreaded back-to-school shopping, or getting invites to birthday parties, or school field trips that required money. I dreaded it because I knew I would be shut down. I was so embarrassed to be on the school free lunch program in high school. I realize now that my money mindset was around shame and lack.
I remember being so excited when I started working at my first job my junior year of high school. I was finally able to buy my own clothes and shoes, get my hair done when I needed it, and get my nails done. I didn't have to rely on my parents for money. But I didn't realize how much my money mindset was impacted until I got much older.
My husband and I decided that we were not going to allow our lack of knowledge about money to be a factor in our kids not understanding how money works. So we had to start getting on track, and learning more for us, so we could then begin the foundation of a healthy (and wealthy) mindset and relationship with money for our children.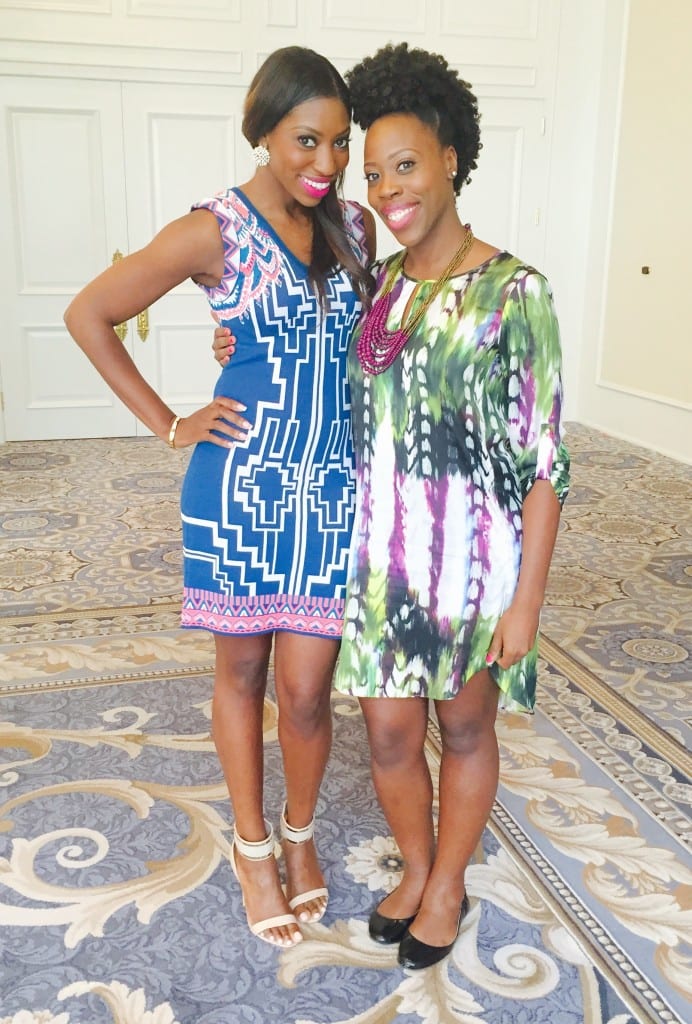 This is why I was so excited to review this book and share it with you. I had been following Patrice Washington (affectionately known as the Money Maven on the Steve Harvey Morning Show) online for awhile. And when I found out she would be speaking at the Act Like a Success Conference last year, I was so excited. I truly felt like she was my good girlfriend who was going to tell me when I'm doing amazing things, but also check me when I get out of pocket. Her relatable and down-to-earth strategy for talking and teaching about money is one that makes you truly understand what you need to do.
At the conference, she talked about the mindset of a legacy maker. She gave such critical insight into what it is really going to take to leave a legacy for our children, as well as the steps we needed in order to get there. And if you haven't watched Generation One yet, you need to because Patrice is one of the featured experts in that film. Not only does she have a wealth of knowledge and is truly an expert in what she does, but her heart is just as beautiful as her presence.
Patrice's easy-to-use advice has appeared in numerous articles, quoted in dozens of newspapers and magazines, and shared on hundreds of radio stations and television networks, including Bloomberg TV, Forbes, The Huffington Post, CNN Money and Black Enterprise. Each week, 8 million listeners tune in to her "Real Money Answers" segment on the nationally syndicated Steve Harvey Morning Radio Show.
I don't do a lot of book reviews, but after learning more about Patrice, and having the opportunity to hear her speak live twice in one year (the second time at the Steve Harvey SOAR Retreat), I knew I had to not only read it, but tell everyone I could about it.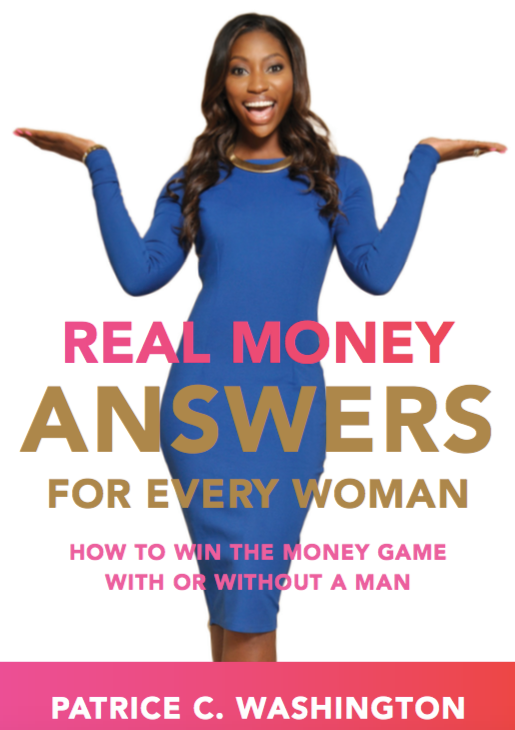 This is not a "nice" book to read. This is a MUST book to read. Not only does this book cover the topic of money and kids, but it covers every single topic of money you can think of (getting out of debt, how to save for college, how to get your credit score right and tight, how to tackle money and marriage/relationships, how to say no to family members/friends who keep asking you for money, etc). Seriously, you can't get any more real about the money answers Patrice shares in this book than this.
She gives, real, honest and practical tips to winning at the money game. I'm determined to end the generational negligence on money in our family and it's starting with how we raise our kids to understand how it works.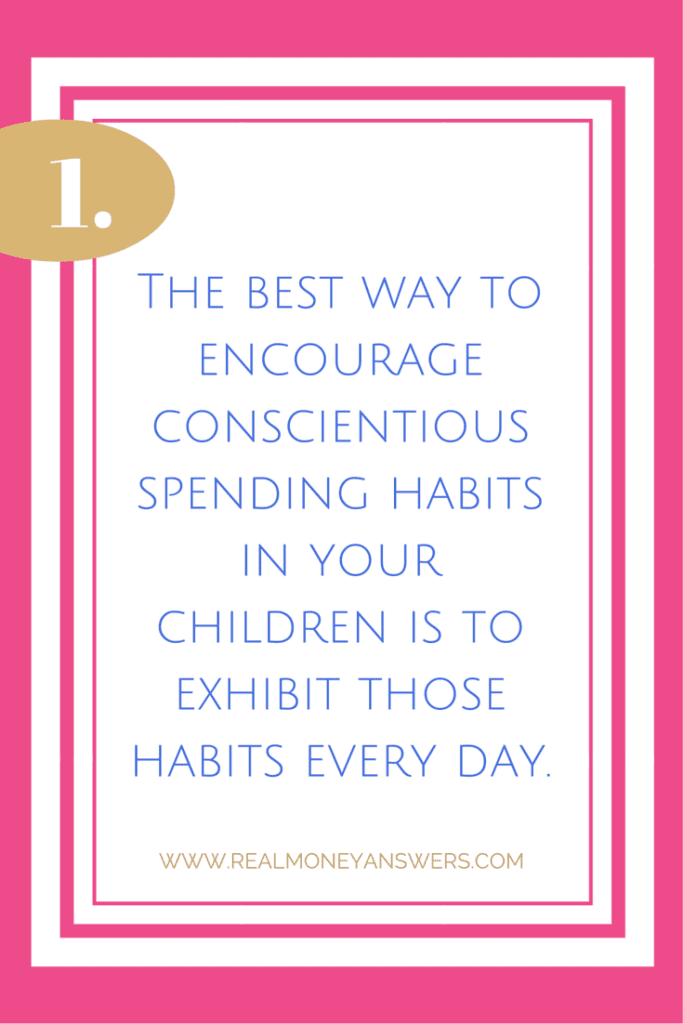 Here are some great tips you can start implementing today:
Use cash when possible
It hadn't occurred to me. But just like I thought my parents writing checks as a child meant they had endless amounts of cash raining down everywhere, our kids think the same when all they do is see us swipe our credit/debit cards. So I'm vowing to use cash whenever I'm out with the kids and get them more involved with seeing what/how I spend and budget money.
Use practical everyday scenarios
While I do get my kids involved in grocery shopping and cooking, I'm going to do better at getting them involved with making sure we stay on budget when we go. I'm going to start having my son write down the grocery list and calculating our totals even before we get to the register.
Use both physical and digital games
We love old-school games like Monopoly when it comes to teaching early lessons on money. And there are a lot of great online modernized versions of old-school games like Patrice mentions in the book.
I absolutely love the fact that Patrice agrees with the stance that my husband and I have always taken when it comes to giving our kids money for things they are supposed to be doing anyway (AKA chores). Patrice believes that "children should earn money, just as we do." Children need to understand that basic household chores are their contribution to the family and household.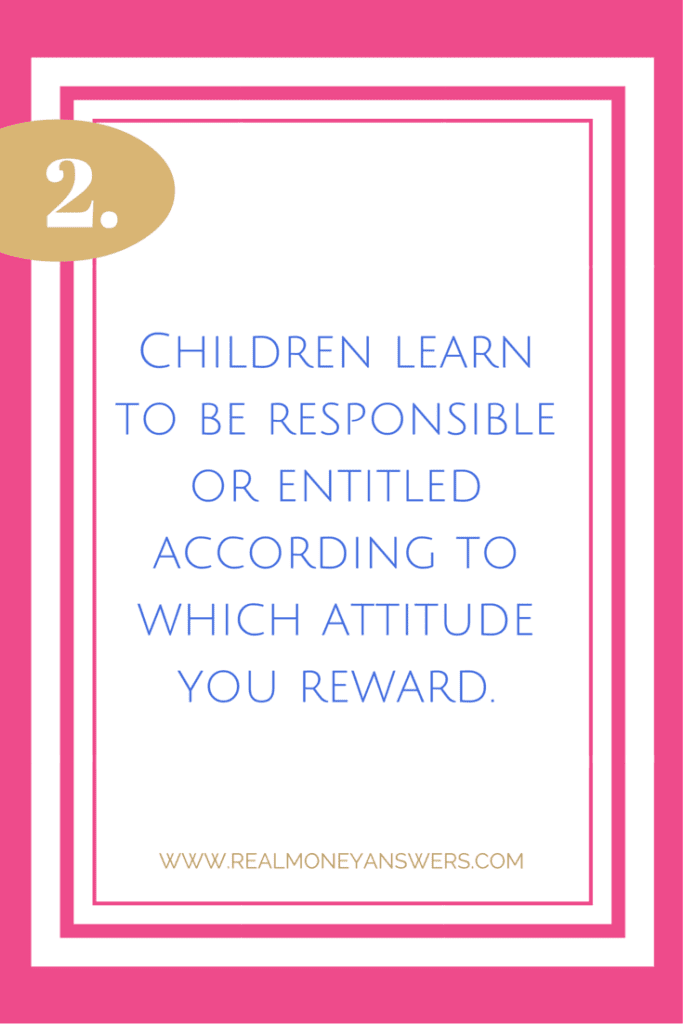 I cracked up when I read this: "You asked for a little baby brother or sister. I gave you one. Now, you babysit." LOL
But seriously, we are in agreement that any task that goes above and beyond "basic household chores is where the earning potential comes into the picture."
So what are you waiting for? Be sure to pre-order your copy of Patrice's book today! You will not be sorry. Real Money Answers for Every Woman did not disappoint.
---
And just as an added bonus, when you buy a copy of the book by Friday, Januay 22, 2015 at 11:59p EST, you'll also receive the following freebies with proof of purchase:
90-day Access to The Mindset + Money Master Class
($297 Value)
Enjoy 4 interactive sessions that allow you to FINALLY Discover Your Purpose, Create Financial Goals You Can Achieve, Uncover Your "Sweet Spot" So You Can Monetize God-given Gifts and Pinpoint Your Debt Elimination Date . . . PLUS You'll Get Insider Secrets, Tips, Tools & Resources So You Can Master Your Money Mindset + Skillset!
Real Money Answers Affirmation Cards
($19 Value)
A popular feature of Real Money Answers for Every Woman are the highlighted affirmations throughout the book. The re-release has brought these positive declarations to live by creating full-color printable affirmation cards. Readers will be able to print down their favorite affirming statements and keep them as reminders of what's possible as they implement the powerful principles of this award-winning best seller.
Click on any of the links below to purchase your copy today!
Amazon
Barnes & Noble
Books-A-Million
Harpercollins
The one thing that Patrice said she wasn't seeing being talked about in personal finance books was how to earn more money in order to achieve your financial goals. So she's created a solution to the number one problem most people face. It's called the #icanearnmore challenge and you can join the movement now. Click here or the image below for more info.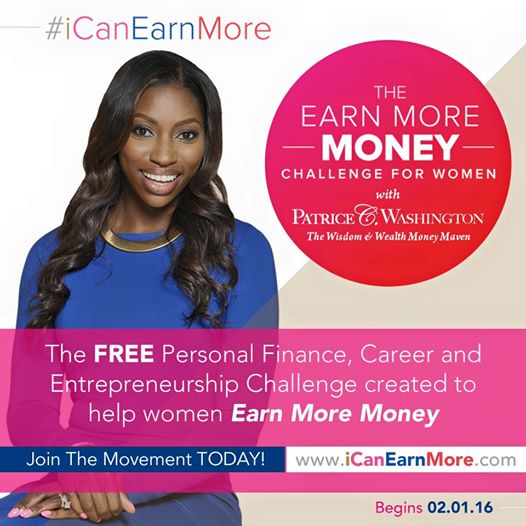 ---
Comment below and let me know: how do you teach your children great money habits at a young age? Or what money habits are you creating today to win the money game in 2016?