It goes without saying that Dr. King has left a tremendous legacy. While we can rejoice in how far we've come, you and I both know we've still got a whole lot of work to do. But as I sifted through the many sites that shared quotes from the late Dr. King, I wanted to focus on the ones that inspired me through faith. I hope they inspire you as well.
This is probably the shortest post I have ever written in the four years I've been blogging and over 500 posts published for this site. But I believe that words are truly powerful, and when you meditate on the right ones, you will see how much of an impact it can have on your life.
Thank you Dr. King for leaving these powerful quotes on faith, and the importance of remembering that we should always look at how we can personally make this world a better place to live.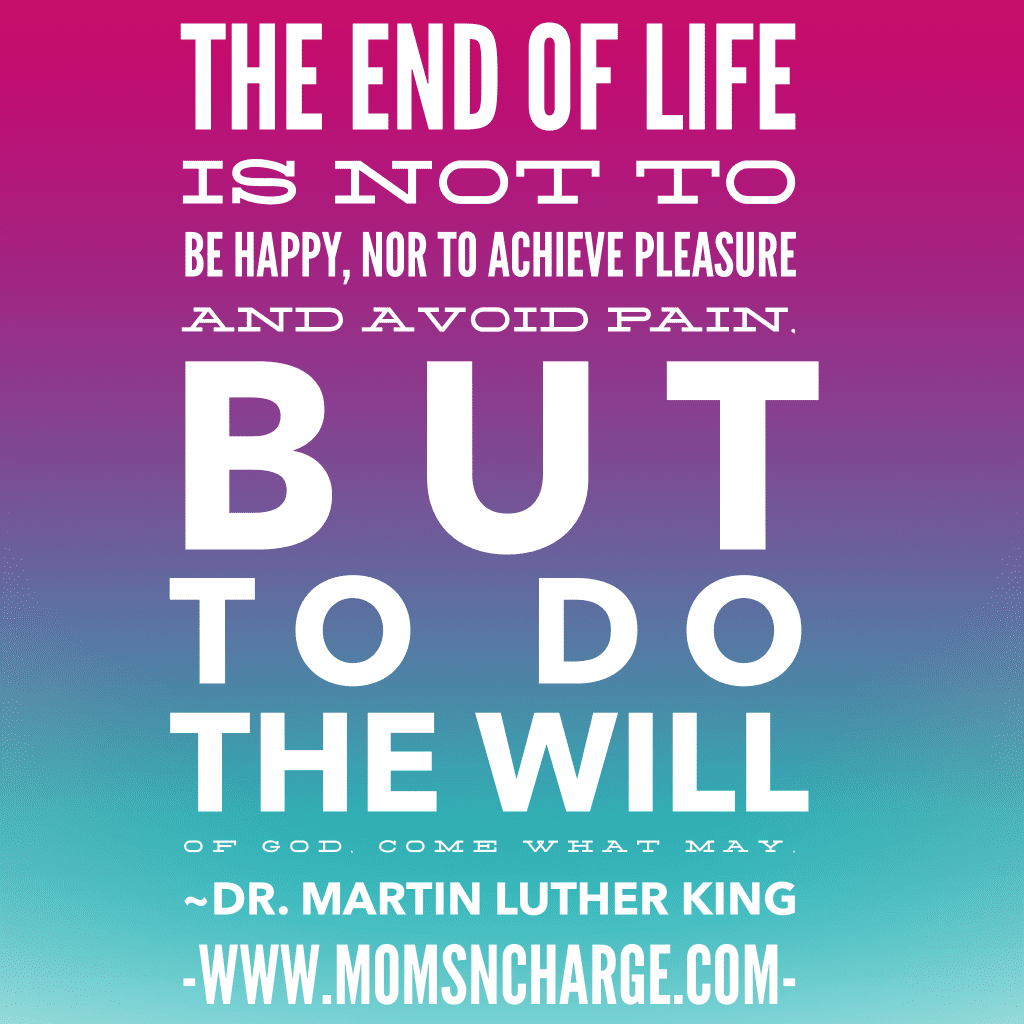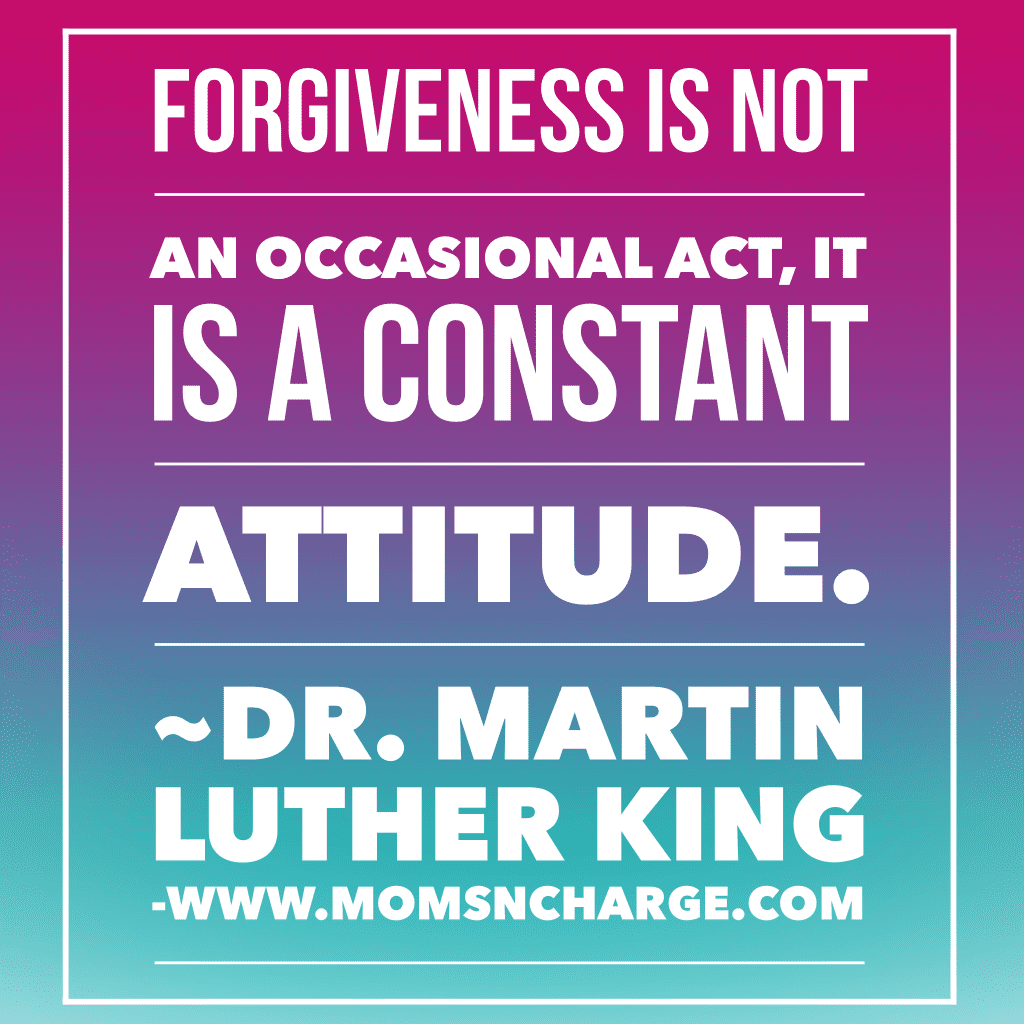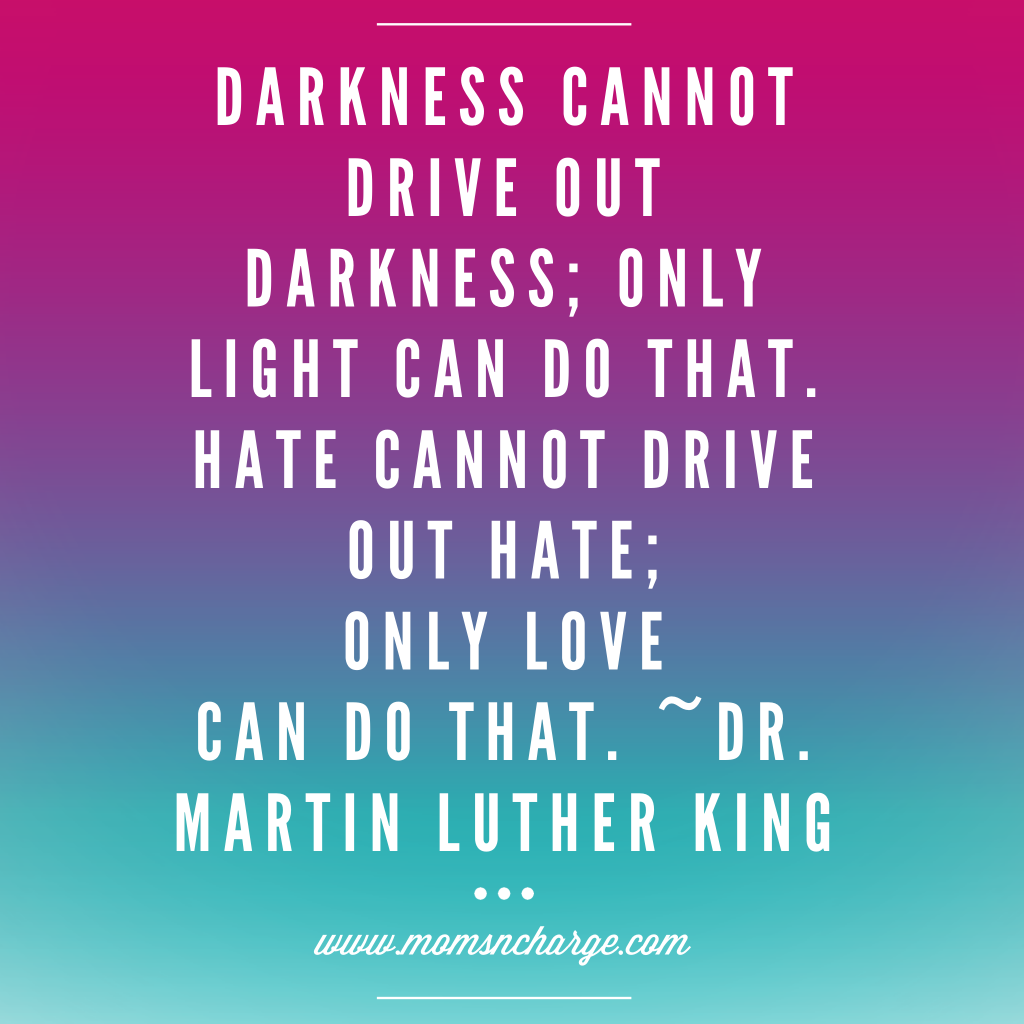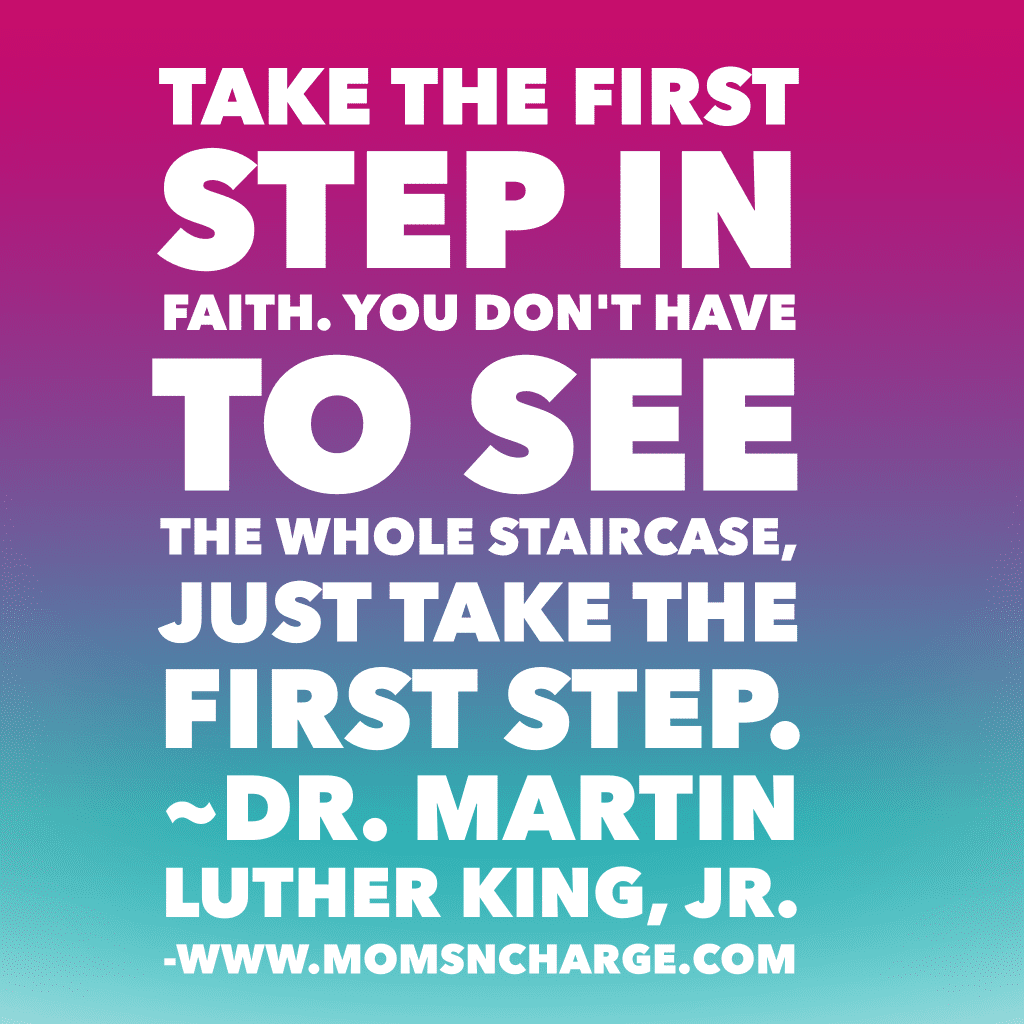 What is your favorite Martin Luther King, Jr. quote?