I was invited to be a member of the ambassador team for the #PowerofBroke book, written by Daymond John of Shark Tank. As always, all opinions are my own.
---
When you get an e-mail with the subject title, "A Special Invite To You From Shark Tank's, Daymond John", you open it immediately (even though you might be a bit skeptical at first). And even after opening it, you're probably looking for the "this is too-good-to-be-true" line. But guess what? I didn't find it. Not only did I get the e-mail to be a part of The Power Of Broke Ambassador Campaign (new book available everywhere today), but I was pre-selected.
So if you've been following me on social media for the last few weeks, you've seen that I've been sharing some quotes and insider juice from this amazing new book (whether it's been on Instagram, Twitter or Periscope). The #PowerOfBroke forces you to create a new mindset. Instead of asking what you could do if you had all of the money and resources at your fingertips, ask yourself what you could do if you exercised the Power of Broke – meaning, you honed into your creativity and aggressively pursued the powerful mark you were meant to leave on this world? It sounds like crazy talk, but with each of these stories, each of these mega-successful entrepreneurs sharing their lessons learned, I realized that I'm not harnessing the power of broke…enough. I realized that I can push myself even further out of my comfort zone than I ever thought I was.
What I really enjoyed about this book was that I felt like I was watching Daymond interview each of these entrepreneurs as opposed to reading the interviews in a book. I enjoyed how he integrated and weaved in bits and pieces of his story throughout the book. Yes, I'm sure he has enough life lessons and experience that he could've written another book on his own. But I appreciated being able to hear stories from people from all walks of life. I really felt like if they could do it, I am absolutely headed in the right direction. It confirmed how attainable my goals are.
Here are 10 powerful lessons on the #powerofbroke you need to learn today:
1. Always be ready to learn. If you're passionate about it, you need to become the student. Roll up your sleeves and get into the game of learning your passion.
2. Stop focusing on the money you don't have. So often (especially when I'm on Periscope), I hear people ask how to start a business with no money? Or how to get to the next level when your funds are low? Well, grab this book, and you'll have plenty of inspiration on how to do just that. But here's a hint…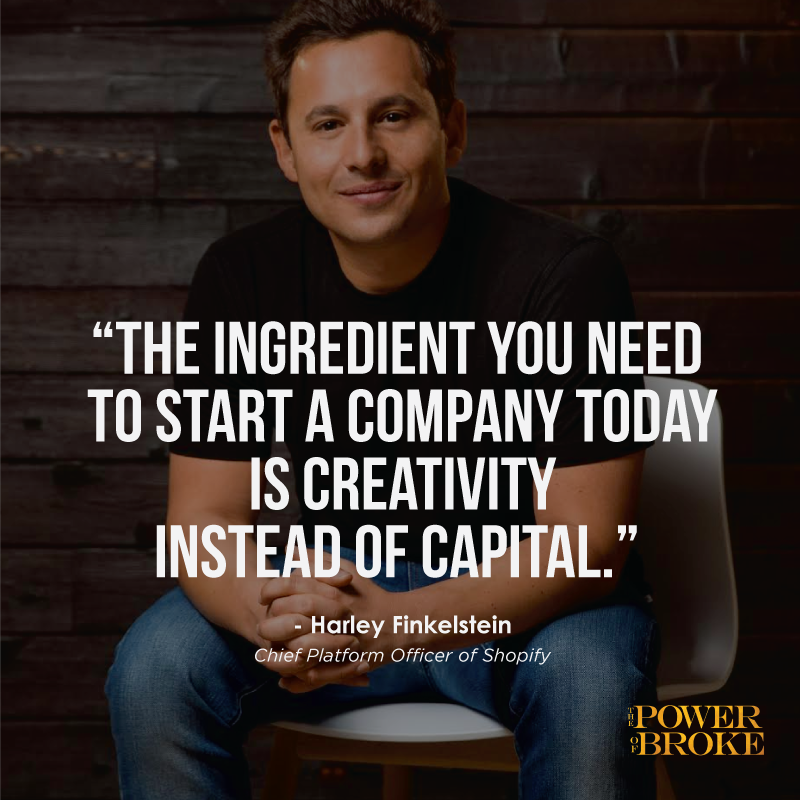 3. Hope is your biggest capital. Simply put, you have to believe in yourself and what you want your business to achieve.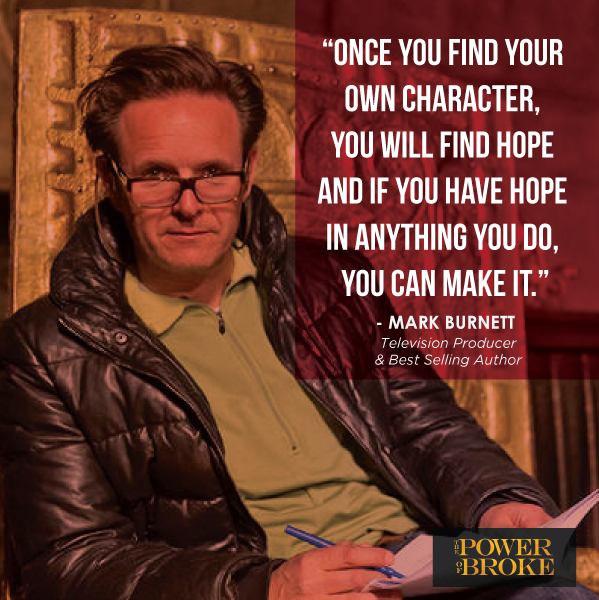 4. Get better at failing. I recently posted this quote on my Instagram page: "You will never know your limits unless you push yourself to them." If you're not failing at something, you're probably not trying hard enough.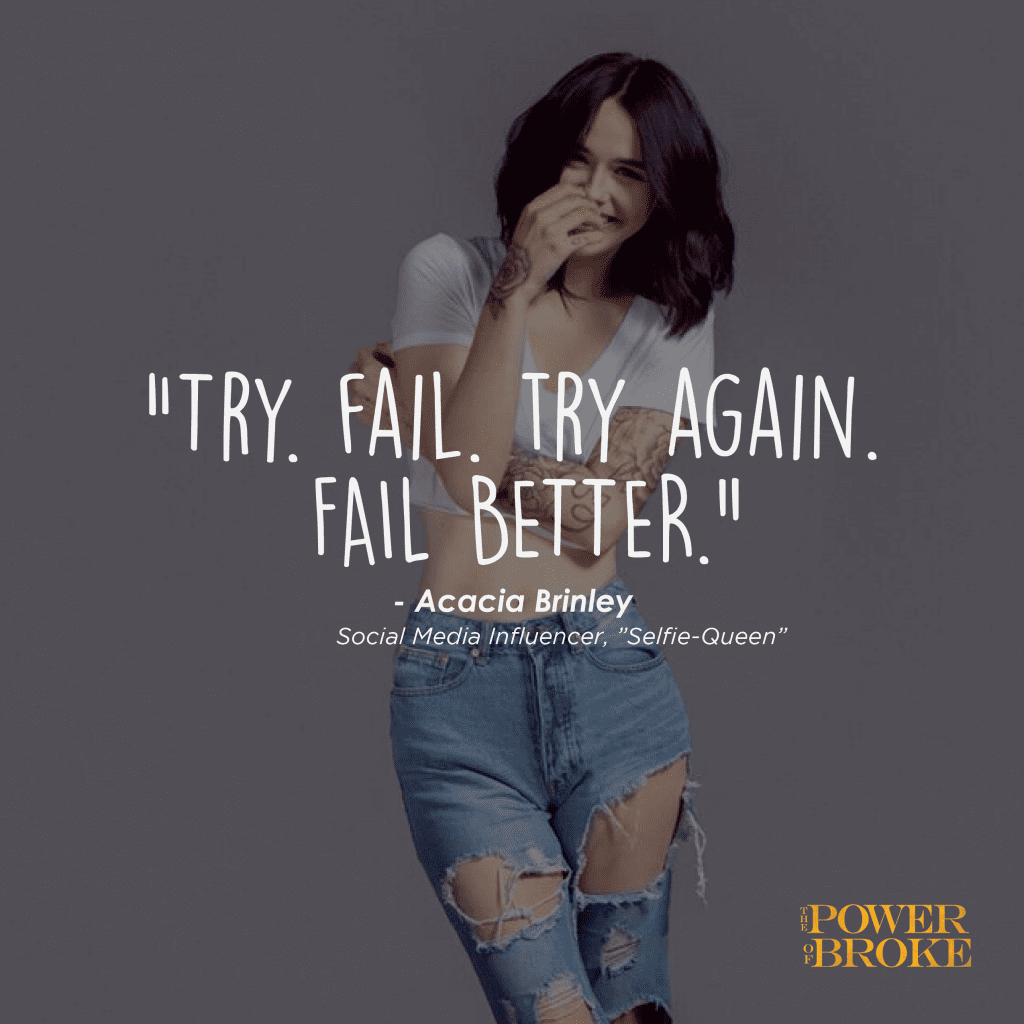 5. Do what you have to do to make your dreams work. Entrepreneurship is hard, but it's rewarding. It won't always be roses and daffodils, but if you put in your all to the things that matter, you're bound to be successful beyond your wildest dreams.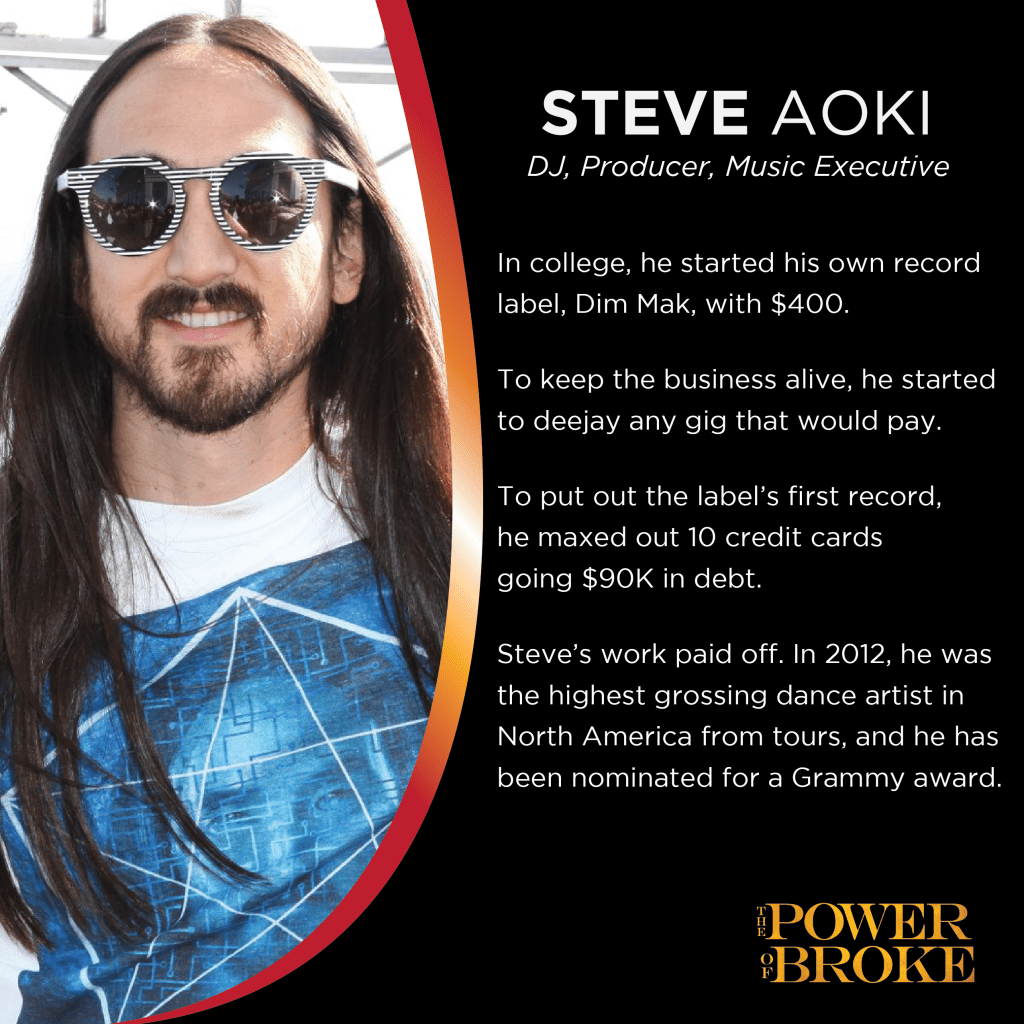 6. Don't allow the word "no" to stop you. In business and as an entrepreneur, you're going to hear the word no way more than you hear the word yes. And if you don't, you're not putting yourself out there enough. You have to be willing to do what's necessary, even if it means being turned down 27 times (or 302 times like Walt Disney) like Tim Ferriss (Author of the 4 Hour Work Week).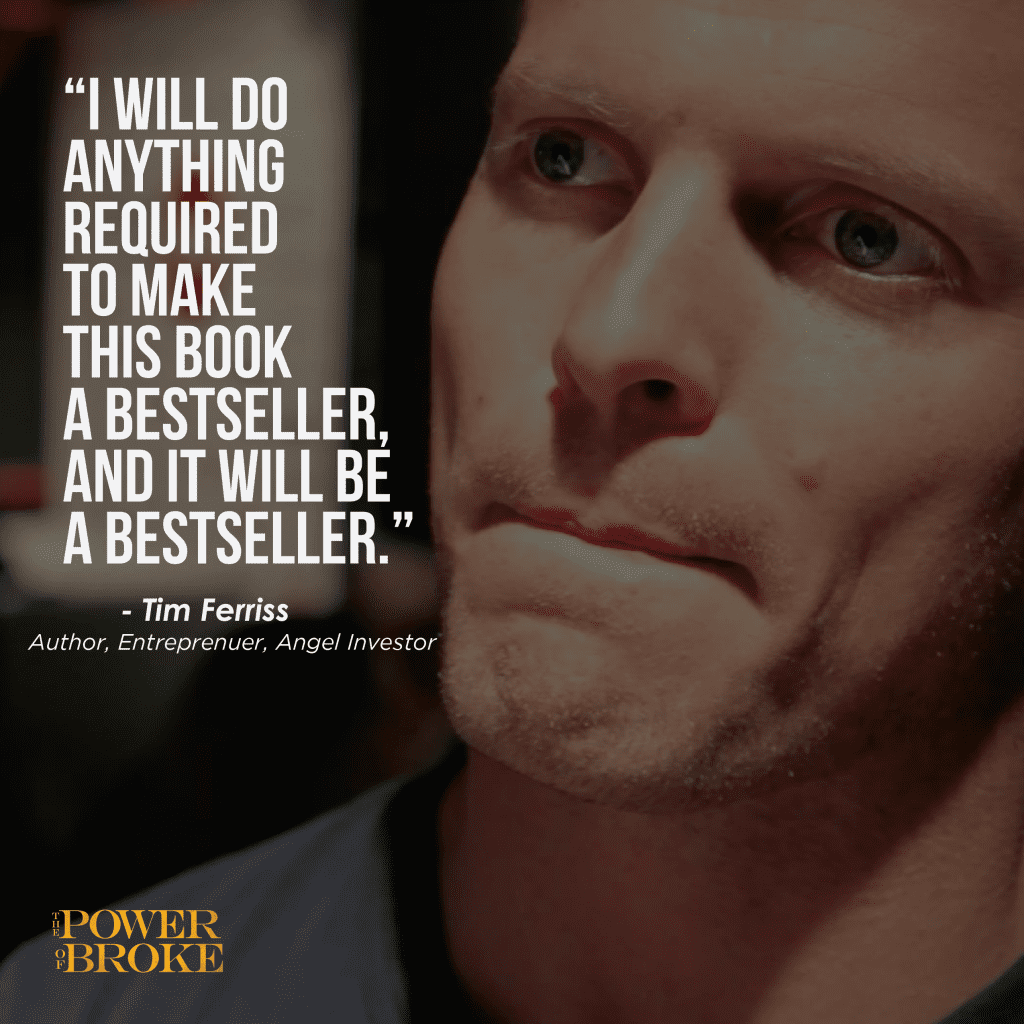 7. If you can't find it, create it. Moziah Bridges of Mo's Bows was probably my favorite story. In Mo I saw my 8-year-old son and 4 and 6-year-old daughters. Through Mo's story, I was able to share with them yet another example of what it means to "go after your dreams" and how "you can achieve anything you put your mind to". Age is truly nothing but a number.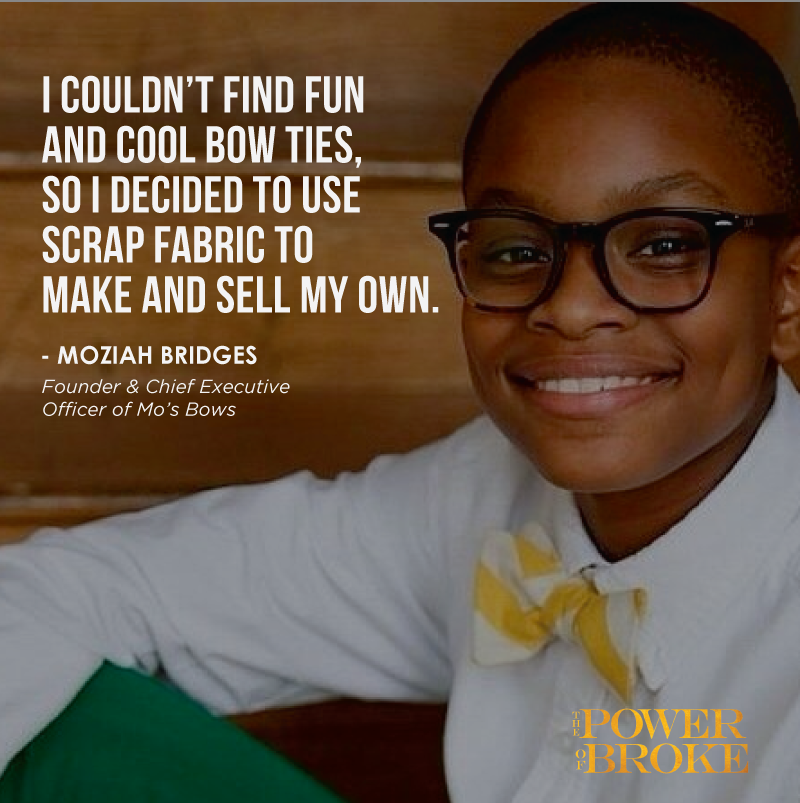 8. Your success is not about you. There are people waiting on your to solve their problems. And then there are also people waiting on you to show them a problem they need to solve.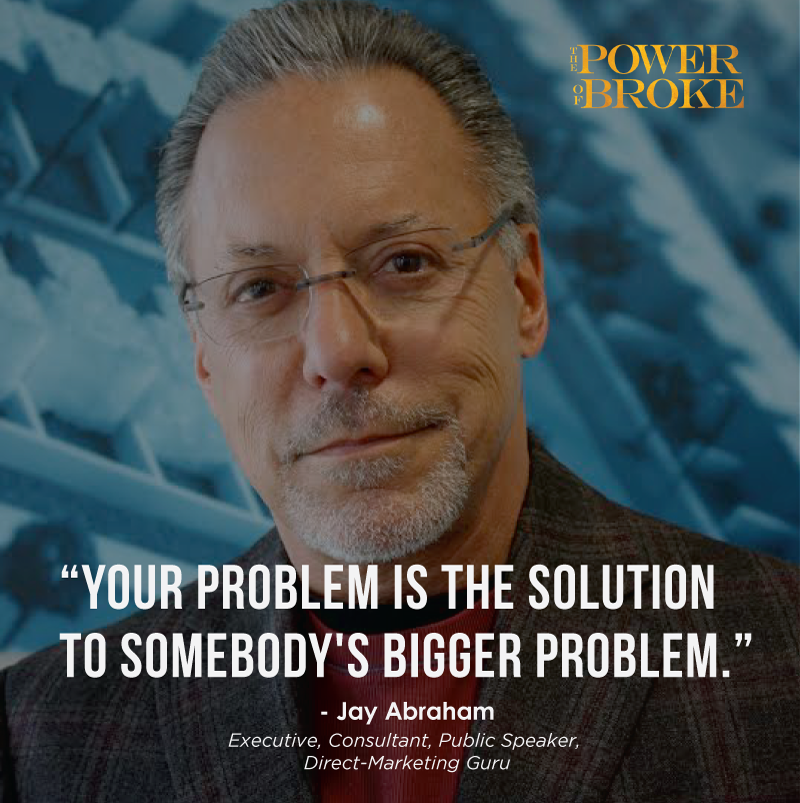 9. If you take ownership and breathe life into what you love, it will work out. There are going to be plenty of challenges and obstacles along the way. But when you're hungry enough to make it work, you'll be able to push past all of the naysayers, and all of the things that would hold the average person back.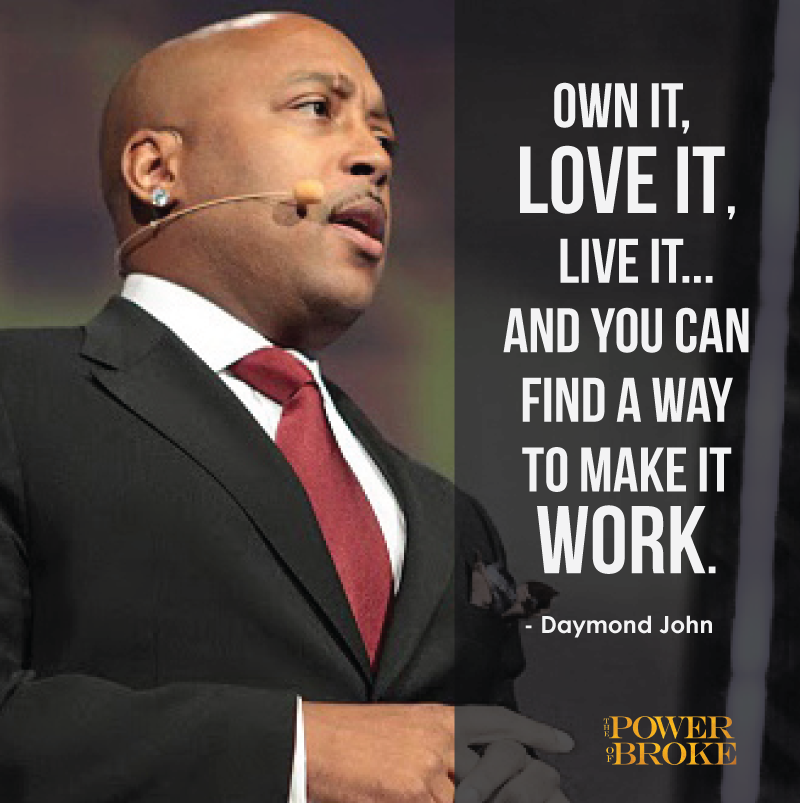 10. Never, ever give up. You may have $33 to your name, a second mortgage on your house, or credit card bills out the wazoo. But the worst thing you could ever do, is to give up…to throw in the towel before you even take that serious leap and trust that faith will catch you.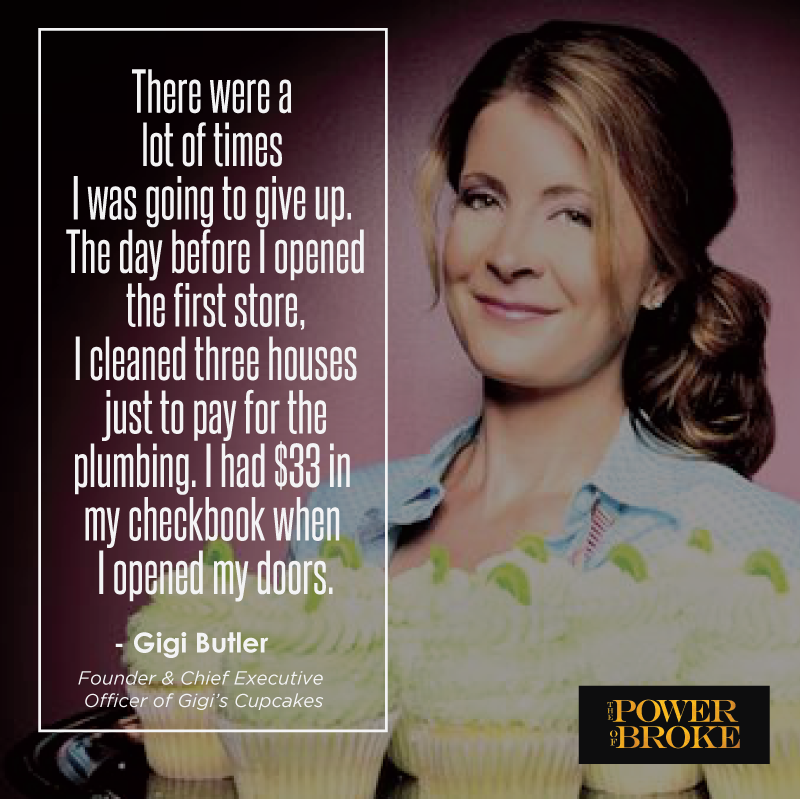 It was hard to pull just 10 powerful lessons because honestly, The Power of Broke is jam packed with lesson after lesson. If you are trying to figure out why things aren't working in your business, trying to start a business, or trying to figure out how to fund your start-up, then you need to exercise your #powerofbroke. Grab the book here, read it and share it with those you know will be blessed by it. I know I was. And that's why I'm sharing it with you.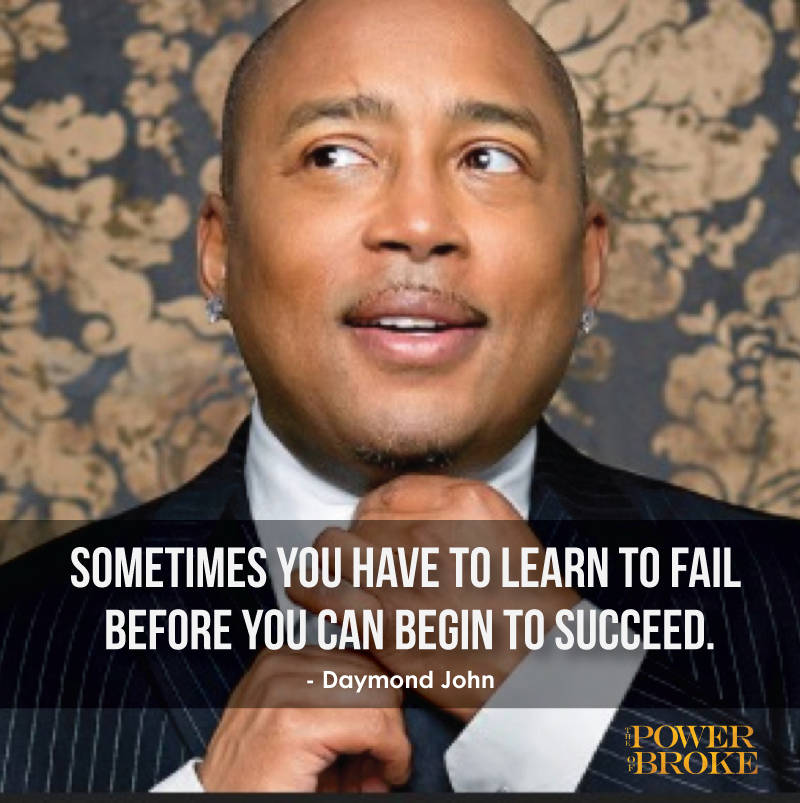 Comment below: what are some of the most powerful life and/or business lessons you've learned that have shaped the person you are today?