Mother's Day is just around the corner. And when I say that I'm truly blessed and can't think of anything that I want right now, I absolutely mean it. When I look at all that's going on in our country and our world, people fighting for their lives on a daily basis, I don't take my motherhood journey and time spent with my family for granted.
So while I can't think of any particular need that I have, I know there are plenty of amazing organizations out there ready to support moms and their children. But they depend on people like us to help them do that. So I wanted to share this very short list of Mother's Day Gifts That Give Back.
1. Kay Jewelers has been a long time supporter of St. Jude. When visiting the hospital in Memphis, we got to eat in Kay Kafe – the hospital cafeteria. The Open Hearts Mother's Day Card (available in-store and sold through May 10th). All profits (no less than $2.50 of each card) will be donated to St. Jude Children's Research Hospital.
2. LOFT collaborated with St. Jude Children's Research Hospital to host a Garden Art Party, where patients at St. Jude were asked to paint what they wanted to find in the garden. This resulted in beautiful, original pieces of art, that was later transformed into LOFT Cares Cards. These cards are available in-store April 27-June 1st. LOFT will donate 90% of all sales to St. Jude.
3. New York & Company's Mother's Day campaign runs through May 16th. The campaign includes an open-ended customer add-on donation at the register as special accessories to benefit St. Jude. Fifty percent of the purchase price of elephant and heart themed necklaces ($20) and bracelets ($16), and key fobs ($10) will be donated to St. Jude. The campaign slogan is "All You Need is Love." (SN: I purchased my necklace and bracelet set shortly after getting home from visiting St. Jude, and I love them!)
UPDATE: I had to share this heartwarming video created by the patients of St. Jude for their mothers:
Childbirth Survival International (CSI) is a 501(c)(3) non-profit humanitarian organization with headquarters in Baltimore, Maryland (USA). CSI works to improve timely access to quality and skilled healthcare services for pregnant women, newborns, children, andadolescents/youth in marginalized communities. CSI is a member at the World Health Organization Partnership for Maternal, Newborn, & Child Health.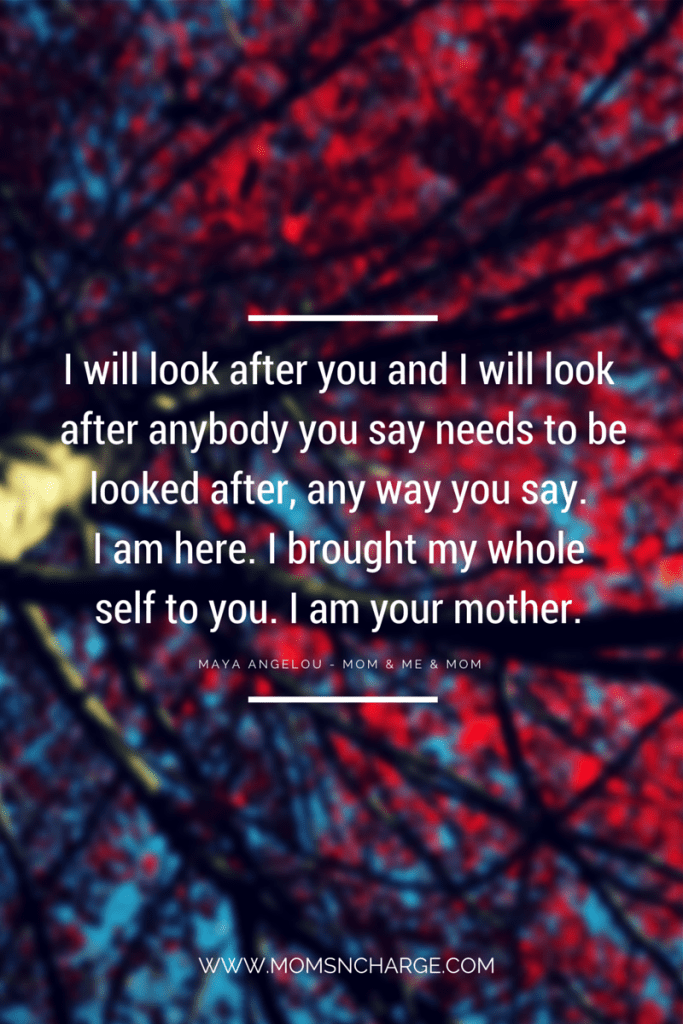 First established in 2004 Bambi Uganda Orphans (formerly Uganda Orphans Fund) is a non-profit organization responding to the challenges for the 2.3 million children orphaned as a result of civil unrest and the AIDS epidemic. Their mission is to improve the living conditions of Ugandan orphans and the families who care for them. They do this by providing financial, technical and educational assistance to community-based organizations (CBOs) which provide services to vulnerable children in Uganda. They also directly manage programs that improve the lives of vulnerable children.
Runway Moms for a Cause (RMFC) is a fashion initiative with the mission to serve as a vehicle to raise funds for non-profit organizations.  Each year, RMFC will profile and celebrate accomplishments of mothers who impact change in their communities.
I am super excited to be a part of Runway Moms For a Cause again this year, in support of the Tigerlilly Foundation. It's an amazing event, with a great cause that kicks off Mother's Day weekend, Friday May 8th.
Help Mothers & More to "Make A Mother's Day" by collecting 60,000+ diapers and donations during April and May for mothers who can't afford this basic necessity.  During the 15th Annual Mother's Day Campaign, Mothers & More members will hold diaper drives across the country in partnership with diaper banks and community organizations that support moms. You can help by supporting a Local Chapter or by making a donation to the right .
#KickRocksCancer – Raising Funds for Cancer Treatments
This cause is close to my heart because I consider Lenore like my sister. And even while she's in the biggest fight of her life, she is fighting for others. I don't know how she does it, but she is such an inspiration.
Do you know the true cost of cancer? It's not just the loss of hair or feeling tired or nausea…etc. For many the cost – $$$ – is tremendous! If a patient does not have good health care the financial burdens can be just as awful as the physical ones. Just ONE month of care accrued over $9700 worth of medical bills. While Lenore is blessed to have great health care, there are some…including her mom (which I'll share more on later) who do not. Donations will go towards helping those in women in need so they can have a peace of mind, while fighting the biggest fight of their lives.
As I mentioned earlier: this is a very short list. But hopefully, it inspires you to give back in a different way this Mother's Day.
What organization would you add to this list? What are some ways you celebrate the mom(s) in your life?