Yay! This time next week I'll be in sunny (*fingers crossed) San Francisco for this special Incredibles 2 Event! I'll be joining a group of 25 bloggers hosted by Disney and Pixar for what will surely be an incredible time (pun intended). We got to hang out with Elastigirl and Mr. Incredible while at Disney Social Media Moms Celebration last month. Can you tell I was just as excited as the kids?!
Take a look below at just some of the exciting things we'll get to do!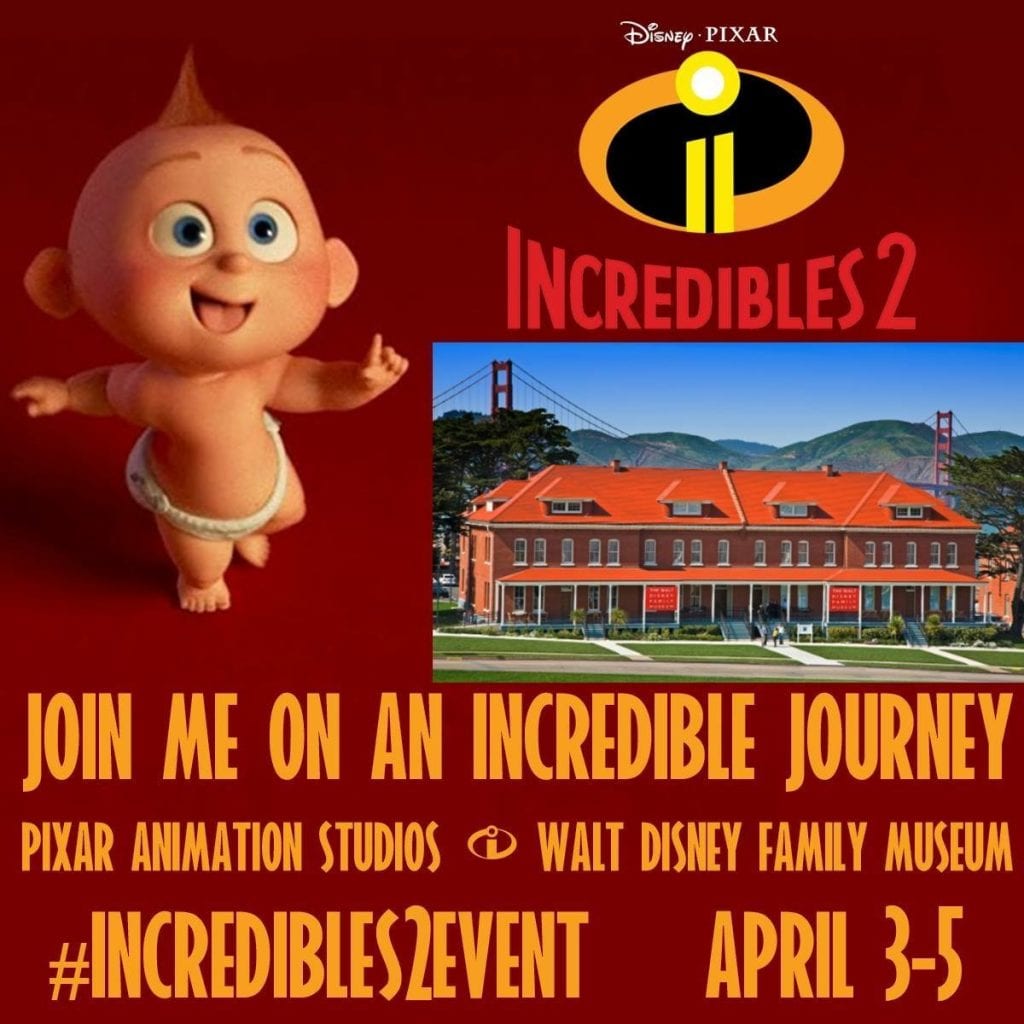 Pixar Animation Studios
We'll begin with a visit to Pixar Studios where we'll get to see a short screening from Incredibles 2. It's going to be such a teaser of 35 min and I know we are going to be waiting on the edge of our seats until it officially releases.
While there, we will also screen the animated short "Bao" followed by a making-of presentation and Q&A with Director Domee Shi and Producer Becky Neiman
And of course, we can't leave without getting a guided tour of Pixar's studio, with a focus on the brand-new art hallway featuring work from INCREDIBLES 2.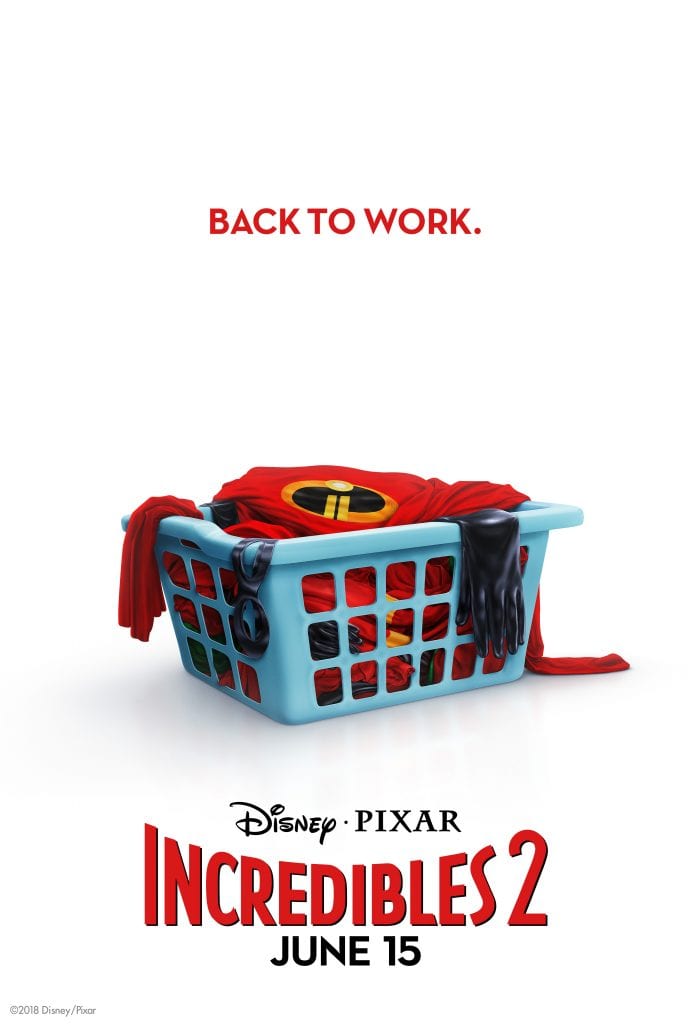 The Worlds of the Incredibles 2
While at Pixar, we will get to see how the worlds in INCREDIBLES 2 came together (both through architecture and design, and urban planning). We will get to hang out and experience this with Production Designer Ralph Eggleston, Visual Designer Philip Metschan, Shading Art Director Bryn Imagire, and Sets Supervisor Nathan Fariss.
I don't know about you, but action scenes are my fave! So I can't wait to see the anatomy of an action scene. We will literally learn from the Incredibles 2 crew how it all comes together in the final film. This Incredible crew includes Story Supervisor Ted Mathot, Layout Supervisor Mahyar Abousaeedi, Animator Kureha Yokoo and Effects Artist Amit Baadkar
One of the things I'm most excited about is getting an inside look at the wardrobe and costumes created for Elastigirl, Edna Mode, and newcomer Evelyn Deavor. Shading Art Director Bryn Imagire, Tailoring Lead Fran Kalal, and Character Artist Deanna Marsigliese will all be in attendance to give us the inside scoop.                    
Ok, I lied. We will get to try our own hand at creating a Super!!!! So THAT may be what I'm most looking forward to. I don't know it's all pretty INCREDIBLE if you ask me!
Walt Disney Family Museum
I have heard a ton of great of thing about this museum. I talked about some behind-the-scenes clips that were shared in the Coco DVD release as well. I can't wait to experience this museum for myself!
This is just a small glimpse into the incredible itinerary we have waiting for us next week. Be sure to follow along as I join 24 other bloggers on this exciting journey, using #Incredibles2Event and #Incredibles2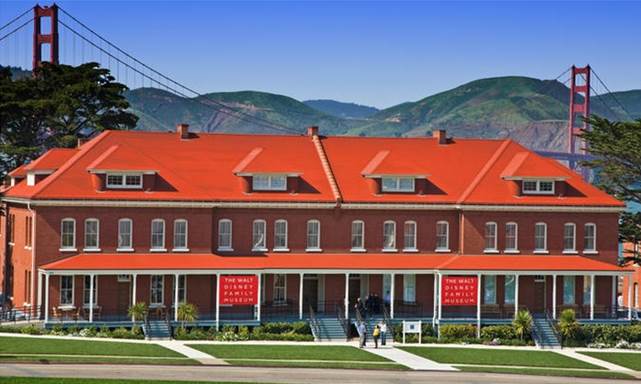 Watch the Incredibles 2 Trailer
Be sure to Follow all the happenings on social media:
Incredibles 2 Facebook ⎮ Twitter ⎮ YouTube ⎮ Instagram
Walt Disney Family Museum Facebook ⎮ Twitter ⎮ YouTube ⎮ Instagram ⎮ Website
Incredibles opens in theaters nationwide on June 15th!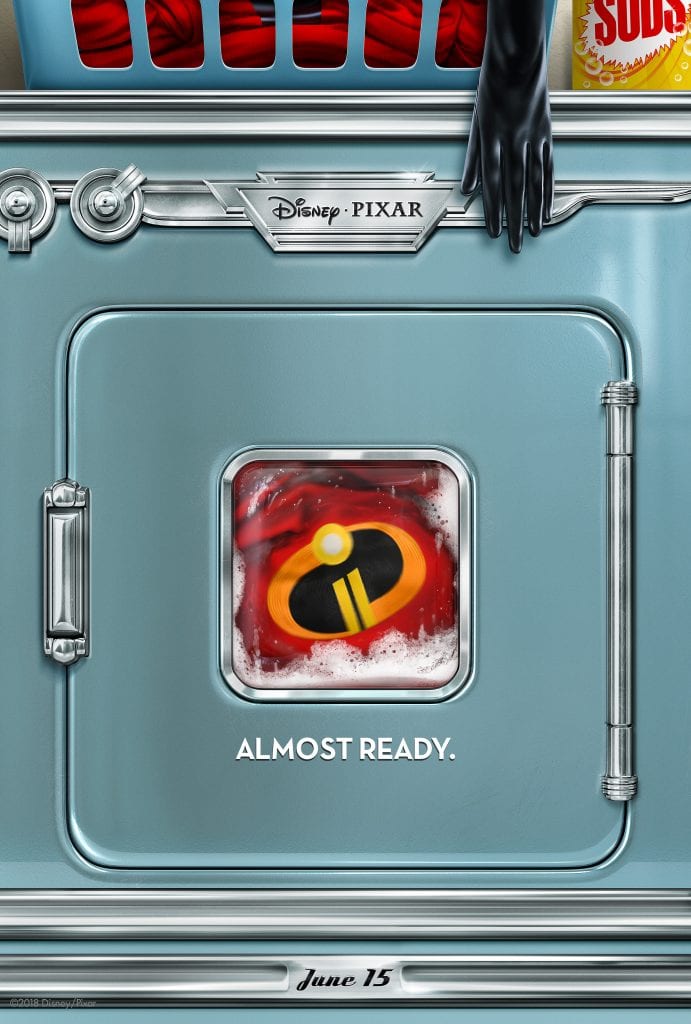 ---
This trip to San Francisco to cover the #Incredibles2Event was sponsored by Disney. All thoughts and opinions are all mine.