I am just getting back from one magical week for a land and sea adventure. We spent three days at Coronado Springs Resort in Walt Disney World and three days aboard the Disney Dream for a fabulous cruise.
Until last year, I would've never thought to combine a Disney World and Disney Cruise vacation. But when I was invited to the Disney Social Media Moms Celebration, I was super excited!
And while this was our third year attending this special celebration, it wasn't any less exciting to get the invite in my inbox! My hubby was even more excited than I was and didn't hesitate to tell me we needed to accept the invite. The first year, he couldn't get off work, so we took my mom and the kids. Last year, it was our kids' first cruise and we surprised them as a Christmas gift. This year, we kept it a complete and total surprise (more on that later). It was so worth it!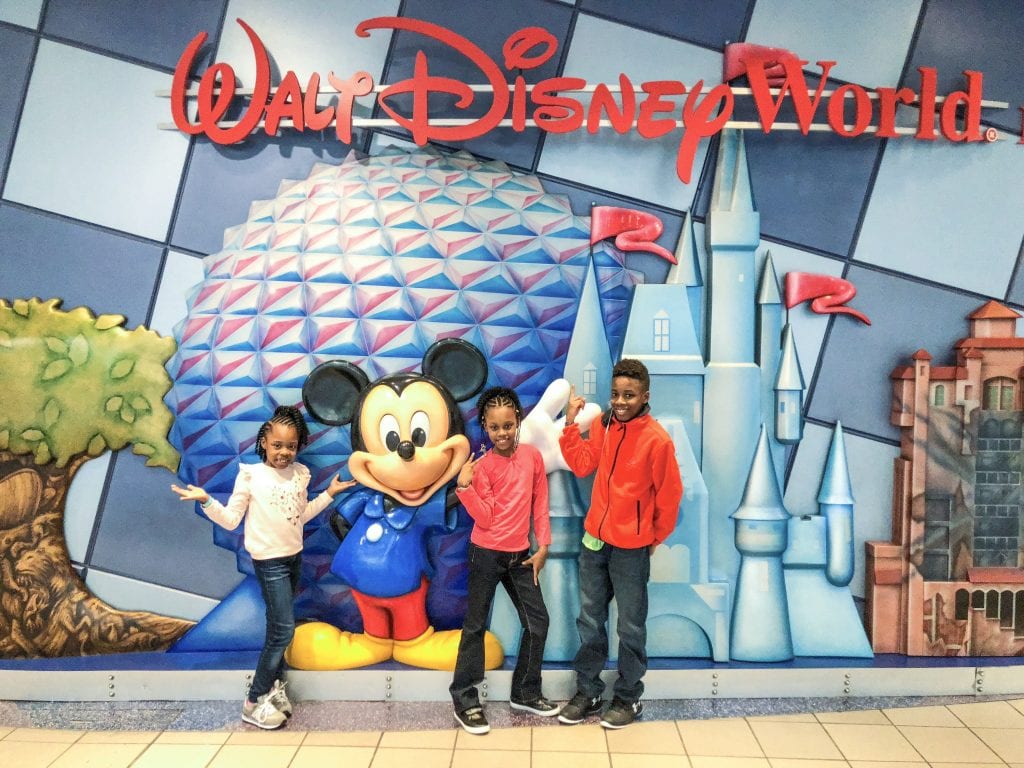 So what is the Disney Social Media Moms Celebration (#DisneySMMC)?
In a nutshell, this one-of-a-kind celebration brings the fun and magic of Disney to a conference. It's a highly coveted event, that is invitation only. I have no idea how they determine who to send invites to, but I'm grateful to have experienced it three years in a row. The first one I attended was just at Disney World. Adding the cruise to the equation makes it extra special.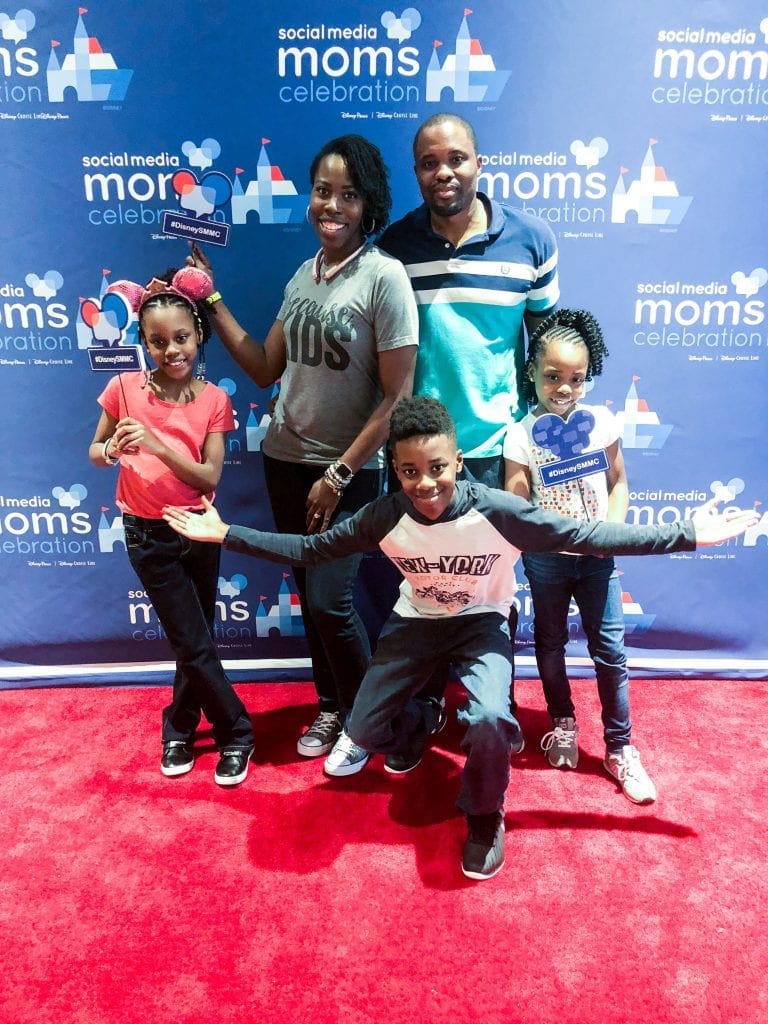 While this event is highly discounted, and we receive lots of amazing swag, it's not a free event. We do still cover our own transportation to Walt Disney World, in addition to some meals and other activities.
However, some of our meals and events are sponsored. This year's sponsors included: Gogo Squeez, Alamo, Babybel, American Tourister, Joffrey's, Fresh Express, H2O + Beauty, and Huggies
There is a reason that the "C" stands for "celebration" and not "conference". The entire team that puts this event together truly makes sure it's a time for us to celebrate the work that we do. We get to enjoy an extravagant Disney getaway for the cost of a weekend staycation.
We also get to learn about new attractions, services and menu items coming to Walt Disney World resorts and parks. I'm a sucker for a good sweet, and these rose gold madness cupcakes gave me life!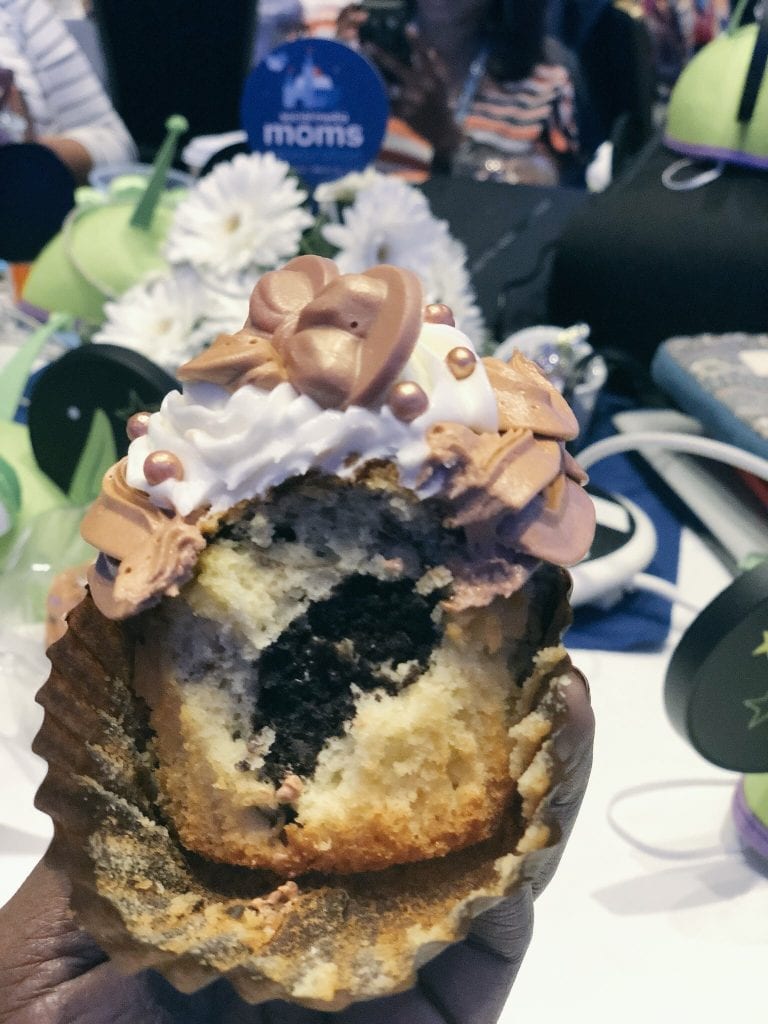 They make sure to make this as special for our families as it is for us. My kids get so excited when they see all of the characters show up.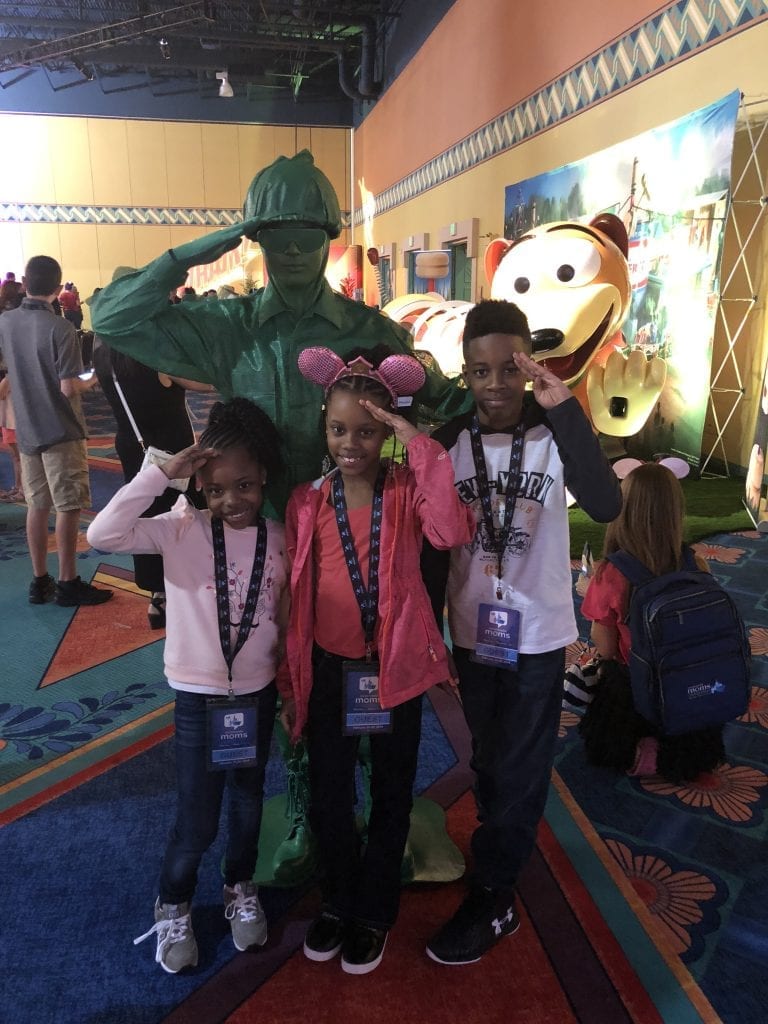 Disney World highlights
Two words: Fast Pass. You need them. You want them. You'll never want to do Disney without them. They are magical. We had a blast and our kids did too. One of our favorite rides is Space Mountain and the Mine Train. Both generally have long lines. To be able to bypass the lines with our magic bands was awesome.
We were given fast passes for each of the parks, in addition to dining credits to use at the restaurants.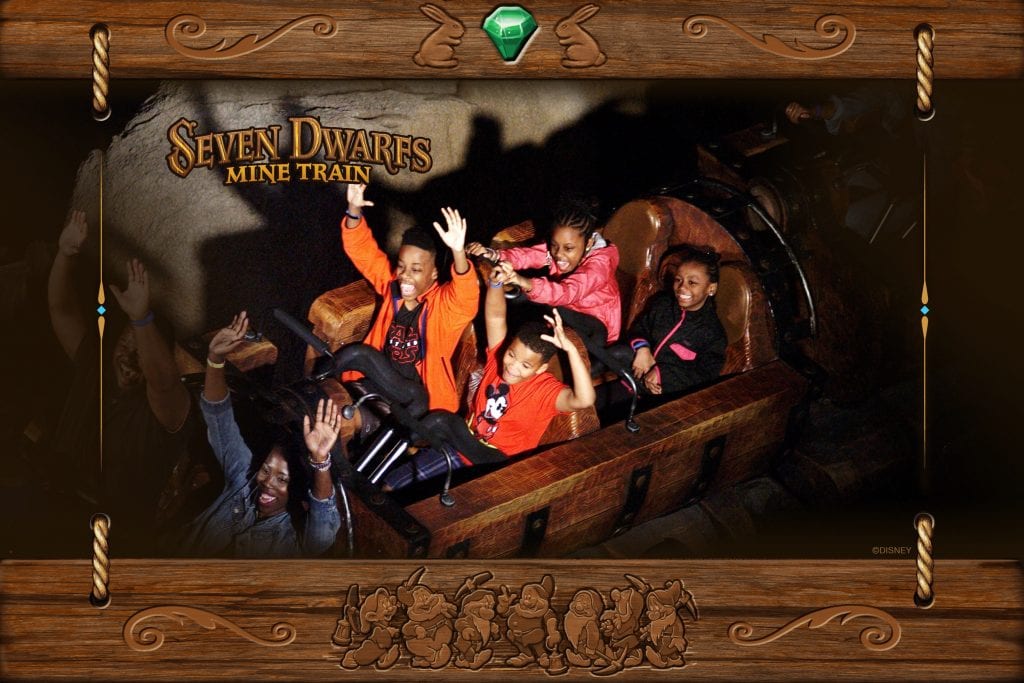 Another two words: Photo pass. There's a reason they call it a "Memory Maker". The first year at Disney SMMC we were gifted the photo pass. For the last two years, we've purchased it on our own because it is that good. The cost is $169 if you purchase at least three days before your trip. Here are a few magical moments from our photo pass.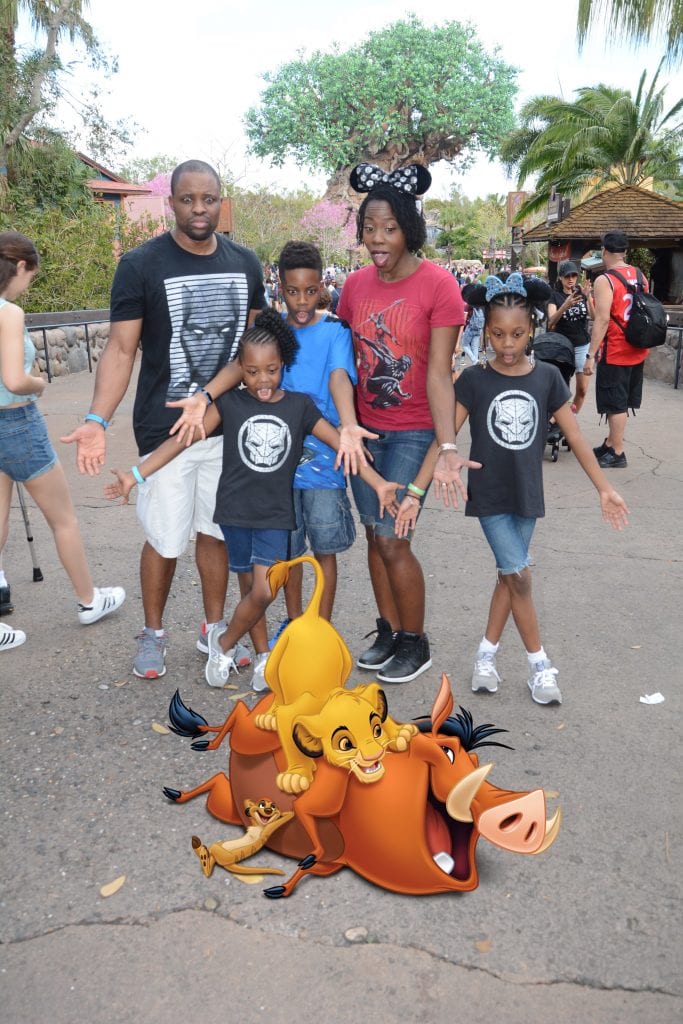 Disney cruise highlights
Last year, we cruised on the Disney Wonder and it was great for our first Disney cruise. This year, we boarded the Disney Dream. We didn't think it could get much better, but it did!
The only downside is that it was only a three-day cruise. We are definitely planning for a week-long Disney cruise because that's just what needs to happen.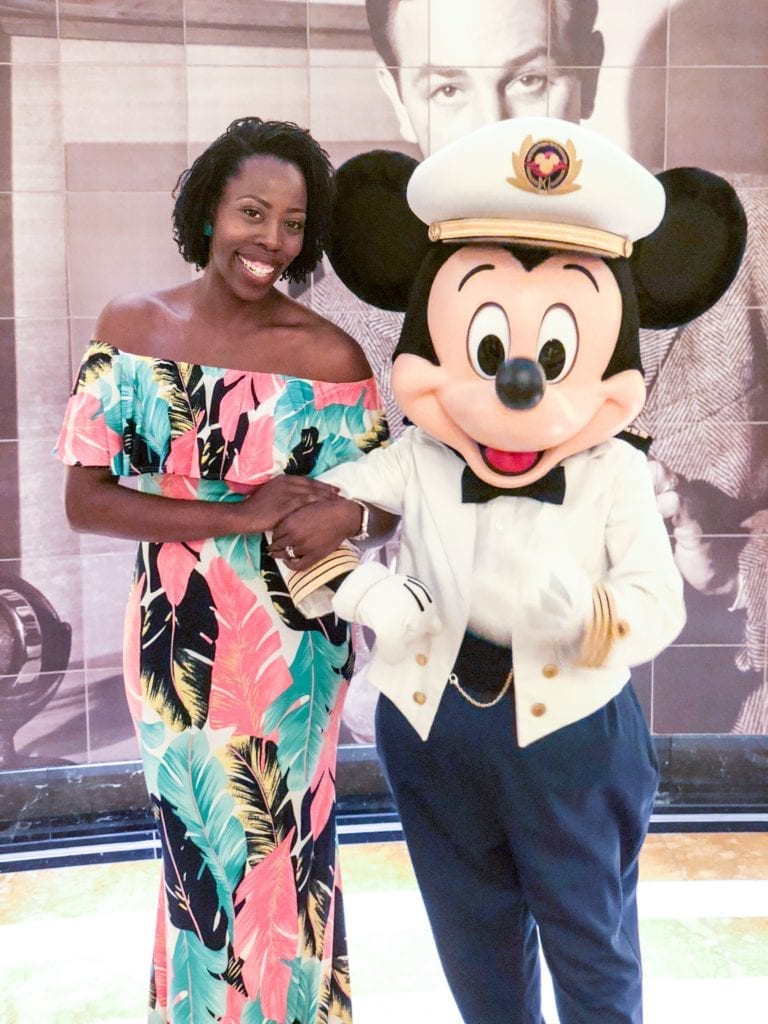 From the Bon Voyage party to Pirate Night, to the Oceaneer's Club, and hanging out at Disney Private island, Castaway Cay, there is so much to do and see.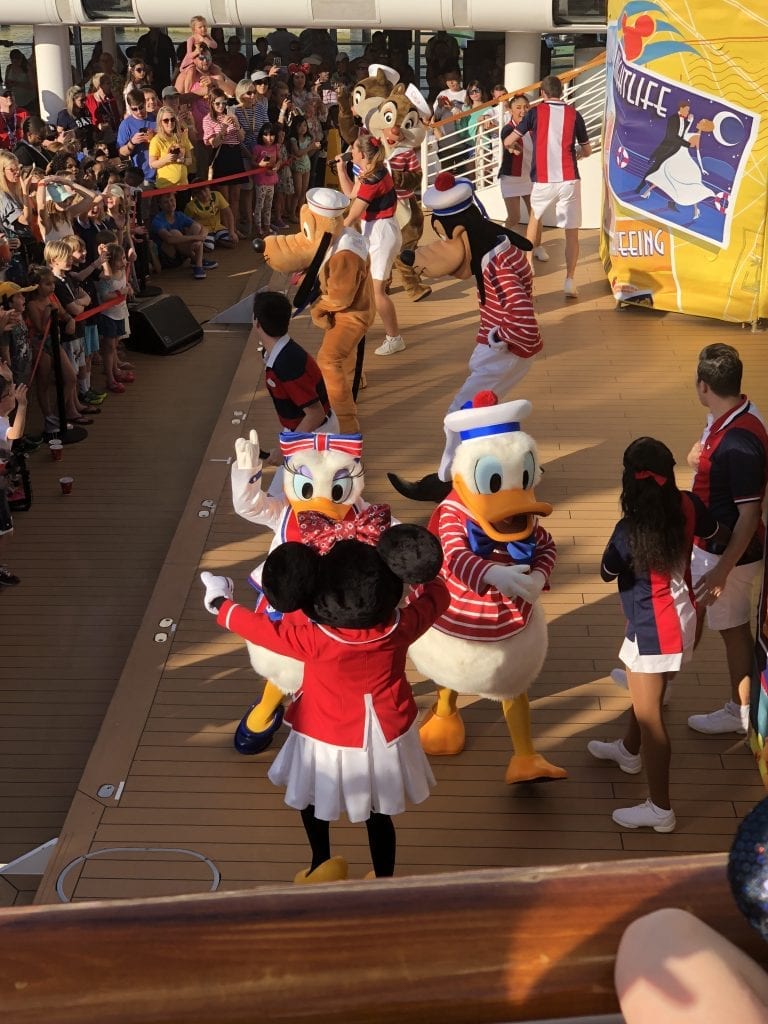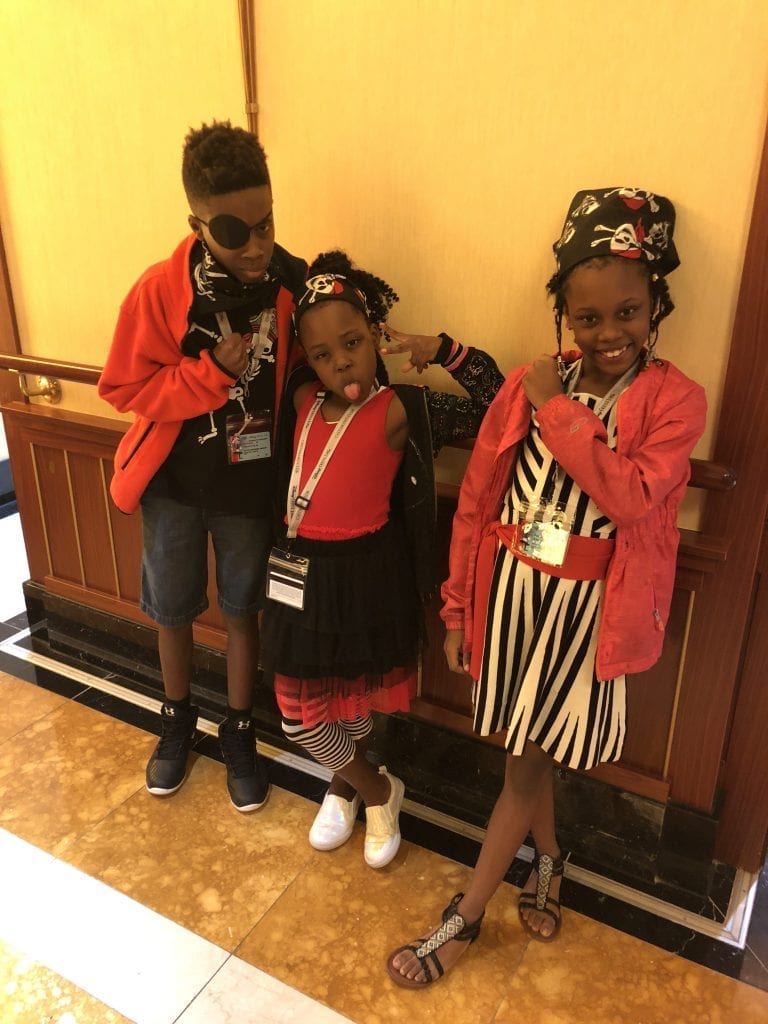 And the DSMMC team didn't let the magic stop once we got on the ship. We continued to get special surprises along the way and I'll definitely be sharing more details in upcoming posts.
#WaltDisneyWednesdays
Thanks to Disney SMMC, I've decided to collaborate with these other fab ladies to bring you the ultimate Disney Social Media Moms Celebration roundup. We truly had the BEST time bonding and connecting over the last week. Get ready for a new series called Walt Disney Wednesdays!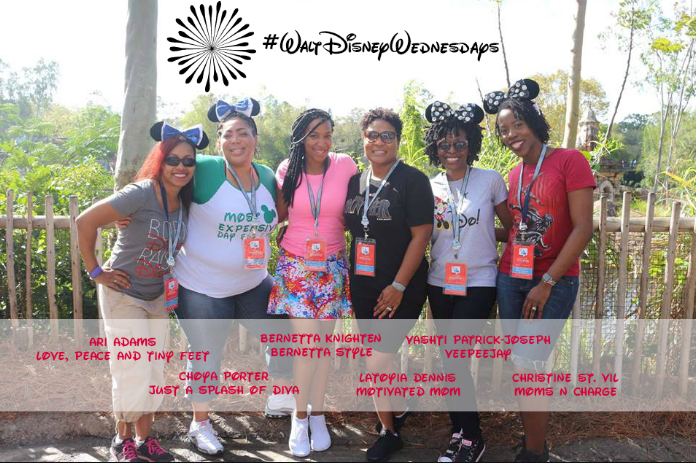 Beginning March 14th, we'll be sharing all things Walt Disney World and Disney Cruise Line through #WaltDisneyWednesdays. Every other week, each of us will create and share different content that we got to experience during this weeklong magical celebration. We will share tips, tricks and other things to help you plan your next Disney World or Disney Cruise vacation.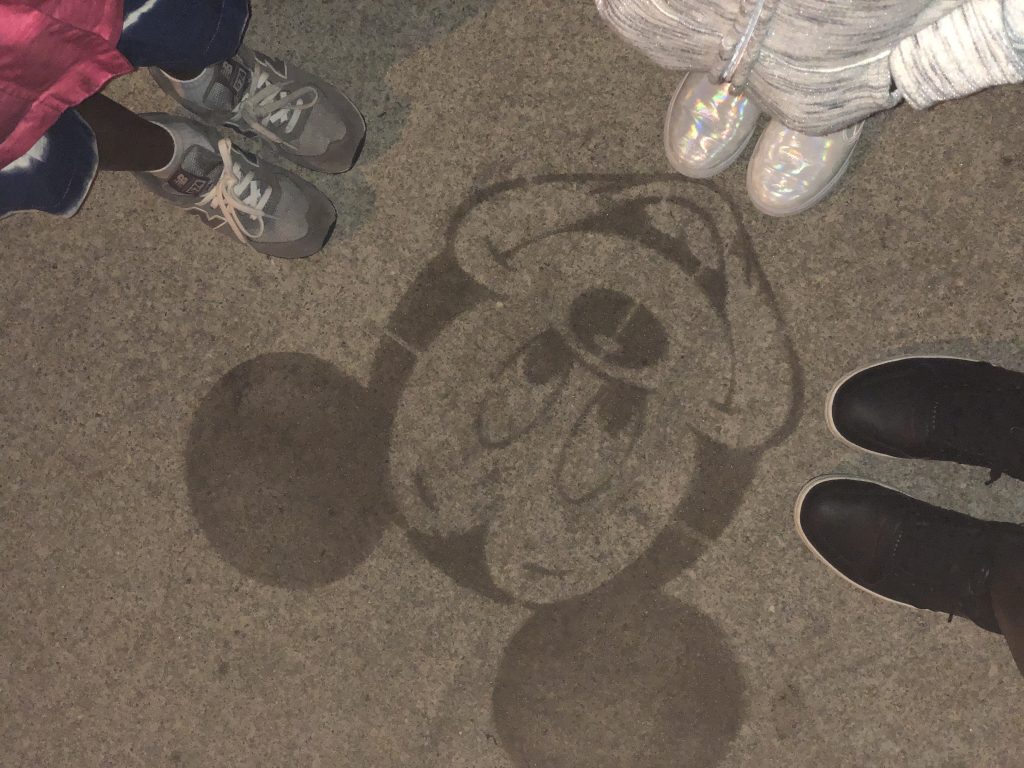 March 14th Roundup: Stay tuned for these upcoming posts:
Choya – Just a Splash of Diva – Using Amazon Prime Now for Snacks at Disney
Ari – Love Peace and Tiny Feet – Things to do Before Your Next Disney Trip
LaToyia – The Motivated Mom – A Mom's Guide: Preparing for Disney World and a Disney Cruise
Vashti – VeePeeJay – 5 Tips for First Timers to Make the Most of Their Disney Trip
Christine – Moms 'N Charge – 5 Tips to Plan the Ultimate Surprise Disney Trip for Your Kids
Bernetta –  Bernetta Style – How to Pack for Disney When You Have a Big Family
---
As I mentioned earlier, I paid a reduced fee to attend the Disney Social Media Moms Celebration along with my family. By attending, we received free products from sponsors, accommodations, park tickets, and some meals.  As always, all opinions are my own.