I can't even believe I am finally writing this post! I have been working on this project for at least a year now. I've been tweaking and twerking (ok, maybe not really twerking though), getting input from a close select few, wearing them here and there. But I'm so excited to officially announce here that I have created a new t-shirt line (I first shared it on Periscope during #BlackBizScope)!
I have really been digging graphic tees and ever since ditching my corporate suits, I love being able to dress them up, or pair them with jeans when shuffling the kids around. I'm a big believer in branding and the more opportunities I have to speak or appear on live segments, whether it be online or on set, I wanted to create something that would also brand myself. I wanted to create something that other moms could be uplifted and inspired when wearing it. I also wanted to create something that reminded myself and all of the moms I come in contact with, to take care of yourself first. You can't possibly be a great mom, wife, sister, friend, etc. if you're passed out from exhaustion, or worse, laying in a hospital bed. We have to do a better job with taking care of our one self we were gifted with.
So, #FLYMomTees was born…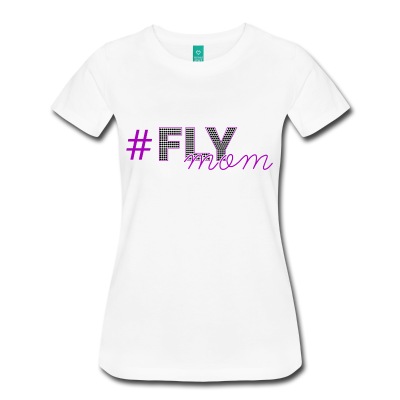 It's getting a bit chilly outside so I added a few long-sleeved tees and sweatshirts to the mix…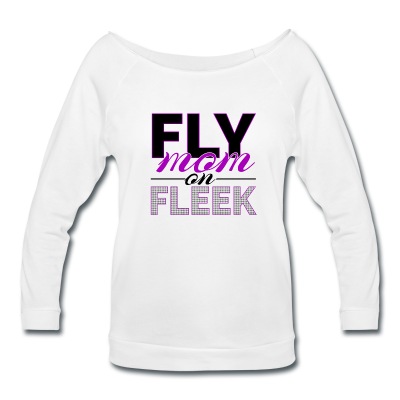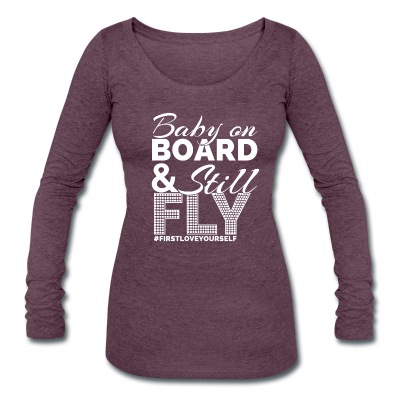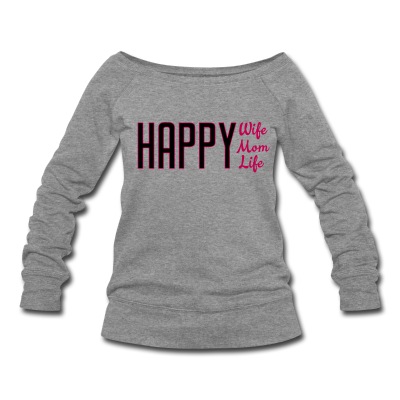 You can see more designs and purchase your own #FLYMom tee by clicking here.
If you have a t-shirt line, put it in the comments section below. If not, let me know about some of your favorite graphic tees. I just might be highlighting some very soon 😉