If you've followed me for any length of time then you should know that my favorite color is purple. It doesn't matter what it is or where I am, purple wins every time. So when I saw my girl Adeea hold up her beautiful Purple Cardinal Benson watch during a session on Black Biz Scope, my heart sang. I not only wanted to support him because he was a member of our BBS community now, but because I could tell just from video that this was a product of excellence.
So when I had the opportunity to partner with Benson Watch Founder, Marcel Benson for this watch review, it was a no-brainer. But more important than the quality and perfection of the color of the watch, is the message behind it:
"Time should be spent doing what you love; our timepieces are simply conduits to drive that message to the masses."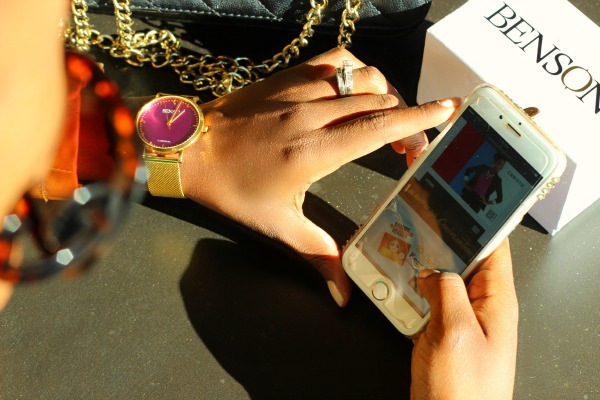 When I started Moms 'N Charge® in 2012, it was to encourage and empower moms to do those things they loved doing — to find a way to do those things alongside motherhood. More than anything I want my kids to look at mommy and say: I know I can follow my dreams because I watched my mom do it. I try my best to make a conscious evaluation from time to time to make sure that I'm spending my time on things and people that matter.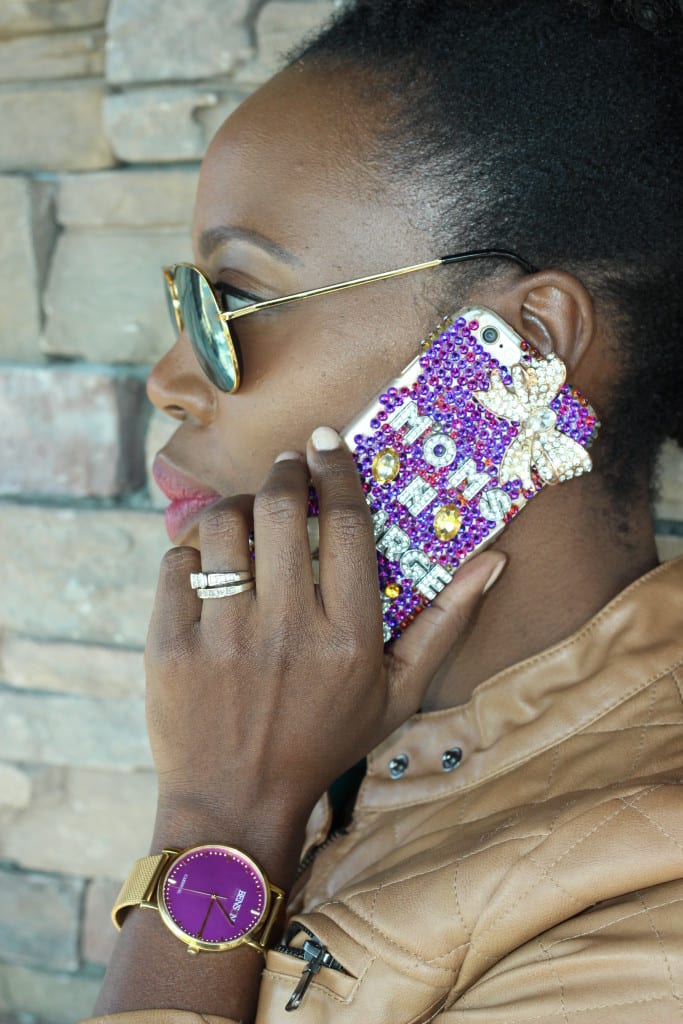 Benson Watch Company is more than just watches. It's a reminder for everyone that time is a gift. And we need to remember to use it wisely. Now, I'm not even gonna lie: the watch is dope. The quality is high class, and I love the fact that they are unisex. My husband has a watch fetish so I'm always buying him a new watch, but I haven't owned a (working) watch in years. So I am proud to now be a Benson Watch owner.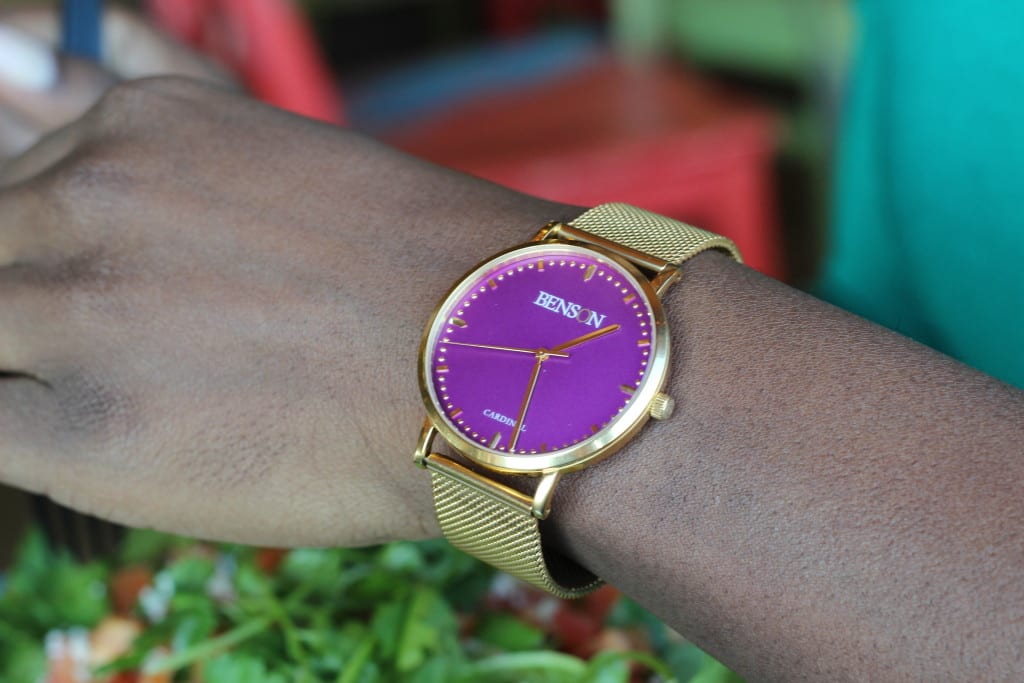 One thing I love about this particular watch collection is the fact that each watch comes with three interchangeable wrist bands. And I must admit: I'm not usually a big fan of yellow gold. But I haven't switched this gold wrist band since I've had my watch because I love it so much.
Looking good is just as important as functionality for me, and this Benson Cardinal watch gives me both. Currently, this Cardinal Collection comes in four shades:  Purple, Black, Brown, Grey and White. I'm so sad to say that the purple one is currently sold out. Actually, Marcel mentioned that he can't seem to keep that one in stock as it sells out quickly each time. However, stay tuned because they will be back in stock after the new year, along with a new collection for the brand. In the meantime, you can also order yours today from PurchaseBlack.com (get $49 off retail price). This watch would make the perfect Christmas gift for someone special in your life (including yourself).
While my blogger sis, T. Espinoza of The Style Medic and I waited for our salmon tacos, we decided to have a mini photoshoot outside of the restaurant. Here are some more pics that came as a result.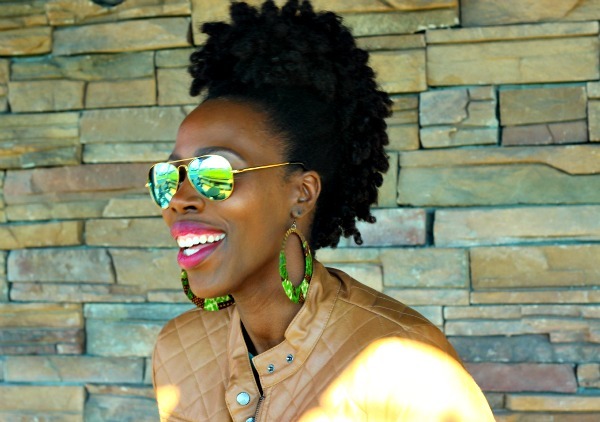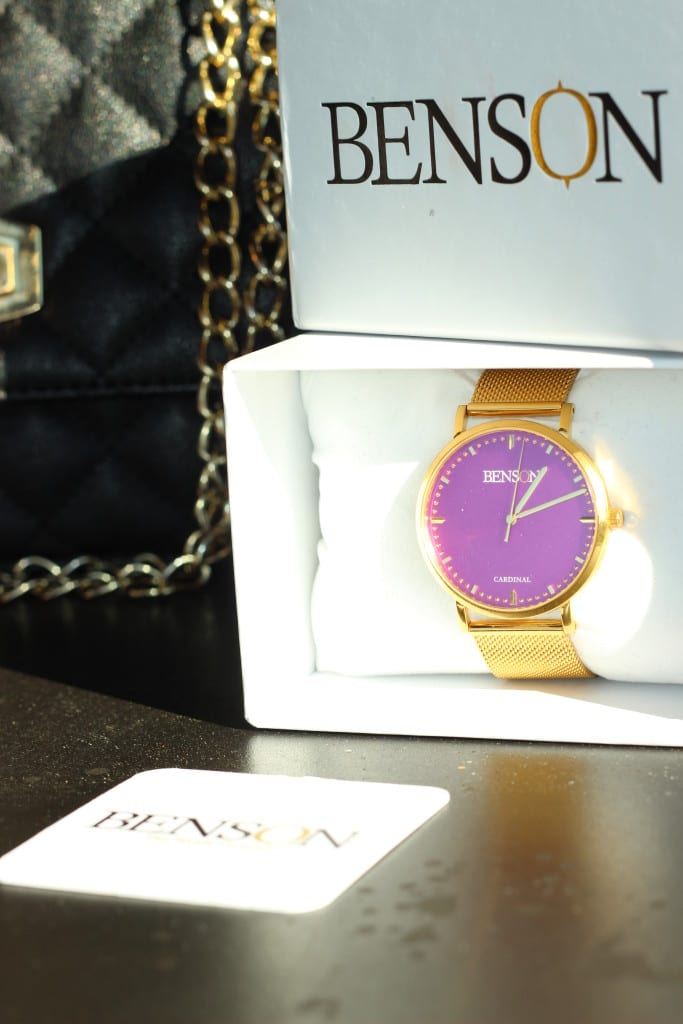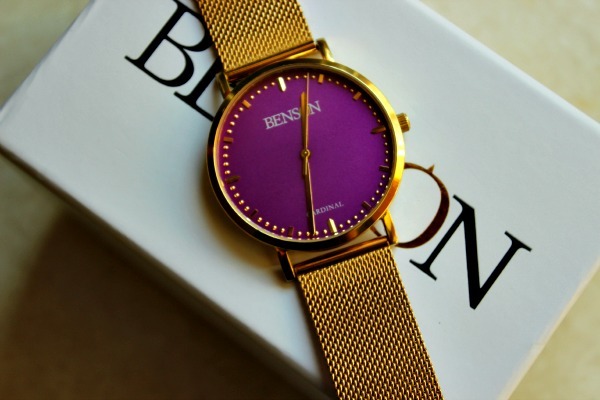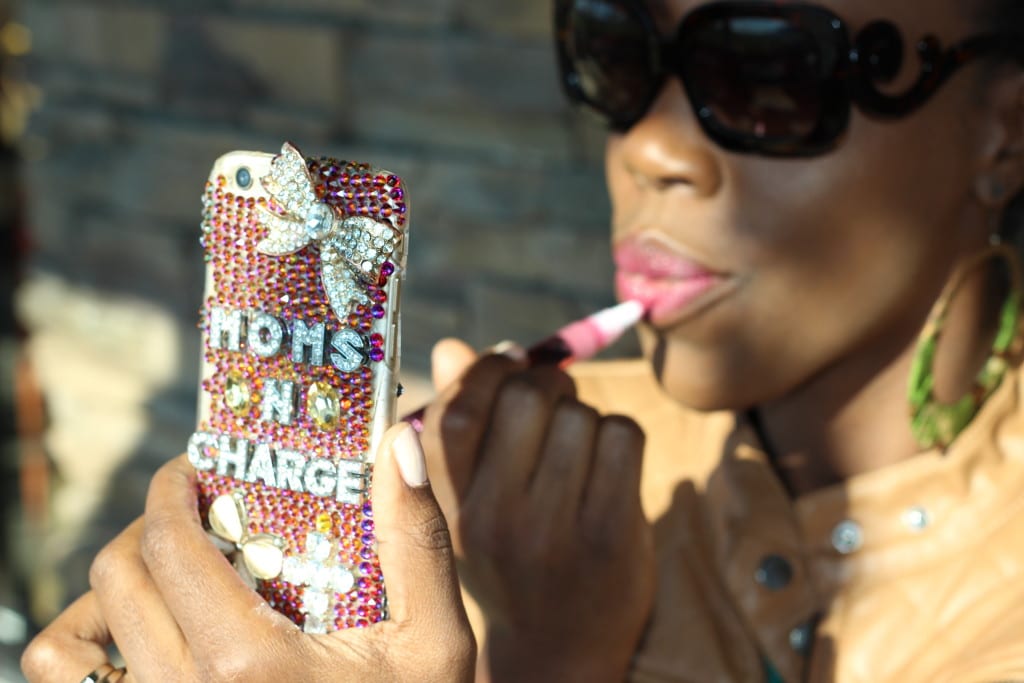 Have you heard of Benson Watch Company? What Christmas gifts on your list are you excited about getting or gifting this year?
---
Disclosure: Although I was provided with this watch for my review, as always, all opinions are my own.