It's the Christmas season, and gift shopping and gifting is in full effect. This year, I wanted to shop with more purpose and intention; but not just for the holidays, but for all-purpose occasions. In my last post, I talked a little about the power behind Black Biz Scope. And over the last several months, I have made numerous purchases from the black-owned businesses that I learn about right on Periscope.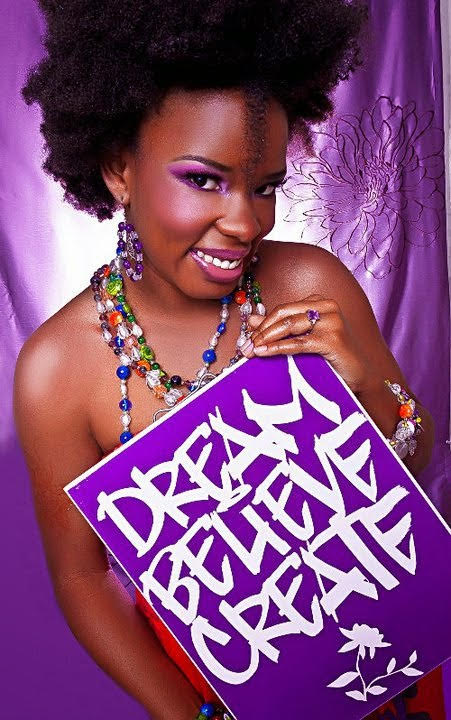 One of those businesses is a faith-based jewely line: ChariT's Inspirational Creations (she is online as @CICInspireMe).
Chari Twitty Hawkins is a woman of God, wife, and loving mother with a passion for inspiring you to live your God inspired purpose and know that you are fearfully and wonderfully made! She is the CEO and founder of ChariT's Inspirational Creations, a unique handmade & hand stamped inspirational faith-based Christian jewelry, keychains, printables, and more!
She decided to create this business to inspire women and men of God to live their God-given purpose! We all need visual reminders to walk by faith and she creates fashionable reminders to help you rock your faith LIKE A BOSS!
If you've followed me for any length of time then you know that faith is a big part of who I am. Even the book I co-authored with my sister last year (Whose Shoes Are You Wearing? 12 Steps to Uncovering the Woman You Really Want to be) is a faith-based transformational book. So when I saw what Chari was doing with her jewelry line, I immediately went to her online store to browse around and make a purchase.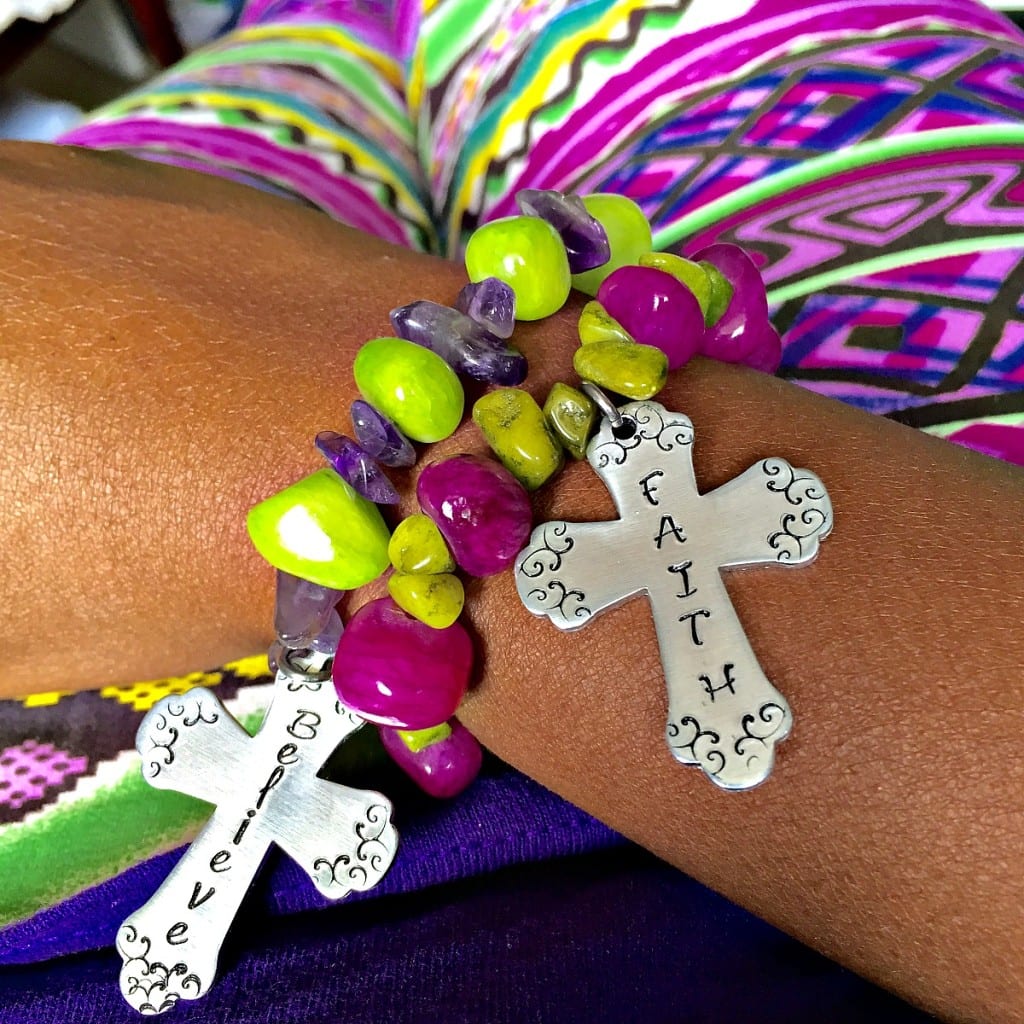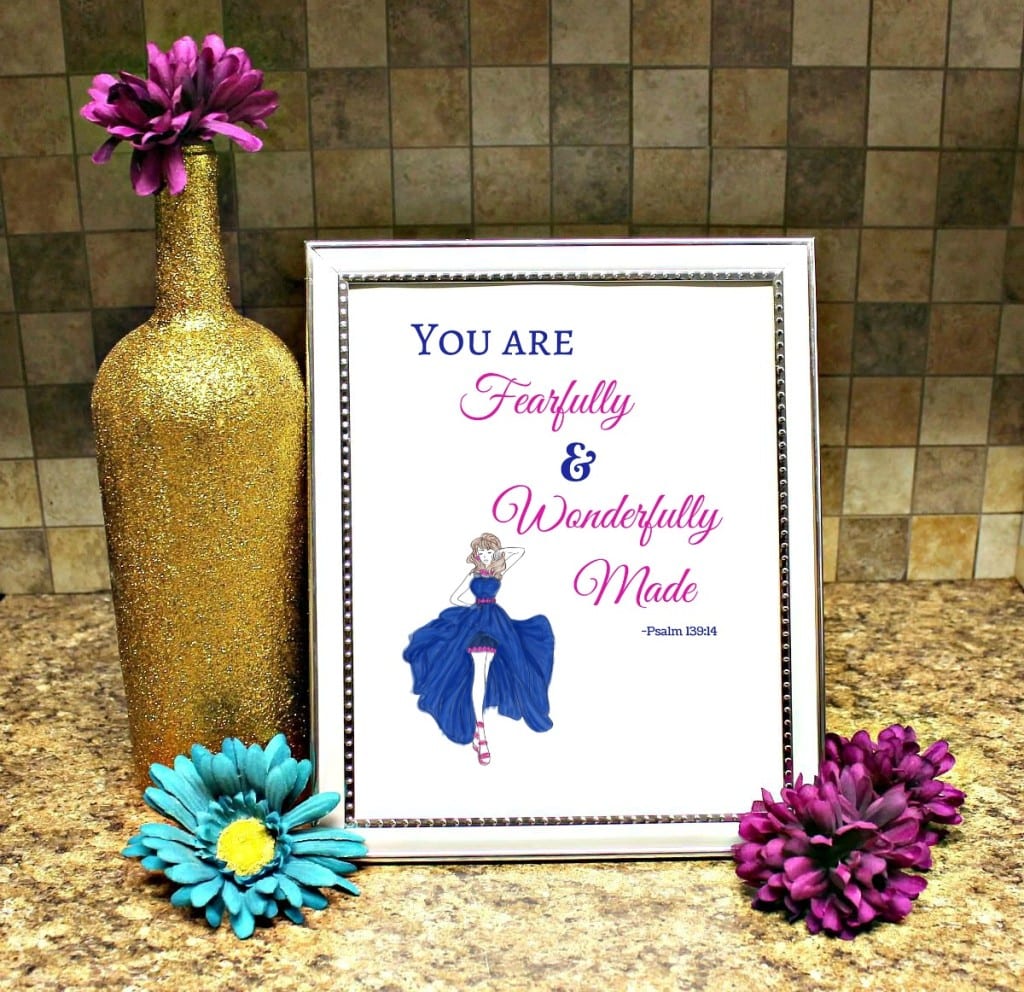 I then started thinking of all of the occasions (birthdays, weddings, graduations, religious, etc) that I could gift these special creations to the women in my life with. One of my favorite pieces from her line that I purchased is the "Faith Over Fear" dangle earrings. I absolutely love not just the powerful message behind them, but the fact that they are lightweight, and don't cause any irritation to my skin.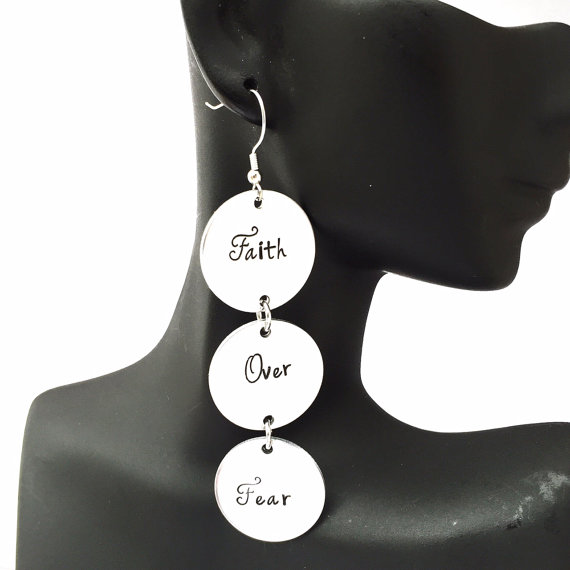 And as beautiful and inspirationally powerful this jewelry is, it won't leave your pockets empty. I love that it's affordable and that I can support a small business with my purchases. I love the quality and I'm looking forward to adding more powerful reminders of walking in my purpose, with a fashion statement from ChariT's Jewelry Creations.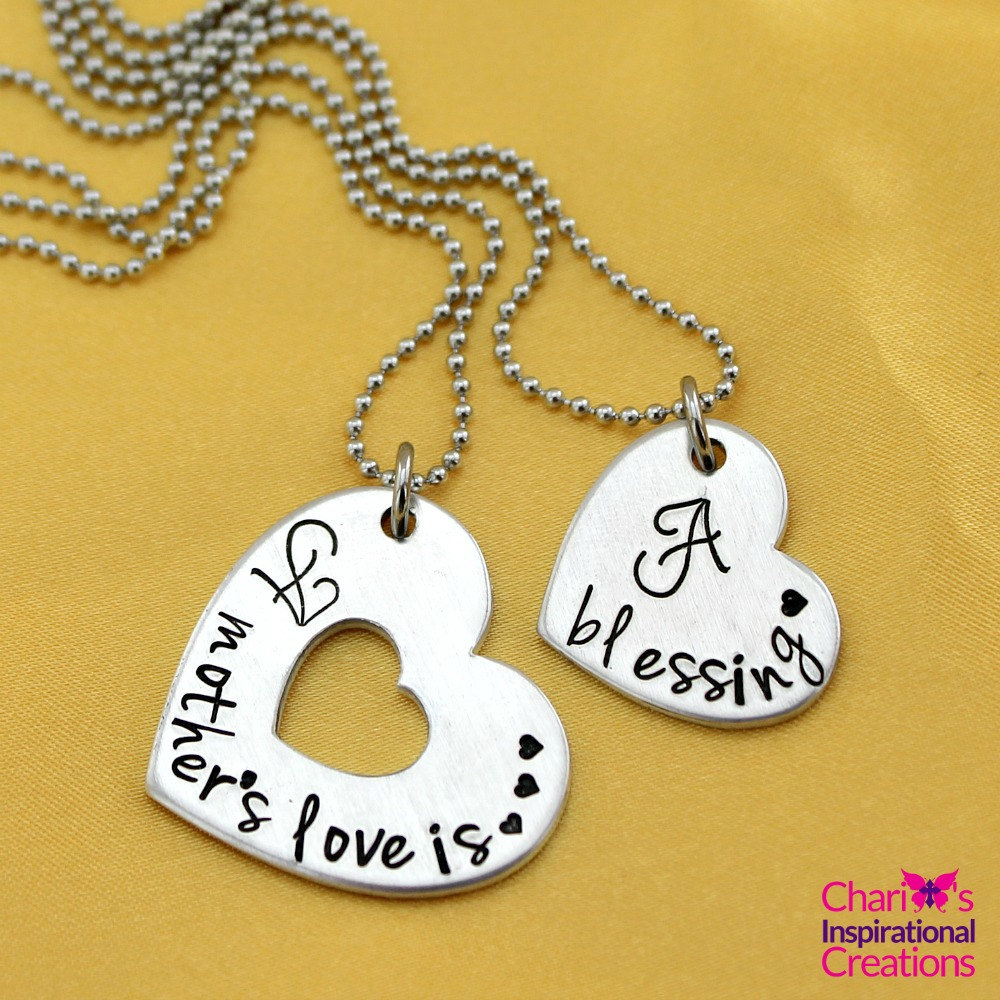 And she is giving you (yes you) a special discount when you shop her site. Just use code MOMSINSPIRE for 15% off of your order. How cool is that? Thank you Chari!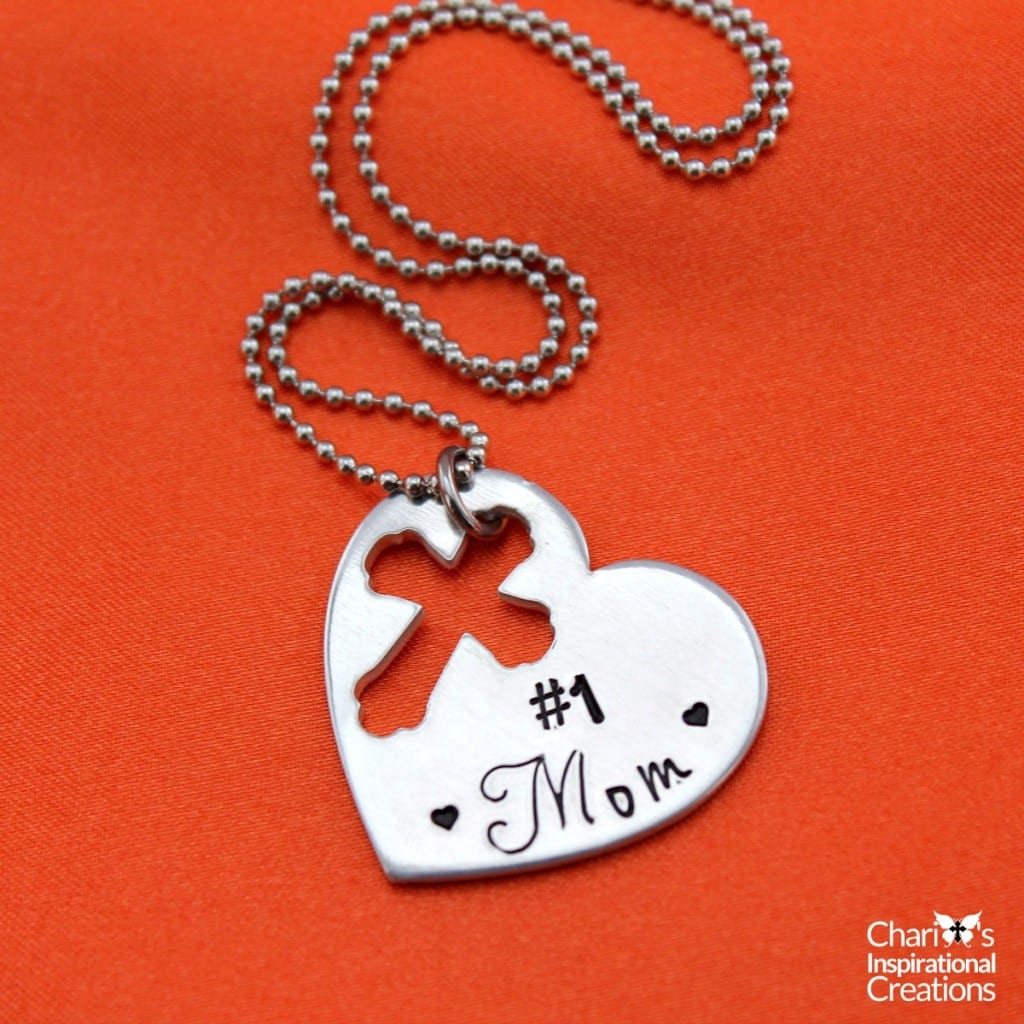 Here is how you can connect with ChariT:
Do you make it a point to shop small businesses during the holidays? What are some of your favorite jewelry pieces?