Thank you to Benson Watch for partnering with me to sponsor this giveaway. As always, all opinions are my own. Privacy Policy.
---
Today we are sprinkling in some happy cheer in the midst of the chaos going on in our country.
As heavy as my heart got this past weekend and over the last couple of weeks, it reminded me of the importance of taking time to love on myself.
As my girl and MNC Editor, Violette pointed out: time waits for no one. Time has no cares about whether or not you're ready to do that thing.
Time cares not about your fears, insecurities, lack of resources or finances.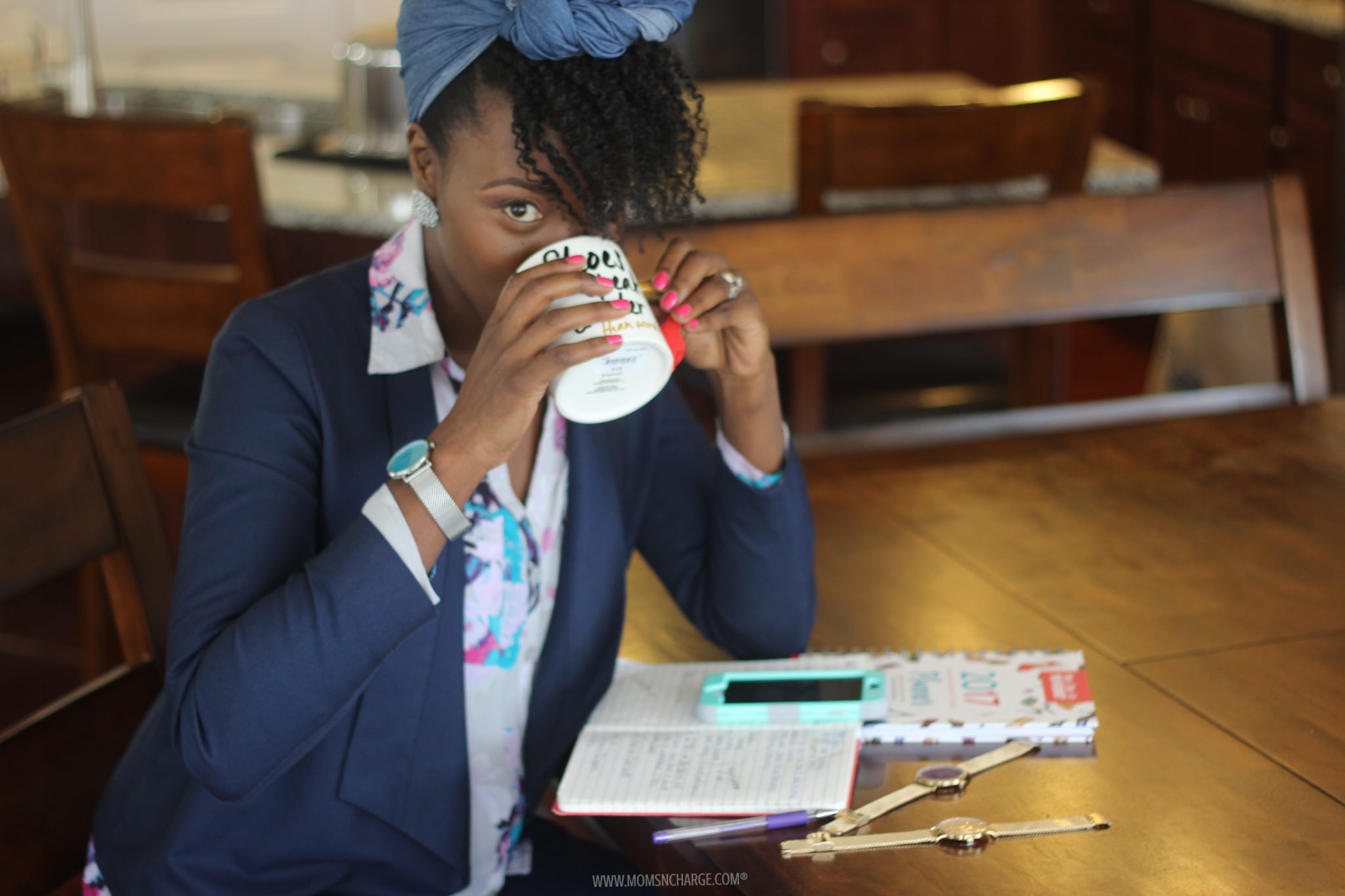 It has reminded me that life can change drastically in the blink of an eye. You can go to bed on top of the world and wake up with the world on top of you.
This is why I love brands like Benson Watch because they remind us that "Time should be spent doing what you love".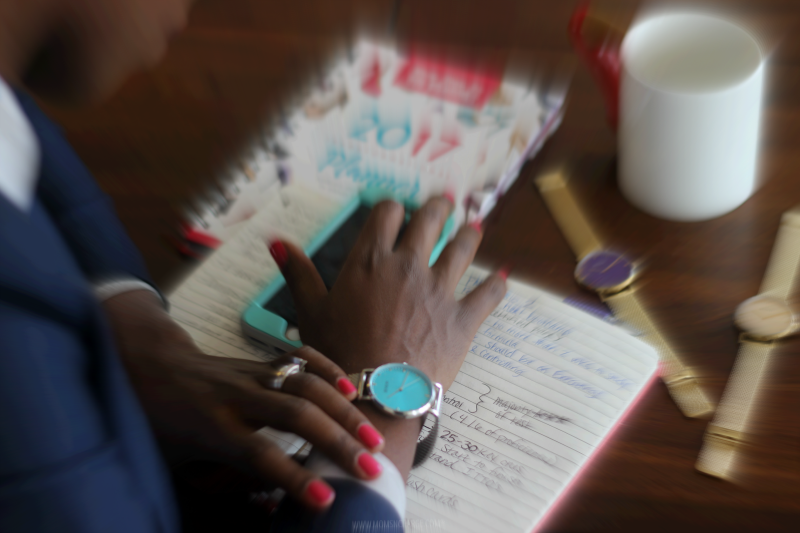 I was first introduced to Benson Watch back in 2015 and shared my experience here. So it was a no-brainer when they wanted to partner with me for this giveaway.
The Moms N Charge® Mission:
As moms, not only do we typically have a hard time trying to take care of ourselves, but we often don't create intentional time to do the things that we love. Heck, do we even know what those things are anymore?
When I started this blog five years ago, my mission was simple: empower moms to feel good without feeling guilty.
I wanted to start a movement of moms who became unapologetic about chasing their dreams and going after those things that brought them joy. With every post written for and shared on this site, it is with the goal of uplifting and empowering.
Getting selfish
I wanted to create a space where moms got comfortable with being a little bit selfish – with their time. Learning to say no has been one of the toughest but most rewarding lessons I learned before starting this blog, and continue to learn. It's a constant battle, but not an impossible one.
I've learned that being a little selfish is often times necessary. Like they say: saying no to others allows room for you to say yes to yourself.
When you understand how precious time is, you learn to spend time doing more things that matter…like busting out in a random dance…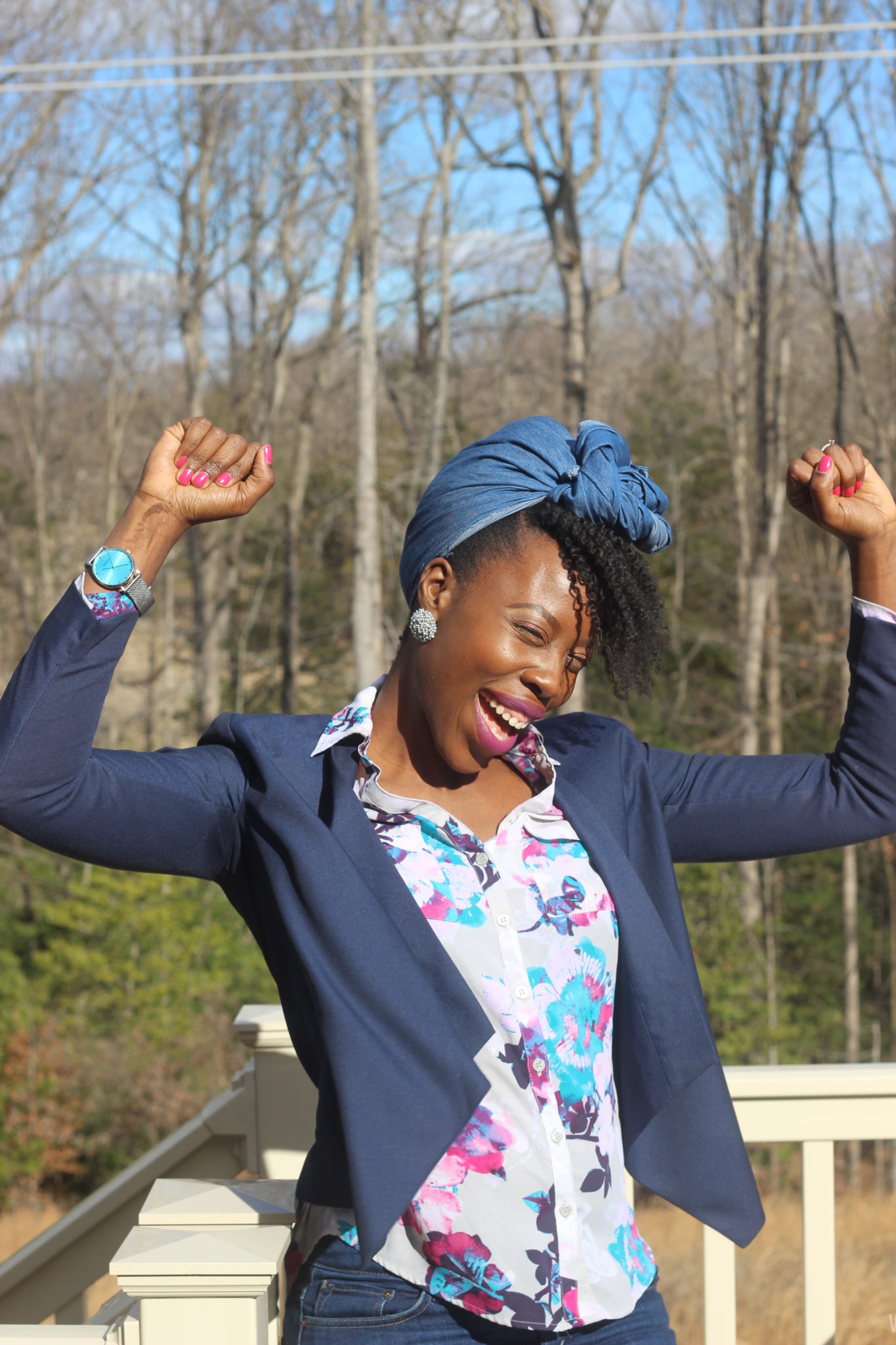 Because life is meant for living 🙂
I realized that I started this blog because it was a way for me to discover something new to love. And five years later, it has allowed me to continue to spend time on things that matter.
#MyBensonWatch
Sometimes we have to take a step back and figure out what we really want – not because we don't know, but sometimes it's because we kept it buried for so long that we second-guess what that thing is.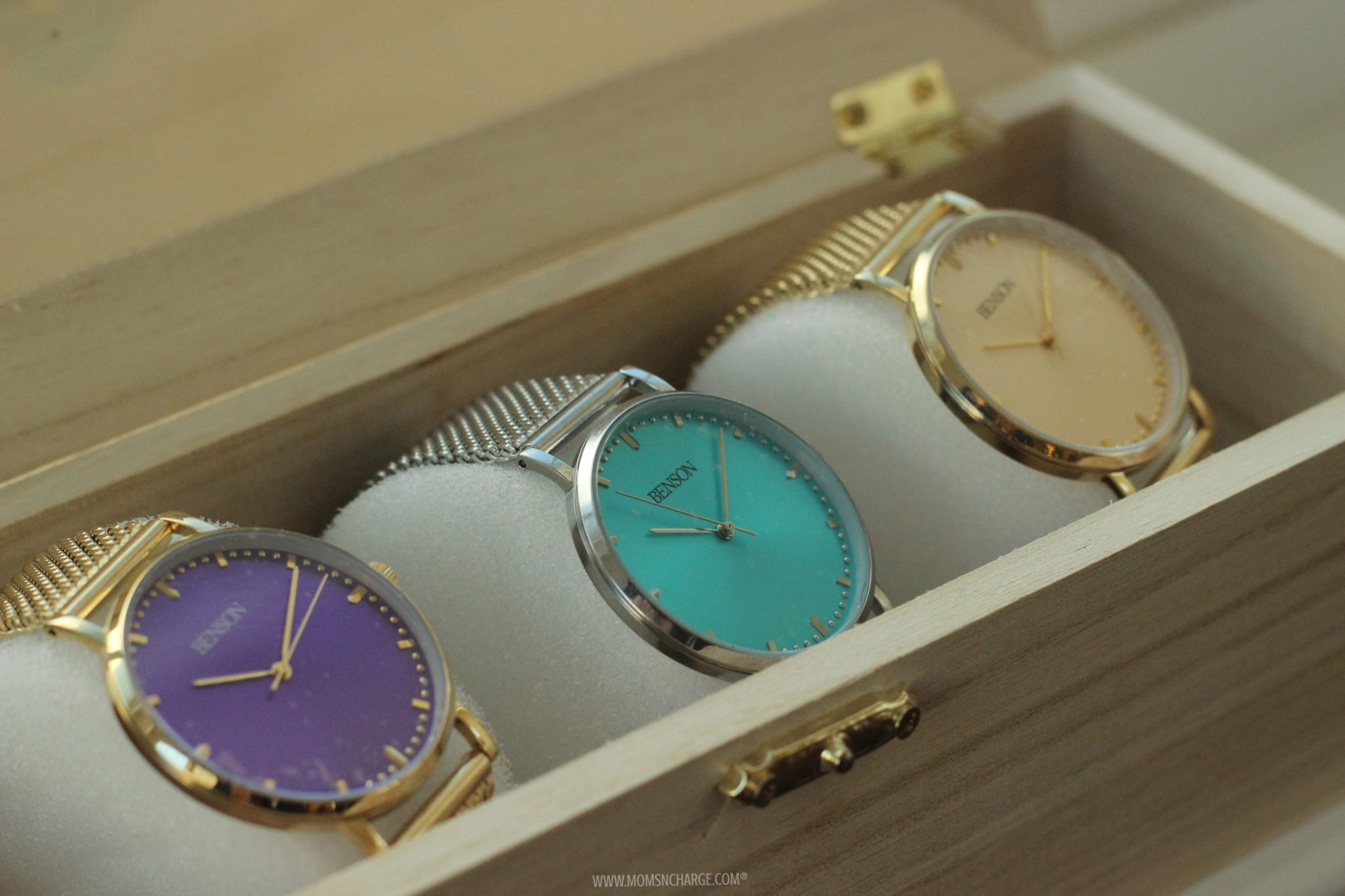 So this is why I've partnered with Benson Watch to help inspire you to get back to doing those things that you love. We want to hear your #MyBensonWatch story.
How to win a Benson Watch
I've been sharing some teasers over on IG over the last week about this giveaway. So I'm excited to finally share with you the opportunity for one lucky winner (insert your name) to win your very own Benson Watch Cardinal Timepiece!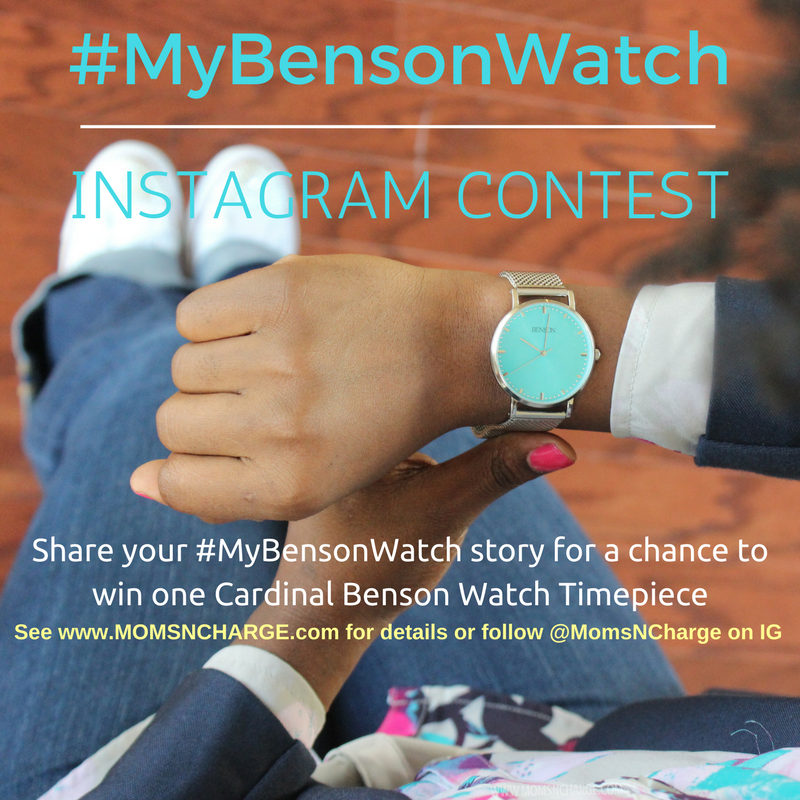 Here's how to enter (starting at 3pm EST Jan 30th):
 Follow @momsncharge & @bensonwatch on Instagram
Like this photo (above) on Instagram
Share a photo on Instagram showing how you spend time doing something you love then: tag @momsncharge/@bensonwatch and use #MyBensonWatch
I will DM the winner on Feb 13th, then announce winner on IG
Have fun & good luck!
***Giveaway is open to US residents
***IG account must be made public in order for entry to be counted 
***Bonus entries: Tag a friend in the comments on this photo
️
This giveaway is in no way sponsored, administered, or associated with Instagram, Inc. 
Save 20% on your order
If you decide you want to place an order for a Benson Watch (because you seriously can't wait to get your hands on one…and because well, there are limited quantities on some), you can use the code MOMS and get 20% off your order!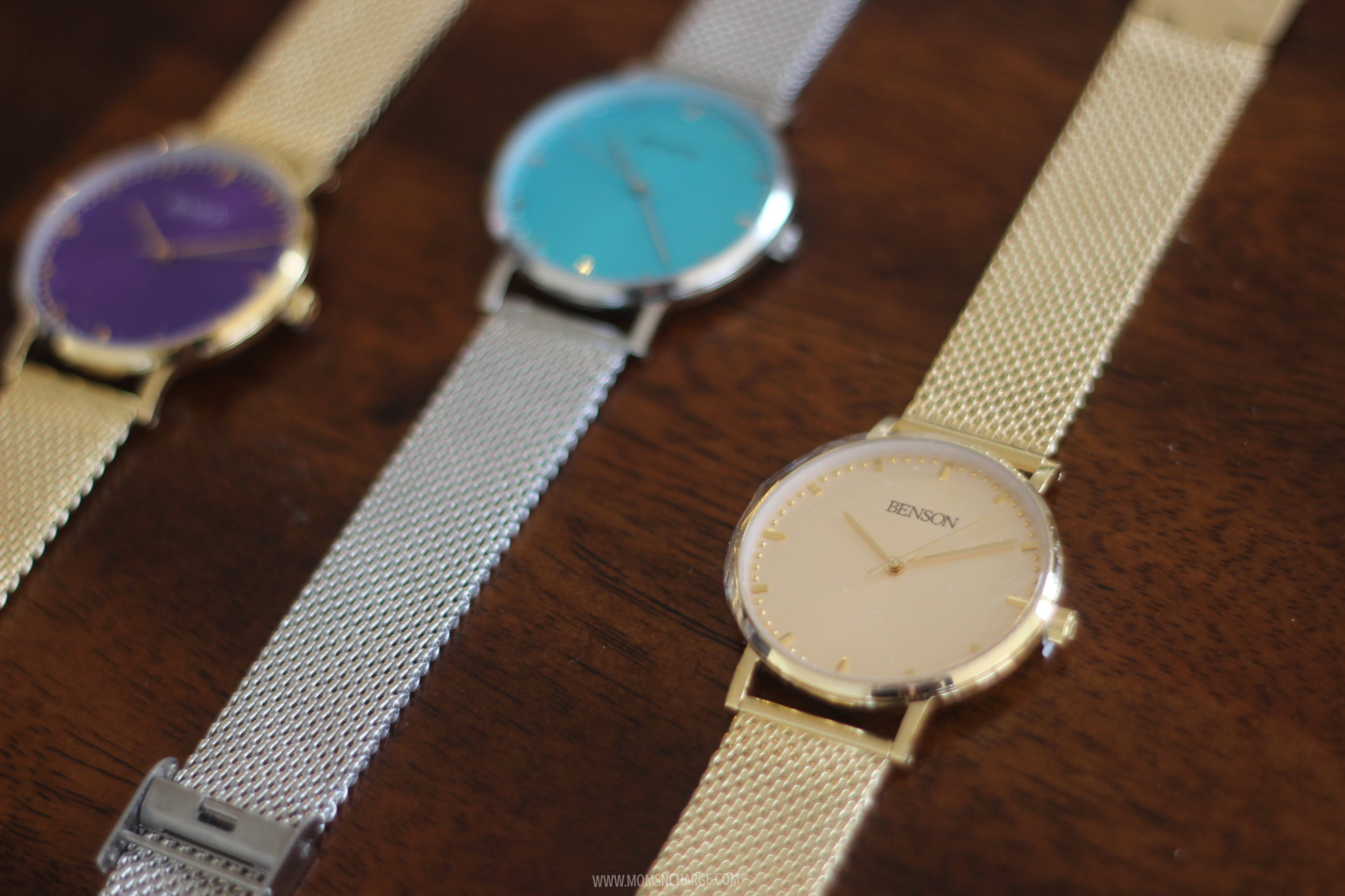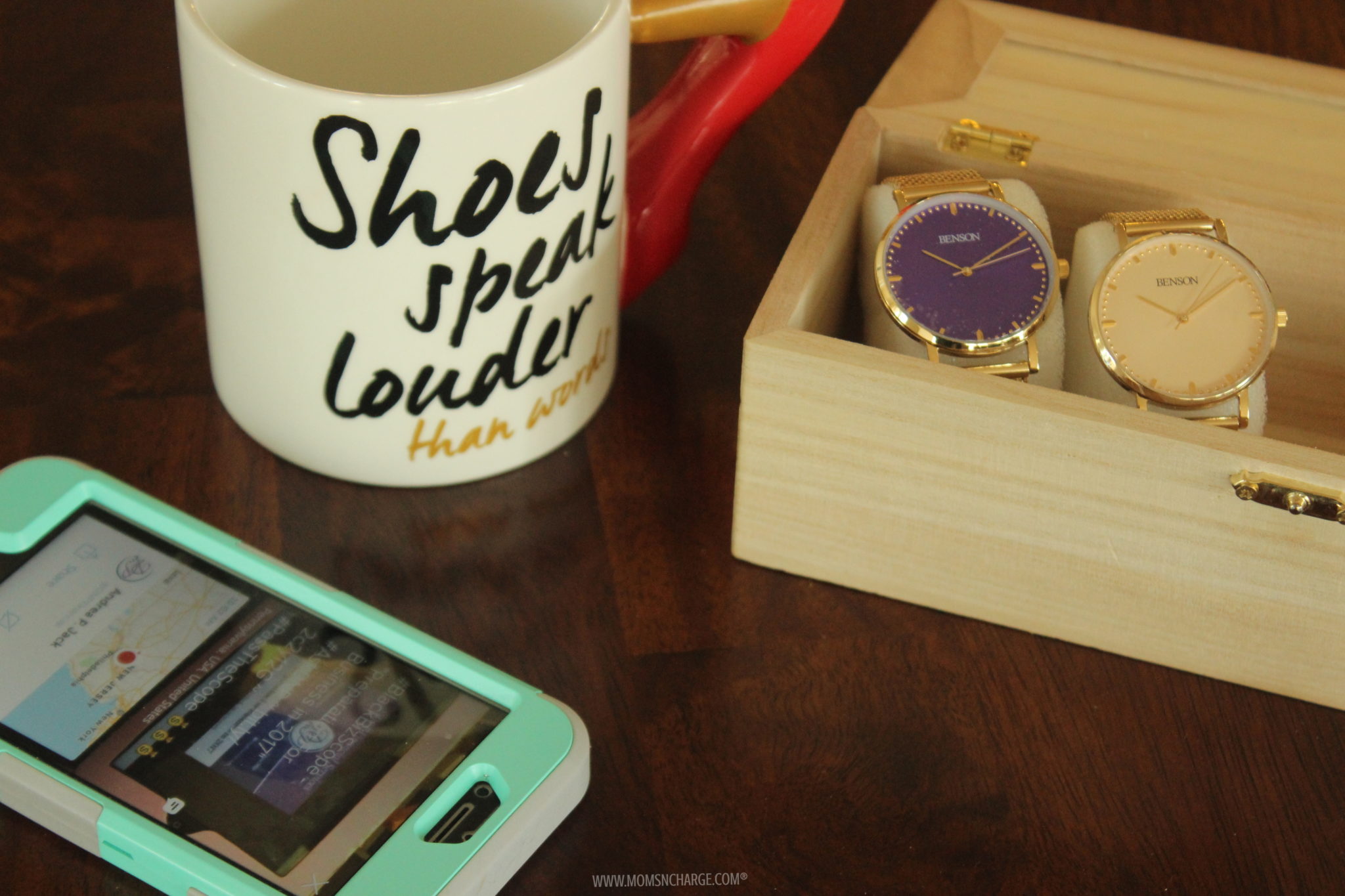 How do you spend time doing what you love?
---
Shout out to my girl The Style Medic for capturing these photos.