Disclosure: Thanks to DriveShop USA, I was given the 2017 Kia Sportage to test drive for a week. As always, all opinions are my own.
---
It's the beginning of a new year, and I kicked it off with a bang! I recently had the opportunity to drive around in the 2017 Kia Sportage. And let me just say: Kia has done it again! If you missed my earlier love affair with Kia, you can check it out here and here.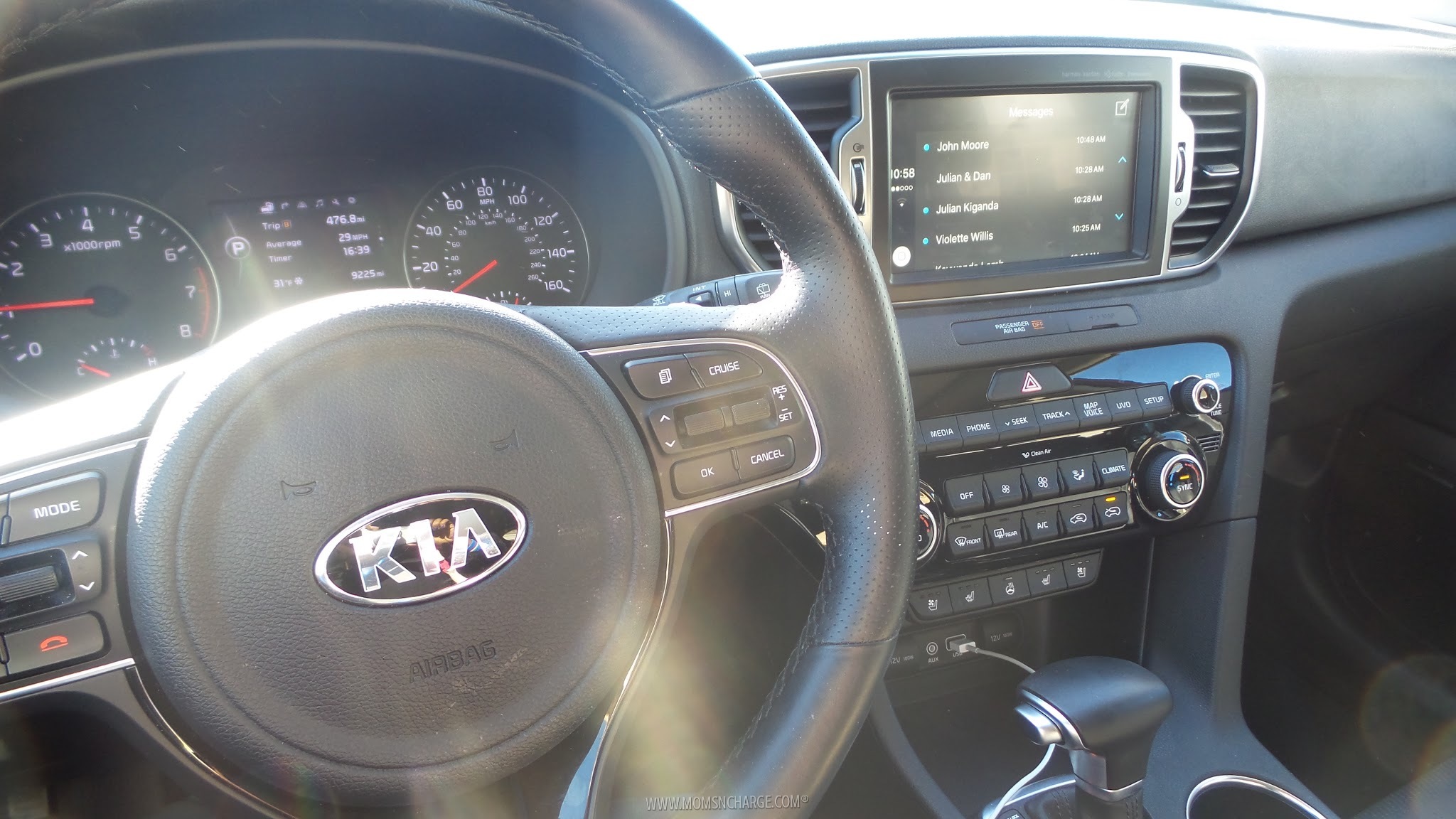 This is my third Kia car review and I have fallen in love with the new Kia. If you haven't checked them out lately, I encourage you to do so. I promise you won't be disappointed.
It's sleek, it's fun, and the drive is so smooth. I'm kinda picky about the design of a car, and I haven't met a Kia design I don't like yet. I mean, look at her?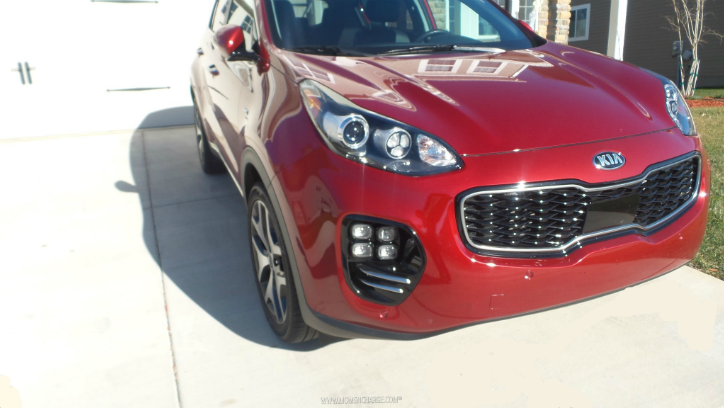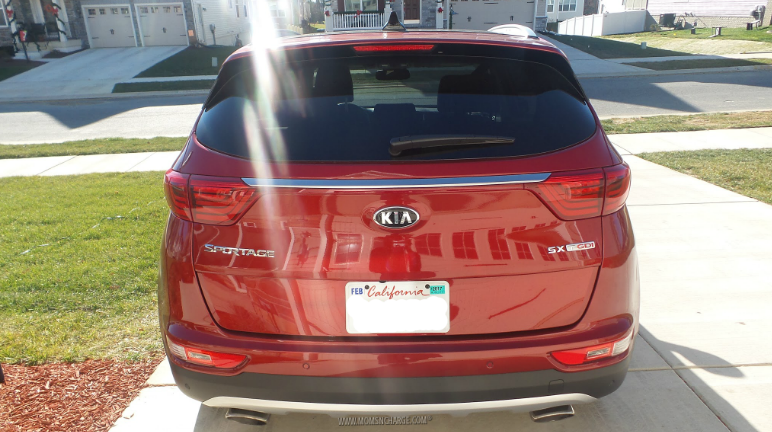 Safety:
In fact, before I did my first Kia review last year, this brand was never even on my radar. And now, as hubby and I begin car shopping, it is high up on the list of possible upgrades.
It's so high up, that I've been researching what the NHTSA had to say about its safety. Overall, Kia cars have a 5-star rating average across all of their vehicles. In particular, the National Highway Traffic & Safety Administration shows the Kia Sportage has a 5-star overall rating:

And now that we're looking into new car options, the Kia brand is high on our priority list!
You can drive in style and have a peace of mind that you're also driving a safe car when you cruise around the 2017 Kia Sportage.
While it's not as roomy as the Sorento that I'm still googly eyed over, it definitely has some star features.
CarPlay
I really enjoyed having the CarPlay feature included in the Sportage (and it seems like something a lot of new cars are offering).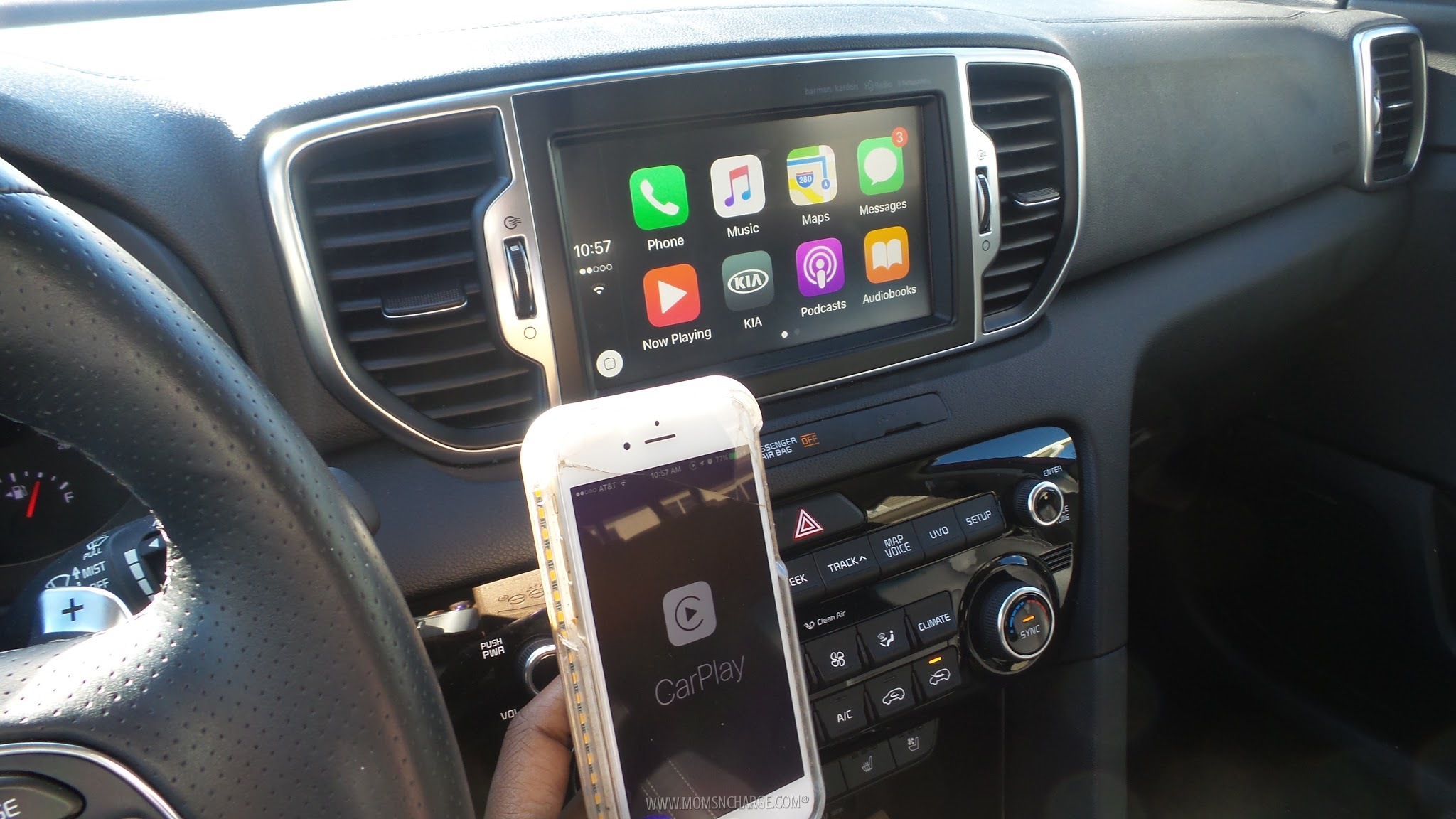 Essentially, CarPlay is iOS for your dashboard. Once you plug in your phone to the USB port, it places the most popular iPhone functions on a big screen right in the center of a car's dashboard. By adding voice controls and Siri interaction through your dashboard, it makes driving safer.
This became a true winner because I was reviewing this car while going through the #ItCanWait challenge.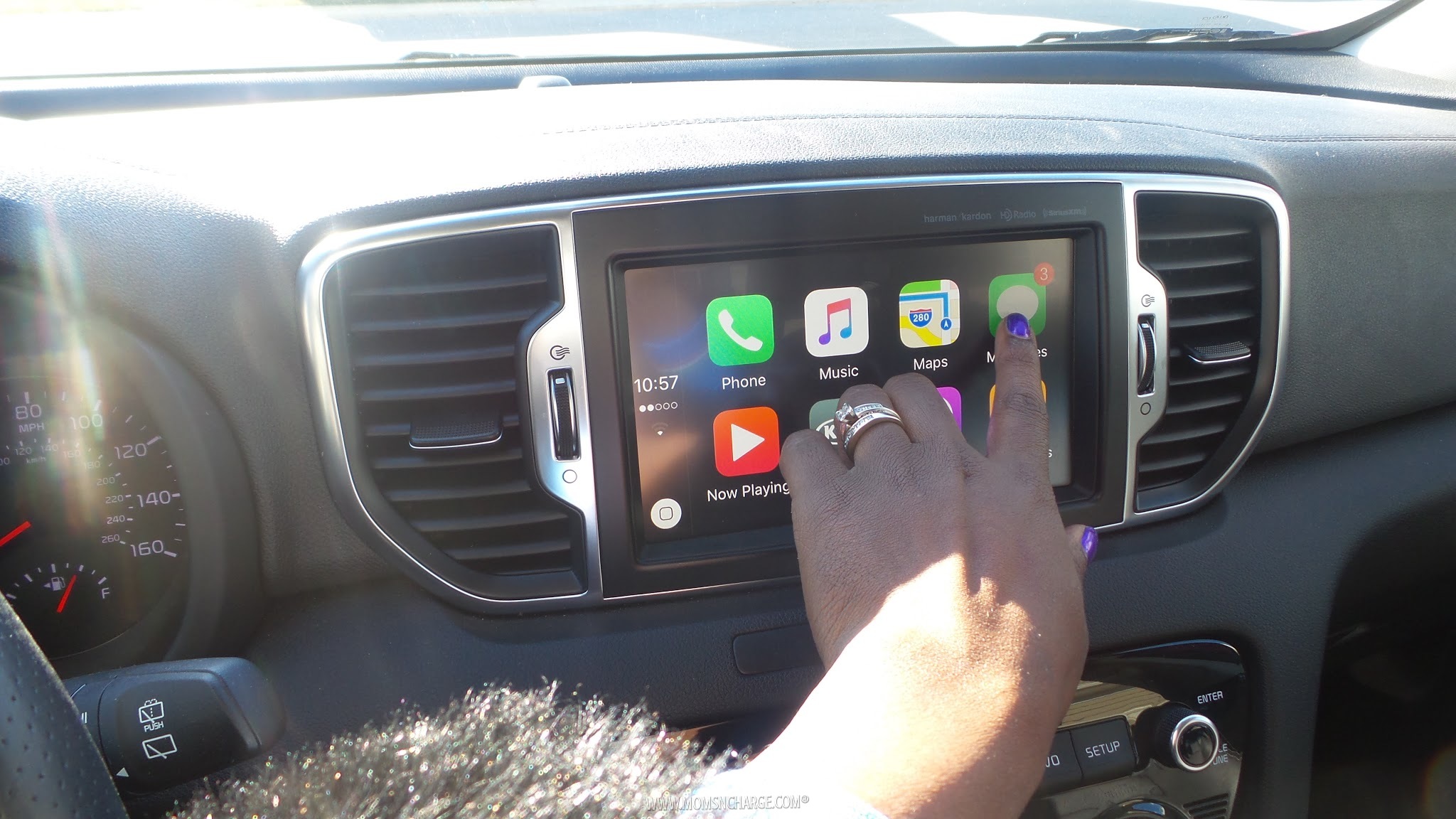 Style:
Something about the color of this car that just made me happy. I also like the dark leather interior. Now that the temps have cooled way down, it reminded me of just how much having heated seats in the car are a must.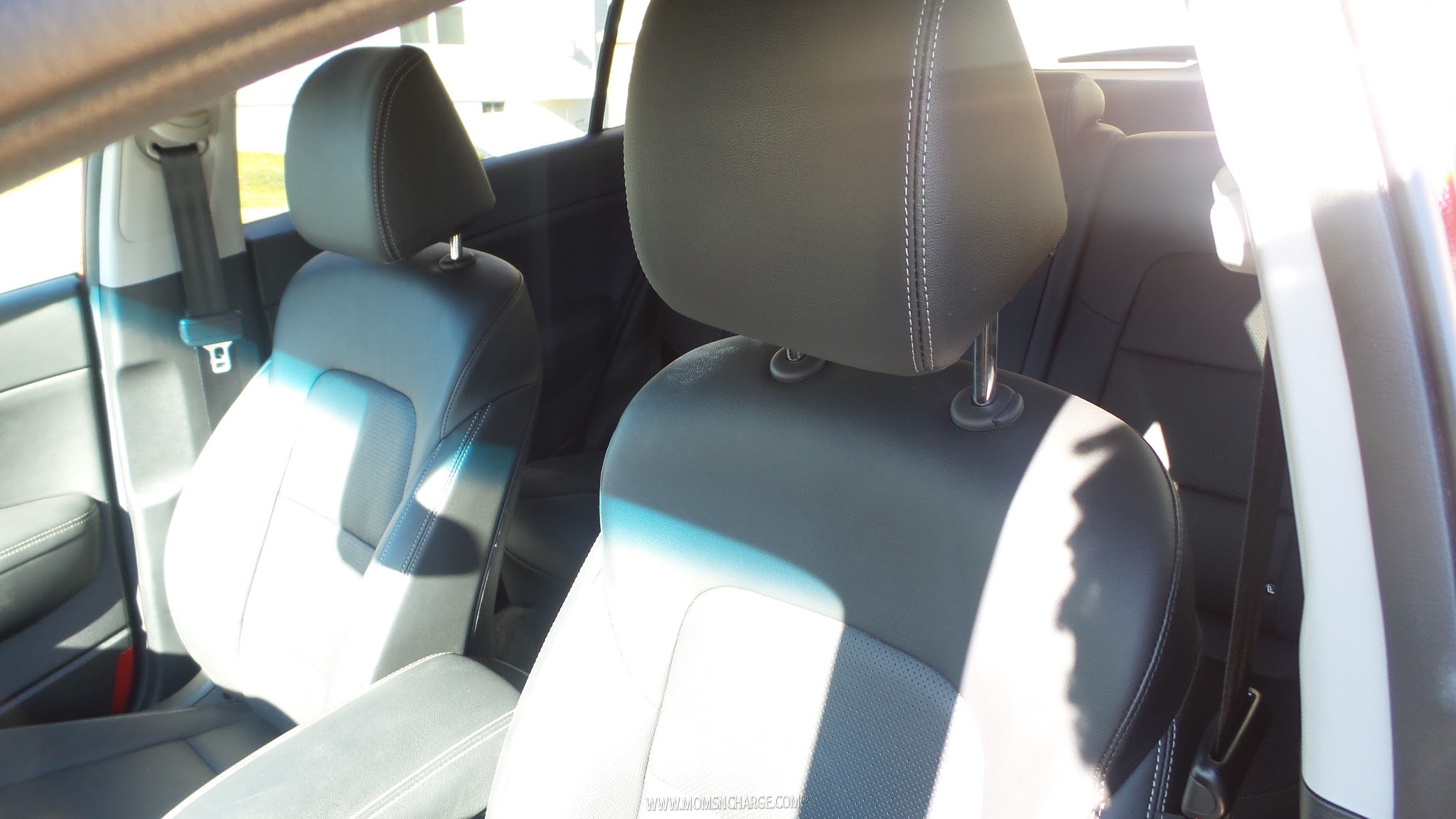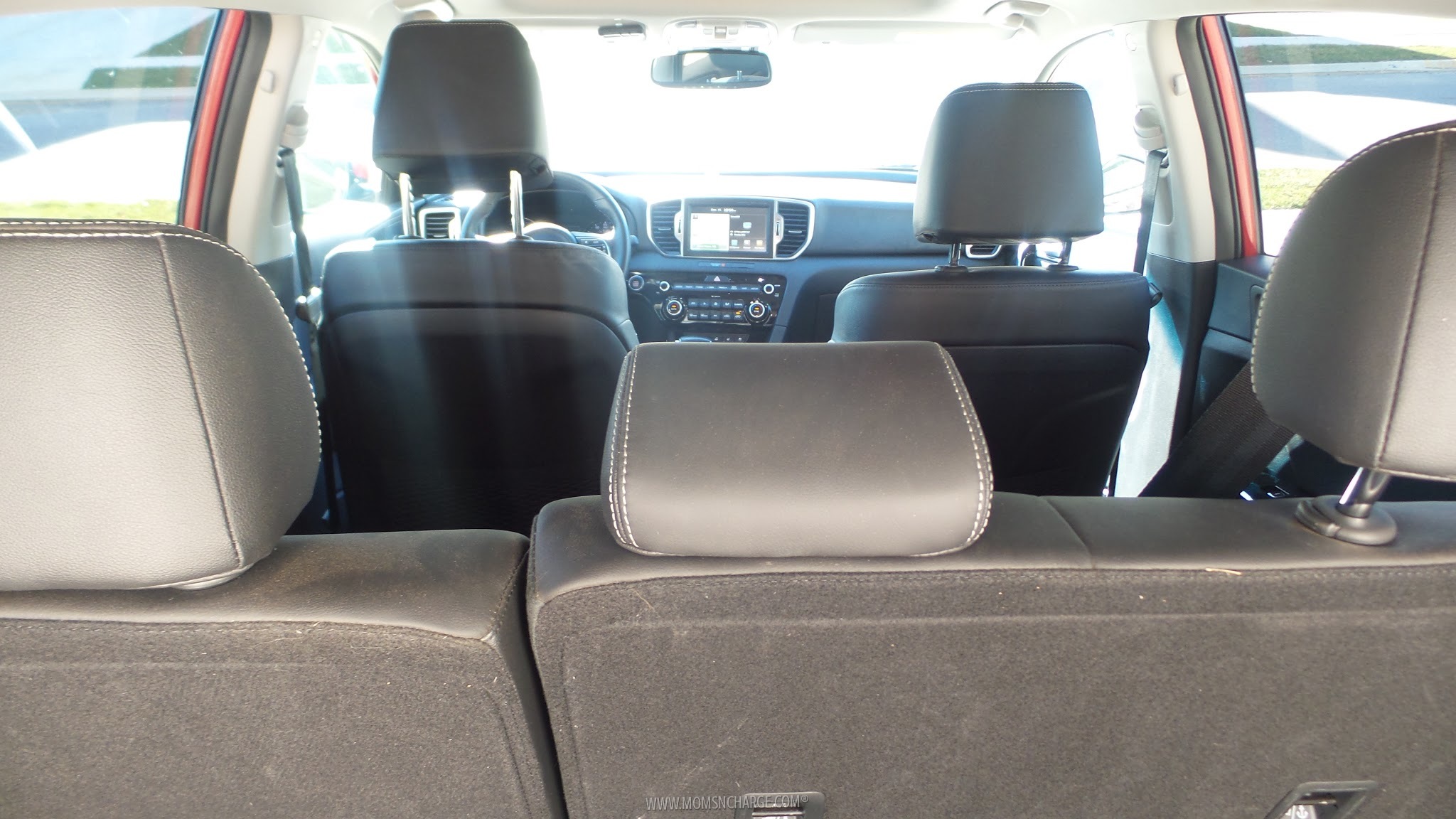 This moonroof was one of my favorite features. I loved all of the natural light it brought in, especially on a beautiful day.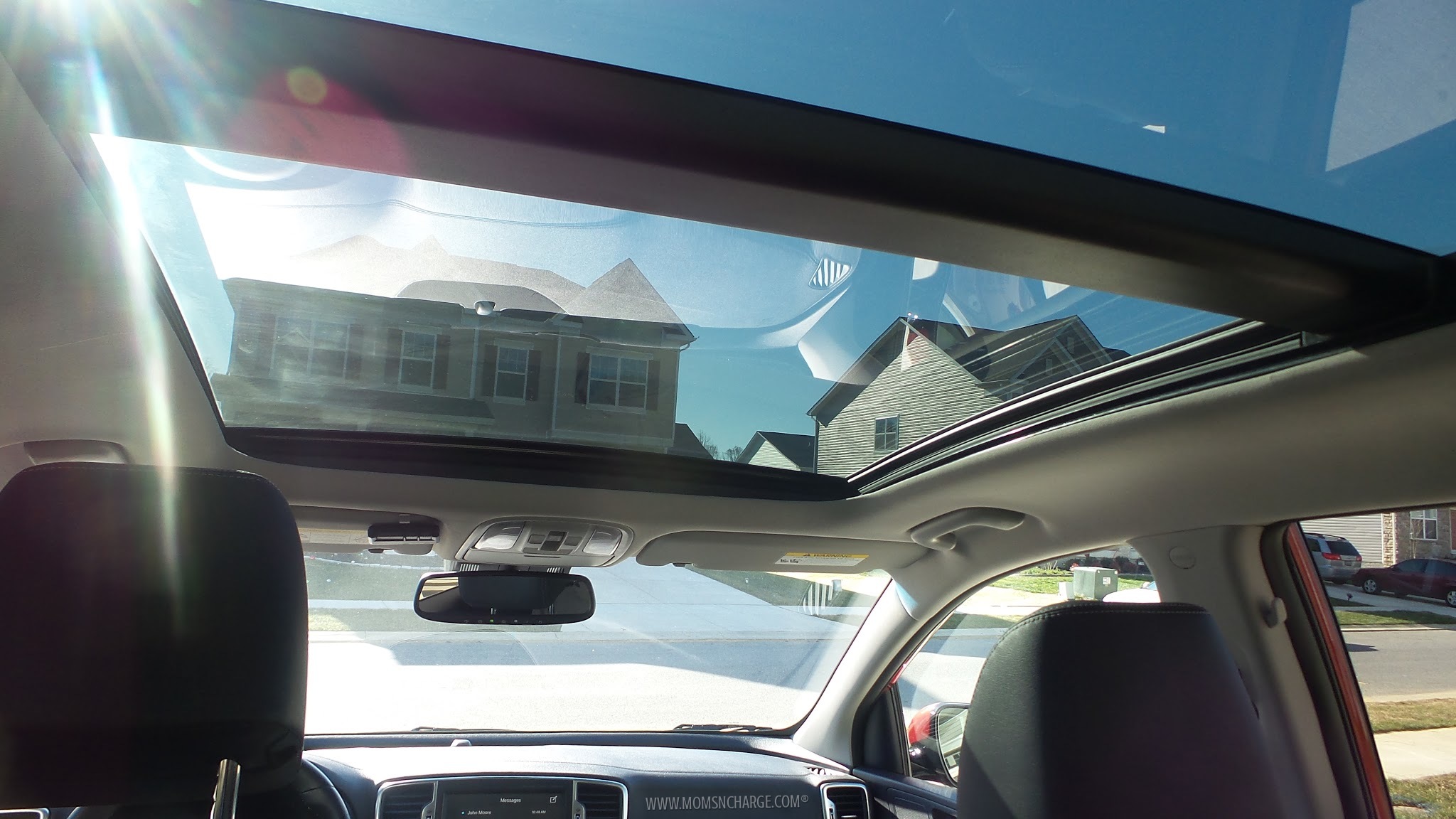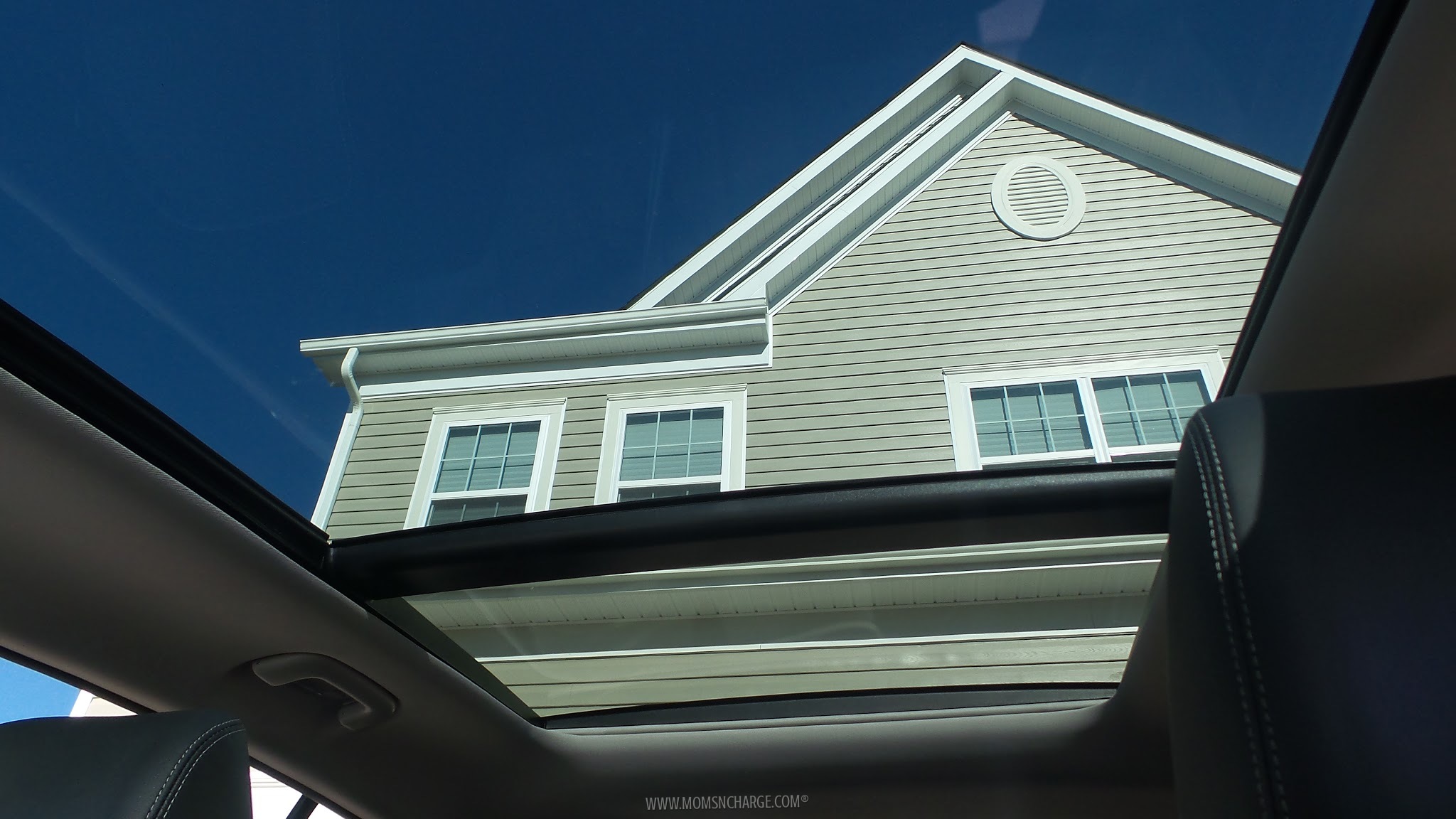 If I had a smaller family, I would definitely consider the Kia Sportage. As a family of five, it wouldn't work for us. But it is definitely a car worth checking out for smaller families. Other than leg room, I'm not sure there were any other features missing that I would've liked to have seen.
While it's a smaller SUV, Kia did a great job with packing it with larger features that I truly enjoyed!
Have you ever checked out the Kia Sportage? What features do you look for when car shopping?