Thanks to my friends over at Drive Shop, I was provided the 2016 Kia Optima to test drive for a week. As always, all opinions are my own.
---
I recently had the pleasure of cruising around town in this beautiful turbocharged 2016 Kia Optima. Now, I was expecting a "nice" car, one I wouldn't mind driving for a week. But have you ever got dressed to the nines and walked in the room with your head held high because you just knew that all eyes were on you? And you know it was because you looked SO good? Well, that's how I felt every time I drove around in this car.
First of all, let's just look at the color…and drool together.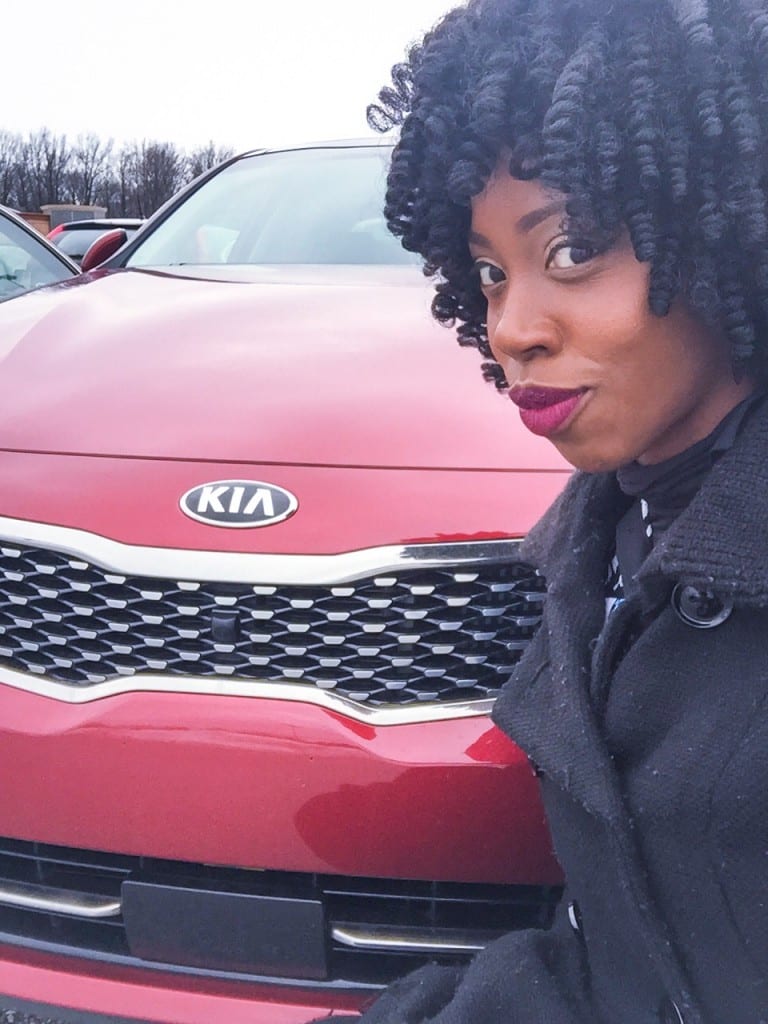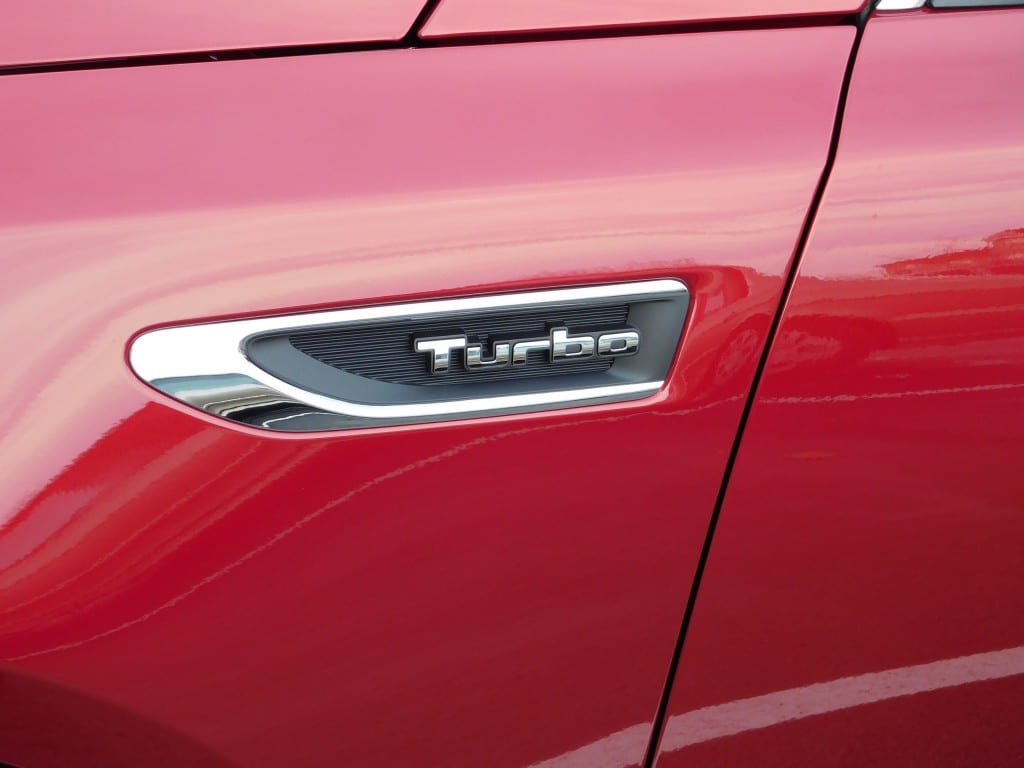 Oh and it got better on the inside with the red stitching on black, soft leather. For me comfort is key, but sexy is a bonus. And the Optima has both.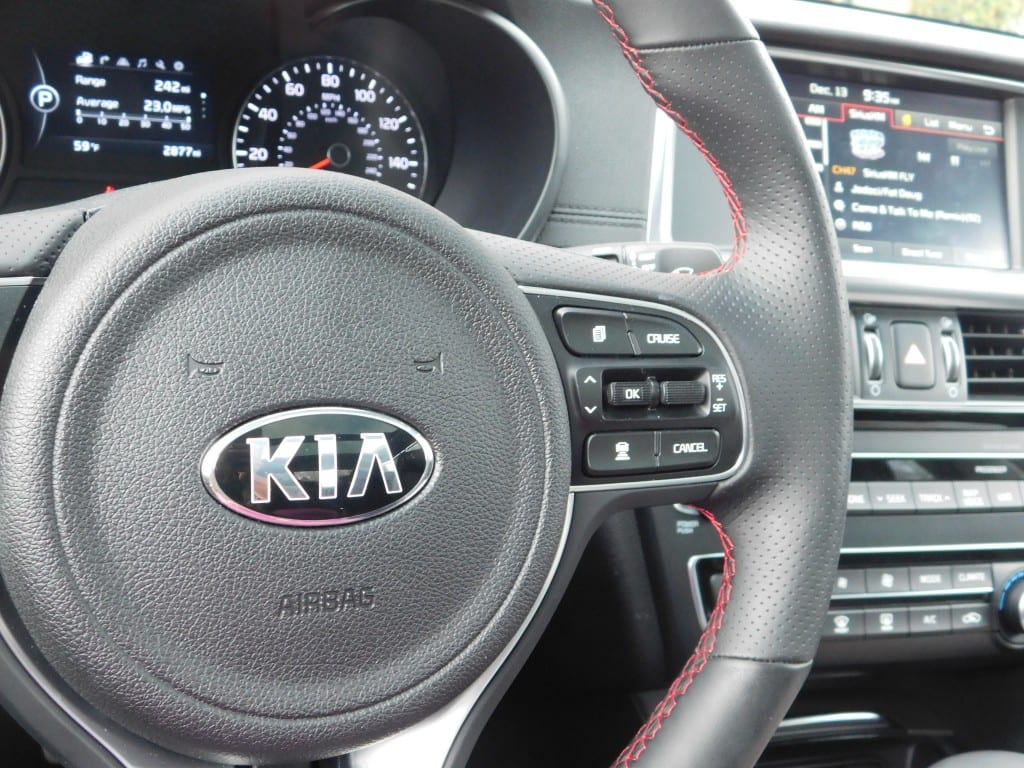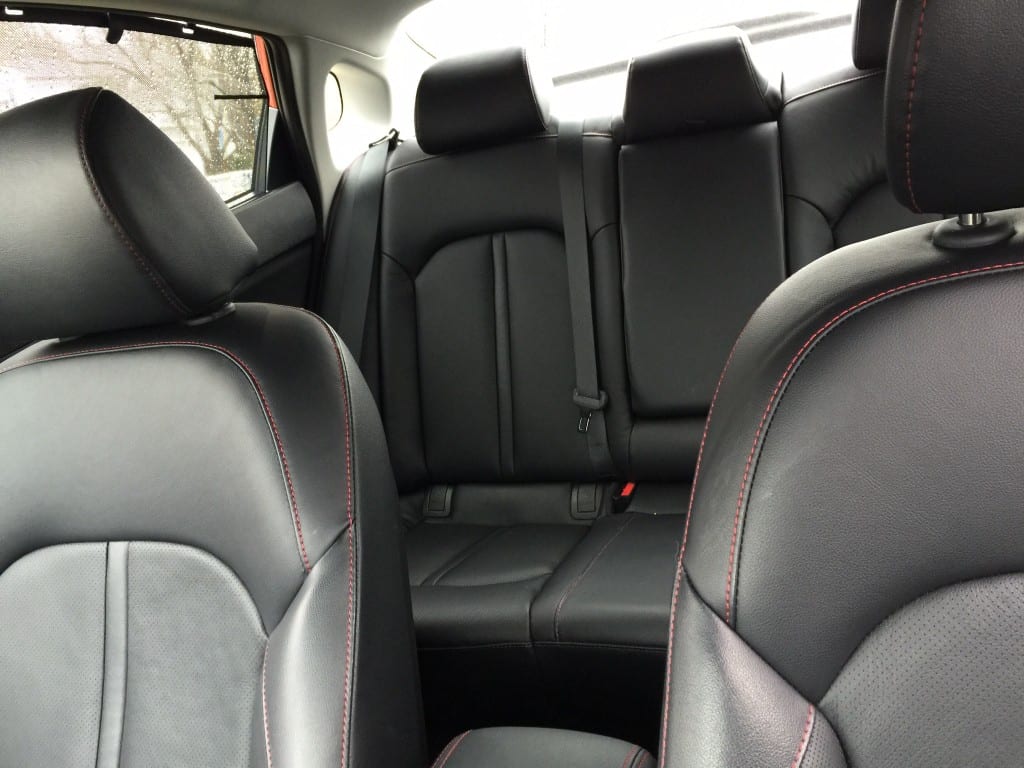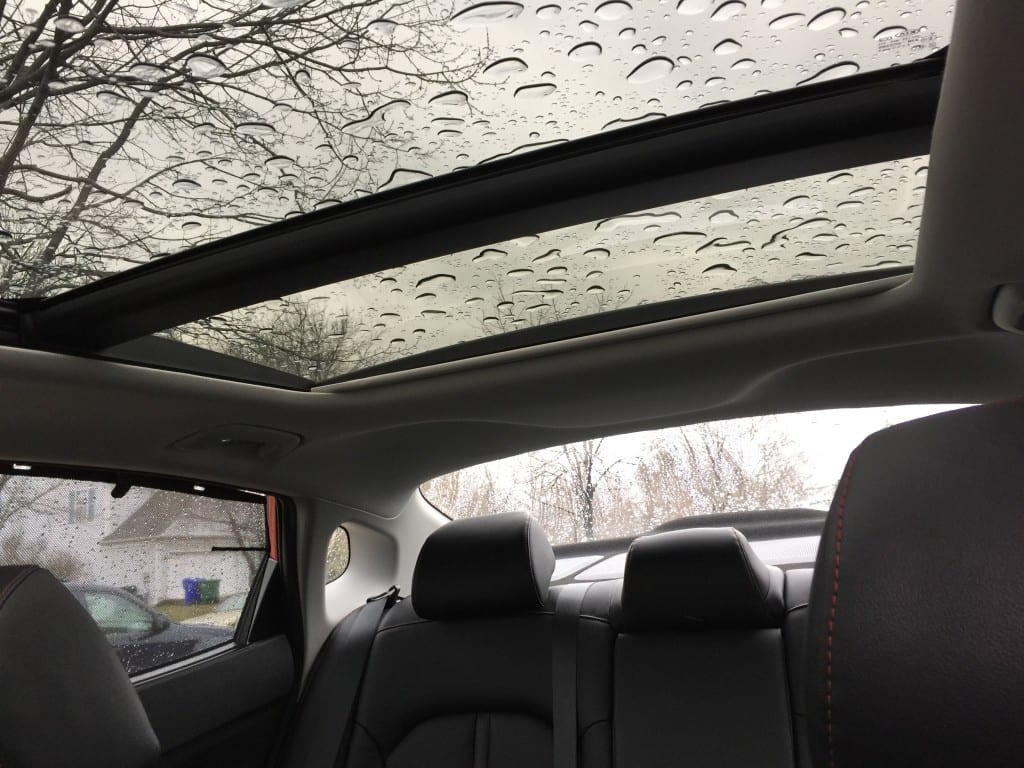 And just like it's sister, the Optima had me at the first hello (*que Adele*). If you're looking for comfort, style and functionality, this car has it. If you're looking for a good mid-sized sedan, you'll want to add the Optima to your list of cars to test drive. And to be honest, my husband is in the market for a new car. It's hard to impress him. Like, really hard. And he was impressed with this car.
I tried to tell y'all last time: don't sleep on Kia. And the Optima did not make me a liar. They confirmed what I found to be true. They have redefined luxury and I am a fan. It's sleek, fun and fly. It made for a smooth ride and allowed for speed with ease (of course, not that I would drive over the speed limit, but it's got some great turbo).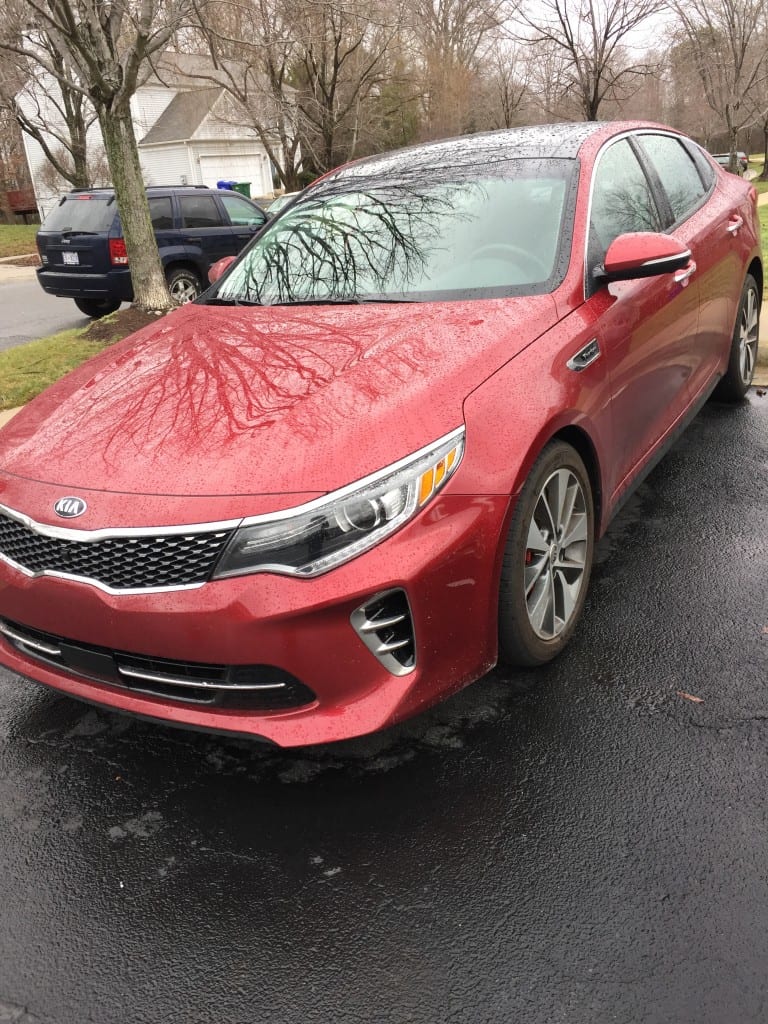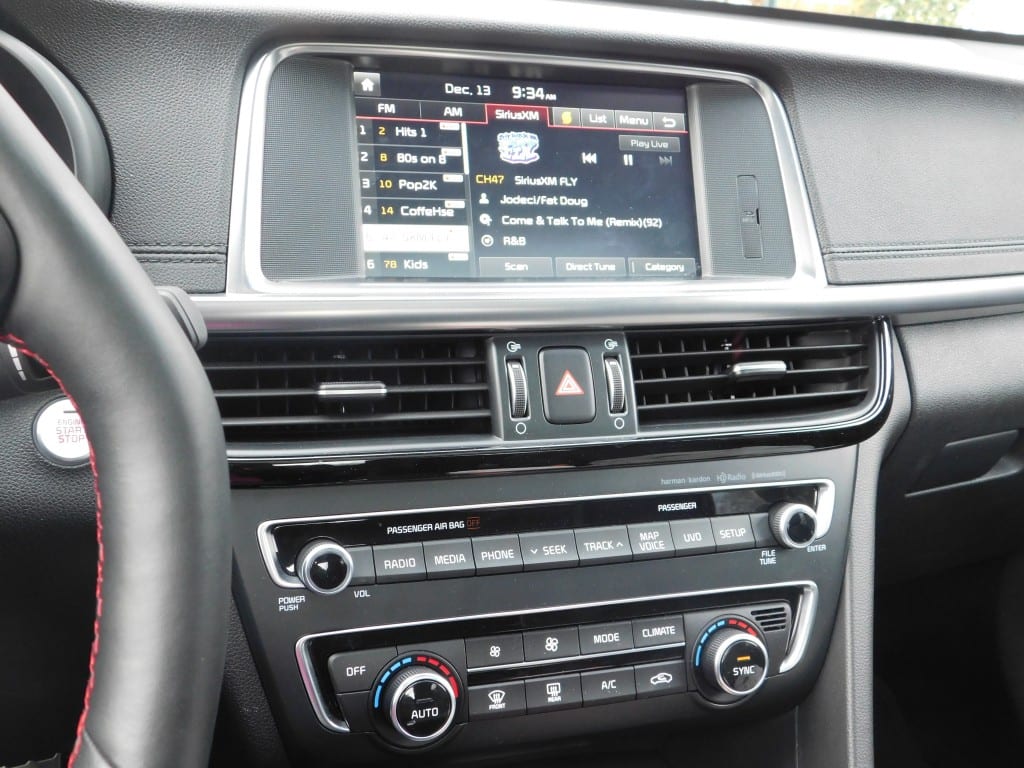 What I loved is something I found out by accident. Have you ever been blinded at night by people who don't know how to turn their high beams off when they have cars approaching or behind you? Well, with the 2016 Kia Optima, you don't ever have to worry about being THAT person. Why? Because it has built-in sensors that automatically turn on and off when you're in badly lit areas. When it senses a car approaching, it will turn off, then turn back on again as needed. I think every car needs this feature so people can stop being blinded once and for all.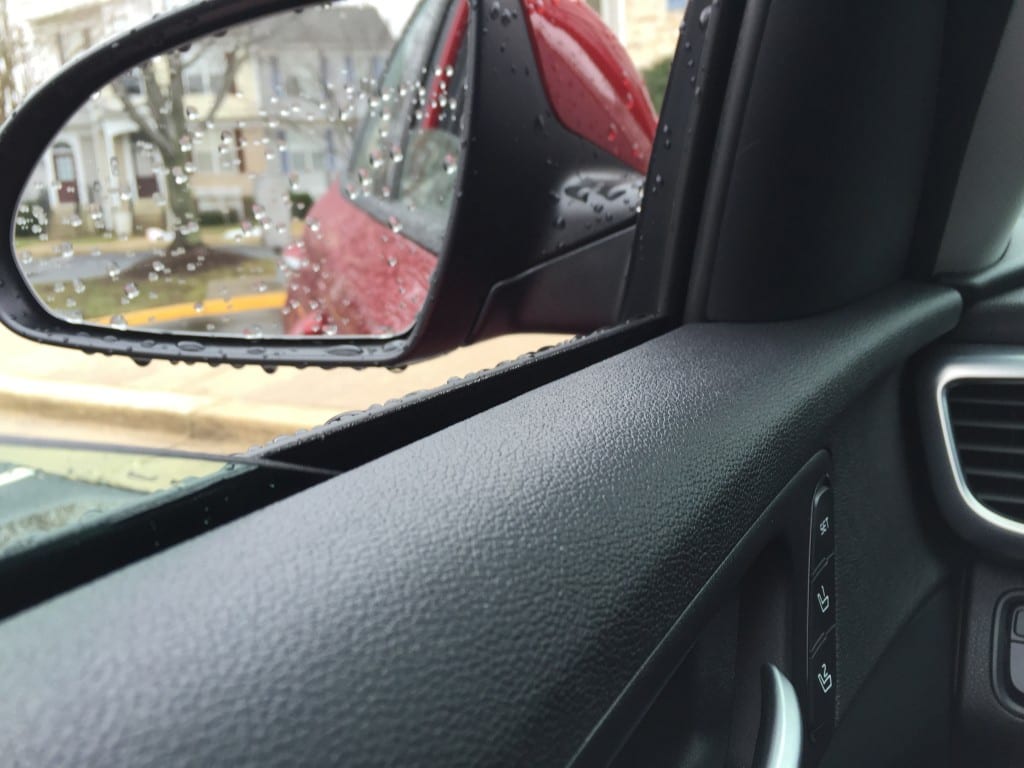 All in all, I can say I was kinda crushing on this little red ride.
Have you crushed on any new rides lately?