IT'S MY BIRTHDAY!! Yup, today, January 9th I've graced this earth for 35 years! If you saw me though you'd probably swear I wasn't a day over 22, lol. I'm coming to terms with my baby face. They say to embrace it, but for some reason, I've always wanted to look more like a woman and less like a kid, if that makes sense. Nonetheless, I'm happy to still be kicking and I'm excited for all that God has in store.
As a kid, I used to hate being a January baby. I wanted to have the nice beach or cookout birthday parties. In lieu of that, my parents did what they could and opted for the close family and friends get-togethers. It got me thinking though of what kind of birthday party I could have had. Don't get me wrong, I have no regrets, but if you happen to have a winter baby and are looking for ideas to celebrate their birthday, I thought I'd compile the 3 favorite ways I've come across.
Sports Themed
If you're like me and not a fan of the cold, you can entertain the kids by throwing an indoor sports themed party. You could look into renting the school gym, or any other venue that will facilitate kids running around either playing basketball, ball hockey or any other array of activities they'd prefer. A popular alternative is having the party at a bowling alley. A nice choice if you want to leave majority of the cleaning up to someone else, *wink wink*.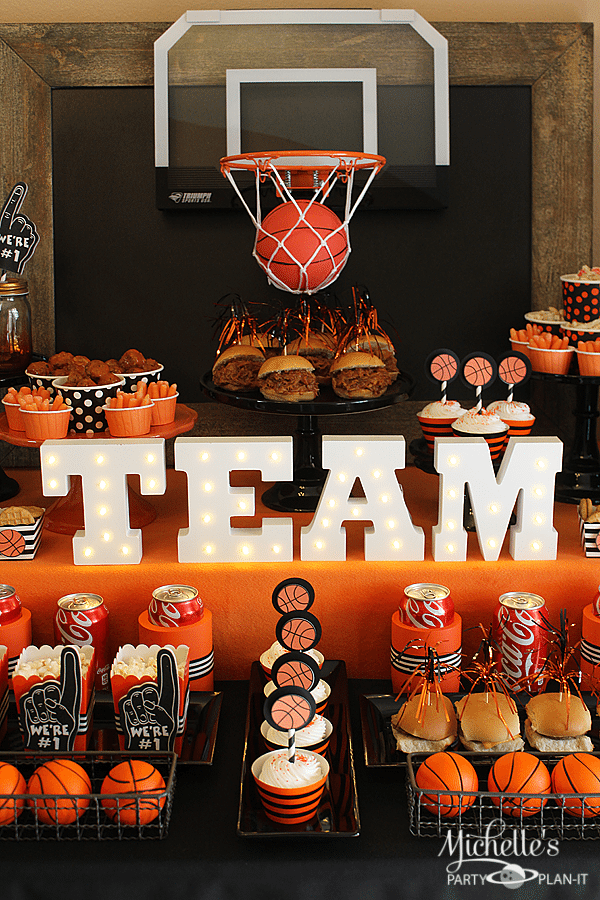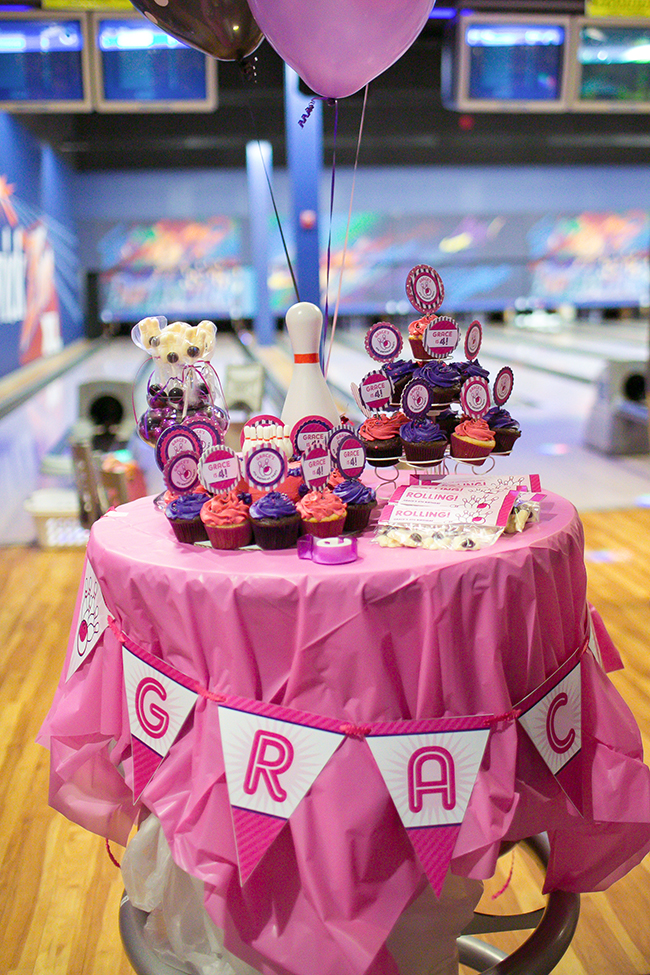 Embrace the Snow
If you don't mind the elements during winter, taking the party to the slopes could be fun. Growing up in Sweden (and currently in Canada) kids get introduced to skiing from a young age. But if that's pushing the envelope, get sleds (or toboggan, as Canadians call it) out and find the nearest hill. I can also attest that a large garbage bag works just as well and is just as fun, lol. Your local ice-skating rink is another alternative that allows the kids to enjoy the outdoors. You may even have an indoor ice-skating rink handy which I'd say is a win-win.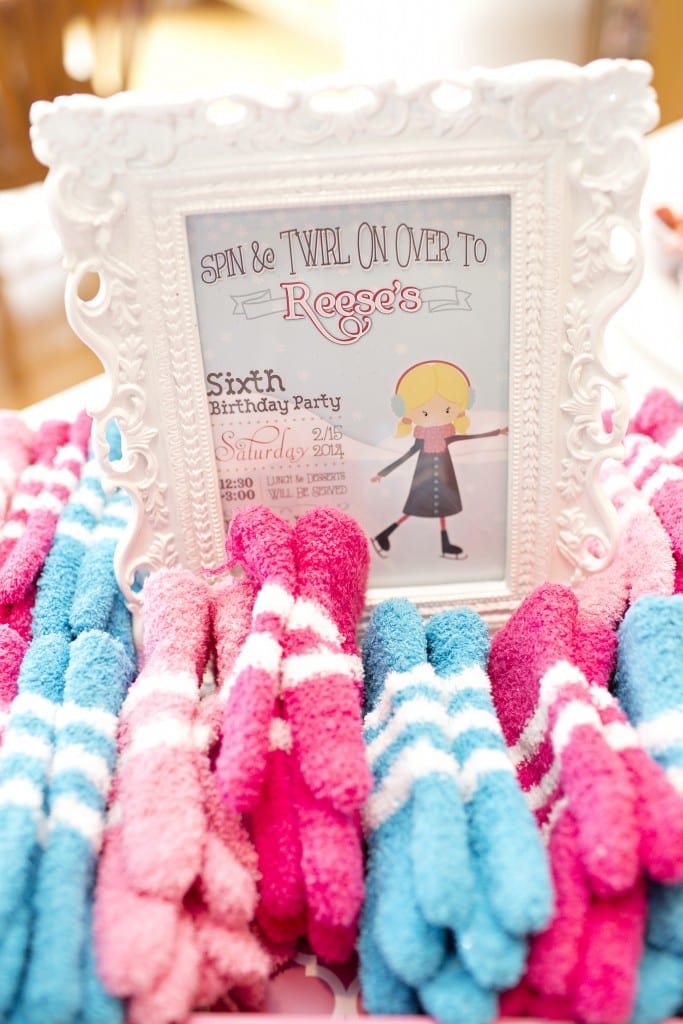 Get Cooking (or Baking)
My kids were once invited to a cooking class birthday party where they got to make their own pizzas which they then had the pleasure of eating, lol. Ask around where cooking classes are offered and see if they are able to host a birthday party. In the comfort of your own home, you could have a cookie baking party. Hit up the dollar store for mini rolling pins and cookie cutters. You can pre-make batches of dough and simply give each child enough to make 3 or so cookies which they can also have the pleasure of icing afterward.
These are just a few ideas of activities I've done I'm sure kids would enjoy as much as I did. There's a number of variations and alternatives I'm sure, but hopefully these ideas help you get started to figuring out how to keep the kiddos entertained in the winter. Regardless of how you choose to celebrate your children on their special day, at the end of the day, them knowing that they're special is truly what matters.
In the meantime, you'll find me snuggled up indoors with a cup of tea hibernating until spring, lol. Shoutout to all my fellow January babies!!