I finally got to take my kids to see Wrinkle in Time last week before heading out of town. I remember when Director, Ava DuVernay first announced the casting of Storm Reid. And when Twitter started going crazy with the announcements of the Mrs.
So I was excited to finally see it while at Disney for the Disney Dreamers Academy. But I left the day before it was out in theaters. My kids couldn't wait for me to get home so we could see it together. There may be some slight spoilers down below. If you haven't seen the film yet (what are you waiting for?!) you may want to stop reading.
Thanks to Disney Social Media Moms, we received 5 free coupon codes to redeem our tickets through Fandango.com.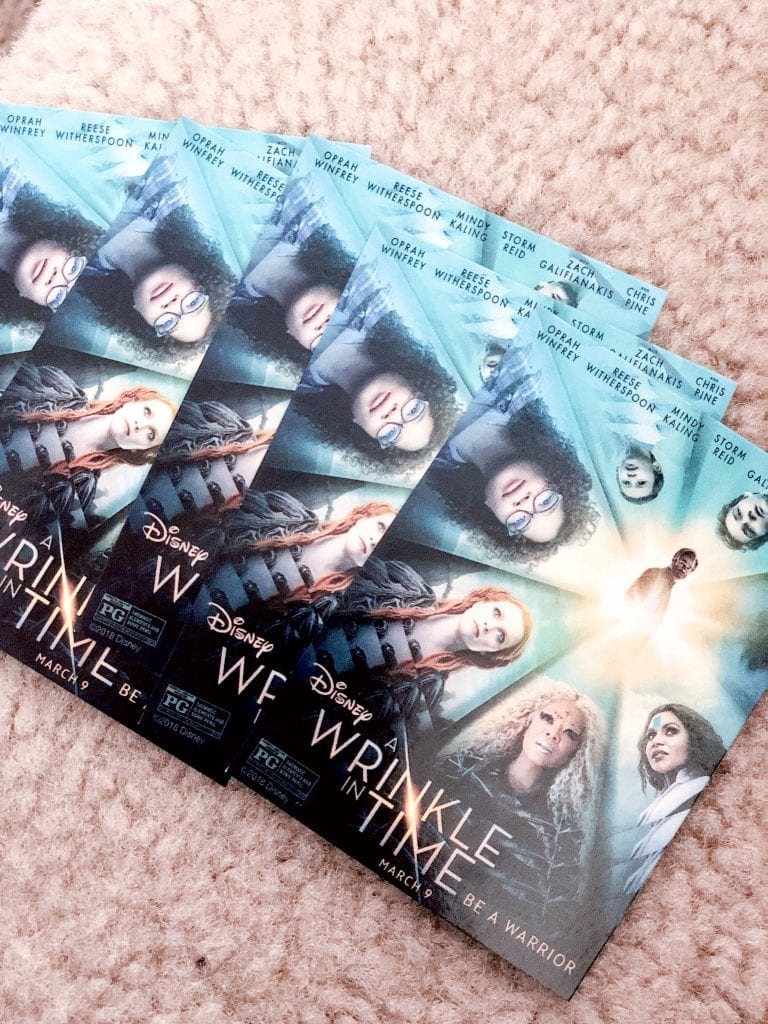 In case you missed it, be sure to check out these fun and free Wrinkle in Time coloring sheets. There were so many layers to be pulled away from this story. Granted it's been like 30 years since I read the book. So I didn't remember much. And I couldn't believe some of the harsh criticism the film received. The cinematography was incredible. And the fact that Ava DuVernay could portray bring the story to life in a way that even my kids could learn the lessons they did, speaks for itself.
4 Wrinkle in Time Lessons my Kids Learned
Bri (age 6): Be brave
Because Meg got through her fears get herself and Calvin over the wall.
Livy (age 8): Never give up.
If you give up, you'll end up back where you started and you won't finish to the end.
Jr (age 10): Love is more powerful than hate
Meg's love for her brother, in the end, was more powerful than any hate that was caused by "the IT"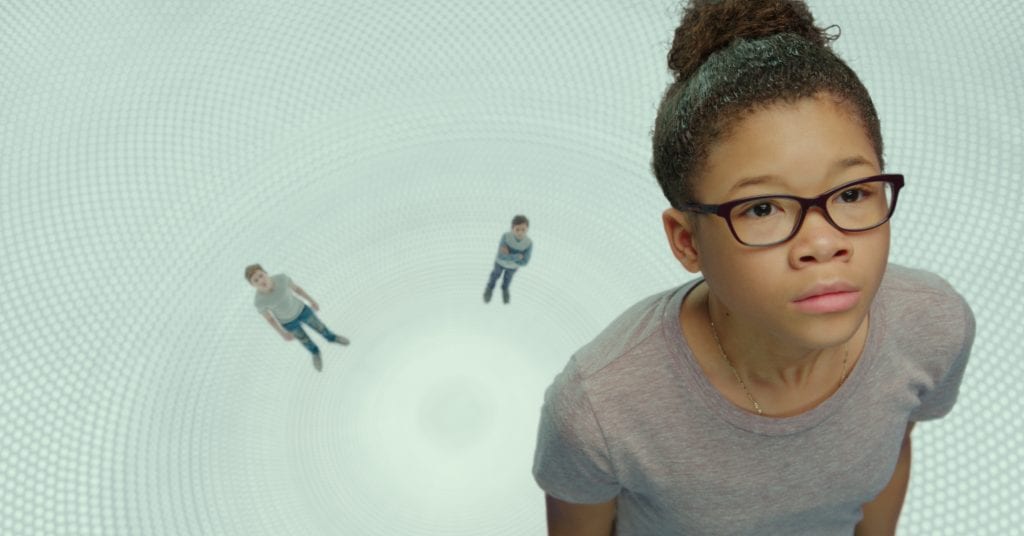 Natalia (my 14-year-old niece): Love all of your imperfections
Meg had to embrace her imperfections in order to defeat "the IT"
Wrinkle In Time Trailer
Be a Warrior and Go see A Wrinkle in Time
Like A WRINKLE IN TIME on Facebook ⎮ Follow A WRINKLE IN TIME on Twitter ⎮ Follow A WRINKLE IN TIME on Instagram ⎮ Visit the official A WRINKLE IN TIME website here
Also, I had some amazing Blogger friends that attended the #WrinkleInTimeEvent and got to interview the cast. Be sure to check out all of the amazing content and interviews by clicking here.