Just because you're single, doesn't mean you're alone. This is the overarching message the new comedy show, Single Parents on ABC wants to send out. It's a funny take on parenthood from the single perspective (both single moms and dads).
Yesterday, I shared that we got to tour the set of The Rookie while in LA for the Ralph Breaks The Internet Event. But we also got to tour the set of Single Parents and we had a blast. You never know what will happen once you get on set – who will be there, what you'll get to see, etc. But we lucked out and got to squeeze in two fun and fabulous set tours.
So today, I'm sharing some behind-the-scenes photos of our tour and giving you the scoop on tonight's episode!
Calling All (Single) Parents
This hilarious comedy follows a group of single parents as they lean on each other to help raise their 7-year-old kids and maintain some kind of personal lives outside of parenthood. The series begins when the group meets Will (played byTaran Killam), a 30-something guy who's been so focused on raising his daughter that he's lost sight of who he is as a man.
When the other single parents see just how far down the rabbit hole of PTA, parenting and princesses Will has gone, they band together to get him out in the world and make him realize that being a great parent doesn't mean sacrificing everything about your own identity. This message should sound familiar as it's what I've preached since launching Moms 'N Charge in 2012!
We had so much fun chatting it up with Jake Choi (AKA Miggy) as he gave us a tour on the set of Single Parents.
Single Parents Set Visit Tour with Jake Choi "Miggy" and Executive Director, Jason Winer
It's always fun when you can meet and chat with the actors and producers of a show. You get to see them up close and personal, and it makes watching the shows that much more fun.
Jason and Jake were such fun tour guides. They showed us around all of the different "houses" for the cast members and gave us a little insight into why/how decor was chosen.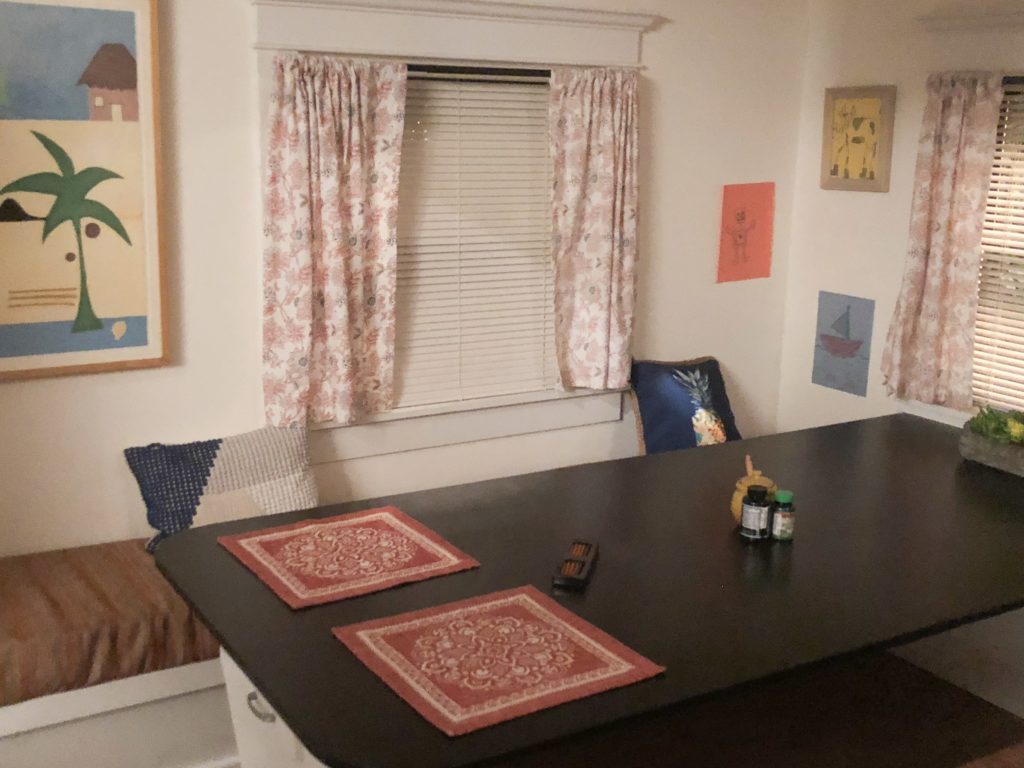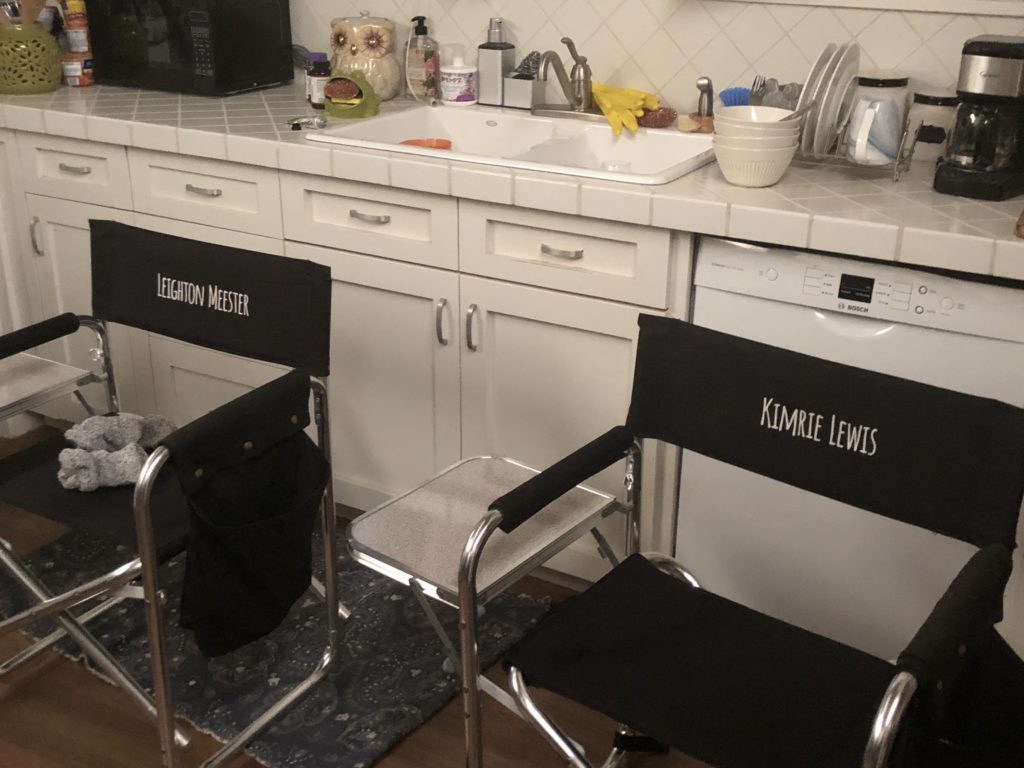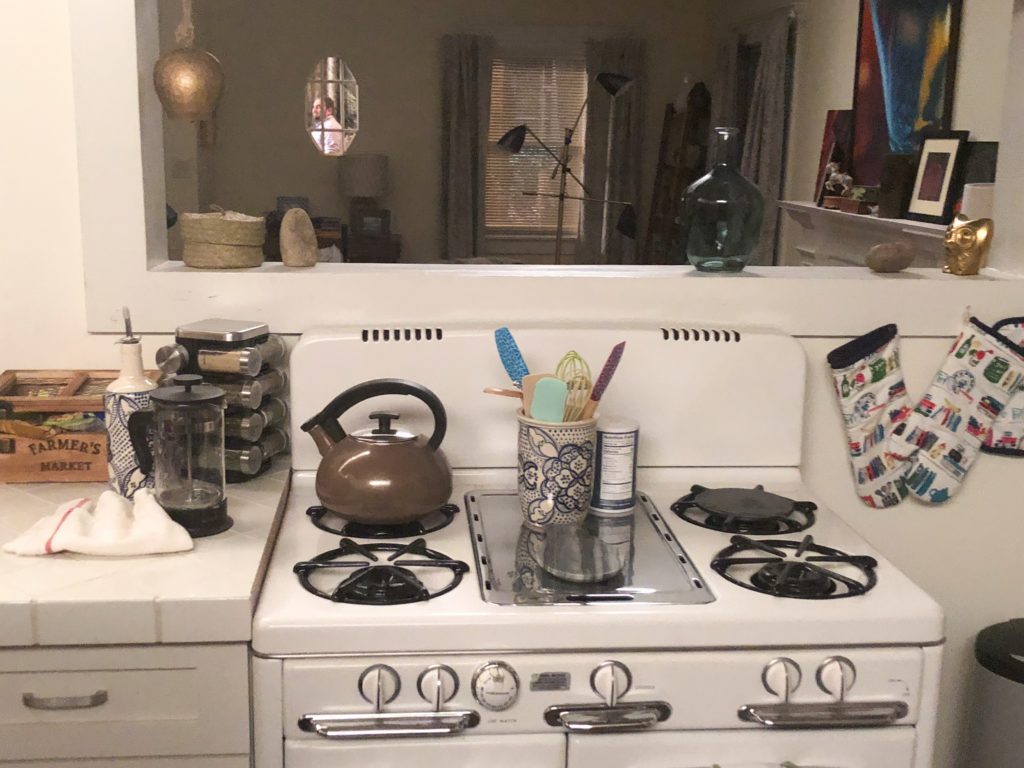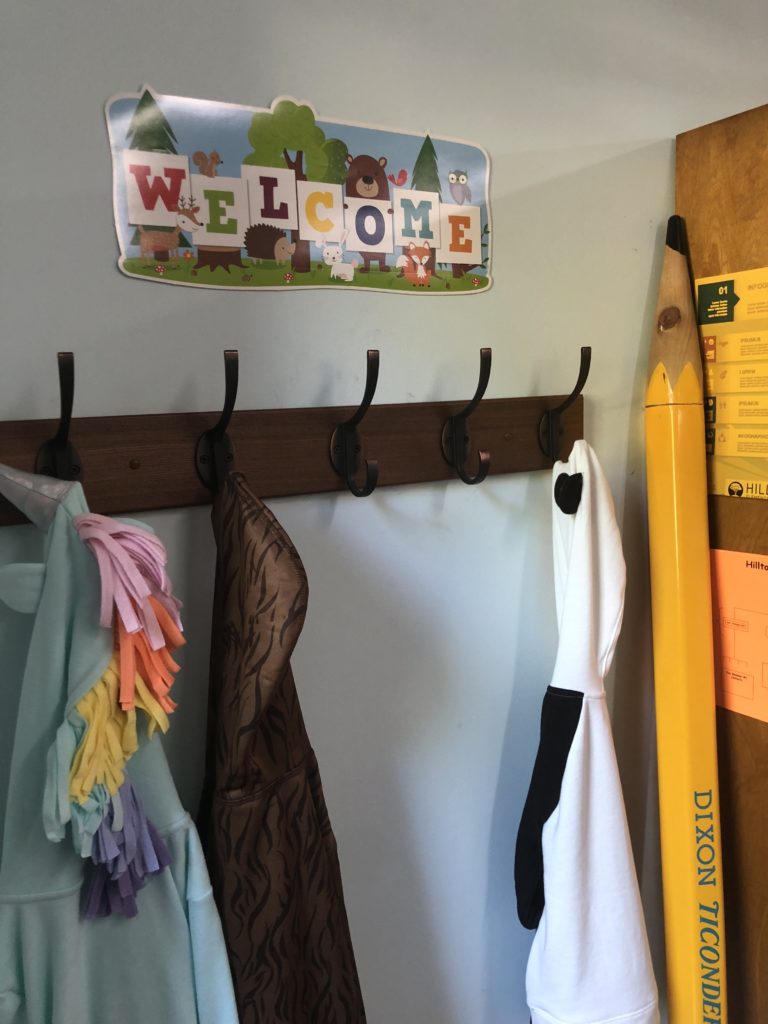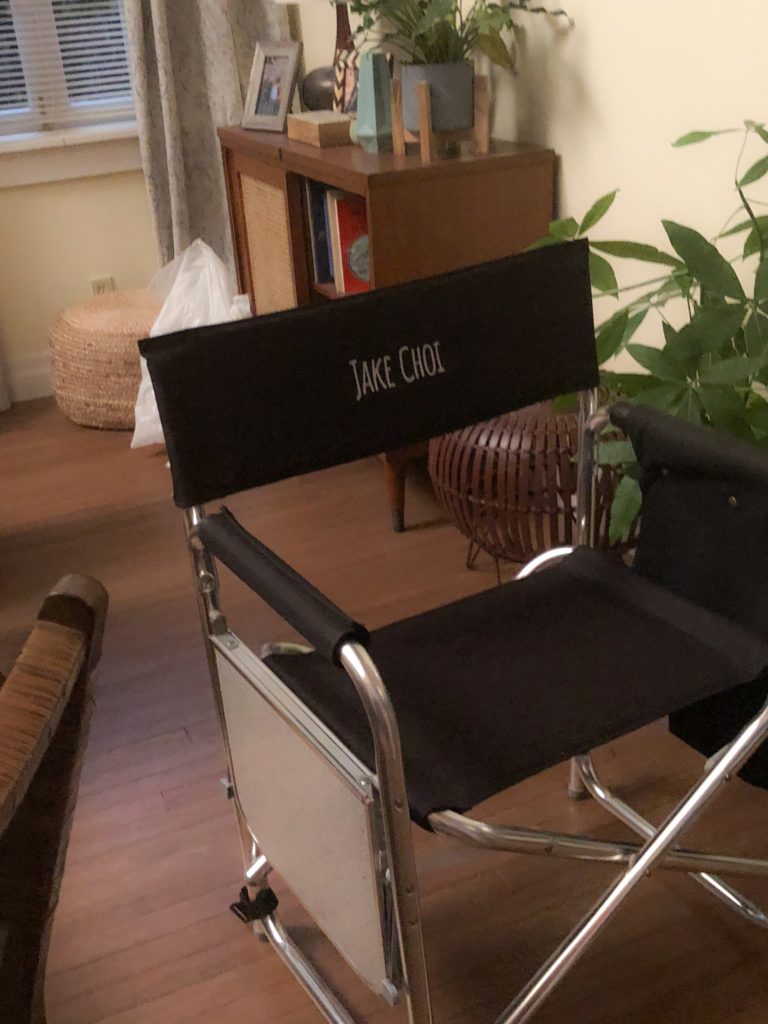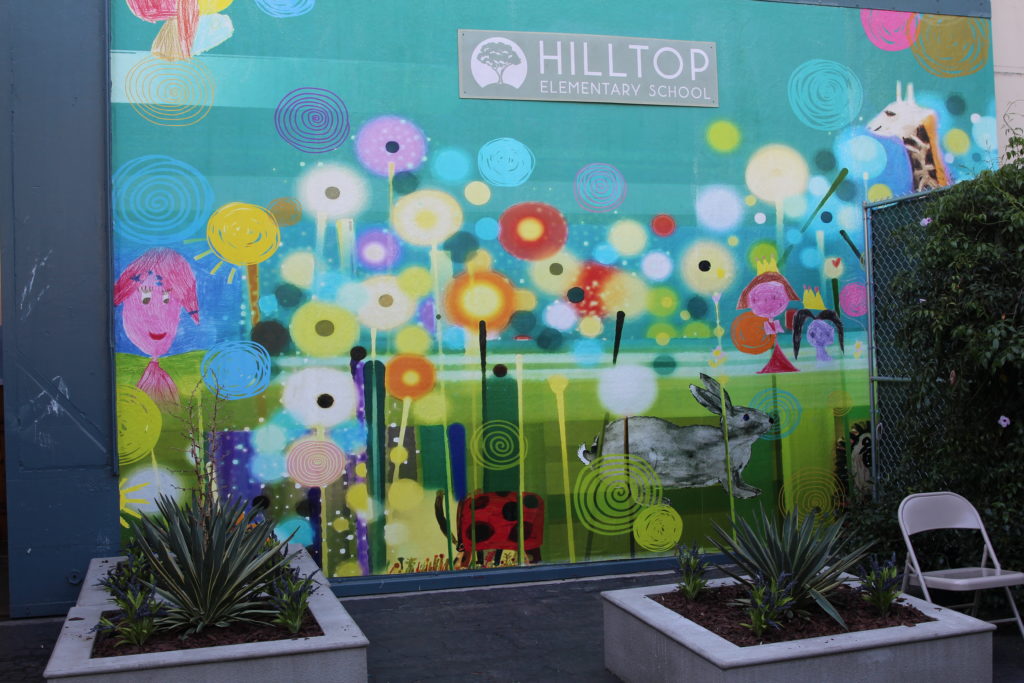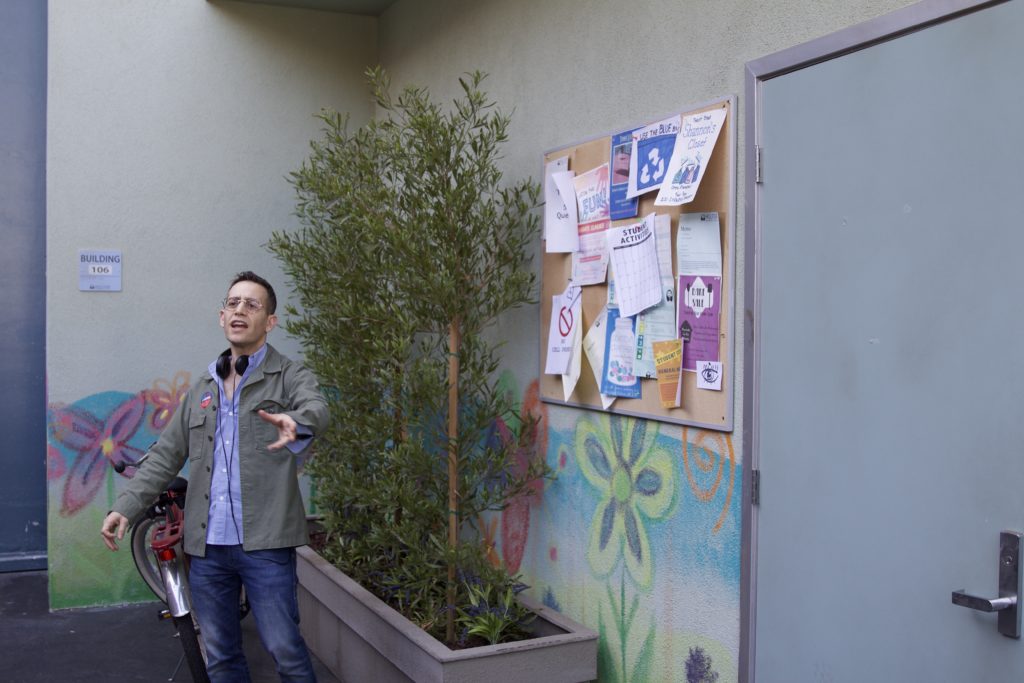 They shared that during the pilot tapings, they used a local elementary school because they didn't have a set yet. So they had to recreate the same room (look, feel, details) on their new Elementary school on the set.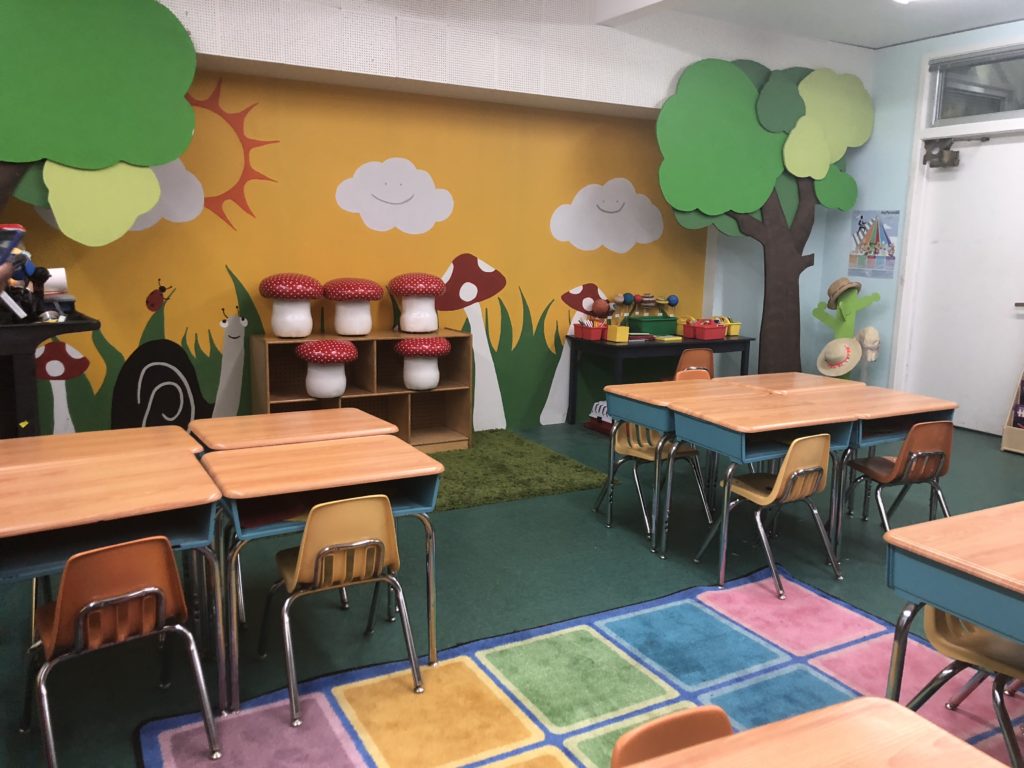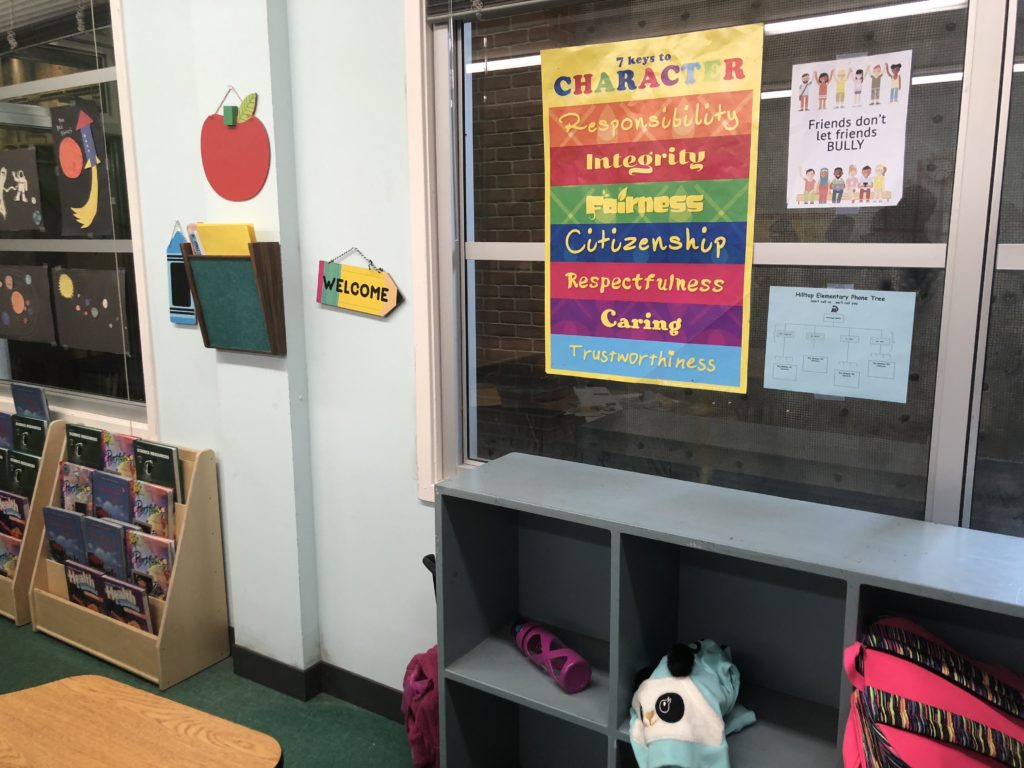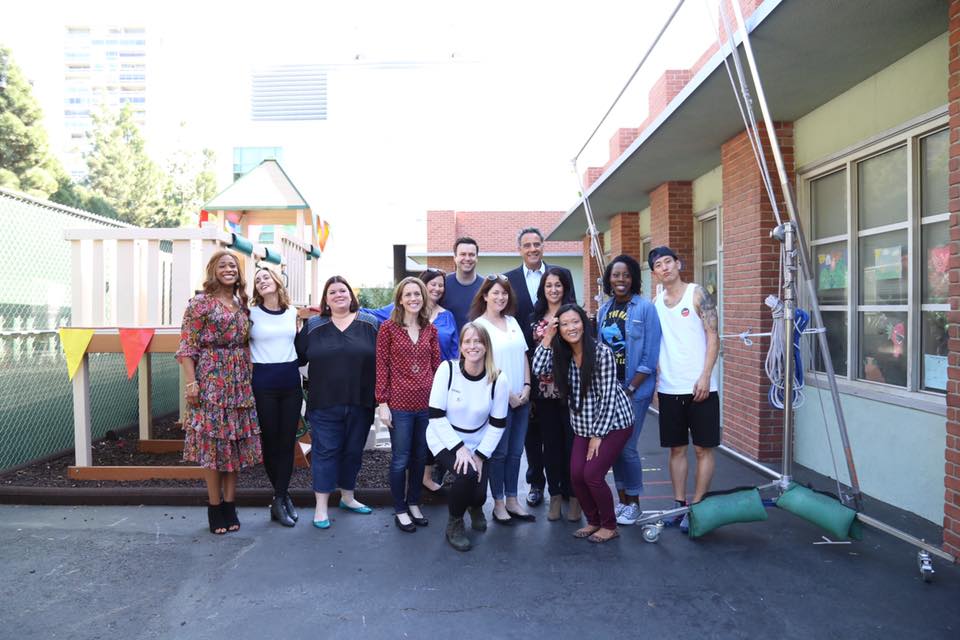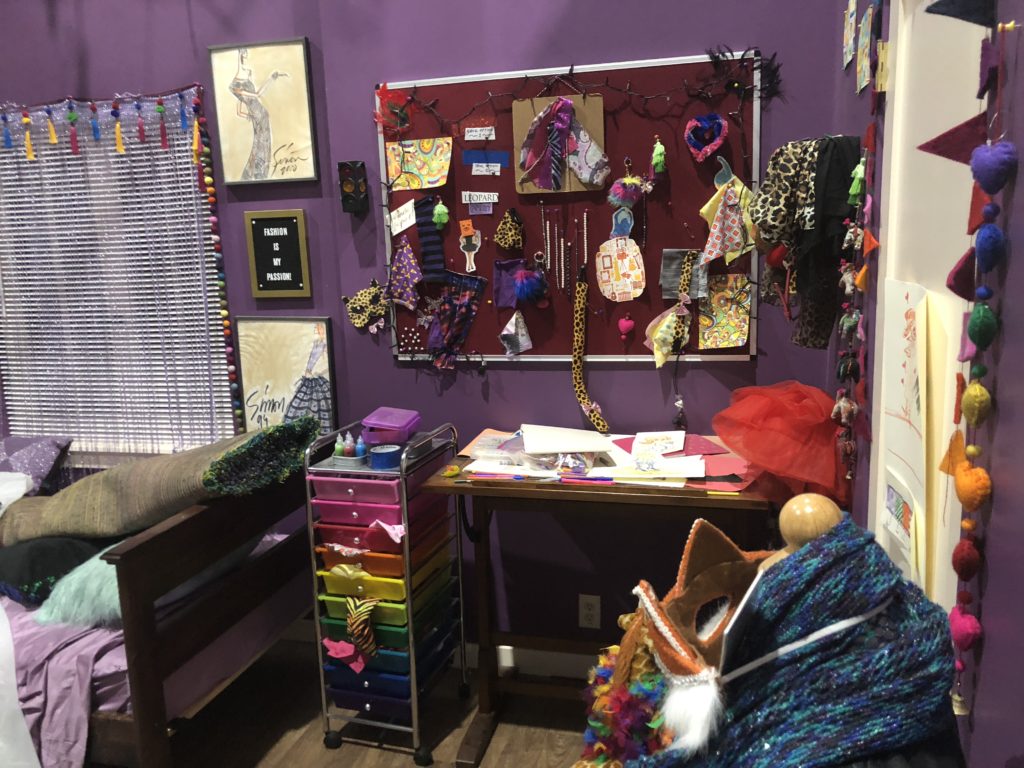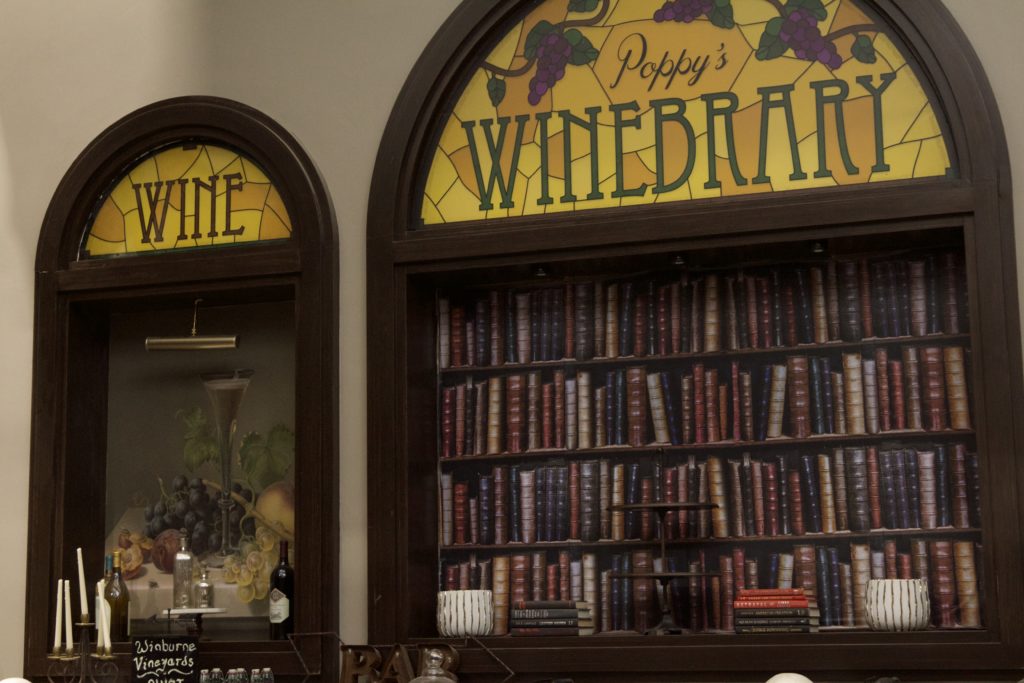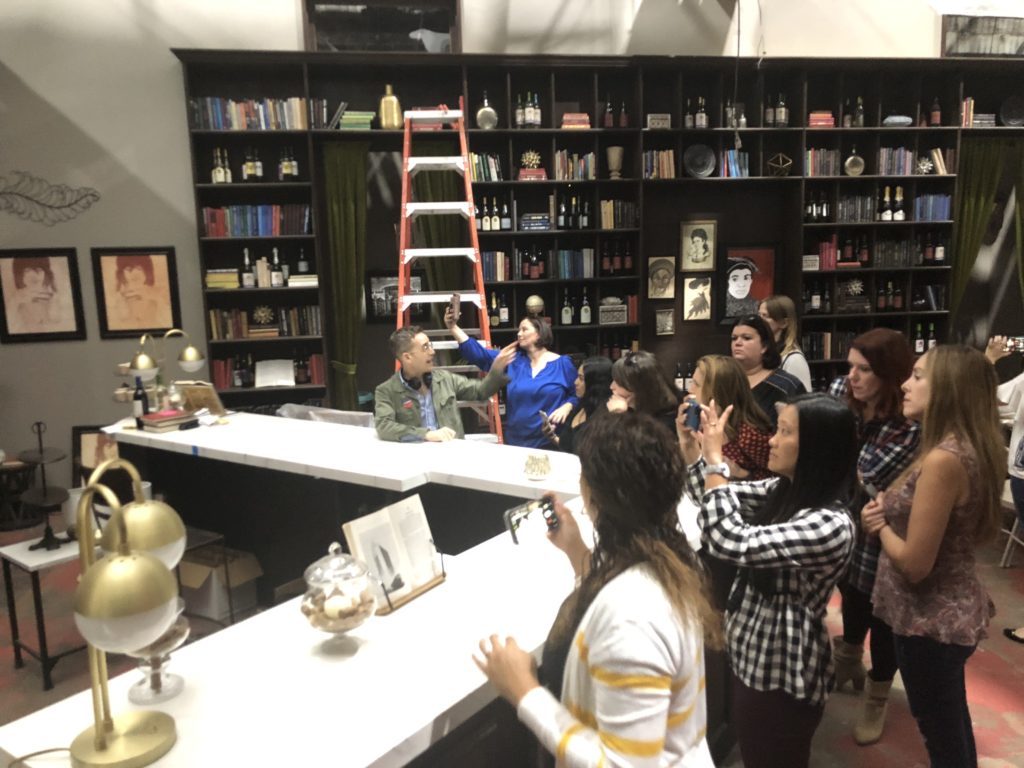 The Cast & Crew of Single Parents
ABC's "Single Parents" stars Leighton Meester as Angie, Jake Choi as Miggy, Mia Allan as Emma, Ella Allan as Amy, Tyler Wladis as Graham, Marlow Barkley as Sophie, Taran Killam as Will, Kimrie Lewis as Poppy, Devin Trey Campbell as Rory, and Brad Garrett as Douglas. Be sure to follow along on Twitter!
JASON WINER – Executive Producer (Twitter @JasonWiner)
TARAN KILLAM – "Will Cooper" (Twitter @TaranKillam
LEIGHTON MEESTER – "Angie D'Amato" (Twitter @ItsMeLeighton)
KIMRIE LEWIS – "Poppy Banks" (Twitter @IAmKimrie)
JAKE CHOI – "Miggy Park" (Twitter @TheJakeChoi)
BRAD GARRETT – "Douglas Fogerty" (Twitter @RealBradGarrett)
Single Parents airs Wednesdays at 9:30/8:30c on ABC
Be sure to Tune in to watch Single Parents on The ABC Television Network tonight. It is also available streaming (ABC app/ABC.com/Hulu) and on demand. 
On tonight's episode, Will encourages Angie to rediscover her passion for heavy metal music by taking a guitar class. In turn, Angie insists that Will get back in the field covering weather by driving both of them into a storm. Meanwhile, the rest of the gang explore their romantic passions as Douglas pursues his crush on Big Red with the help of Miggy, and Poppy feels an instant connection with a dreamy musician.
Catch up with all things Single Parents on ABC:
Website ⎪ Facebook ⎪ Twitter (#SingleParent #ABCTVEvent) ⎪ Instagram
This trip to Los Angeles to cover the #RalphBreaksTheInternetEvent was sponsored by Disney. As always, all thoughts and opinions are my own.