It's opening week for Ralph Breaks The Internet and today I'm sharing the must-have products and toys. How do I know? Oh, cause we were gifted a ton of Wreck-It Ralph swag at the red carpet event. It was hard to get everything in one photo, but I tried.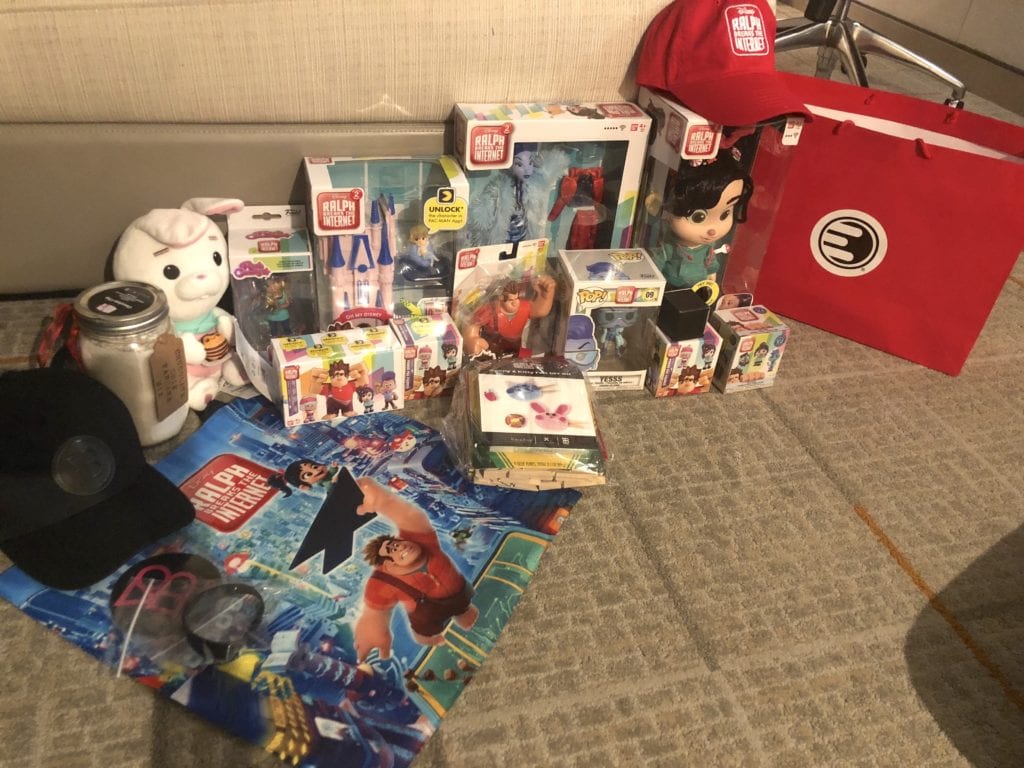 All about the products
I definitely had a hard time trying to get all of these products home from LA, and that's not really a bad thing 😂No one got the same exact bags. Everyone got a mix of the products mentioned below. For example, while my bag included the Talking Vanellope Doll, others got the Wrecking Ralph Figure (both pictured below with links). My favorite products are the comfy princesses and I plan to collect them all!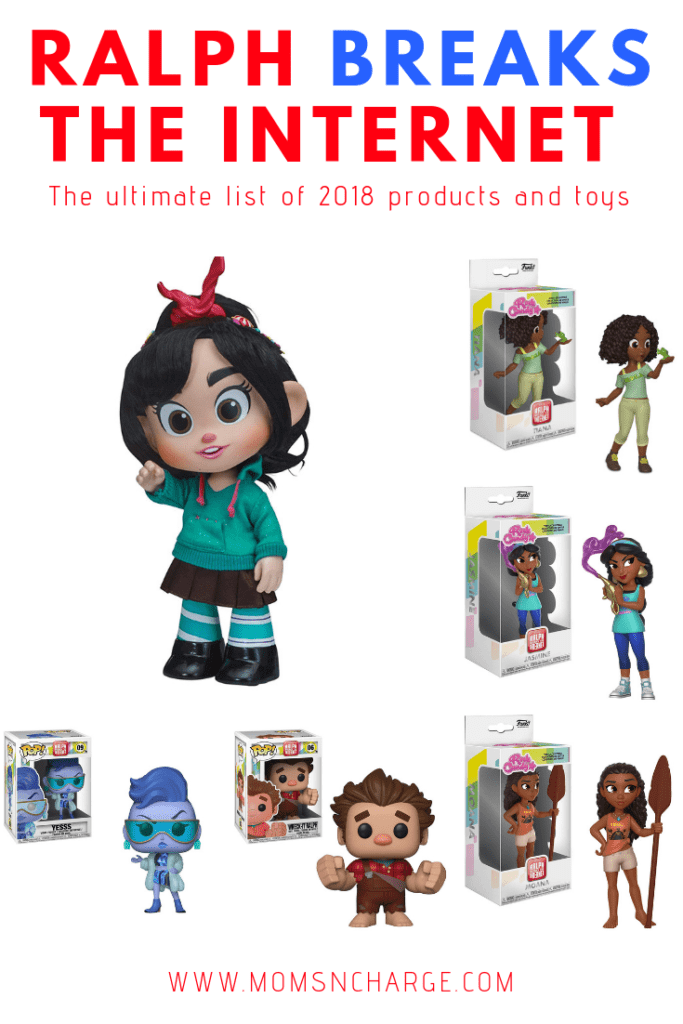 Ralph Breaks The Internet Dolls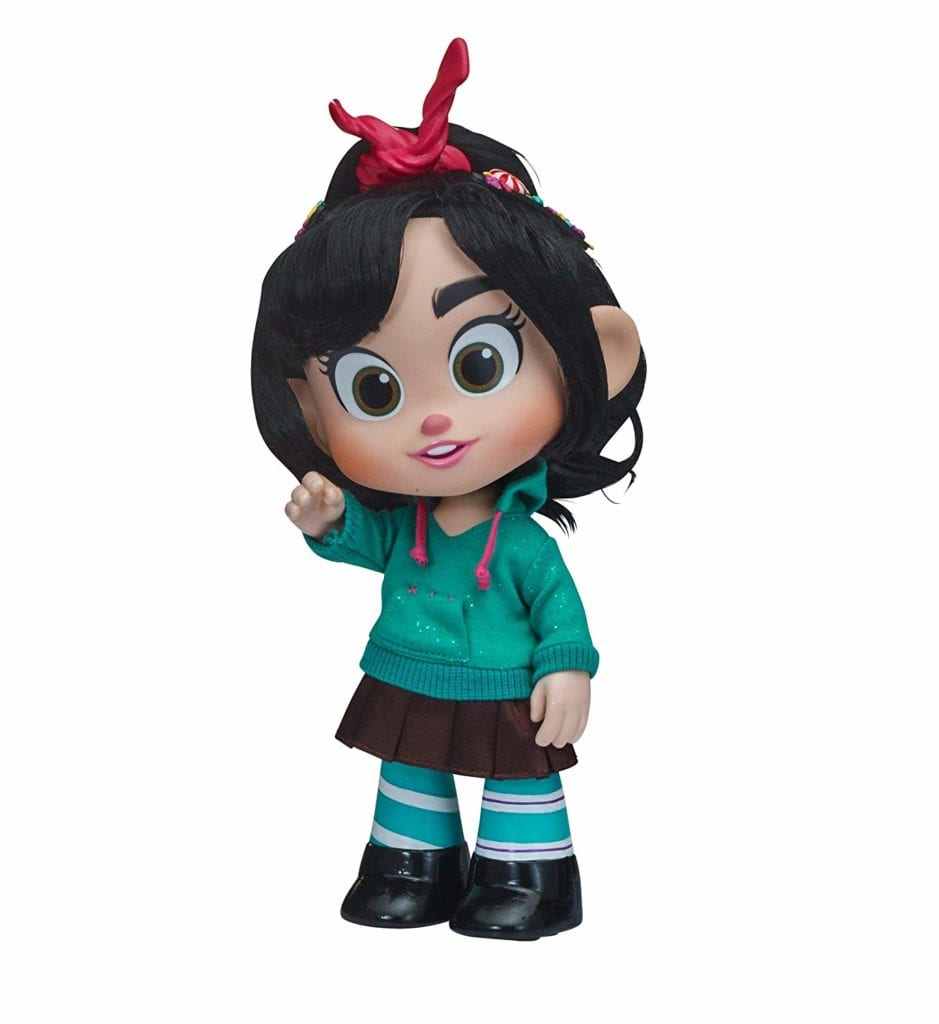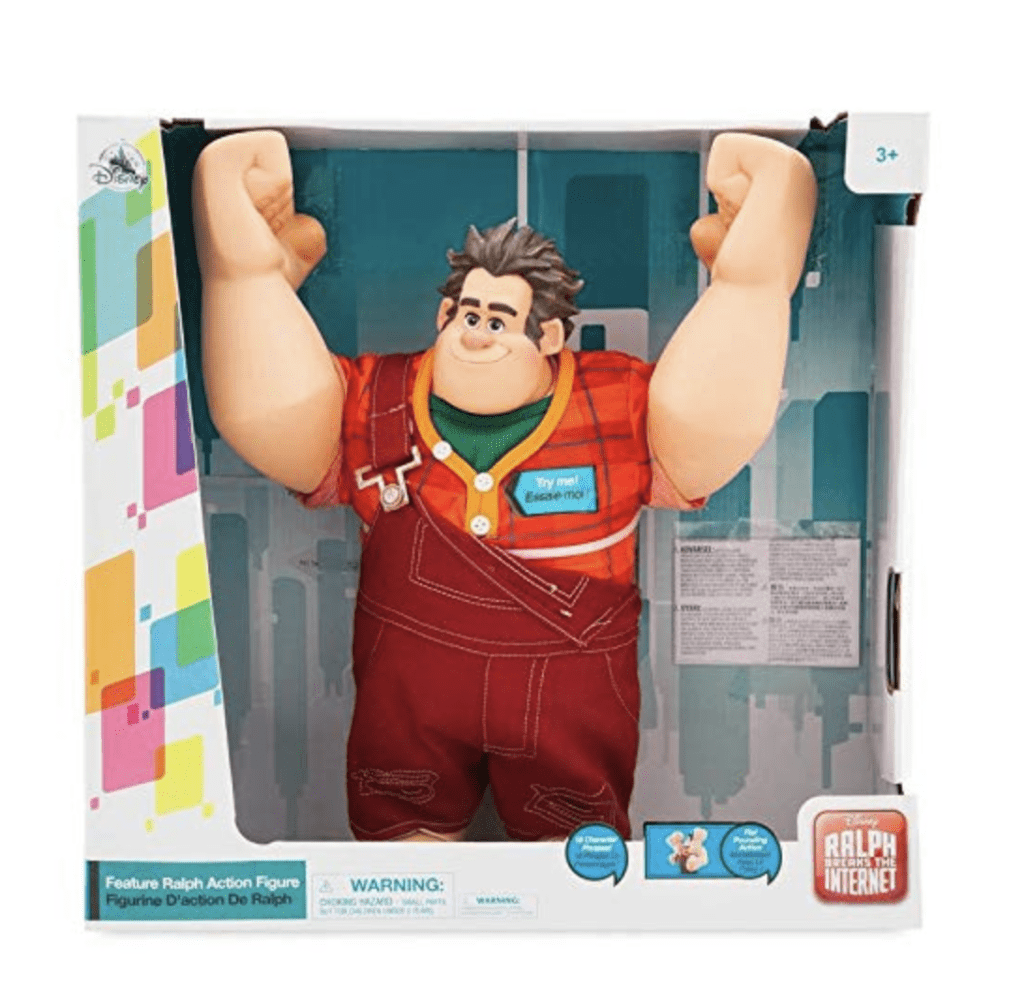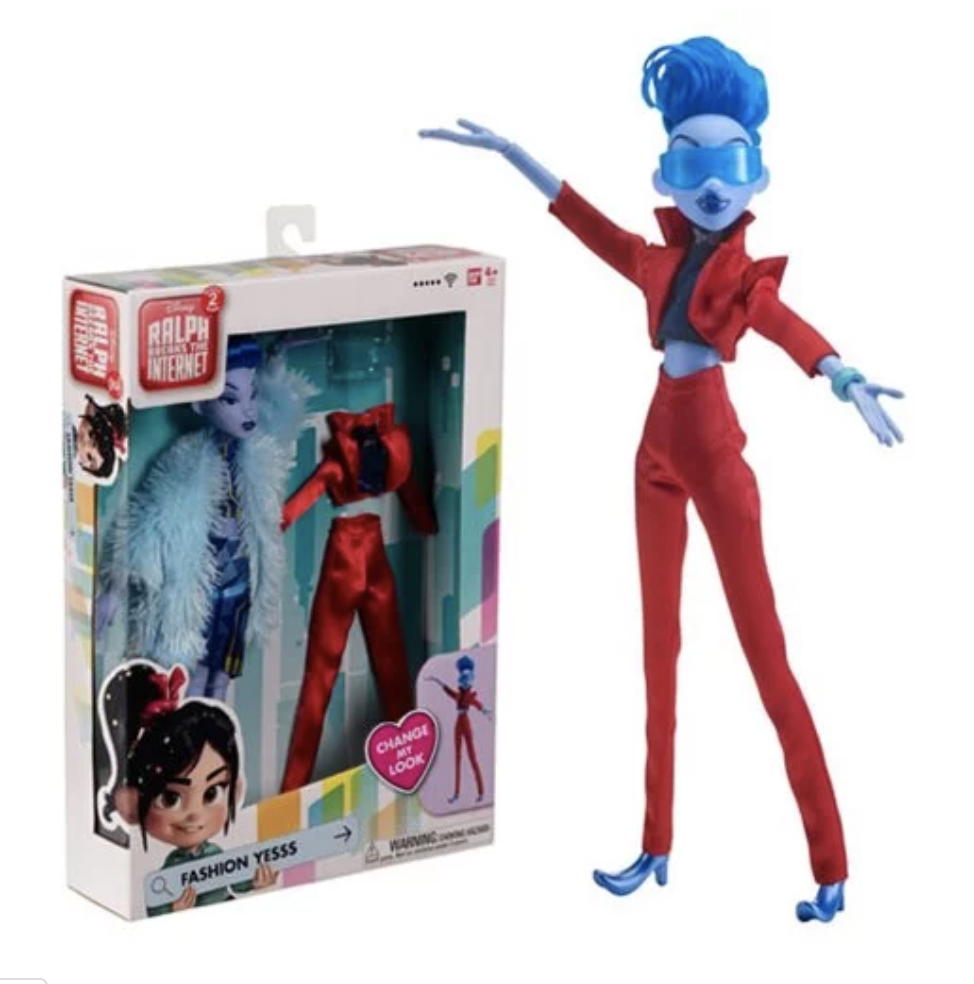 Funko Pops for all!
I love me a good/cute Funko Pop! Actually, who am I kidding?! I haven't seen any bad ones yet. And the Wreck-It Ralph franchise does not disappoint.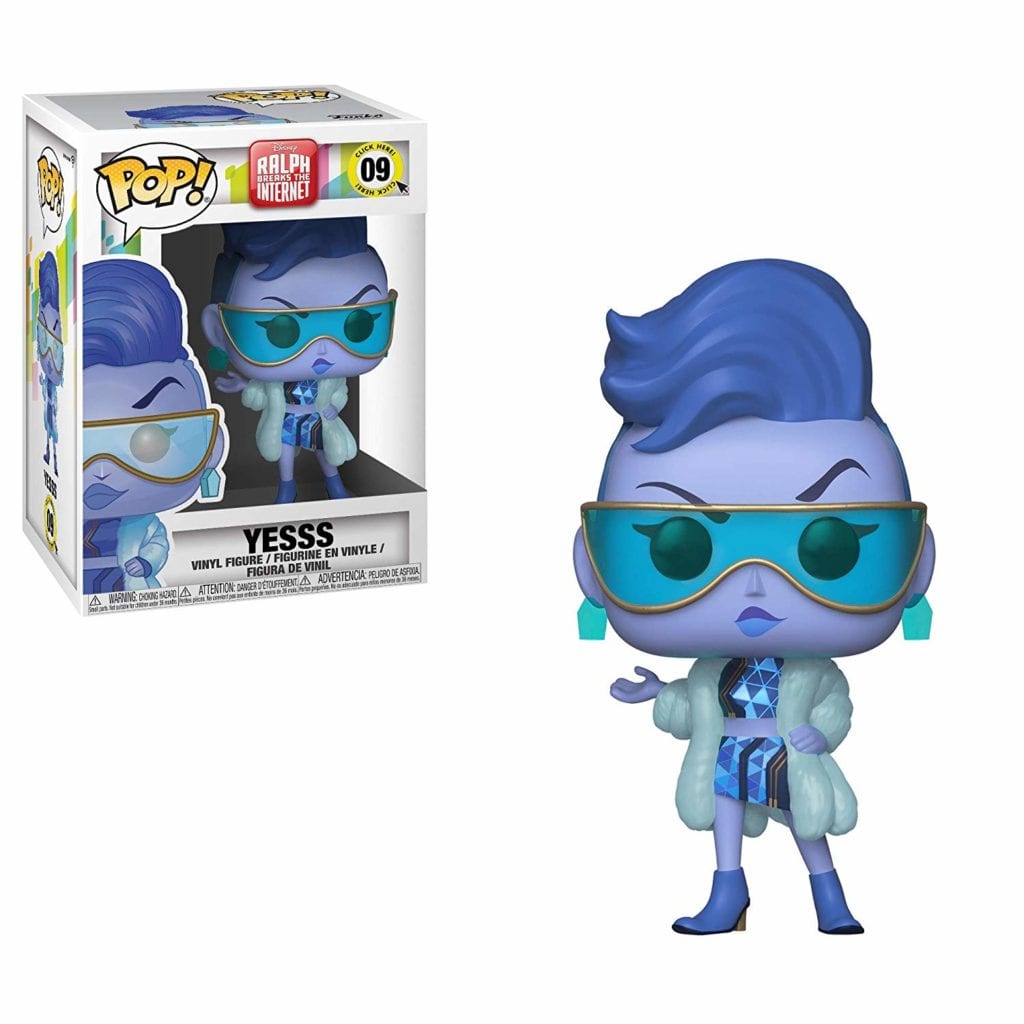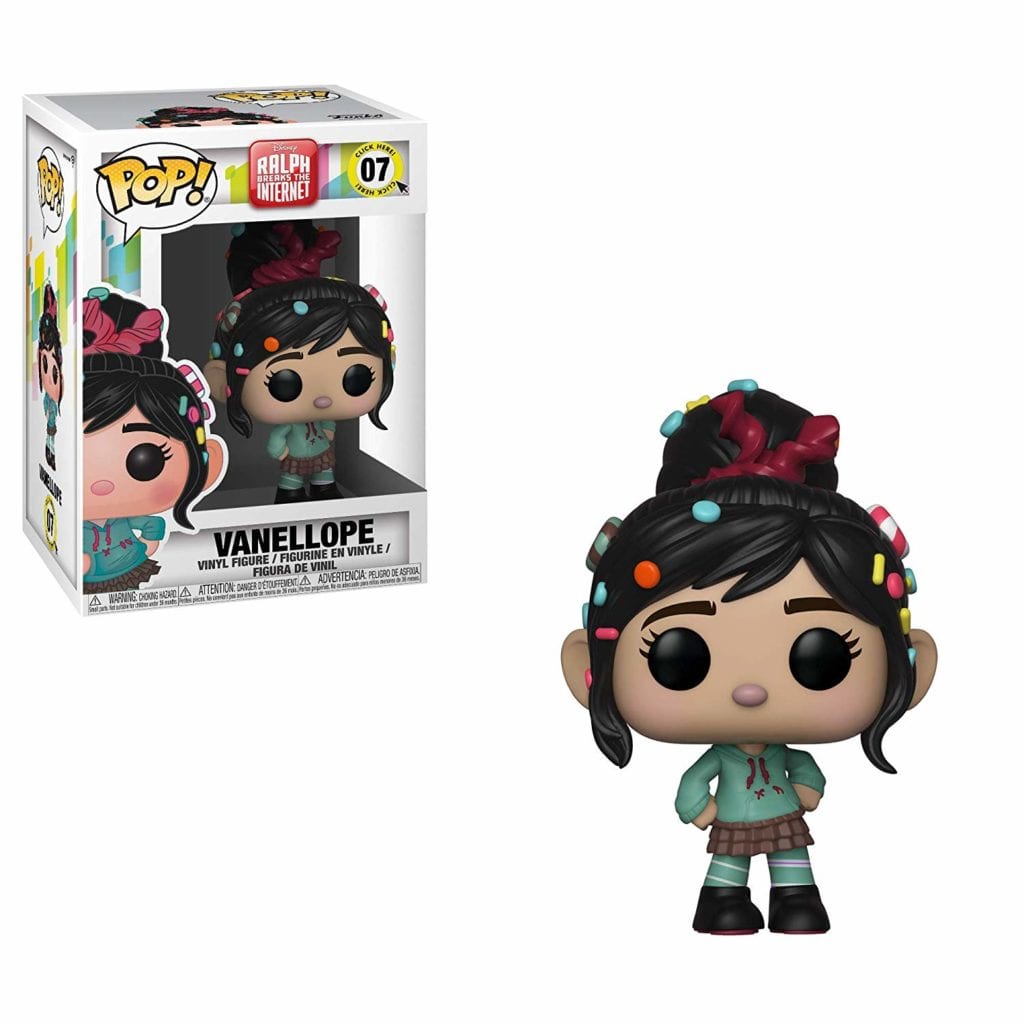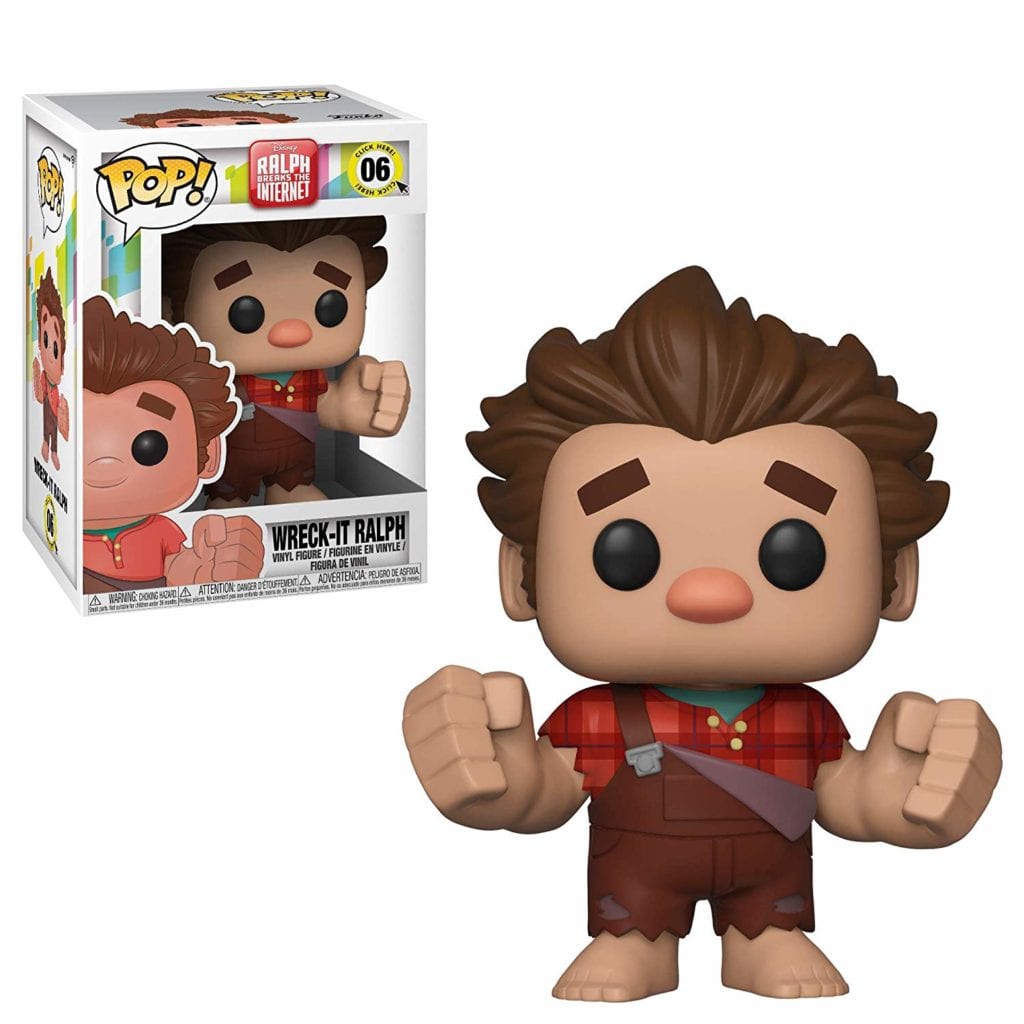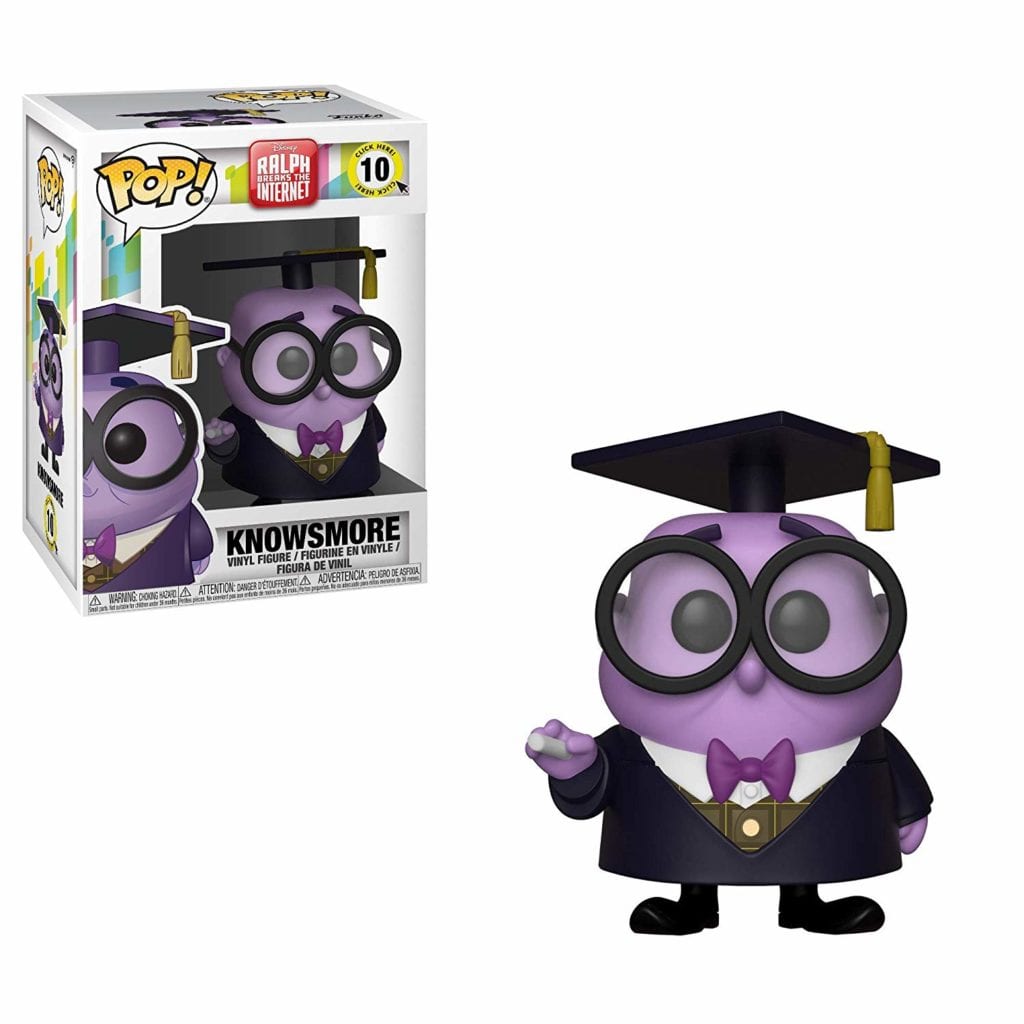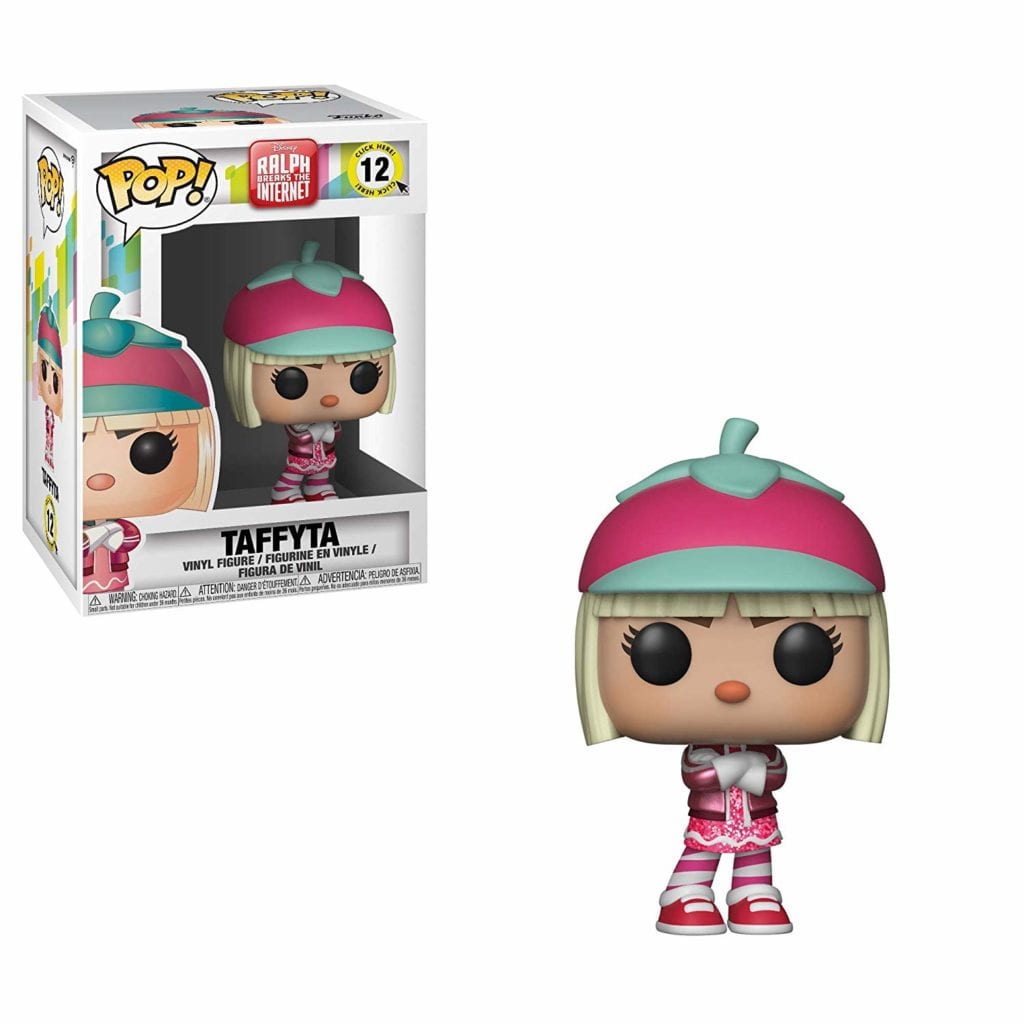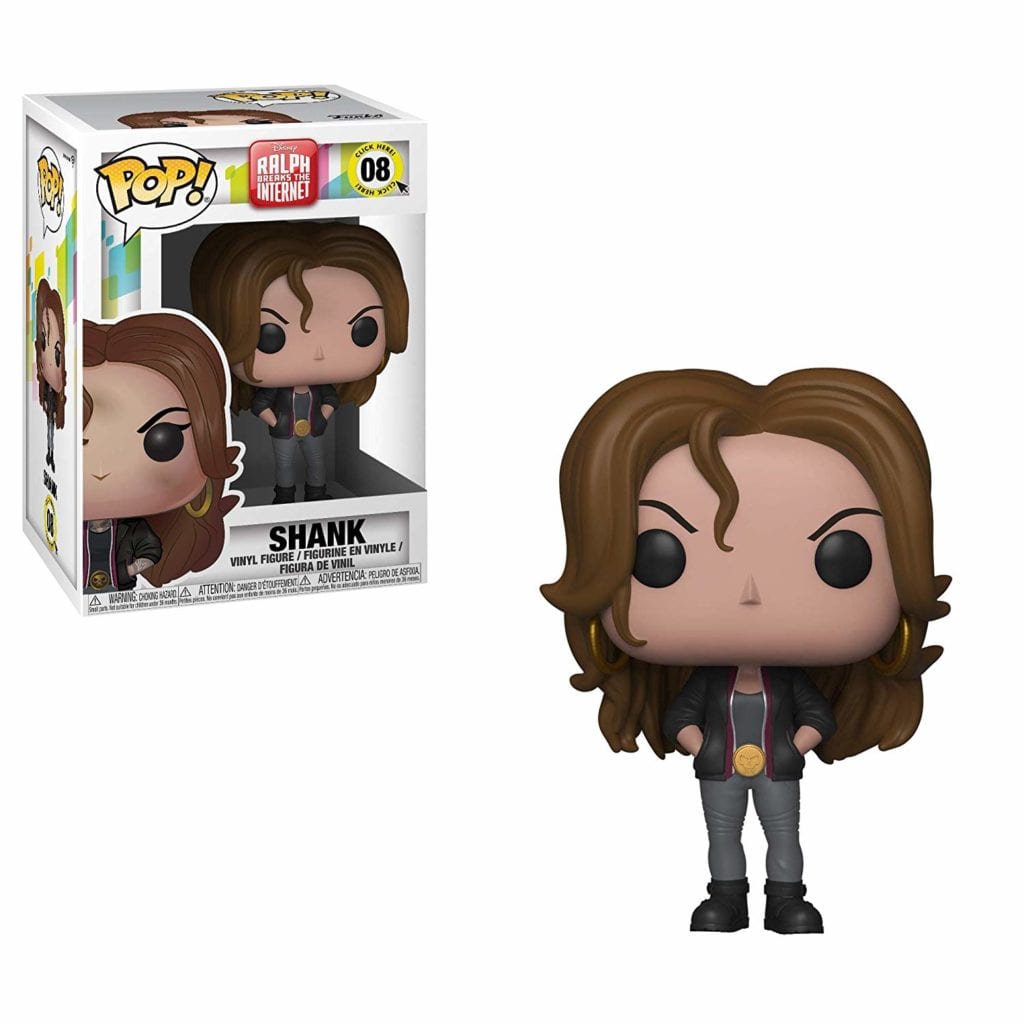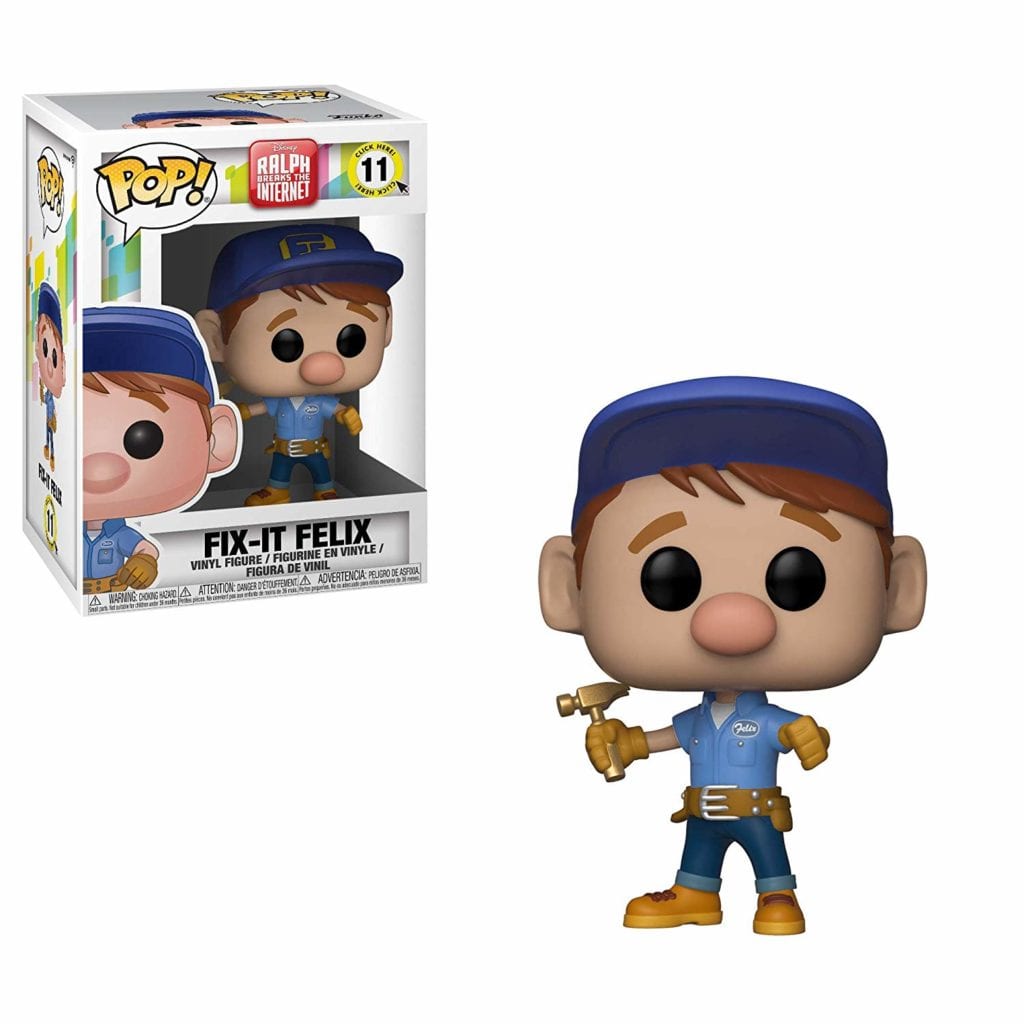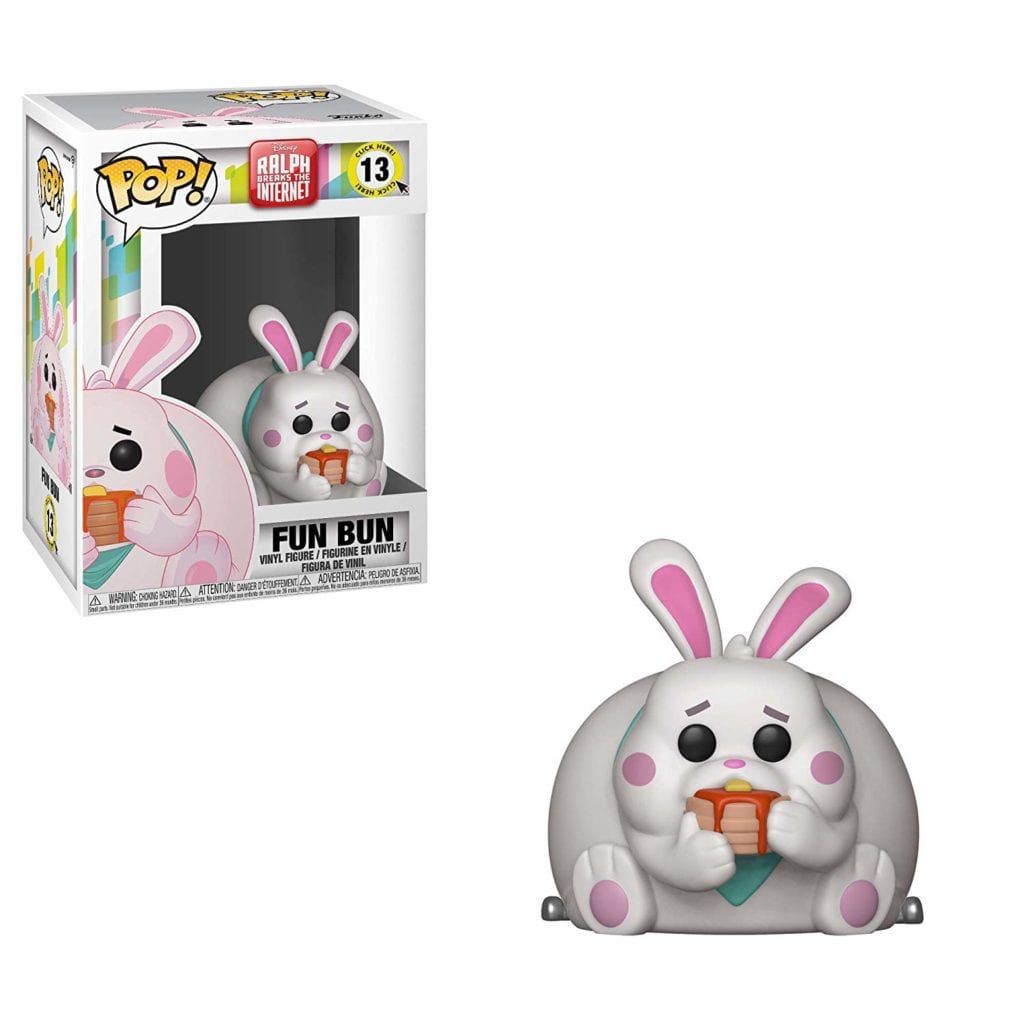 Pancake Bunny & Milkshake Kitty
I wish we could've taken both cause it was a hard choice. But alas, I went with Pancake Bunny. I meeeaaaannnnnn…too cute!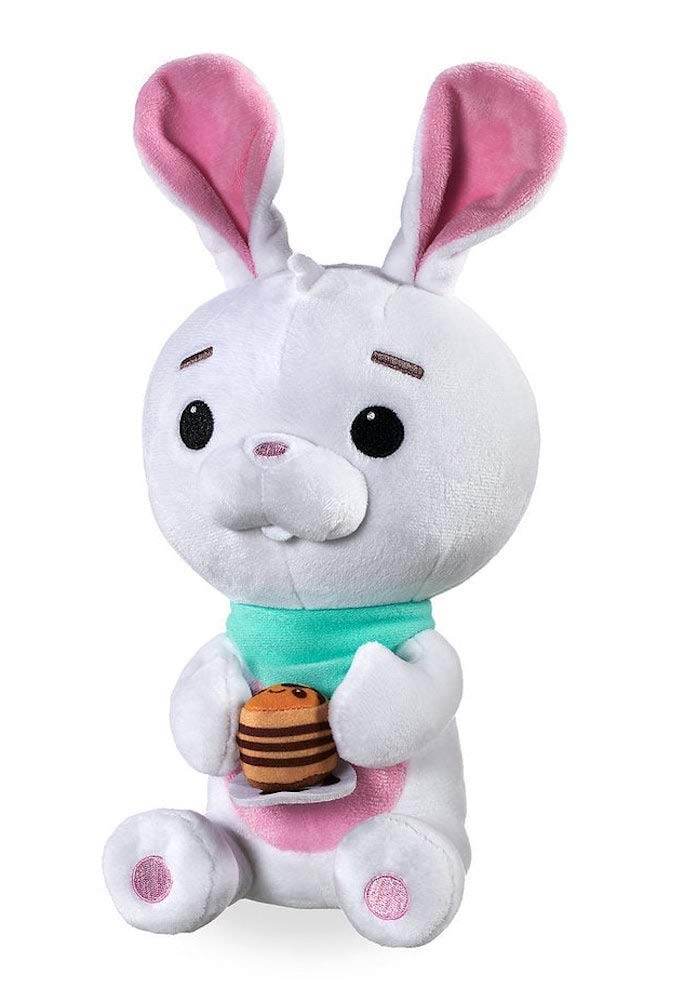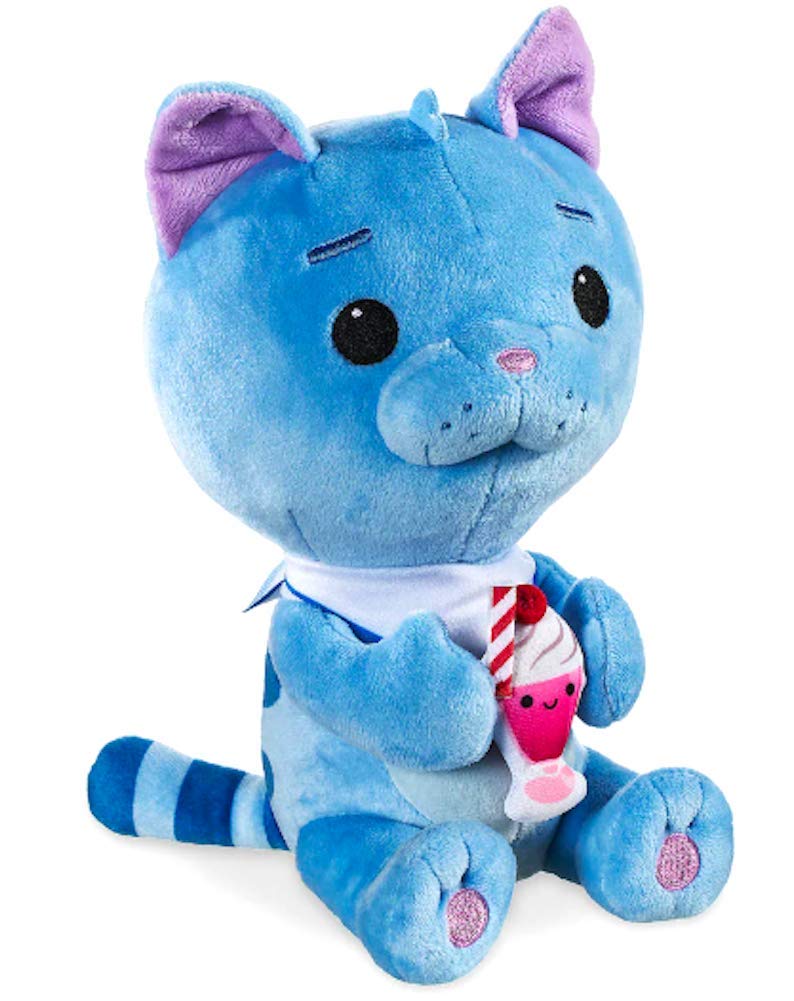 The Comfy Princess Figurettes from Rock Candy!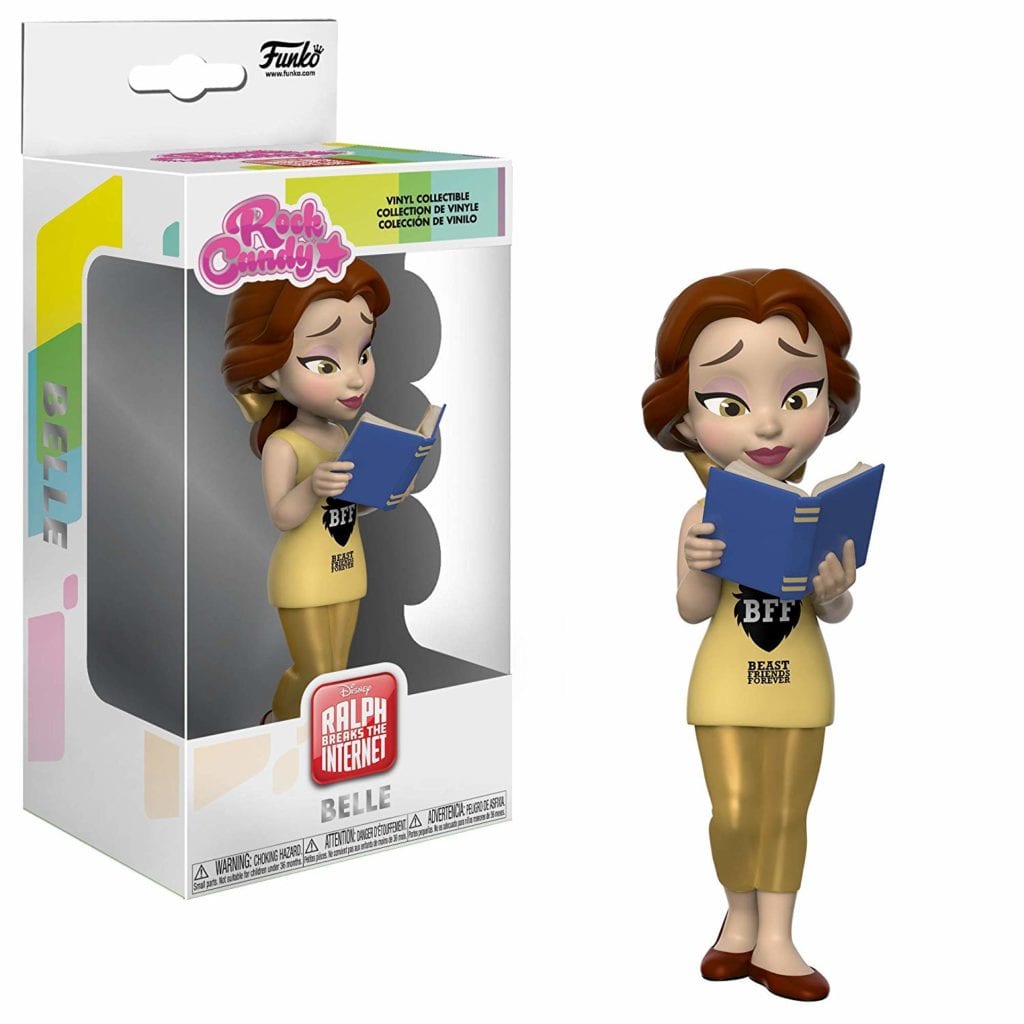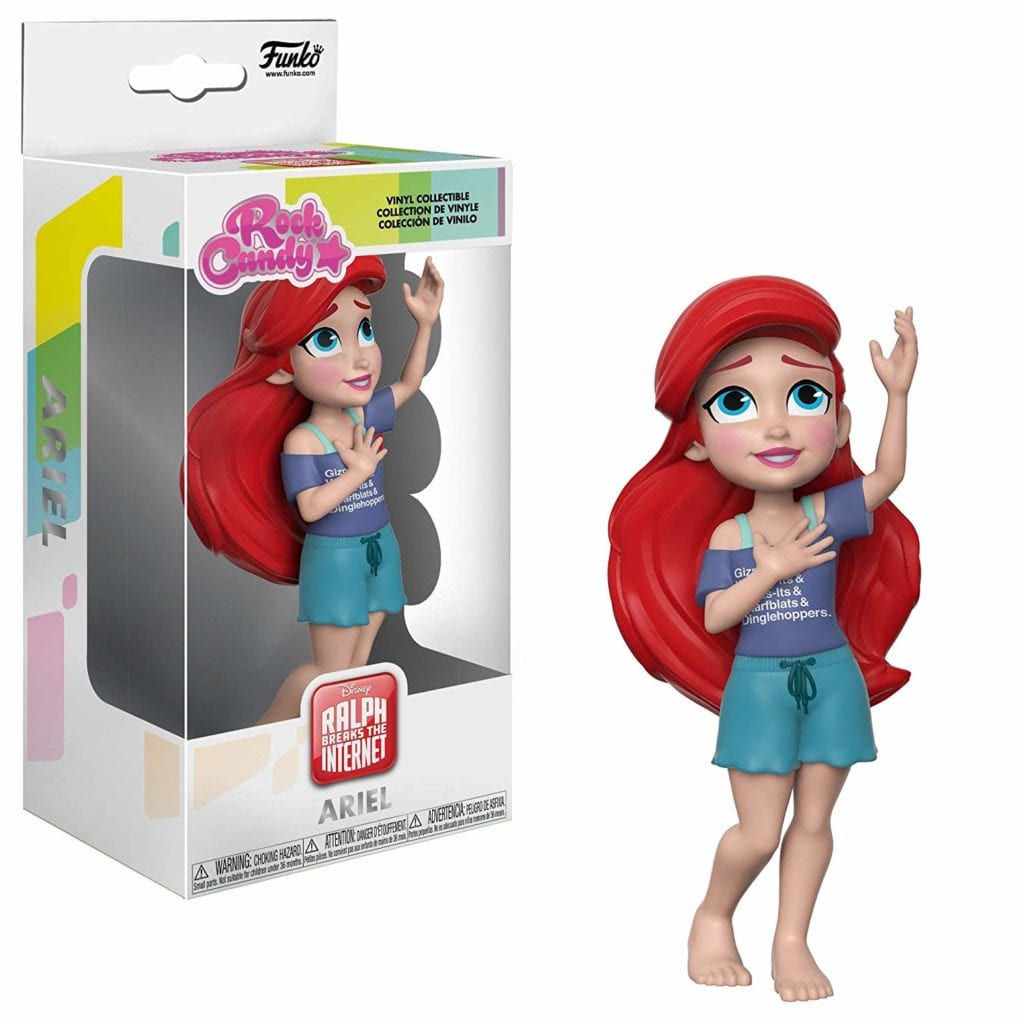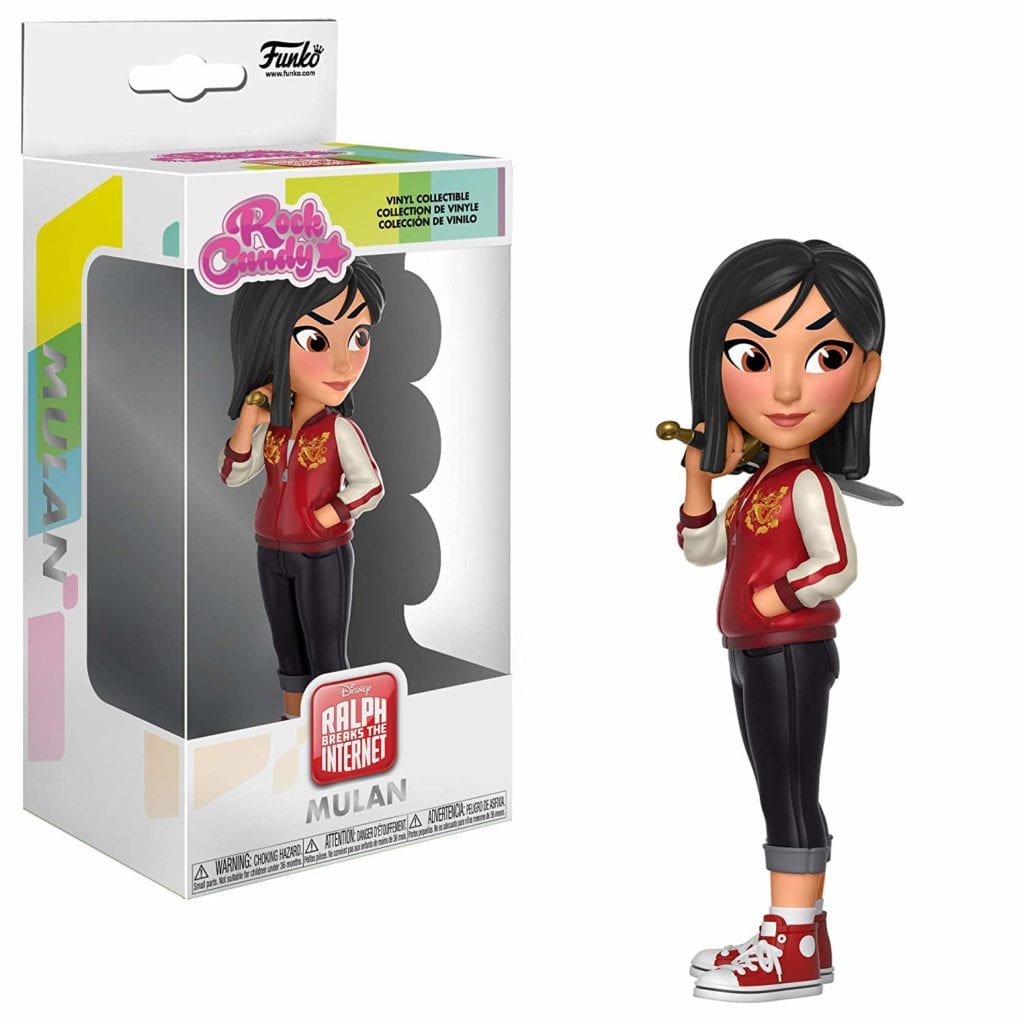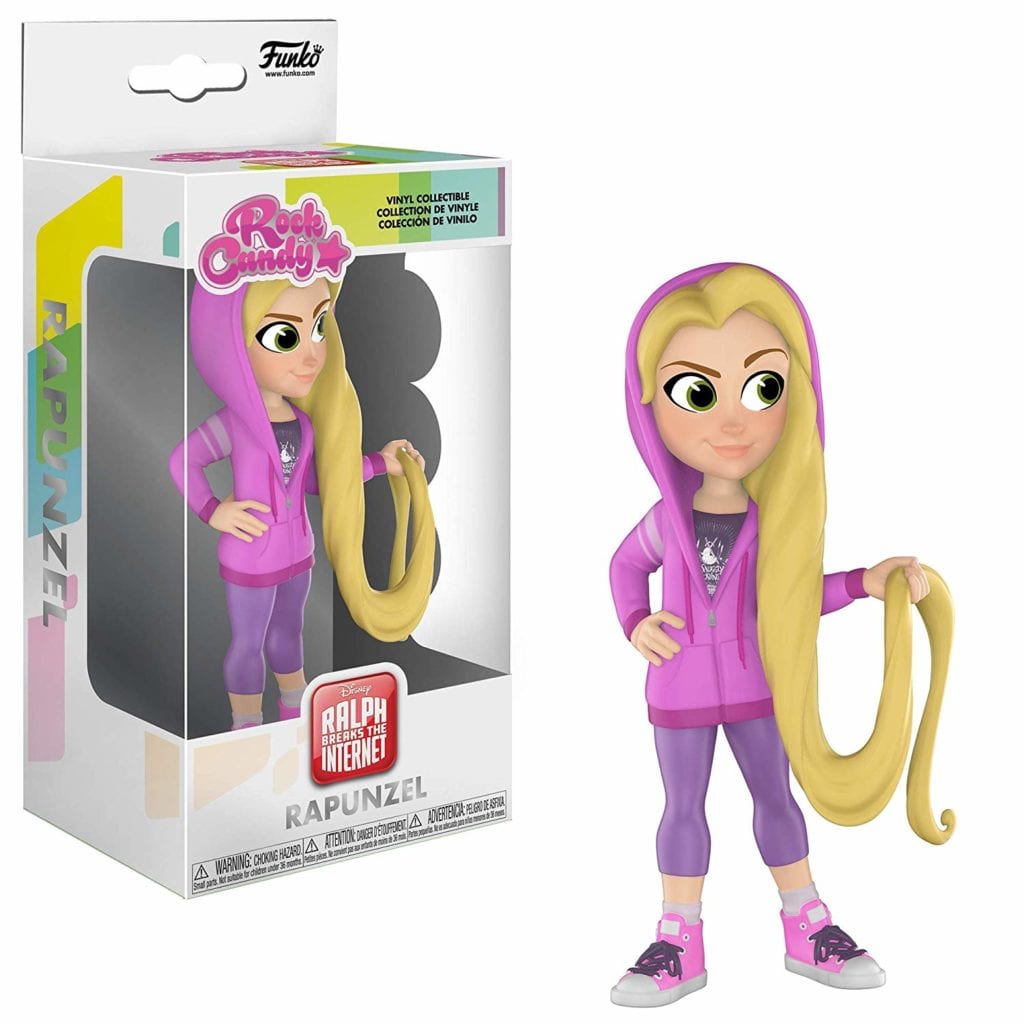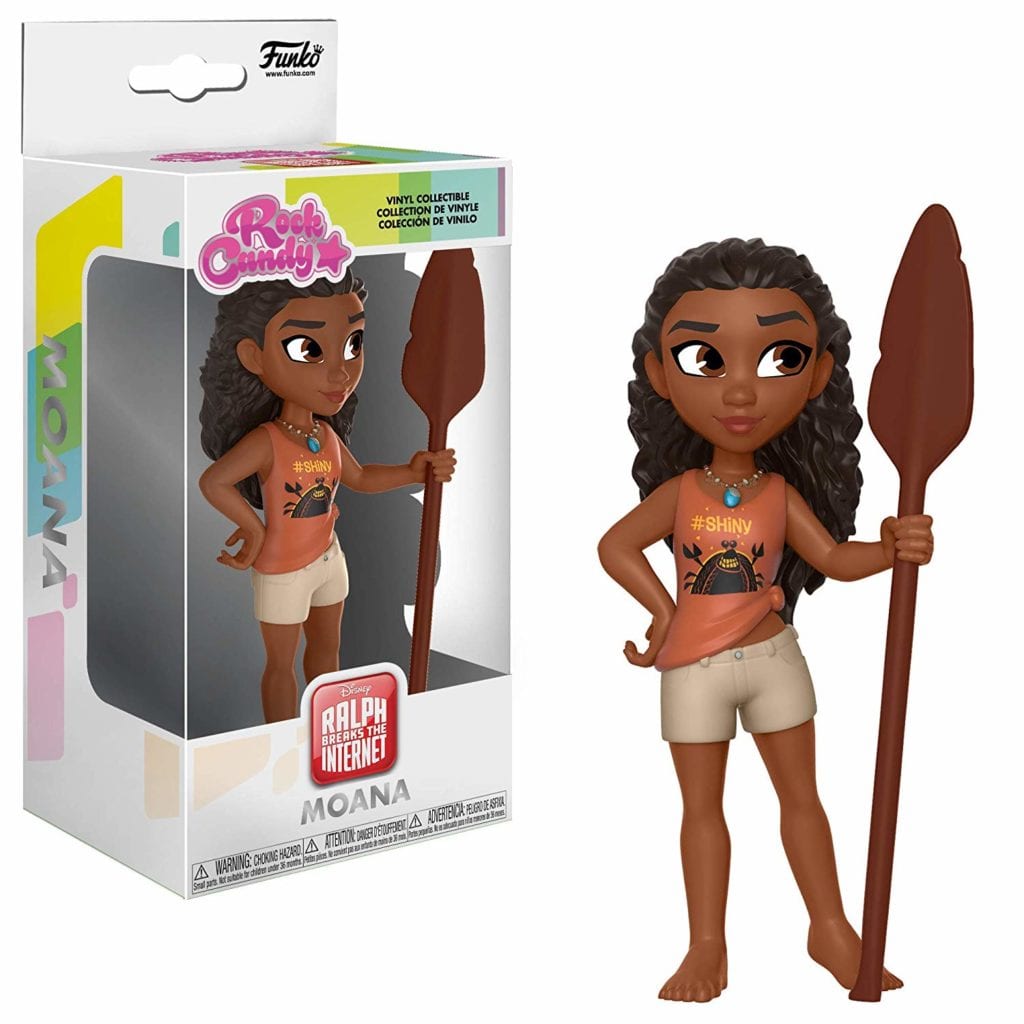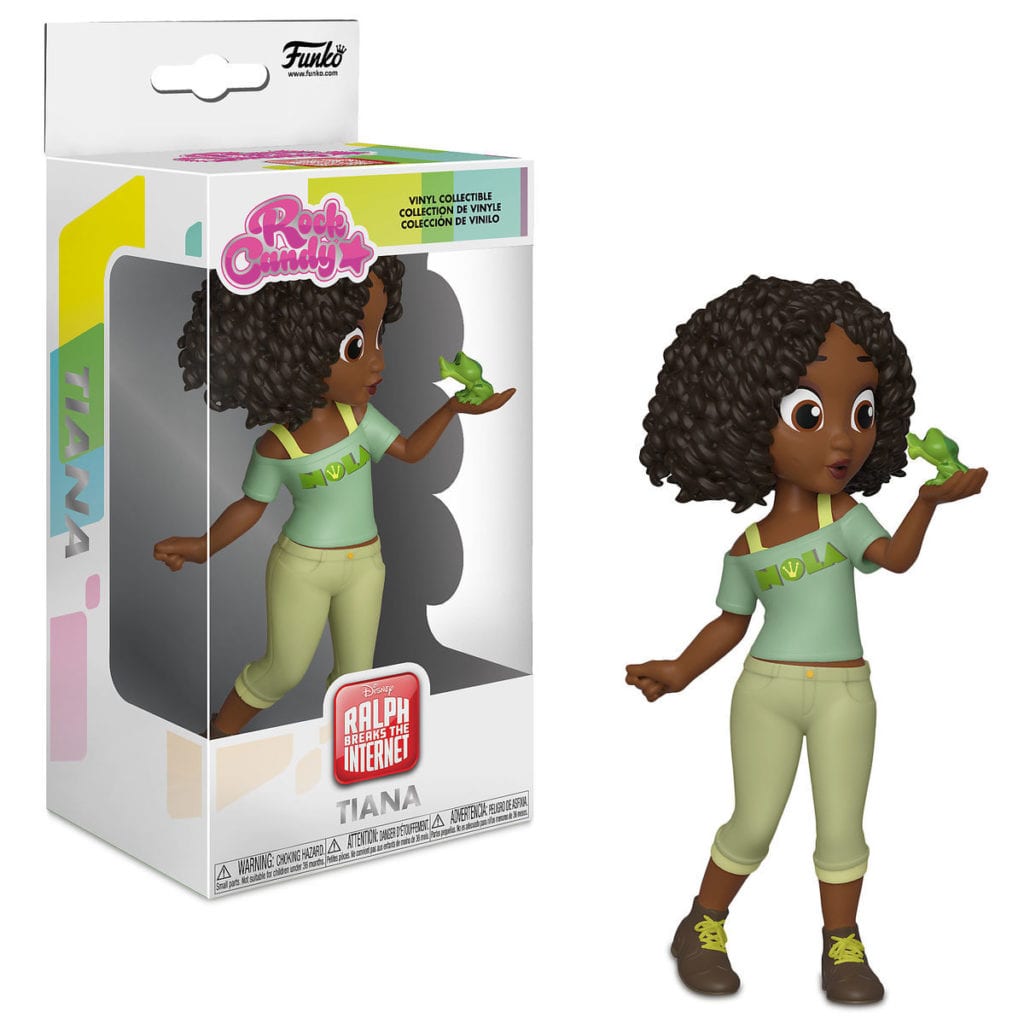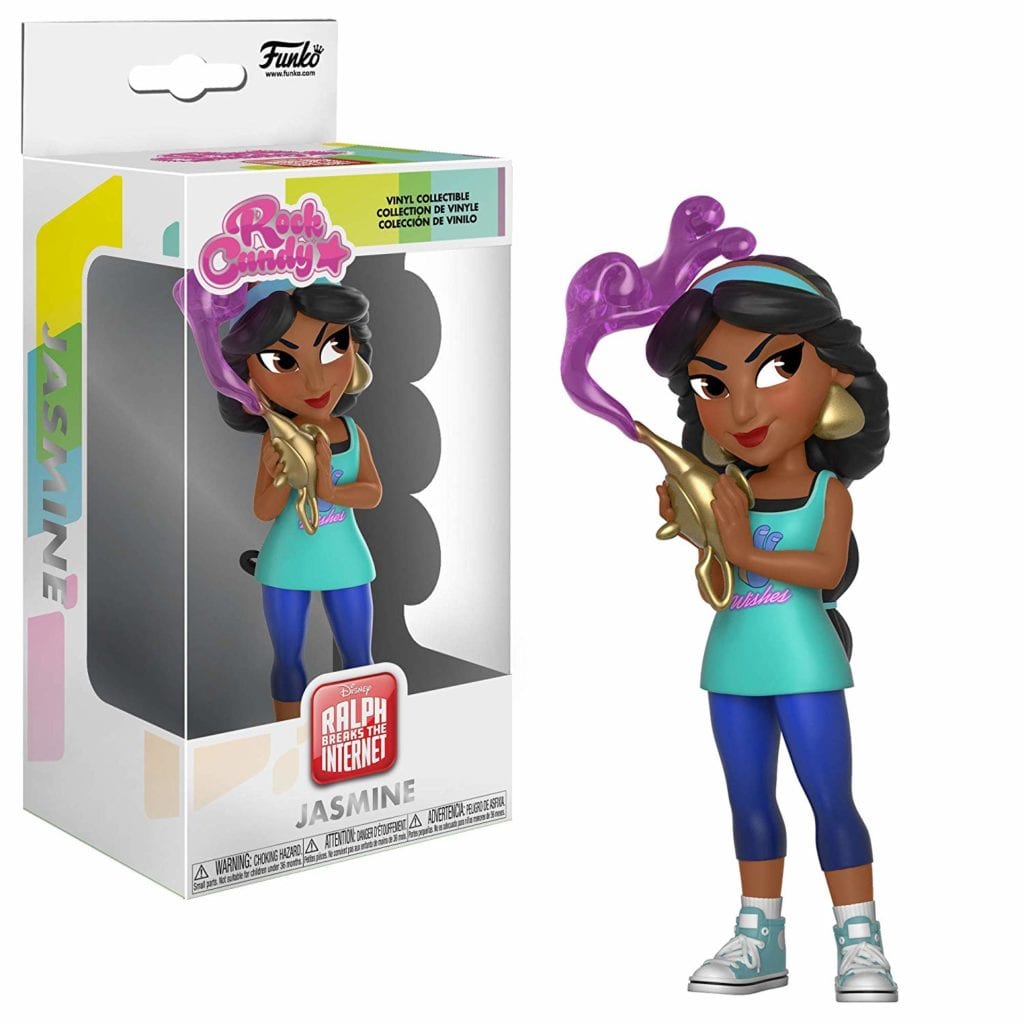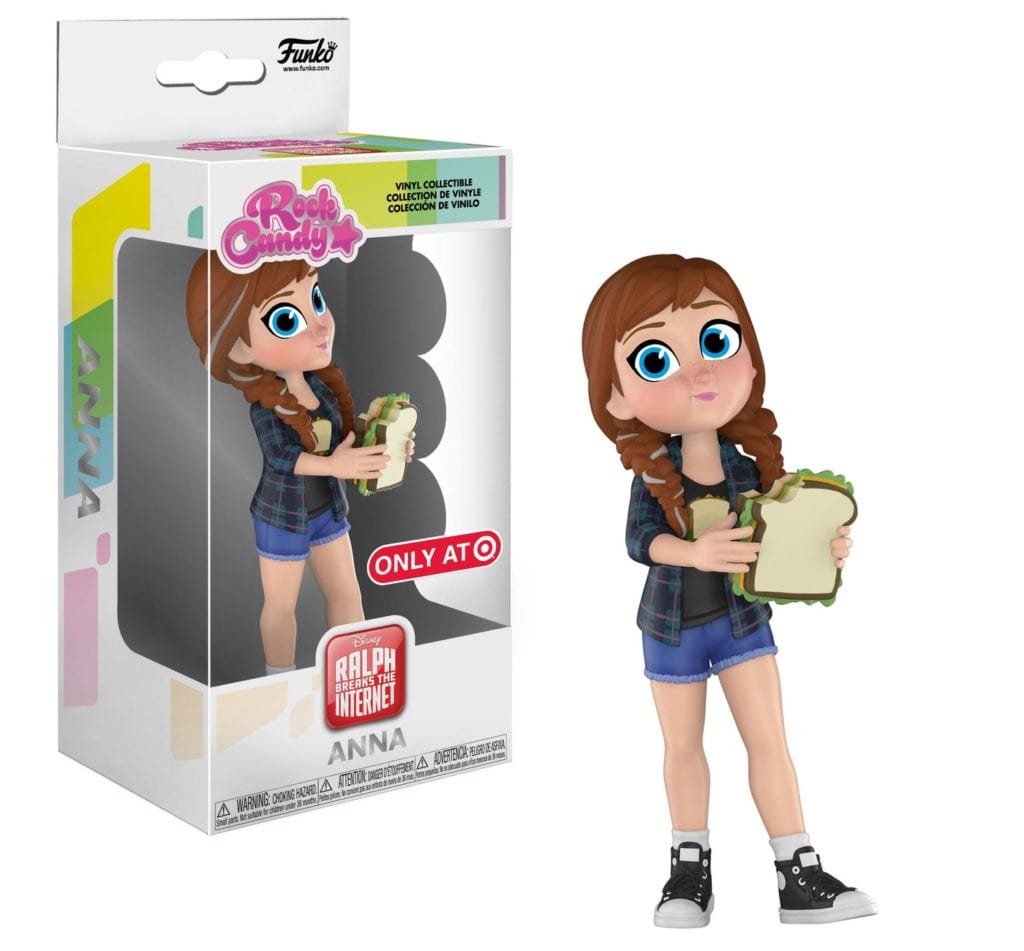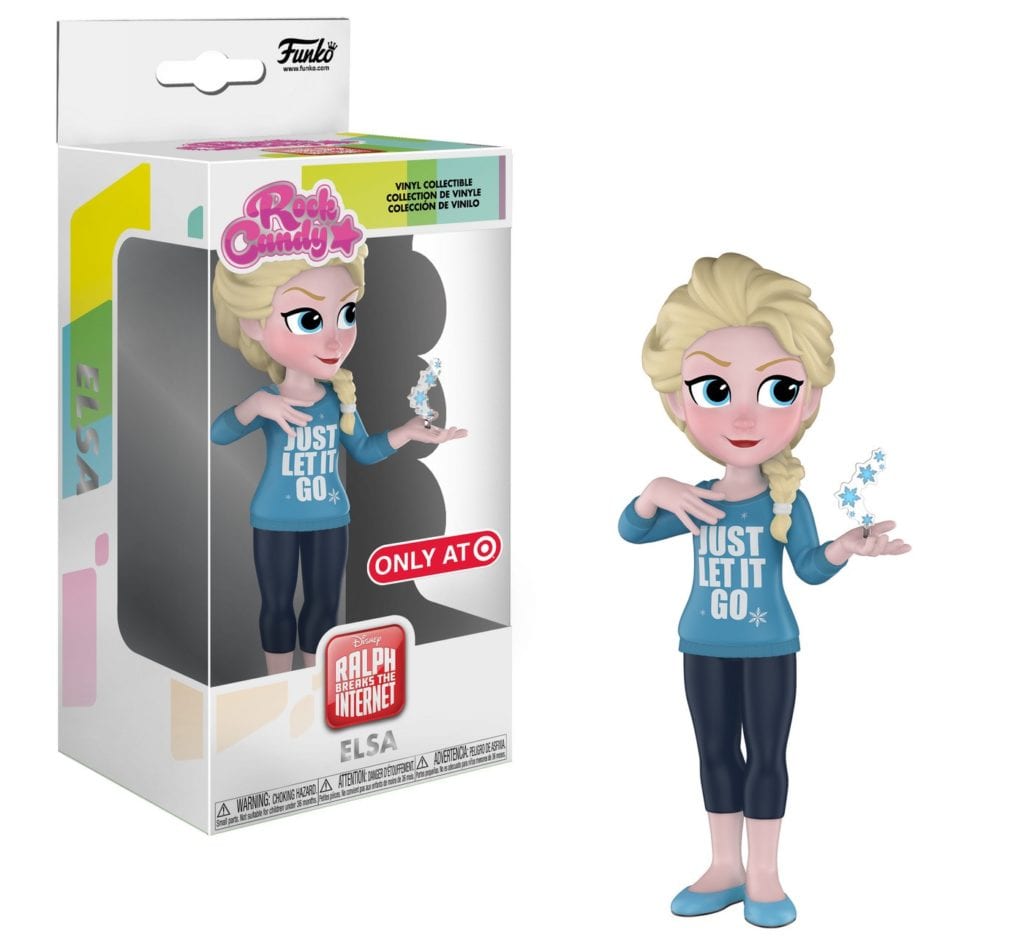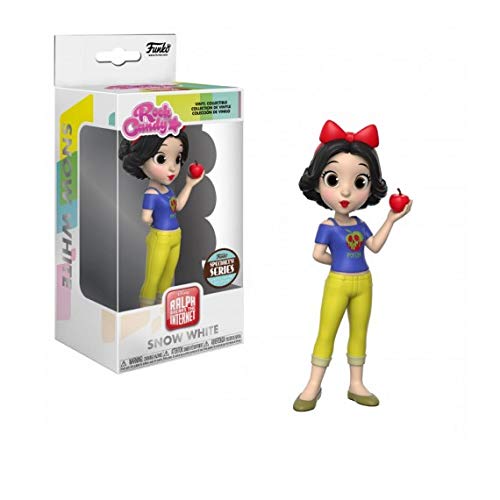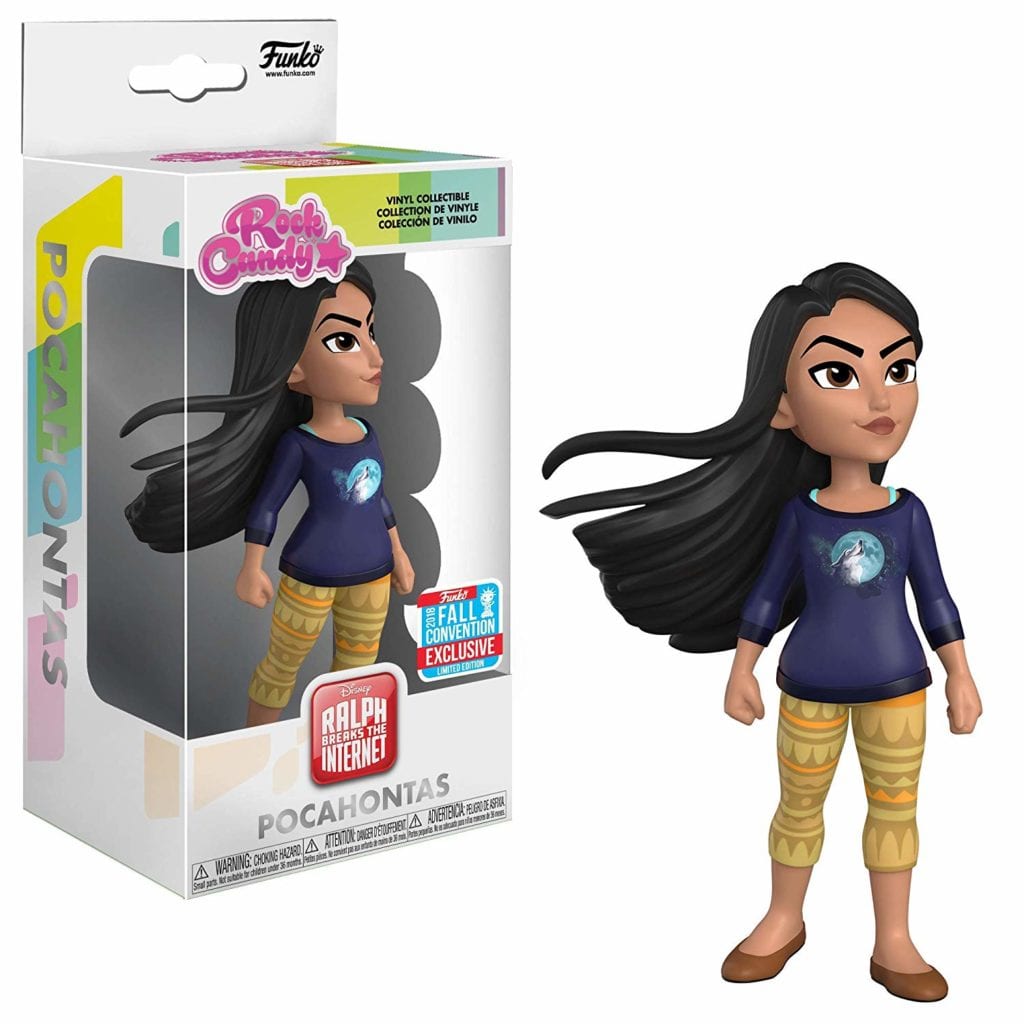 Ralph Breaks The Internet Power Pac Displays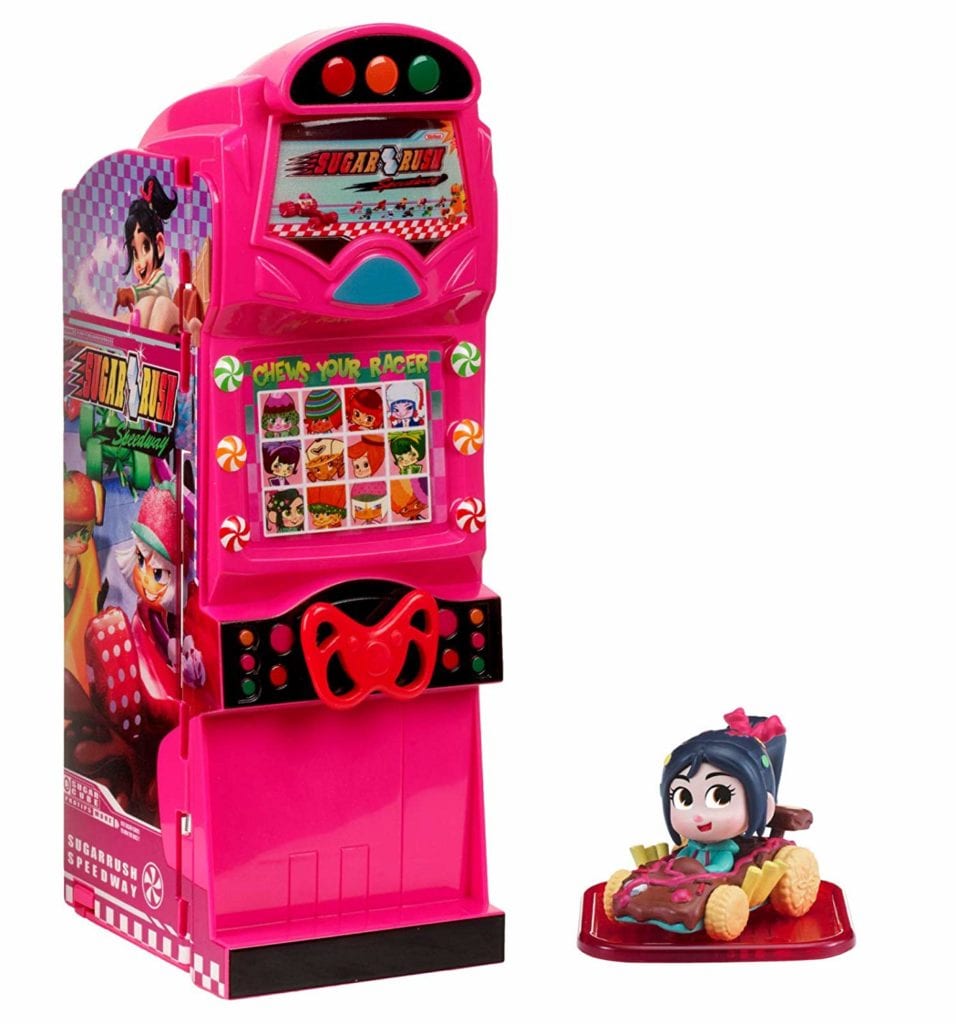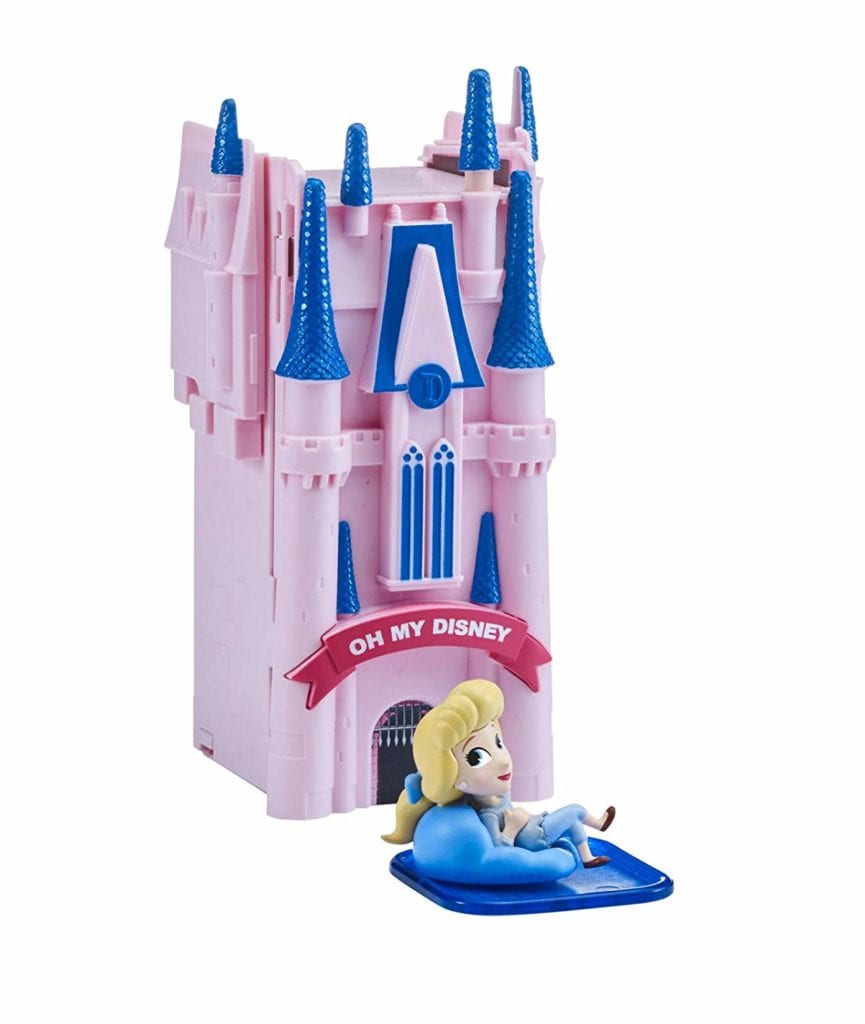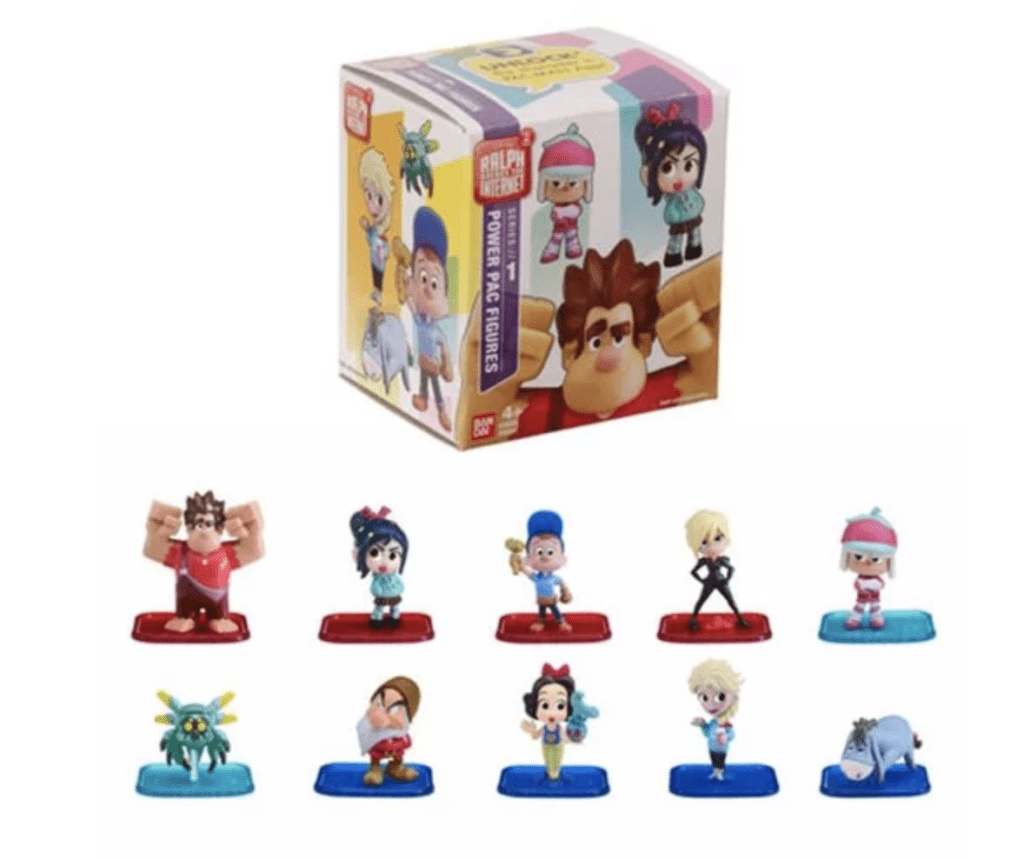 These are "mystery minis" which basically means, you won't know what's in the box until you open it up. I got the Fix-it Felix! My kids really love these surprise box type of toys like the LOL Dolls.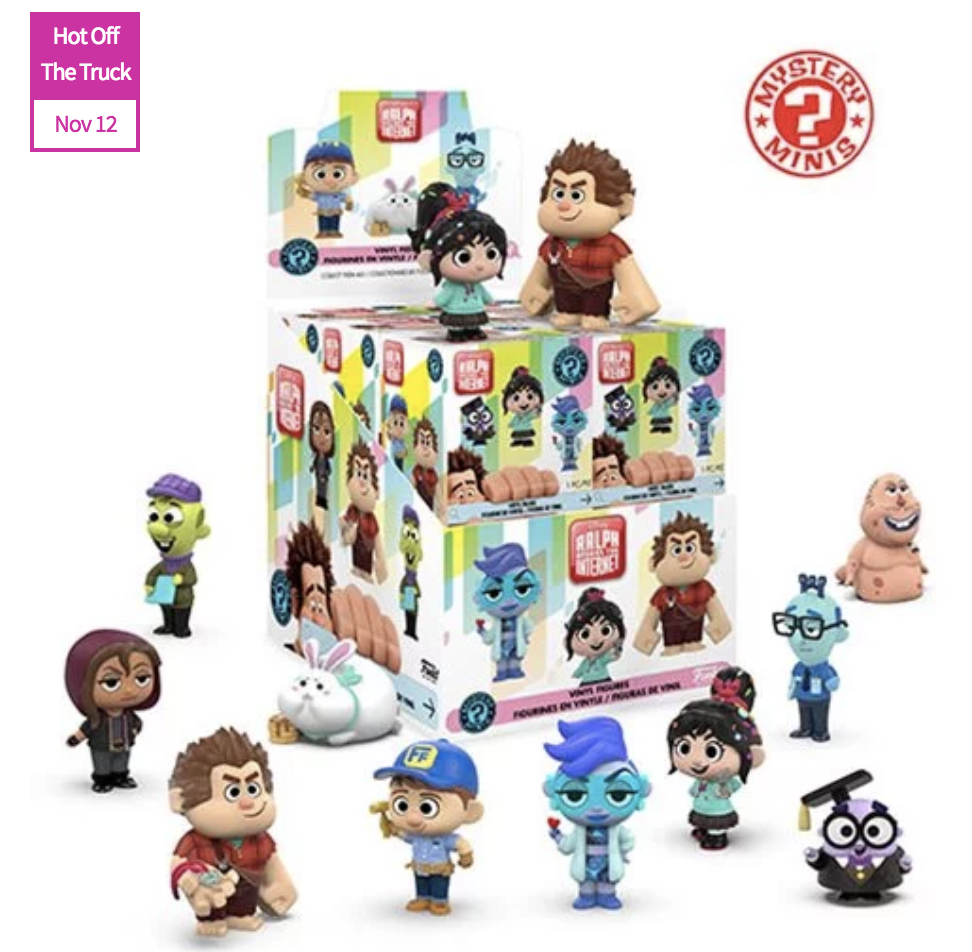 Pre-Black Friday Sale with Entertainment Earth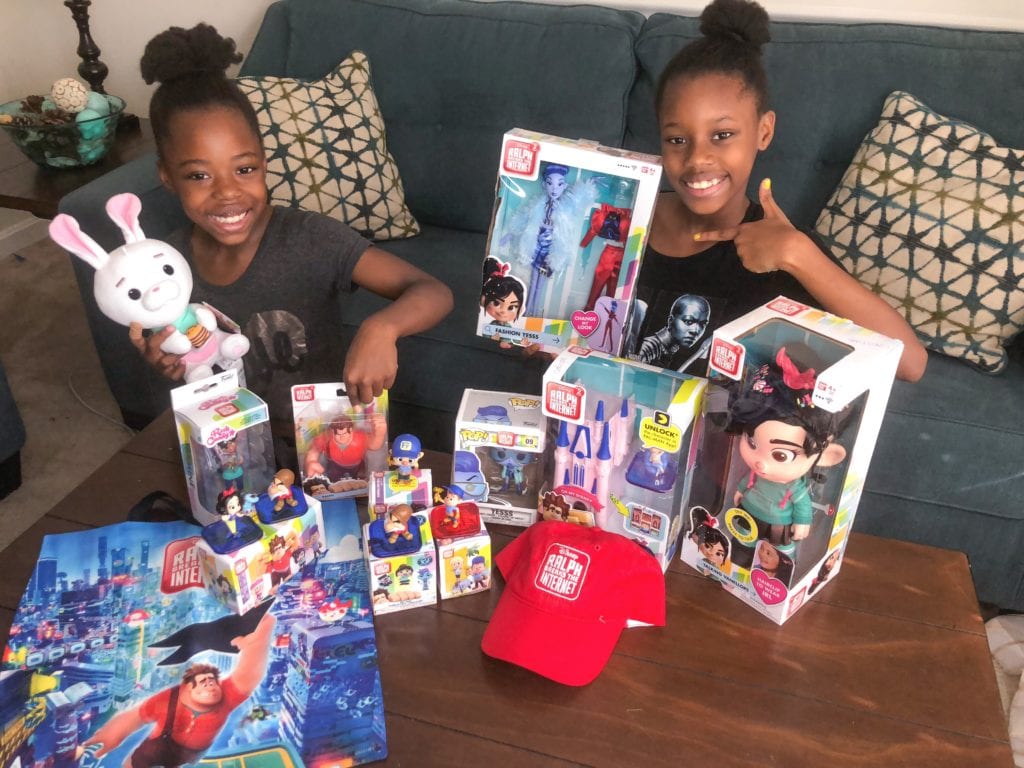 Thank you Entertainment Earth for providing us with a lot of these goodies in this post! They have a great pre-Black Friday sale going on with up to 75% off. So click on the image below to start shopping!
Ralph Breaks The Internet Opens in Theaters 11/21/18. PURCHASE Your Tickets TODAY!
Check out this special "Hearts" Clif featuring Yesss!
Be sure to Follow all the happenings on social media:
Ralph Breaks The Internet: Facebook ⎮ Twitter  (#RalphBreaksTheInternet)⎮ Instagram ⎪ #RalphBreaksTheInternetEvent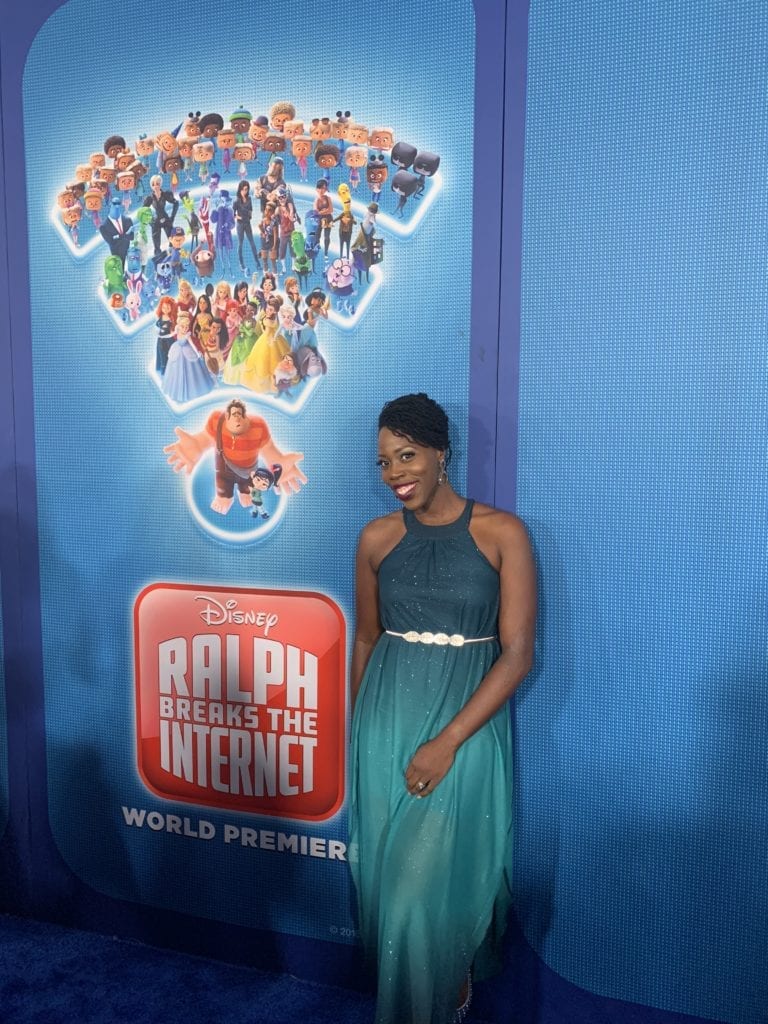 In case you missed it…
Below is my previous coverage for Ralph Breaks The Internet Event:
RALPH BREAKS THE INTERNET FUN IS HAPPENING IN LA AND I'LL BE THERE 11/4-11/6
ALL ABOUT MY 'RALPH BREAKS THE INTERNET' WORLD PREMIERE EXPERIENCE #RALPHBREAKSTHEINTERNETEVENT
RALPH BREAKS VR: THE MOST INCREDIBLE VR EXPERIENCE ON THE INTERNET #RALPHBREAKSTHEINTERNETEVENT
This trip to Los Angeles to cover the #RalphBreaksTheInternetEvent was sponsored by Disney. This post also contains affiliate links. As always, all thoughts and opinions are my own.