Happy New Year folks! I'm officially writing my first blog post of 2016, and I am super excited about what's in store. This is also my blogiversary month, and January 13th will mark four years since I started blogging. I also just realized that I've written over 500 posts for this small little piece of real estate I own on the interwebs.
It's no surprise that my very first post was "Trust God, Not Your Fears". Man, I wrote that four years ago, but it's a mantra and prayer I live with daily. It's something I'm always talking about, whether in my book, in interviews or on Periscope. I've pushed through a whole lot of fears in the last four years, and especially over the last year (you can check out my 2015 Year in Review here). And I'm nowhere close to where I know God is taking me.
But as I look back on my very first post, I realize my mission is still the same: "With this blog I hope to inform, inspire, and ignite the inner rebel that is waiting to push you out of your comfort zone…and help push me out of mine!" And even though my purpose is to inspire and motivate, it's something I need for myself.
Last year I started a Motivational Monday feature and I wasn't as consistent with it as I would've liked. So I am re-committing to this because personally, I look for motivation on a daily basis. And I love this Zig Ziglar quote. It hits home every time I see it, and it was true when I was listening to a podcast last night.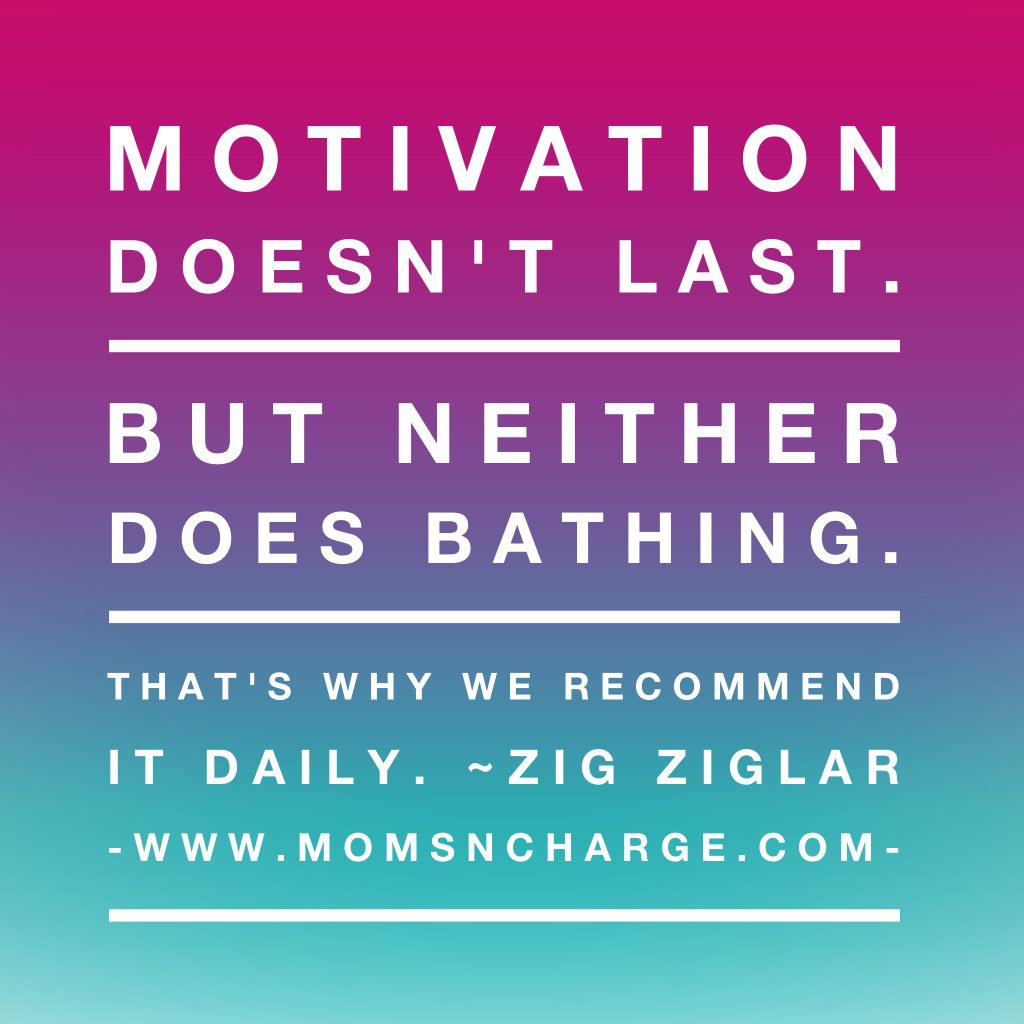 So speaking of podcasts this Motivational Monday, here are some podcasts to inspire you through your 2016 goals:
The Grown Zone (Alfred Edmond, Jr & Zara Green)
I've had the pleasure of speaking at Morgan State University through different conferences produced by Omar (Director of Entrepreneurial Development & Assistance Center) and his team. I will have to find the correct link for the interview I did.
This is a very short list of all the amazing Podcasts that exist out there. So if you have one I should know about, please comment below and let me know!