Disclosure: I am a member  of  the  Everywhere  Society  they  provided  me  with  these products  for  review.  All  thoughts  and opinions expressed are always my own.
---
The holiday season is a time for connecting with, and celebrating family. It's a time for creating or sustaining holiday traditions. It's also a time to give back and pay it forward. Between radio stations, churches and local communities, you can't get far without being asked to assist with a toy drive, coat drive or food drive. It's giving season. It's a time where most spend quality time with their families, and that's definitely the case with my own family.
Recently, my family and I sat down to hear and document our family history with my parents. We want to make sure we have the rich history to pass down to our children and our children's children. With my husband and I being first generation Americans, we want to make sure our children grow up learning about, and loving their culture. My mother is originally from Rwanda but moved to Uganda at a young age where she met my father. My husband's parents are from Haiti. So we try to find opportunities to teach them about where they come from. And we talk about the day we'll be able to take a family trip to all three countries, that we can all experience together for the first time.
So this year, I'm so excited to learn more about gifts that give hope. And with Macy's Heart of Haiti and Rwanda Path to Peace initiatives, that's exactly what they offer. By providing a Fair Trade Collection, they are creating a way to eliminate and break the cycle of poverty in both Haiti and Rwanda.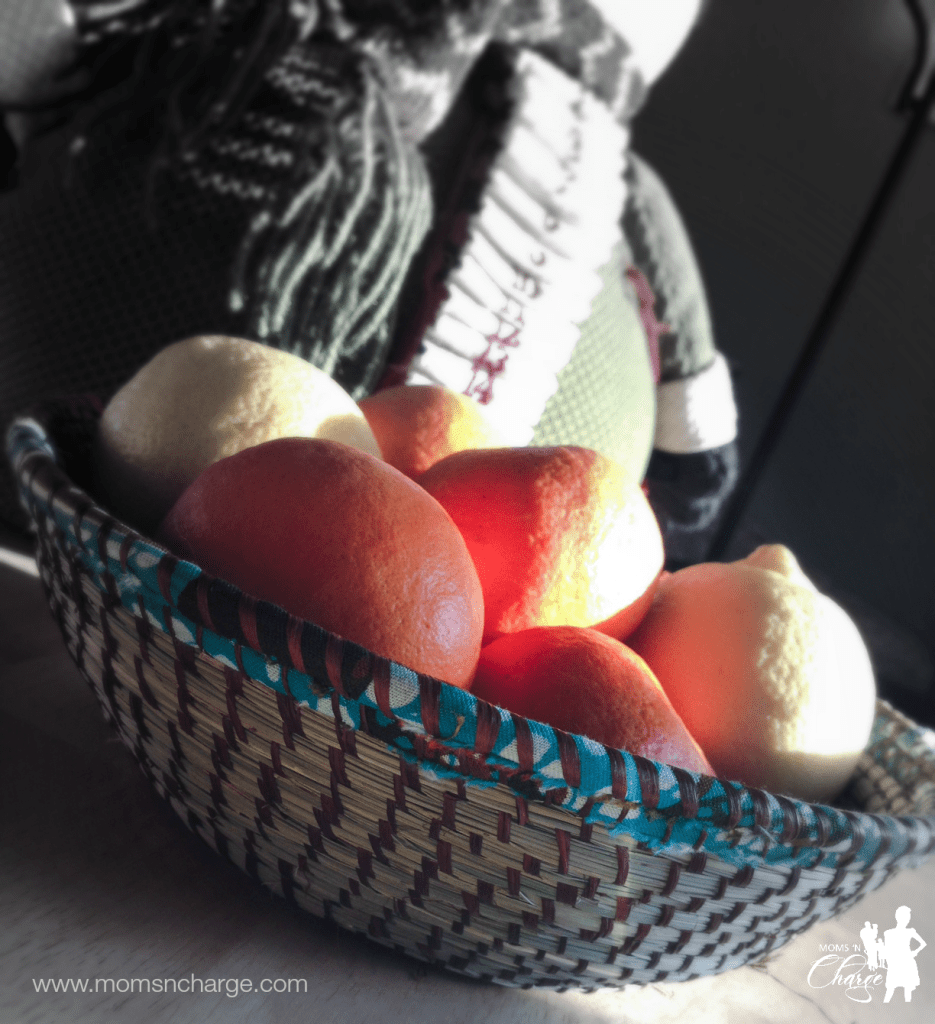 Through the reconciliation project, thousands of weavers are employed who are locally organized throughout Rwanda. Each group consists of women from both sides of the 1994 Rwanda Genocide conflict. These women work together and build respectful relationships across the barriers that once seemed insurmountable. The Path to Peace project continues to give these women and communities hope, and provide economic empowerment. These artisans create beautiful, handwoven one-of-a-kind pieces, which allows them to support themselves and their families. Villages can now afford cleaner water and mosquito netting which has reduced the cases of malaria. Once too expensive, they can now also afford medial insurance for themselves and their families.
This beautiful handwoven basket was created by the artisans of Rwanda.
One thing  I love about the holidays is creating new traditions with our children. One of my favorite traditions is collecting Christmas tree ornaments from places we visit, and every year, we get the kids a personalized ornament. Each of them have one for every year since their first Christmas. So when they grow up to have families of their own, they'll have a lifetime or ornaments and hopefully start the tradition with their own families. This paper mache swallow-tailed bird handcrafted in Haiti, is now a part of our family ornament collection. The great thing is that we can also remove the red bow and ribbon so we can display it as decoration throughout the year.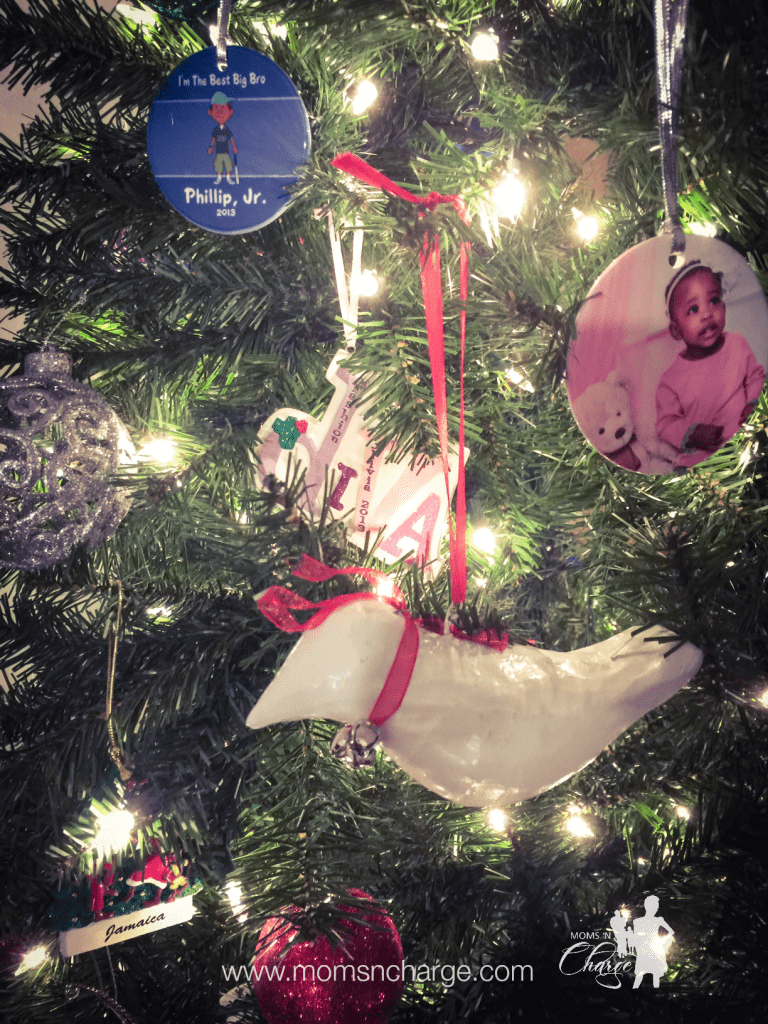 Everyone can remember the devastation that the 2010 earthquake brought to the country and people of Haiti. But even despite the devastation, there was an artist community that existed and was eager to bring their product to market. After visiting Haiti shortly after the earthquake, Macy's launched the product online and in stores. To date, over 500 artisans have been employed, benefitting 3,000 members of their extended family (the average annual income among Haitians is $400 per month). Macy's has paved the way in helping to rebuild this important sector of a fragile economy.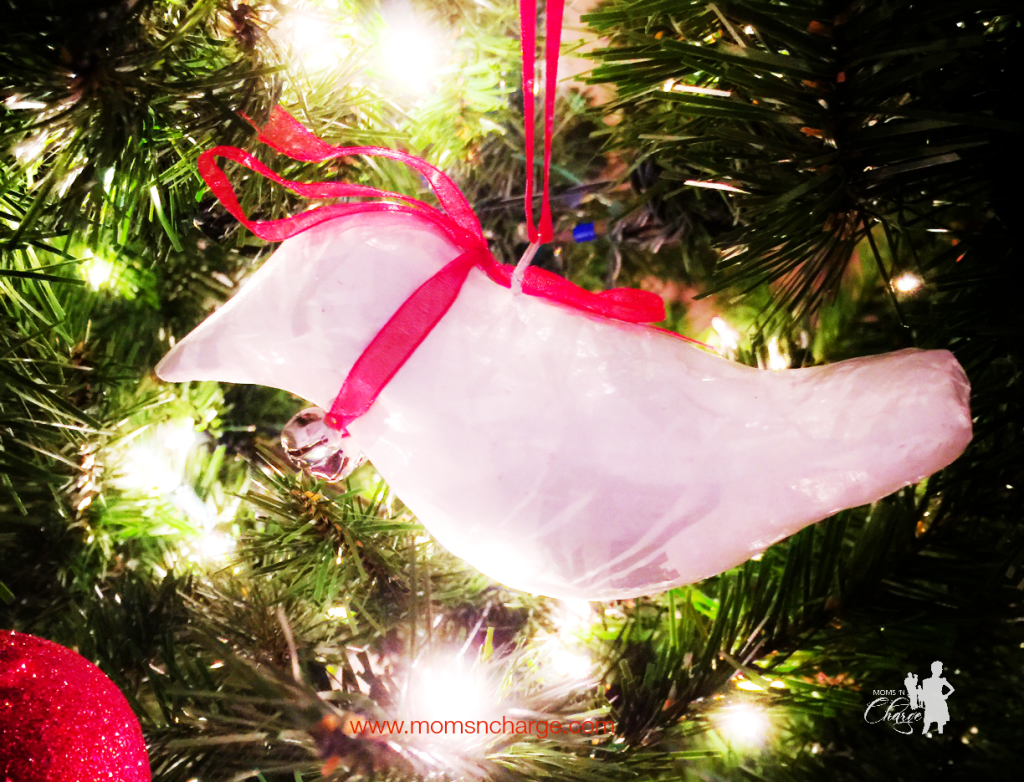 Thanks to Macy's Heart of Haiti and Rwanda Path to Peace, these artisans now have sustainable income. These initiatives are incredible and so is the work that these artisans do. So the next time you're looking for beautiful home decor, please consider purchasing from Macy's gifts that give hope selection.
Heart of Haiti can be found and followed on social media at @HeartofHaiti on Twitter and on Facebook.  For additional information about how Heart of Haiti is helping the community, click here.
Have you found ways to purchase gifts that give back this holiday season? What are some of your favorite holiday traditions?