I recently had to have a serious heart-to-heart with my kids about Santa Clause. The discussion was brought about when my 7-year-old daughter came down to my office and asked, "Mommy, is Santa real?"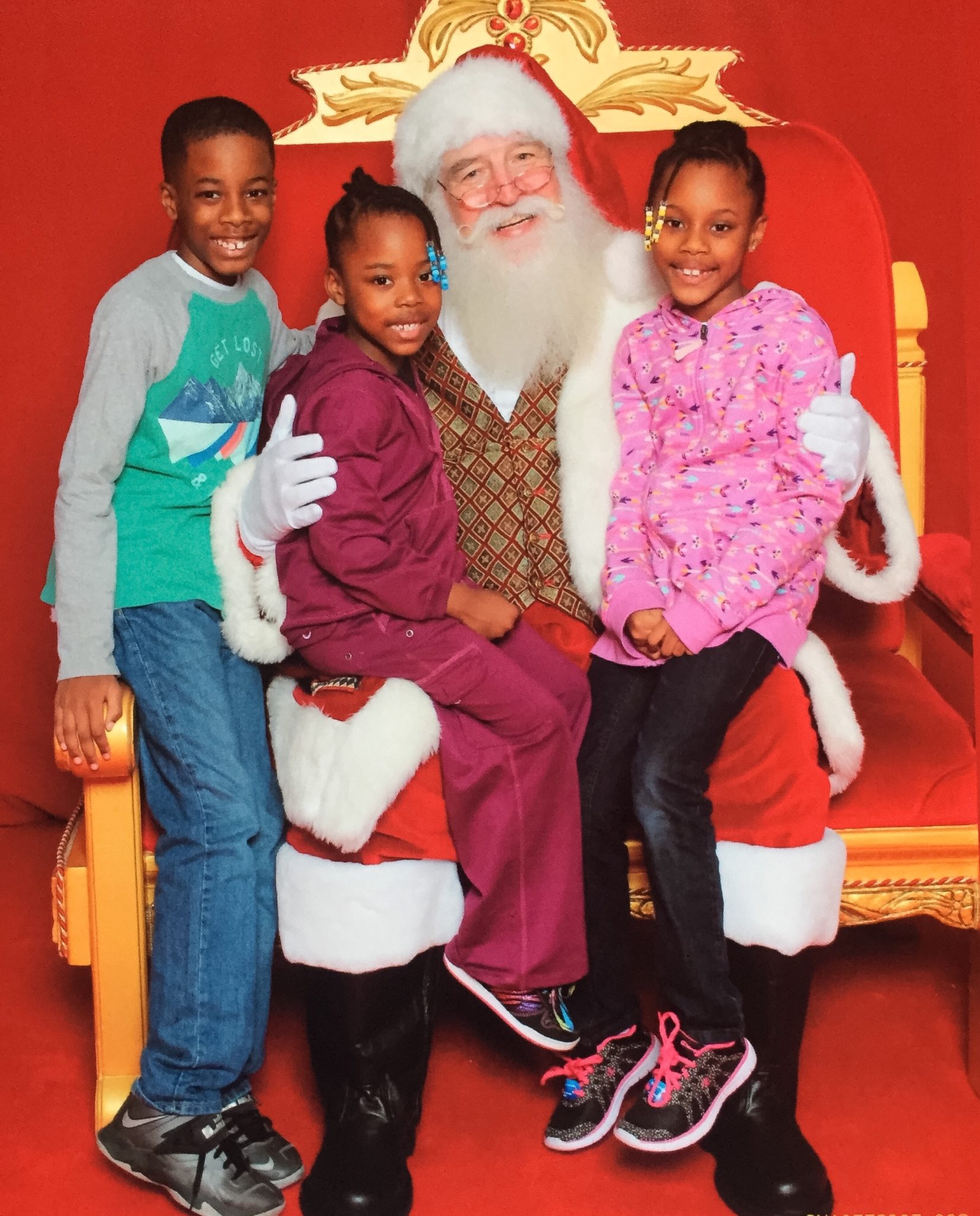 My Santa story…
Now, before I tell you my reaction, let me give you a little background. My family is from Uganda. I'm a first-generation American. So while my parents played along here and there with the idea of Santa, it wasn't something that we really grew up with.
So while my parents played along here and there with the idea of Santa, it wasn't something that we really grew up with.
But I had friends that were all about that Santa life. I always admired how their parents went all out to prepare homemade cookies and milk before they went to bed on Christmas Eve. I just knew this was a tradition
I just knew this was a tradition I wanted to pass on to my kids.
I grew up in a very strong faith-based, Catholic family. So trust and believe my parents never let me forget the true "reason for the season". But choosing to believe in the magic of Santa didn't mean that I believed any less in the birth of Jesus Christ.
My kids Santa story…
I'm not the mom that took the kids to stand in line to take pictures with Santa every year. But I am the mom that baked cookies with the kids at night, and even found the Santa number for the kids to call and ask for their wishes (they got a true kick out of that). And yes, I'm that mom that always had special "Santa" wrapping paper so they stood out from the other gifts. I was STOKED to come across this black "Santa Claus" wrapping paper on Facebook.
When the kids did get to take pictures with Santa, like we did last month, it was exciting for them.
And there's nothing that makes a parent happier than to see joy and excitement in their children's eyes.
So yes, when my daughter came down to ask me, "is Santa real?", it definitely caught me a little off-guard. Granted, my husband and I haven't always seen eye-to-eye but he respected my wishes to not spoil the fun and magic of Christmas for the kids.
How I responded…
I paused and replied, "Why do you ask, sweetie?" She then went on to tell me that her friend at homeschool co-op told her that there is no such thing as Santa and that mommy and daddy are Santa.
At this point, I had to think fast. I knew the time would come eventually. But at 5, 7 & 9, I thought I had at least another full year or two before the questions started up.
I knew that if I was having the conversation with one, I would need to have it with all three at the same time.
I proceeded to explain to them that mommy believed in Santa because he represents joy, love, and the goodness of people in the world.
I explained that believing in Santa is like practicing faith because we teach them to believe in things they can't see.
I then explained that sometimes people will believe differently than us and that's ok. But that it's not okay to force your beliefs on someone else.
The only question my girls had was, "Can we still making cookies on Christmas Eve?" LOL
My son, on the other hand, was really quiet. After some tears and allowing him to share his disappointment with the news I shared, he seemed to be ok (it hurt my heart).
And then a good friend of mine sent me this sweet letter via text, so I had him read it out loud with me.
This letter is exactly what I was trying to explain to my kids, but I could tell that some light bulbs went off as he continued reading it.
We are two weeks in. I checked in on him yesterday to see how he was feeling. He said he's still sad but he's not upset. And he chooses to believe.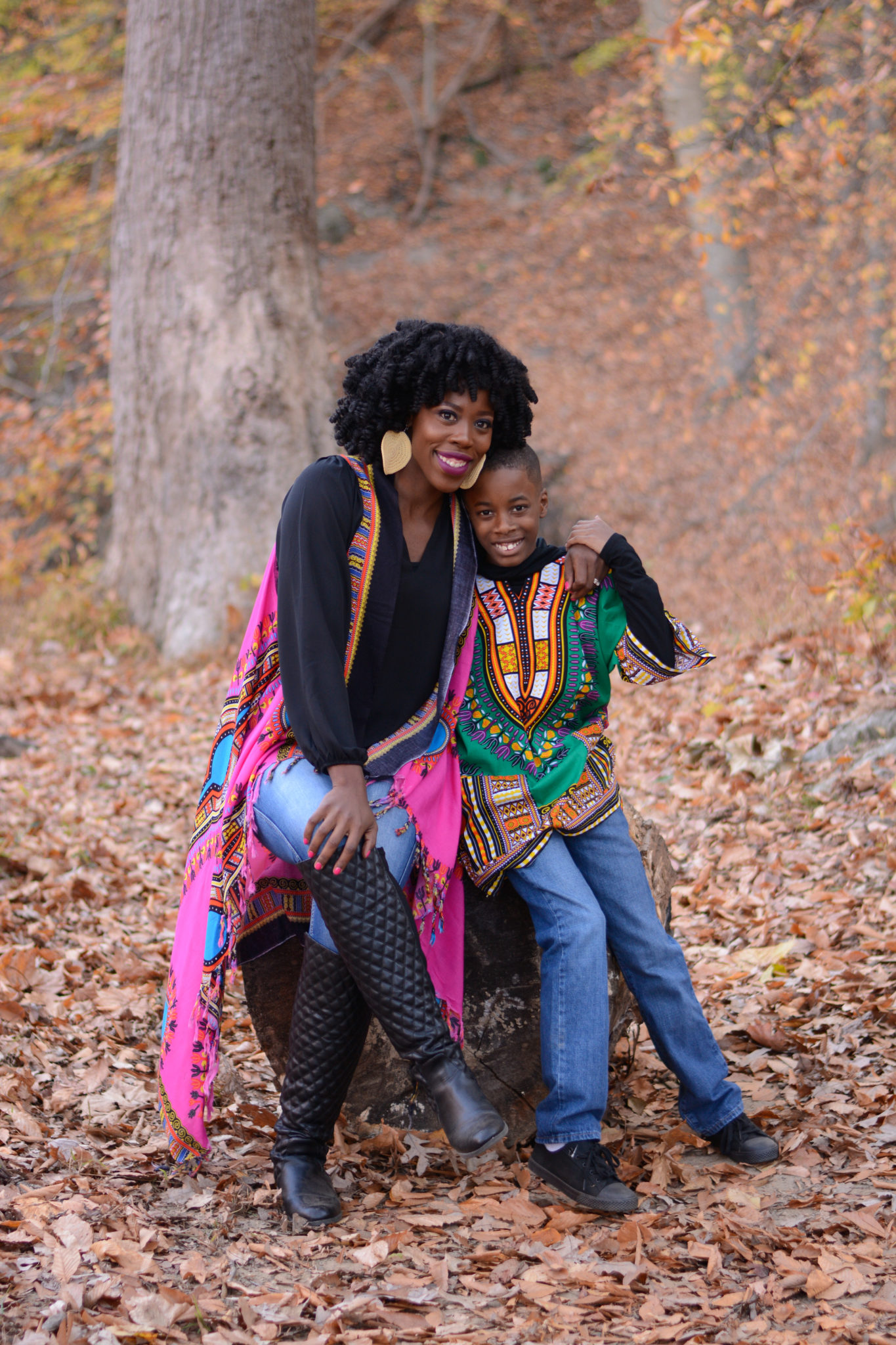 So when you child comes and asks you, "Mommy, is Santa real?", you can keep this sweet letter in your back pocket and explain it just as perfectly as Ryan's mom and dad did here.
"Santa is the love and spirit of giving to others. He teaches children to believe. Throughout your life, you will need this capacity to believe in yourself, in your family, in your friends, and in God. You'll need to be able to believe in things you can't measure or hold in your hands."
For more encouragement, there are several moms in this Essence article that share why they choose to believe in Santa Claus and pass that belief on to their children.
If your kids believe in Santa, how or when do you plan to tell them about it?