Ok so as promised a few days ago, I'm going to give you the scoop on our experience yesterday at the Dolby Cinemas at AMC in Georgetown, DC.
First of all, if you haven't seen Moana yet, what are you waiting for?! You still have time to go out and see it cause opening weekend ain't over yet. I promise you, it will be worth your time.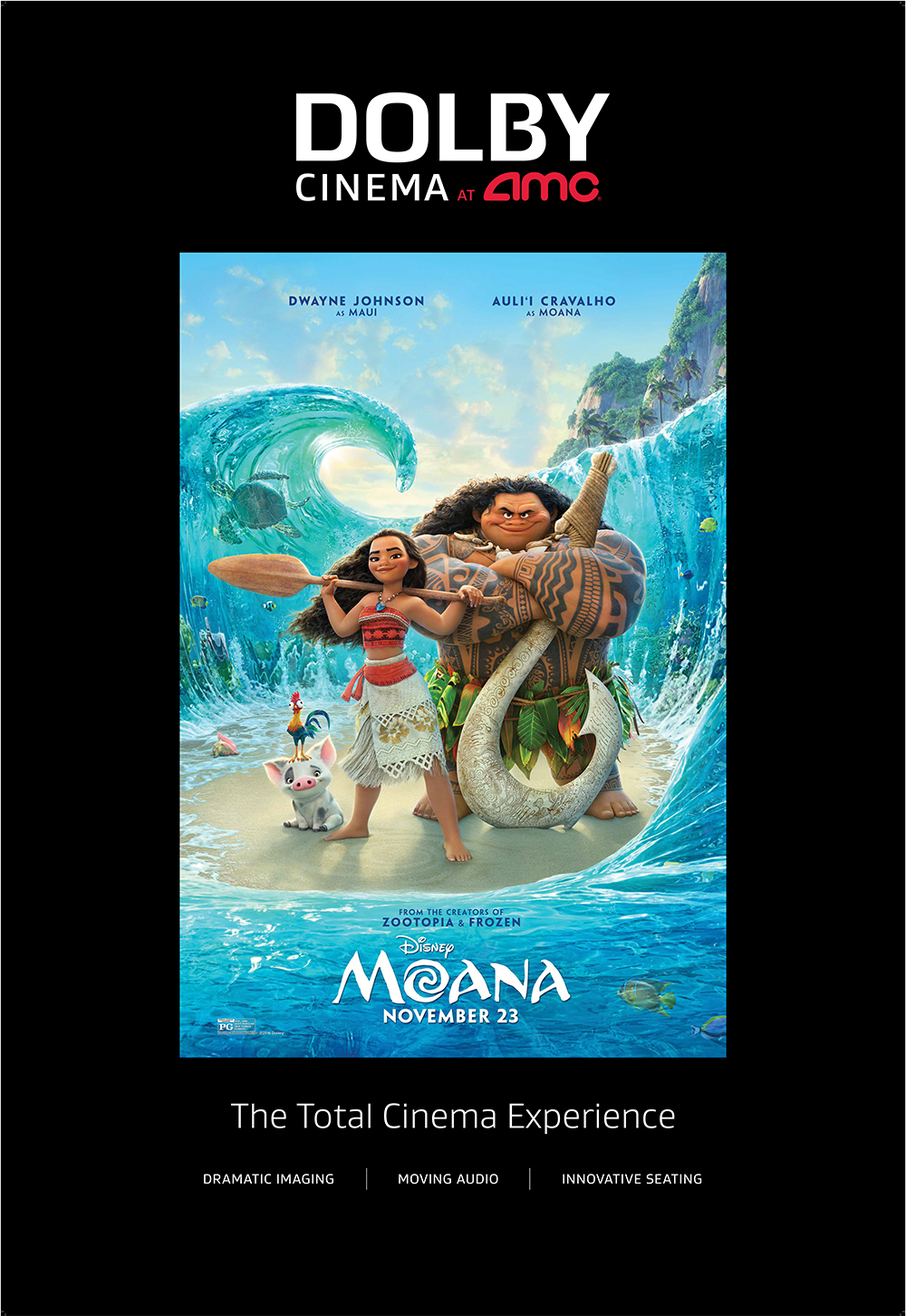 What my kids had to say
I went with my three kiddos. My 7 and 9-year-olds thought the movie was "GREAT" and "GOOD"! My 5-year-old is a little more sensitive and spent most of the movie sharing my seat and partially covering her eyes.
But this is also the same little one who didn't like when Nemo and Dory got lost…but liked everything else. LOL Same concept with Moana. By the end, she was humming along with the songs and smiling.
Can we talk about this soundtrack though? I am definitely downloading it ASAP because I was singing along too.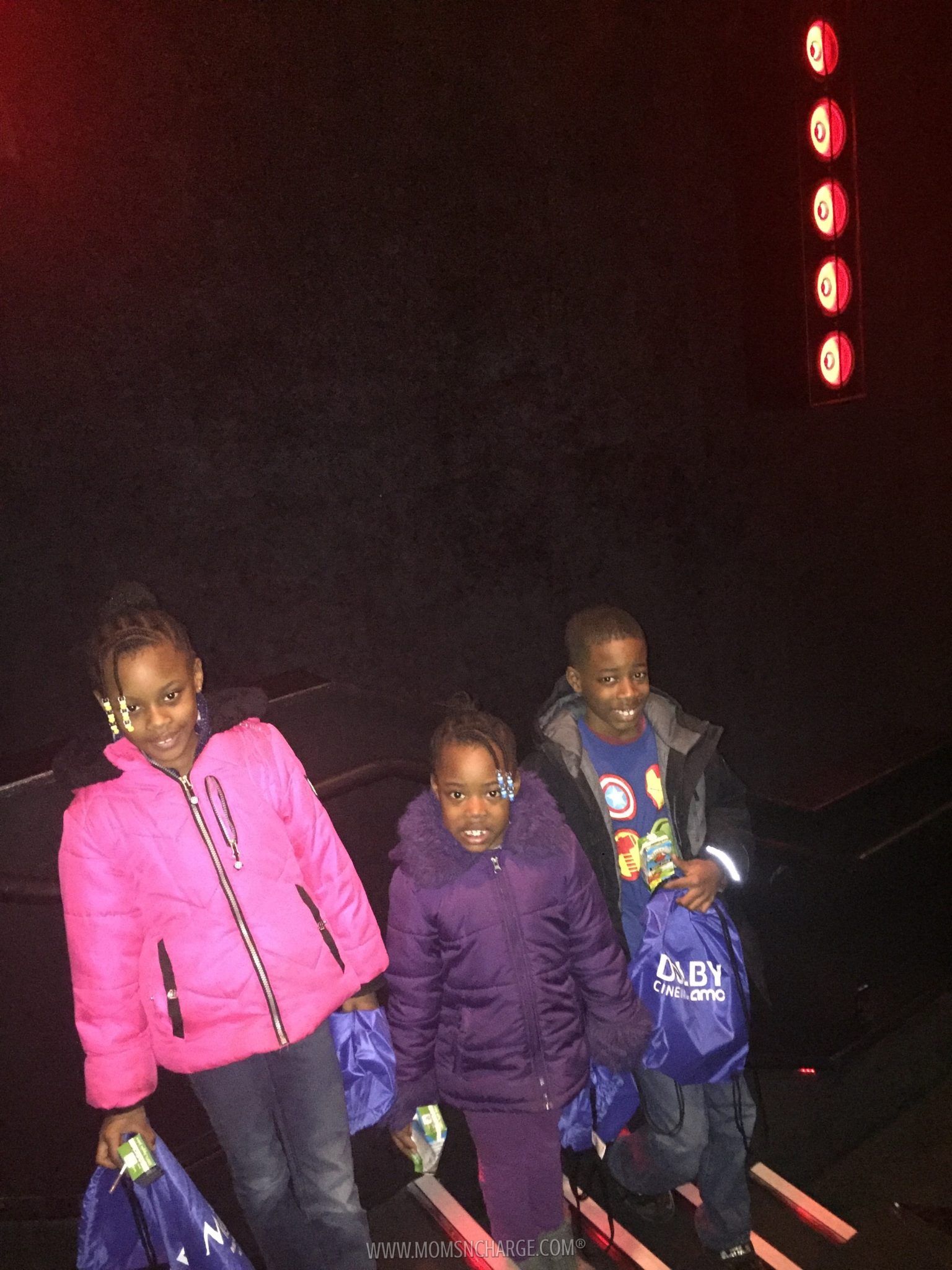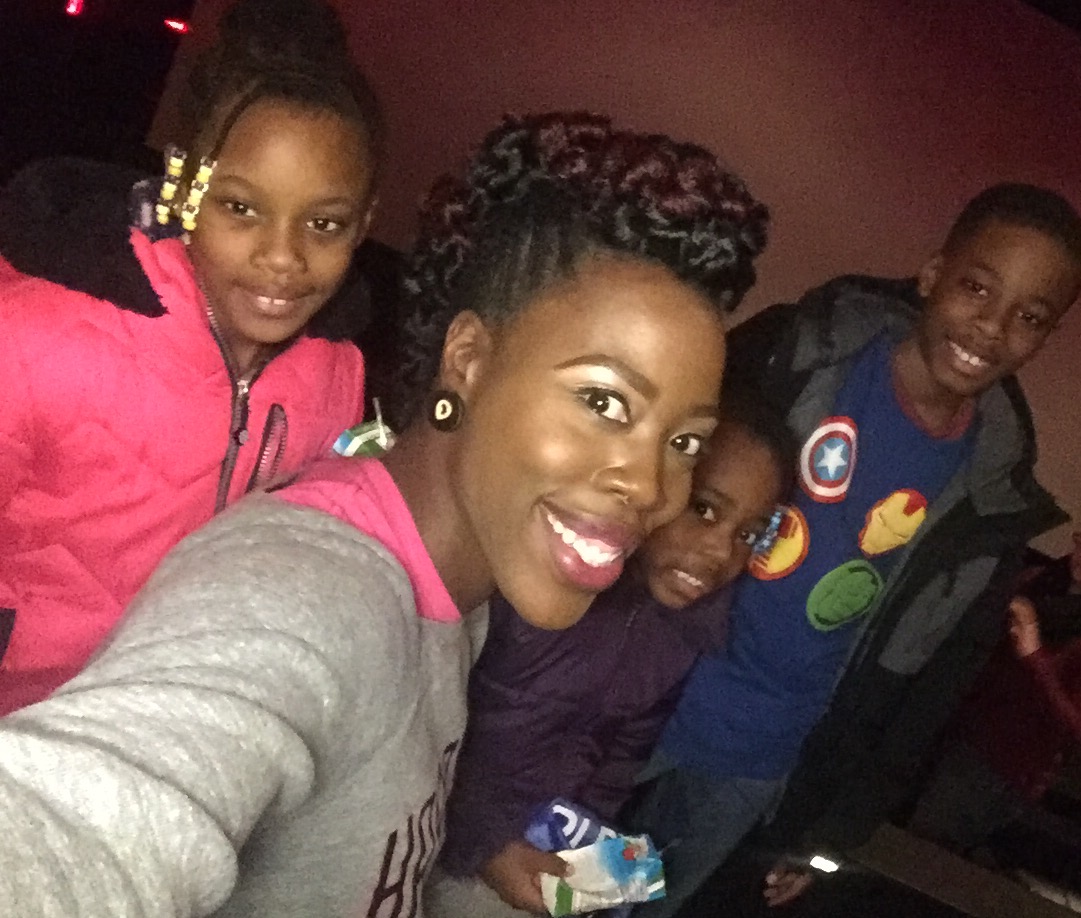 My experience
Personally, I couldn't wait to see this film and it exceeded my expectations (which were high to begin with). The storyline, the culture, the music…Disney did as Disney does – an outstanding job with Moana.
We can't wait to add this one to our movie collection.
And with it being my first time experiencing a film in Dolby Cinemas, I have to say that I was impressed.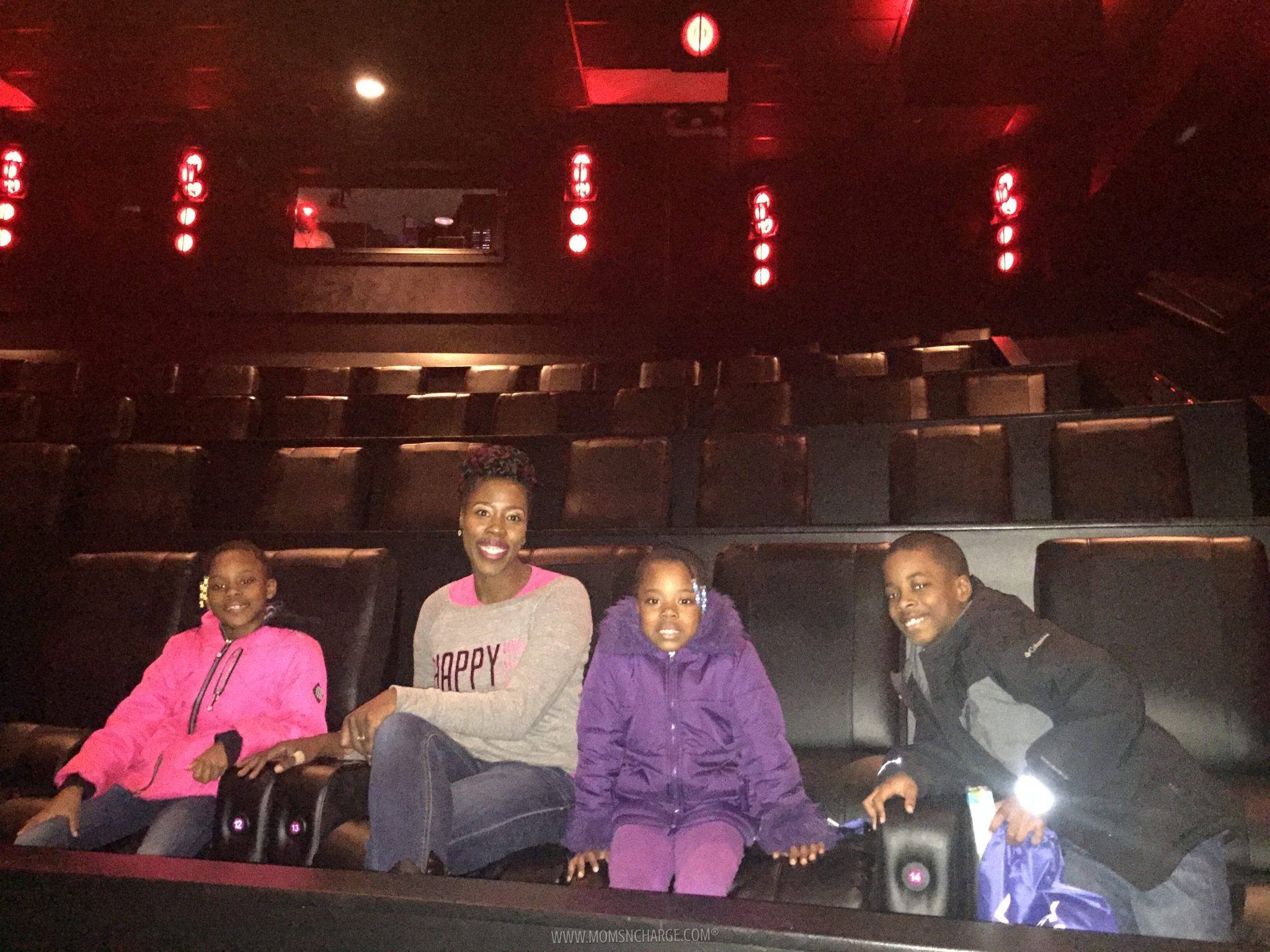 I was a little nervous initially because I wasn't sure just how much we would "feel" while watching the film. And I wasn't sure if it would be too intense for the kids (mostly my youngest).
But it wasn't too intense. I think it was enough to make an impact, and it wasn't overbearing like I was worried it might be.
I really did feel like the film came alive in this particular theater because of the fact that the sound quality was fantastic, the pictures were vibrant, and well…our seats moved with the action. LOL
This video shows the magic seats in detail 🙂

The Dolby Cinema at AMC experience
The recliner seat experience is a must. If you haven't experienced it yet, you haven't lived. And while the seats didn't recline all the way back (in a laydown position), I think that's a good thing. Otherwise, I would've been watching the back of my eyelids as opposed to Moana.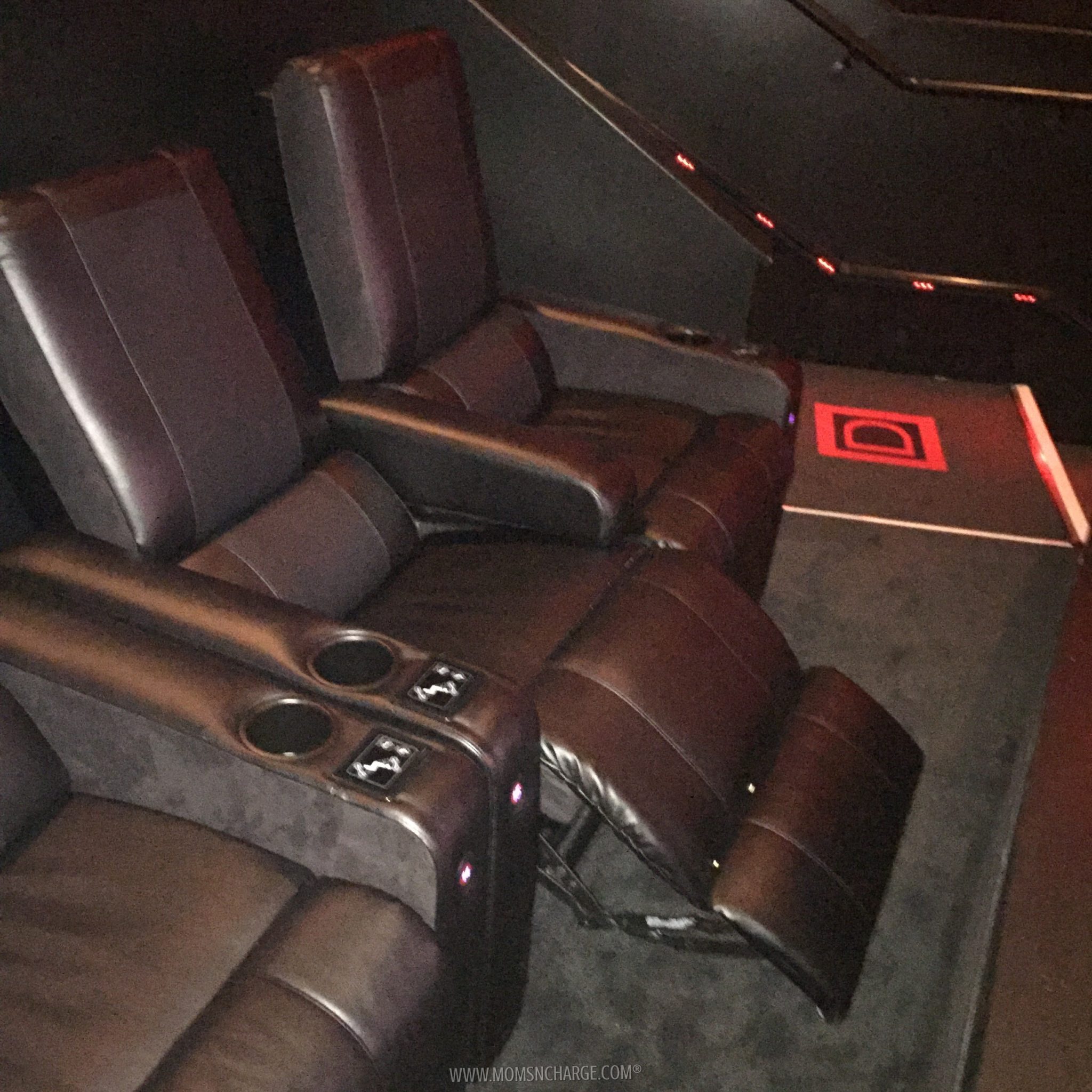 Make sure you're not tired before you go because the seats are definitely nice and comfy.
I absolutely love the fact that you can purchase your tickets and reserve your seats online. For anyone with kids, this is a life saver. I don't think I can go to theaters anymore without this option.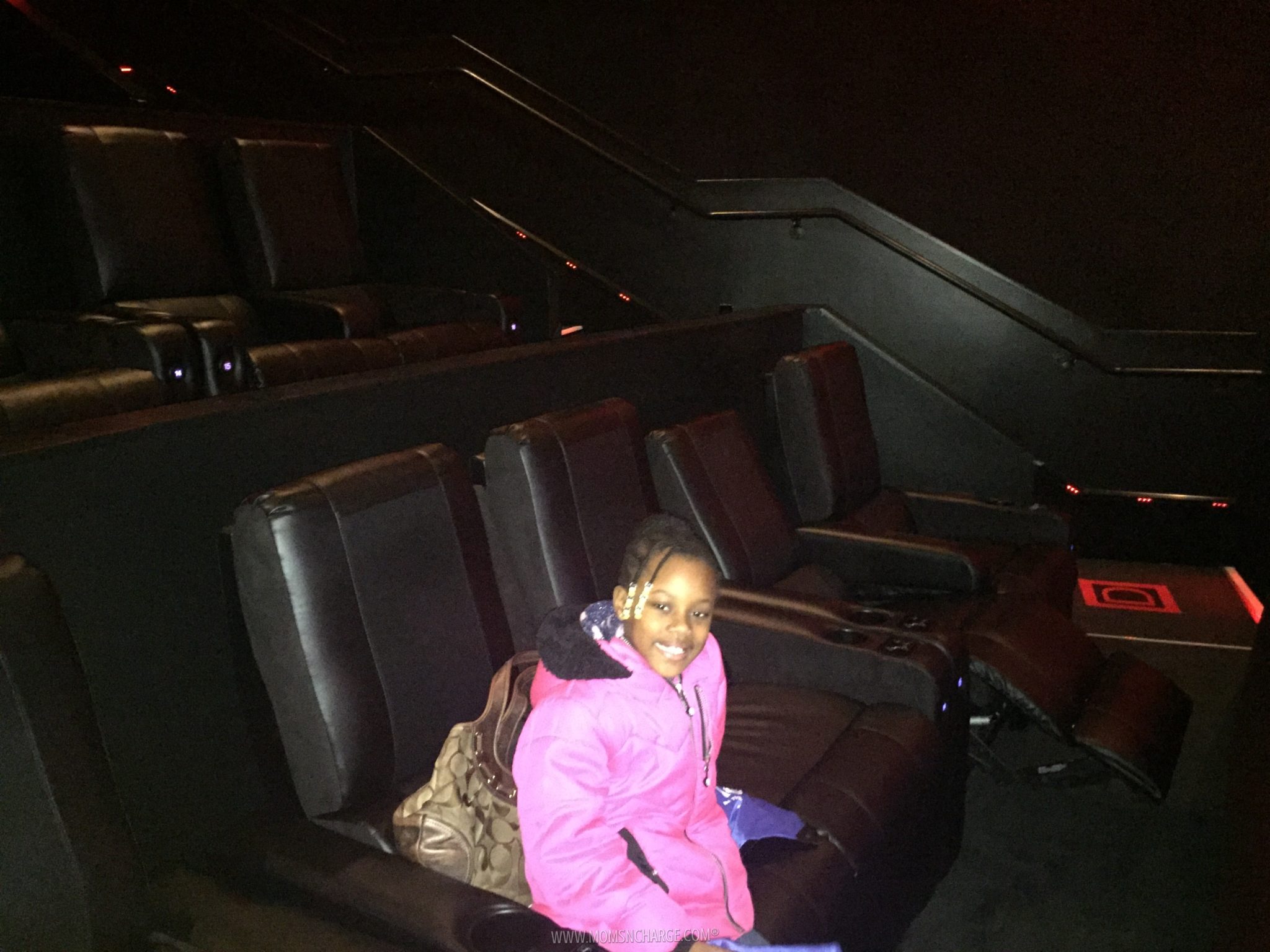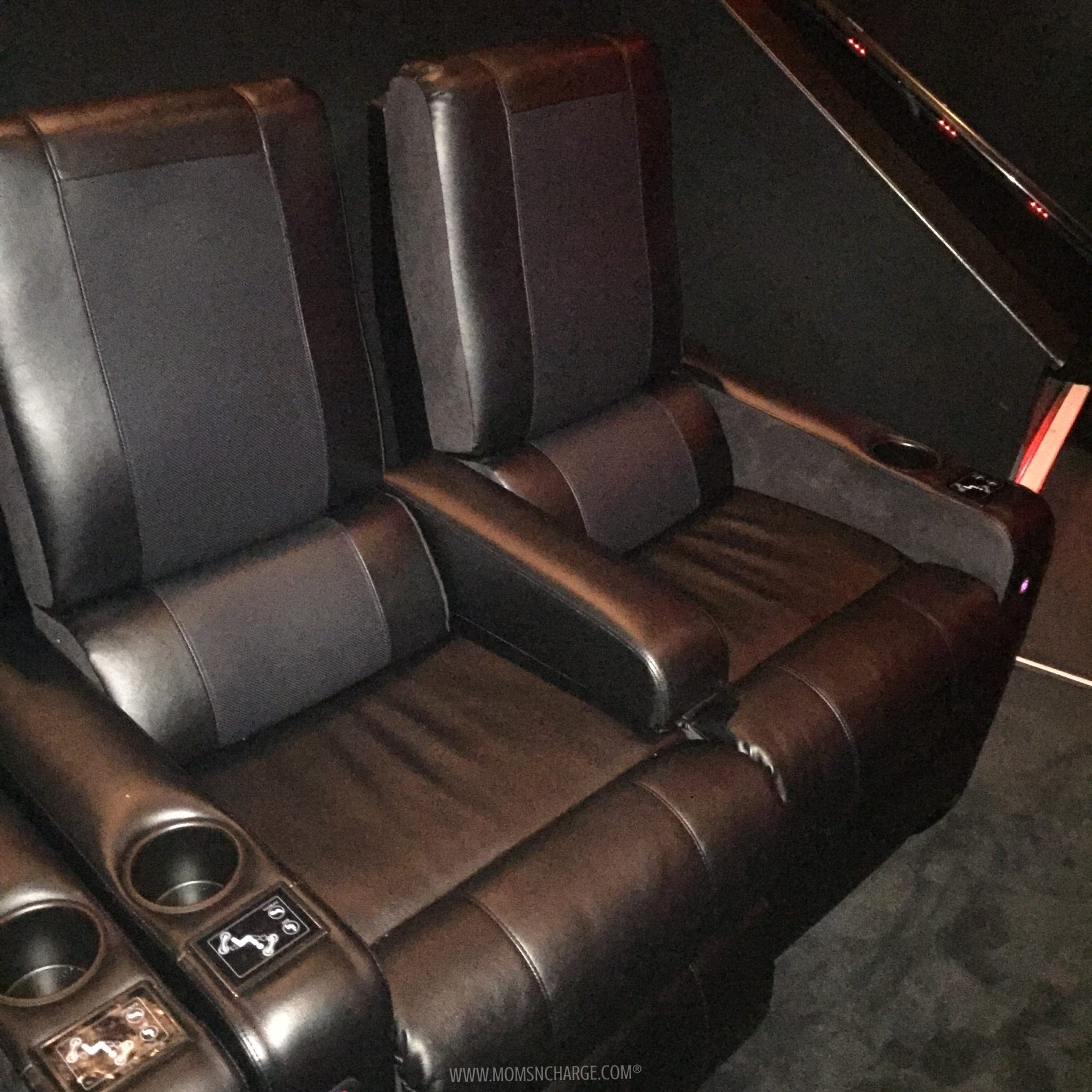 I wish we had been able to take more/better pics but we couldn't get into the theater until the previews had started, and then there was another showing immediately after.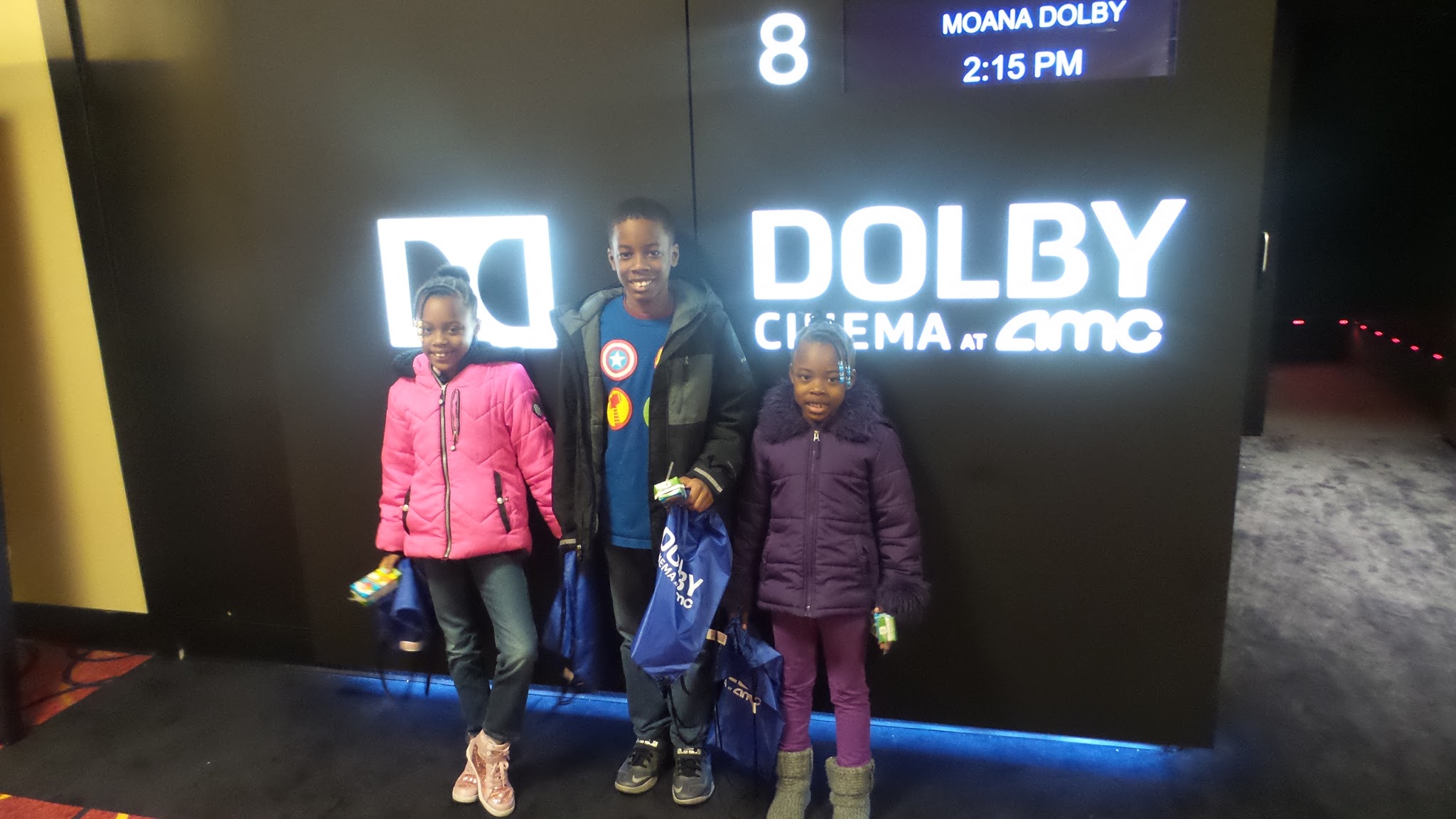 All in all, it was a great first-time experience both seeing Moana and experiencing it at Dolby Cinemas in Georgetown.
If you want to find out more about Dolby Cinemas and to see if they have a location near you, be sure to sign up for their newsletter.
The list of Dolby Cinema locations currently opened and those opening soon can be found on the Dolby Cinema at AMC web page.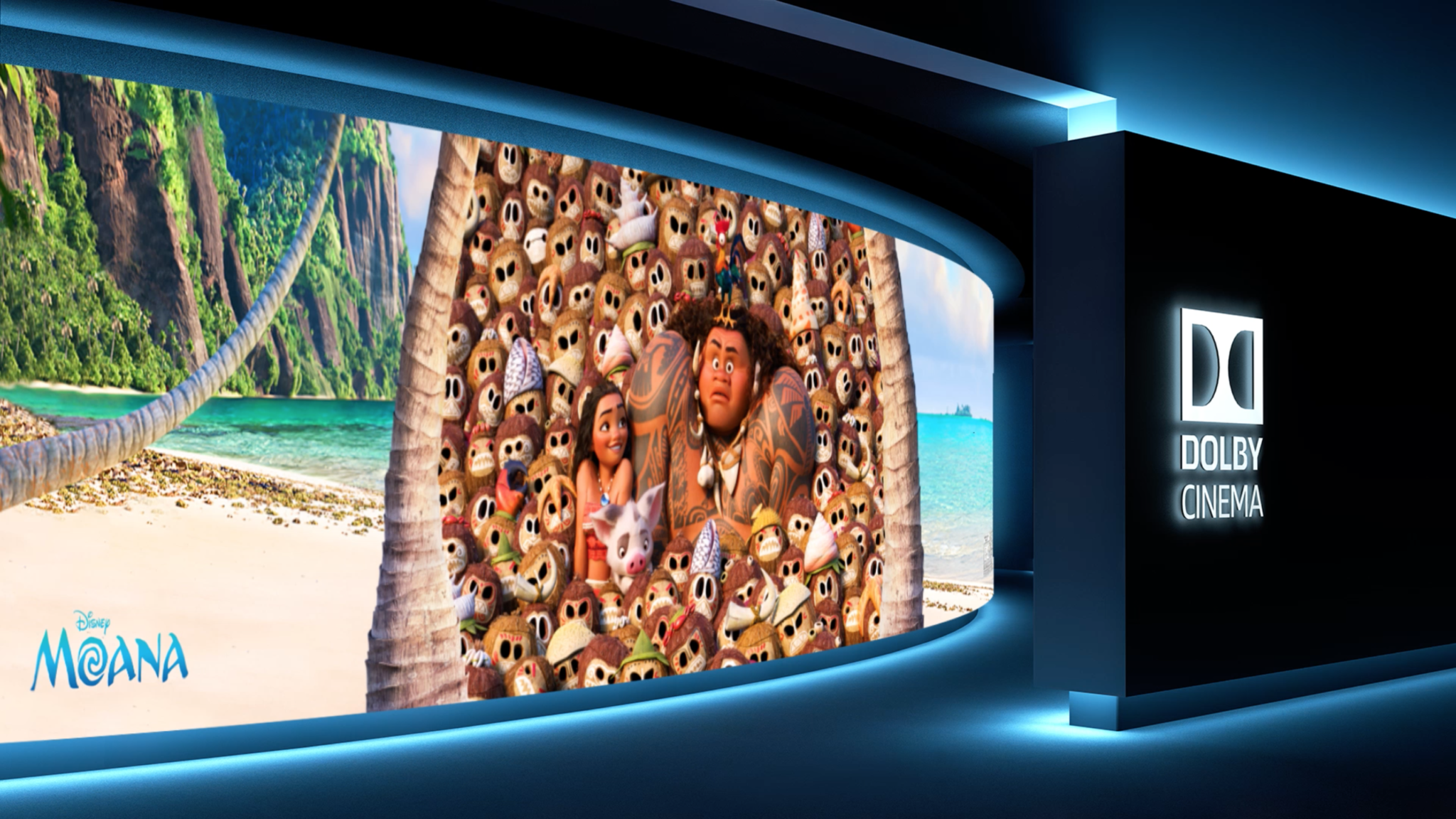 Like MOANA on Facebook * Follow MOANA on Twitter * Visit the official MOANA website here
---
Disclosure: This post was sponsored by Dolby Cinemas at AMC. As always, all opinions are my own.