I had the pleasure of heading back to the Good Morning Washington studio last week. While we teach our kids Black History all year long, we do understand the importance and significance of this month. So below are the tools and resources I shared recently on Good Morning Washington on some ways you can celebrate black history month.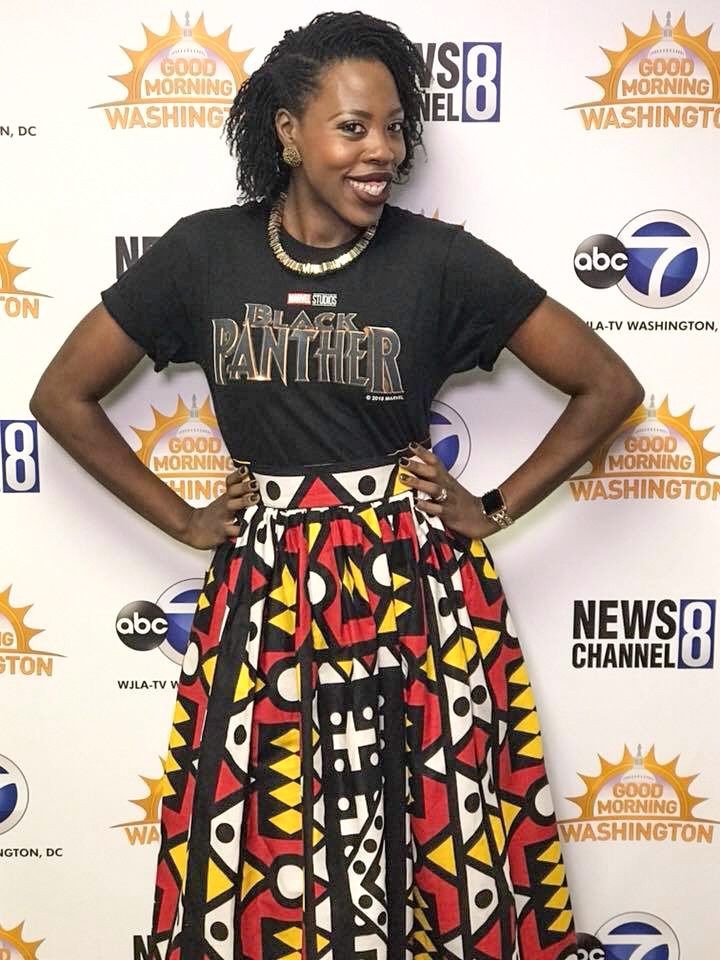 Full clip from Good Morning Washington
Because of Them We can
This 365-page full-color coffee table book celebrates black history with beautiful photographs of children dresses up as iconic figures. We seriously can't get enough of this.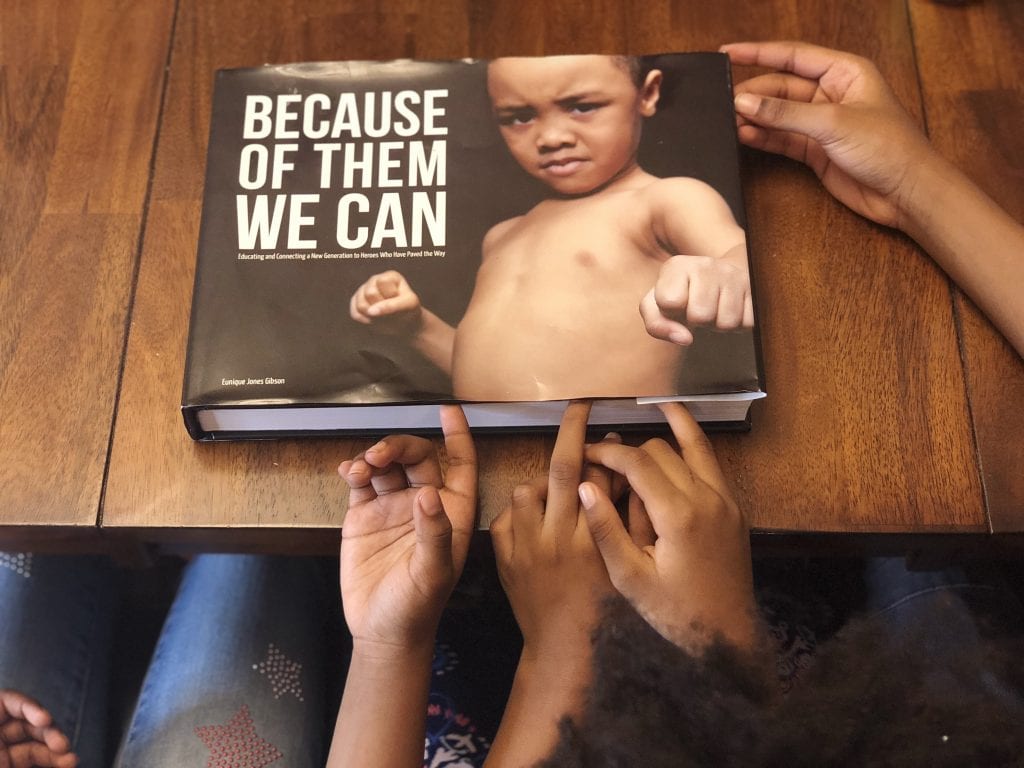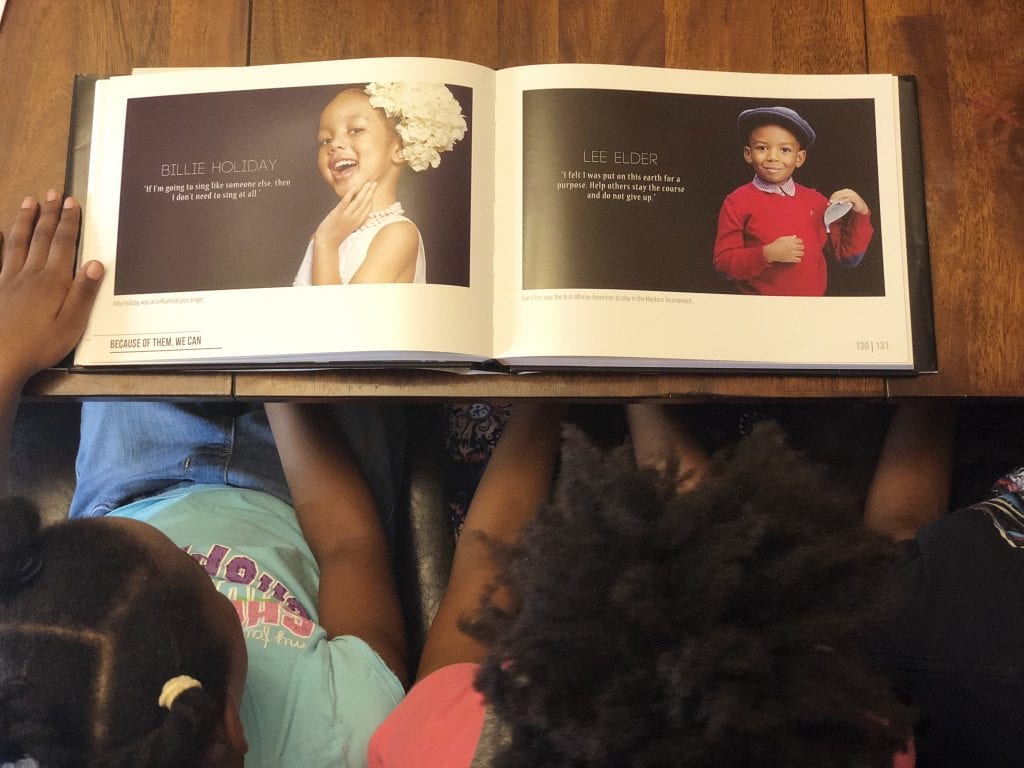 Black History cards by Urban Intellectuals
Each card in this 52-deck pack features the name and several historical facts of iconic African Americans in history. They have two volumes now and both will be in use for a long time. Our kids are choosing people from these deck of cards to do their book reports on.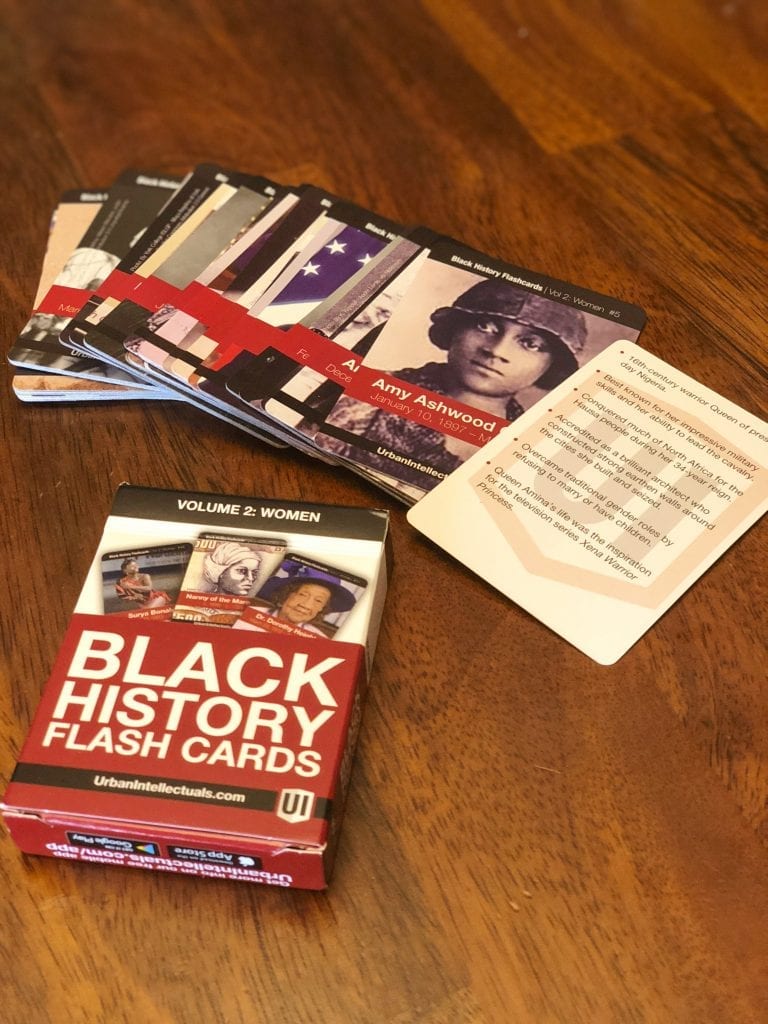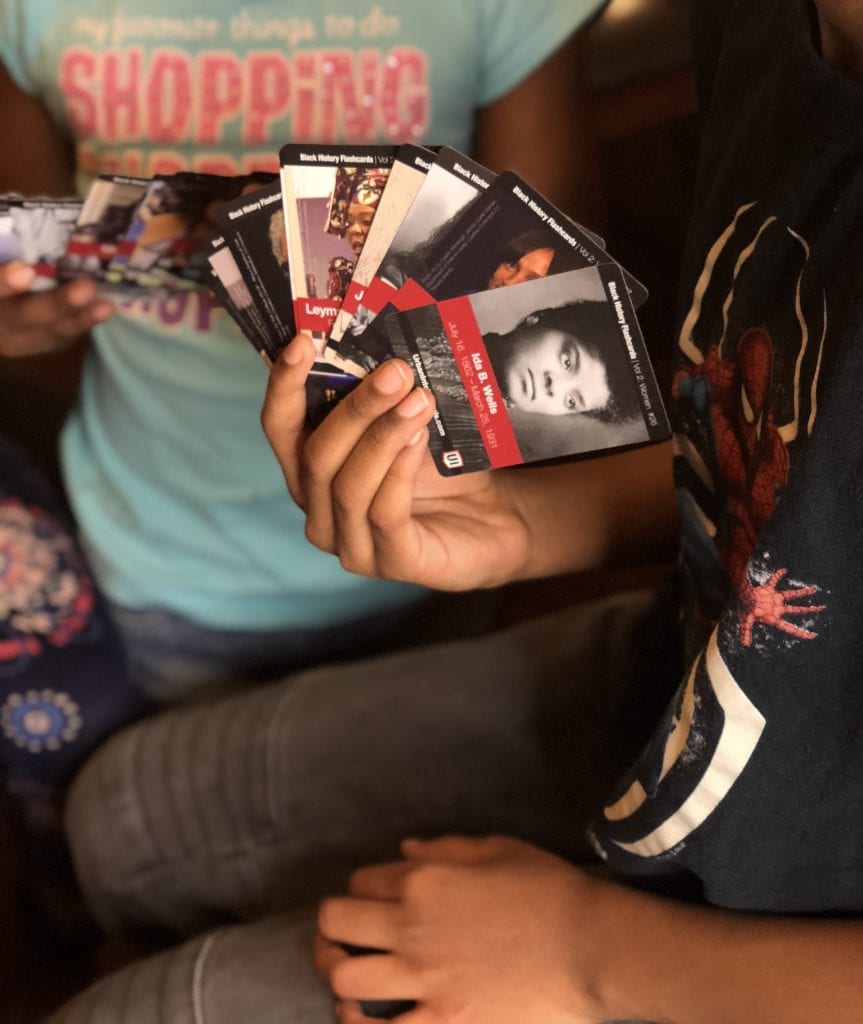 National Musem of African American History and Culture
Go visit the new African American history museum. You can also download the NMAAHC app to plan ahead or for some interactive learning about AA history. If you've never been: pace yourself! There is too much to see and do in one trip. So I love that the app makes it easier to plan. We've been a couple of times and still haven't seen everything. It's an amazing musem.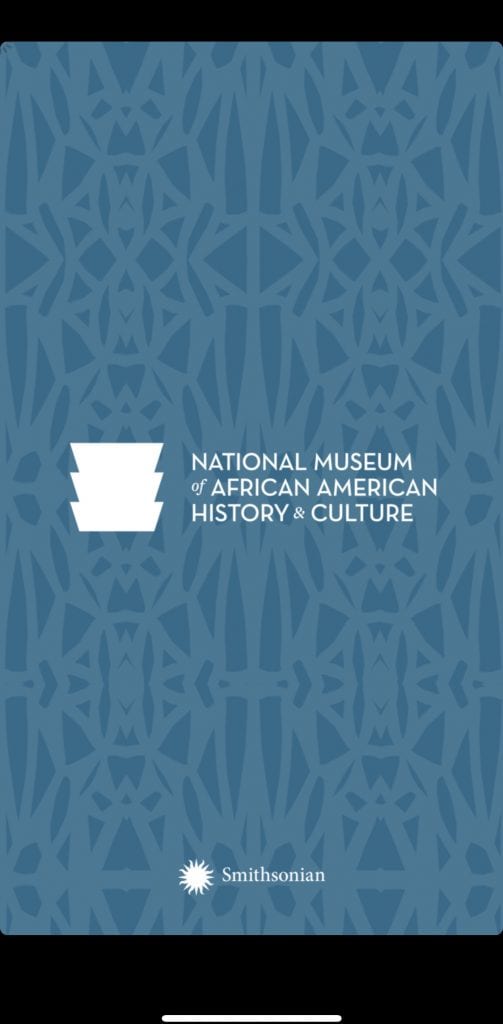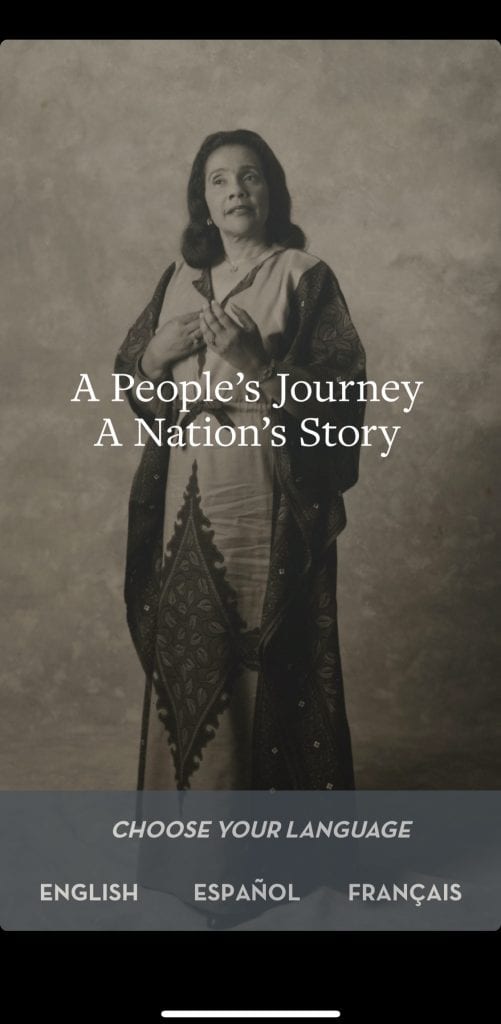 Check out historic Mahogany Books in DC
Pick up some fun books from the new historic Mahogony Bookstore. They have books for kids, teens, and adults and focus on reading material from people that look like us. I love walking in there and being able to grab books with pictures that my own children can see themselves in.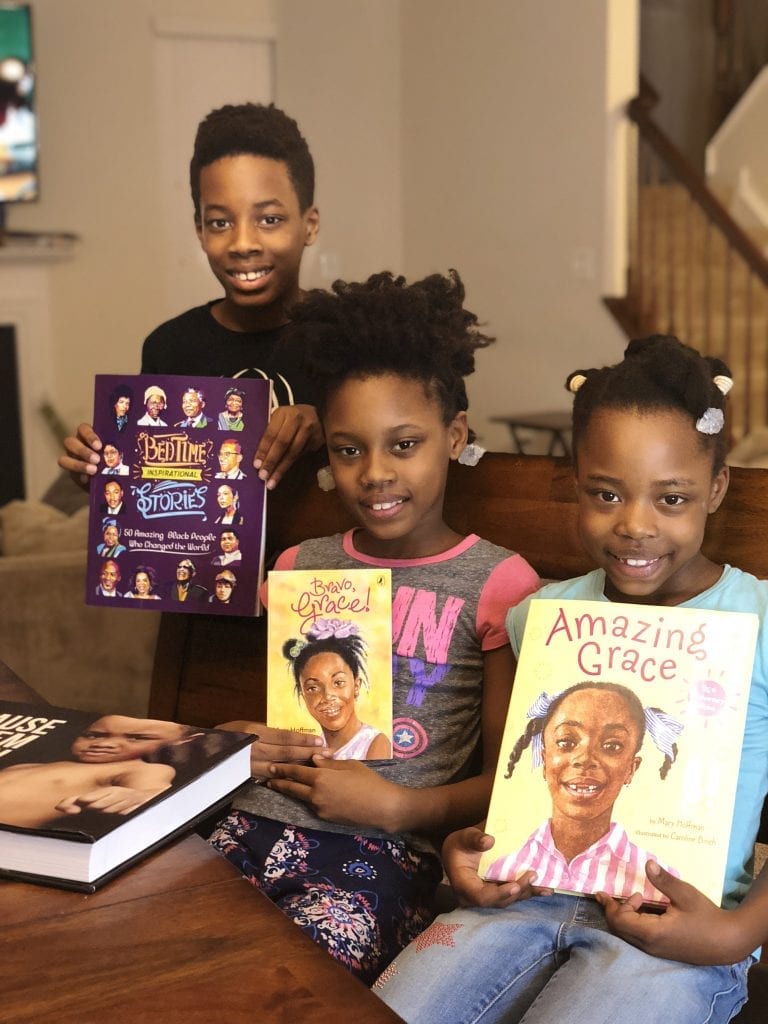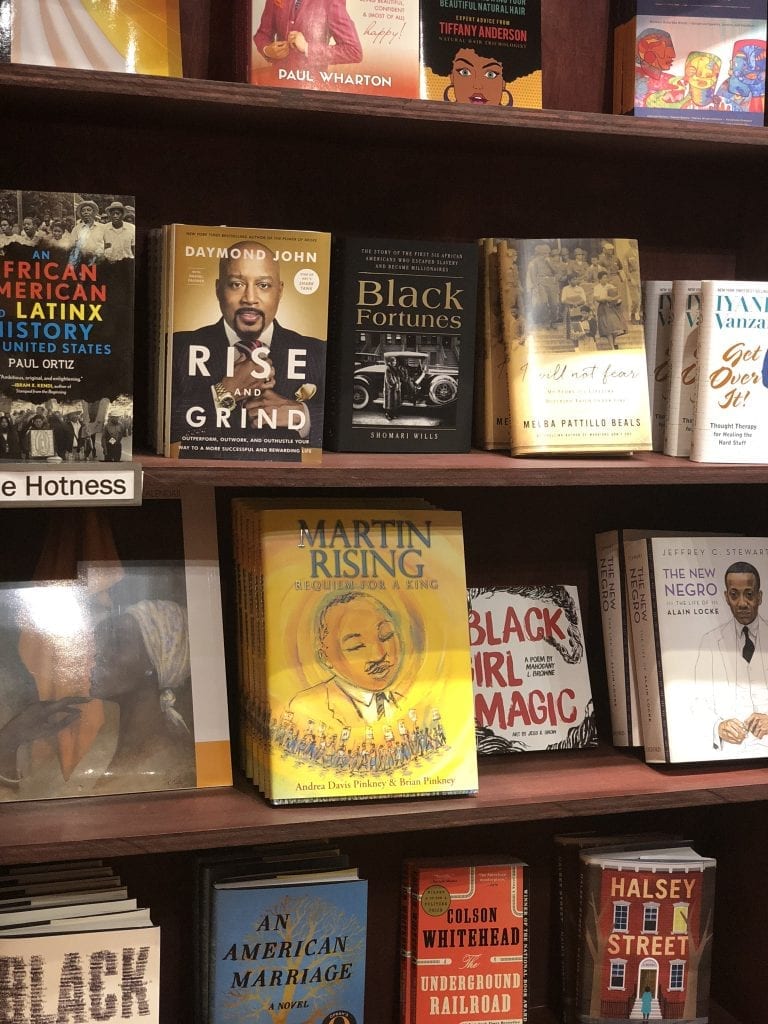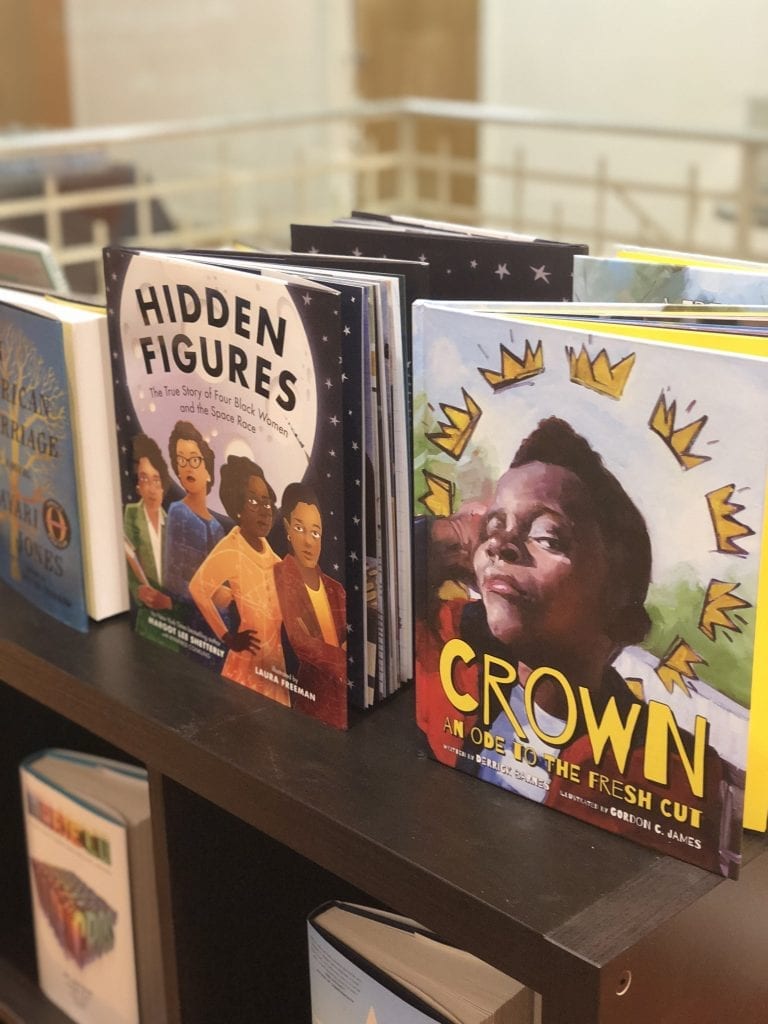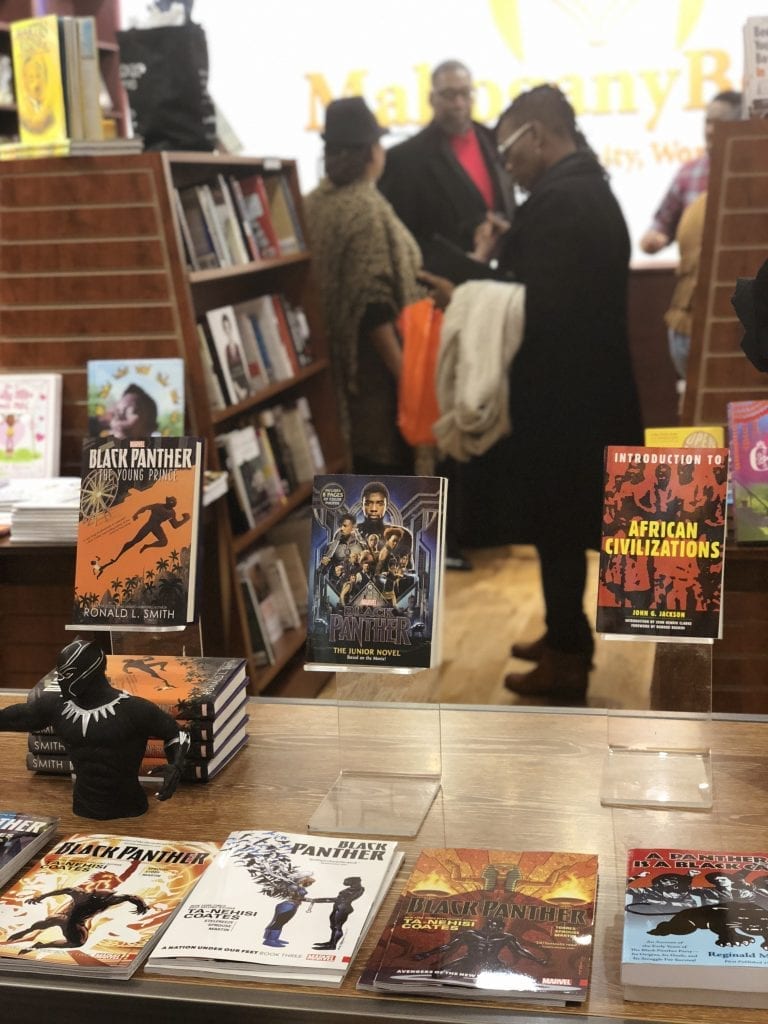 Let African Ancestry trace your roots
Trace your roots with AfricanAncestry.com(I will have the actual DNA test kits on hand – photos attached); it's the only test that will tell you exactly where in Africa you're from. It is also the oldest company founded by an African American with AA geneticists.
I shared in my interview post with Forest Whitaker that he also traced his roots through African Ancestry. This is a great way to celebrate Black History Month. African Ancestry is a black-owned company and the geneticists are also African-American. It is the world's largest database of African lineages. NO other test can come close in comparison.
Order your matriclan or patriclan kit here.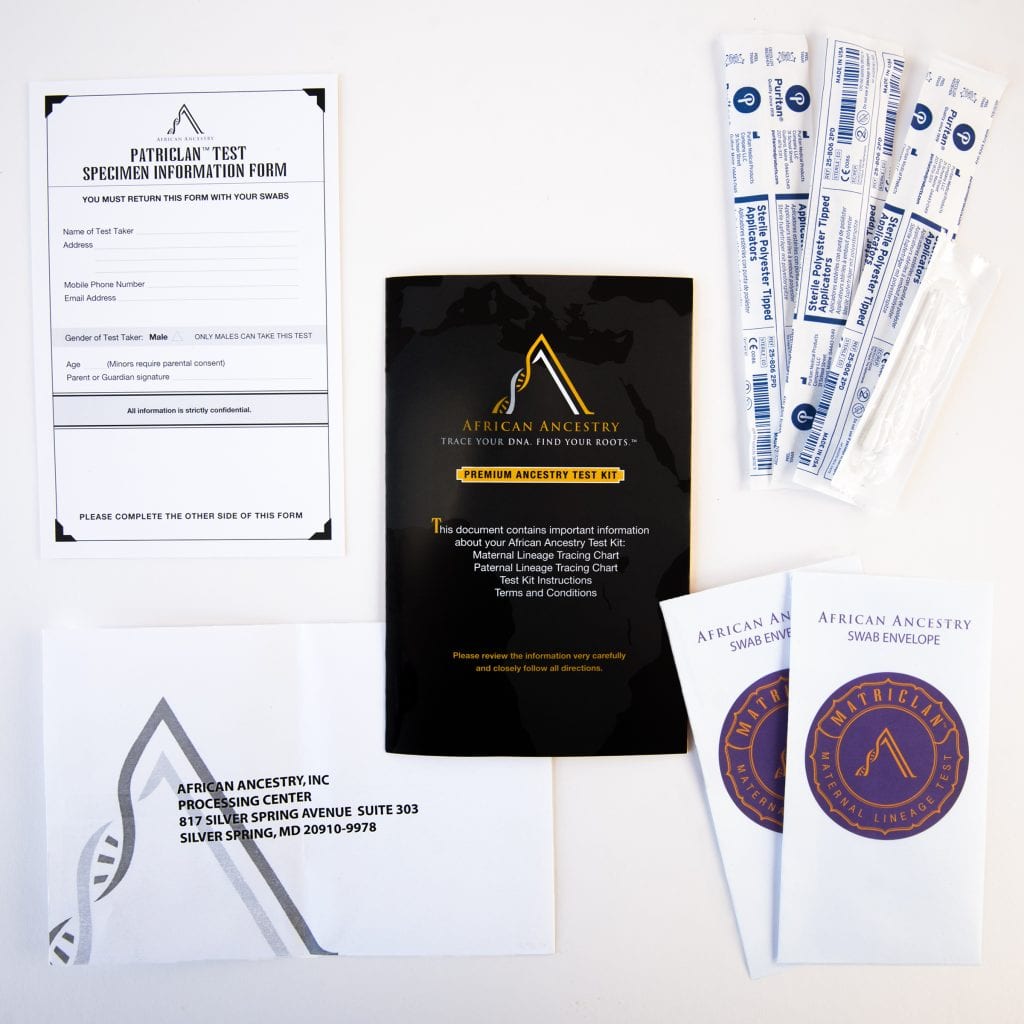 Guess The Hero Game
Black History version. I've mentioned before that I get a lot of resources from Teachers Pay Teachers. We all remember the classic "Guess Who" Game. And now, we have a version that celebrates and teaches us our history. Kids learn through play and fun activities. It's amazing to see my kids get excited about black women and men who did some amazing things in history. And for just $5, who can beat that?
Bonus: it's SUPER easy to put together. I clued our printed pages down on cardstock to make them a bit sturdier. The download comes with complete instructions and different colors for the boards. Great addition to our resource library.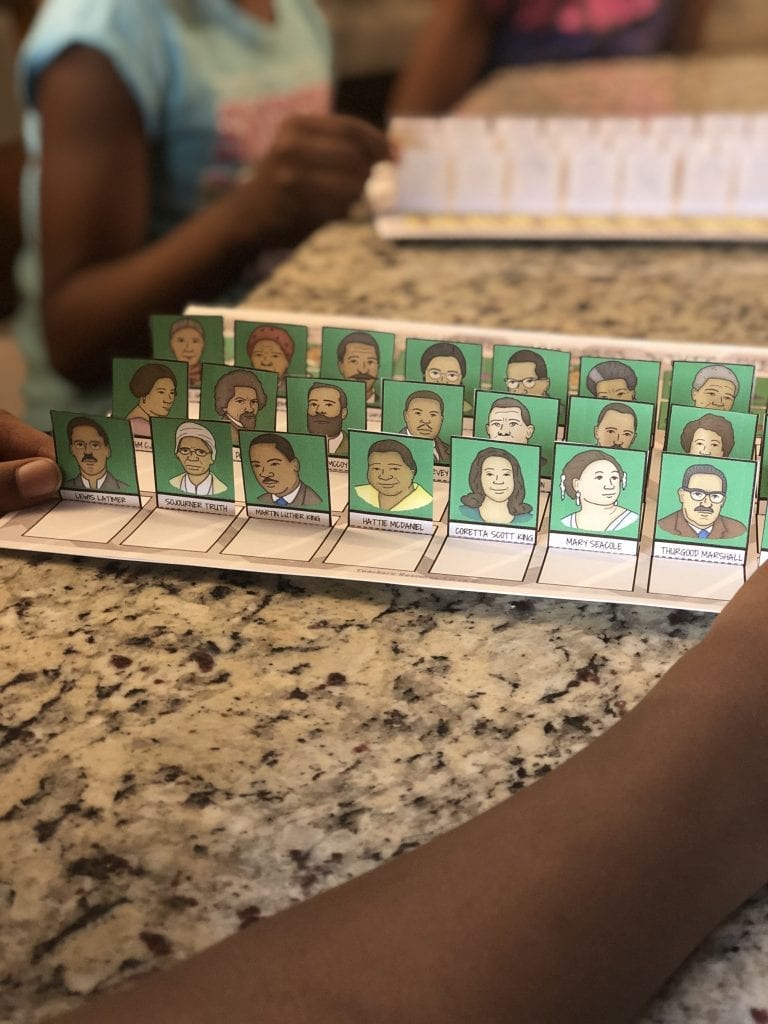 Travel to the nation of Wakanda with Black Panther
Go See the worlds first mainstream black superhero: Marvel's Black Panther out in theaters on 2.16. I've written a ton of blog posts about this as I was able to attend the world premiere in LA. This film is about so much more than just another superhero film. It's about honor. It's about loyalty. It's about family and about strength.
Being able to see these amazing characters in action figures that my kids will love is exciting! I'll more information on these products and where you can find them on Friday. So stay tuned!
Check out this post to catch up on all you missed, and this one to check out my purple carpet experience.