As I mentioned when sharing I was headed to LA for the Black Panther Event, we also had a special treat waiting for us. We got to sit down with Anthony Gonzalez, who plays the voice of Miguel in Disney Pixar's Coco! It was such a fun, intimate gathering where we got to hear him sing, we ate authentic Mexican cuisine and did a roundtable interview.
If you missed it while in theaters, don't fret. Coco will be coming to Bluray and DVD on February 27th. There's great reason why it's up for two Oscar nominees. It's a must to add to your Disney movie collection.
Before dinner, we got to hang out and stroll down Olvera Street. I loved the vibrant colors and the culture that radiated all around.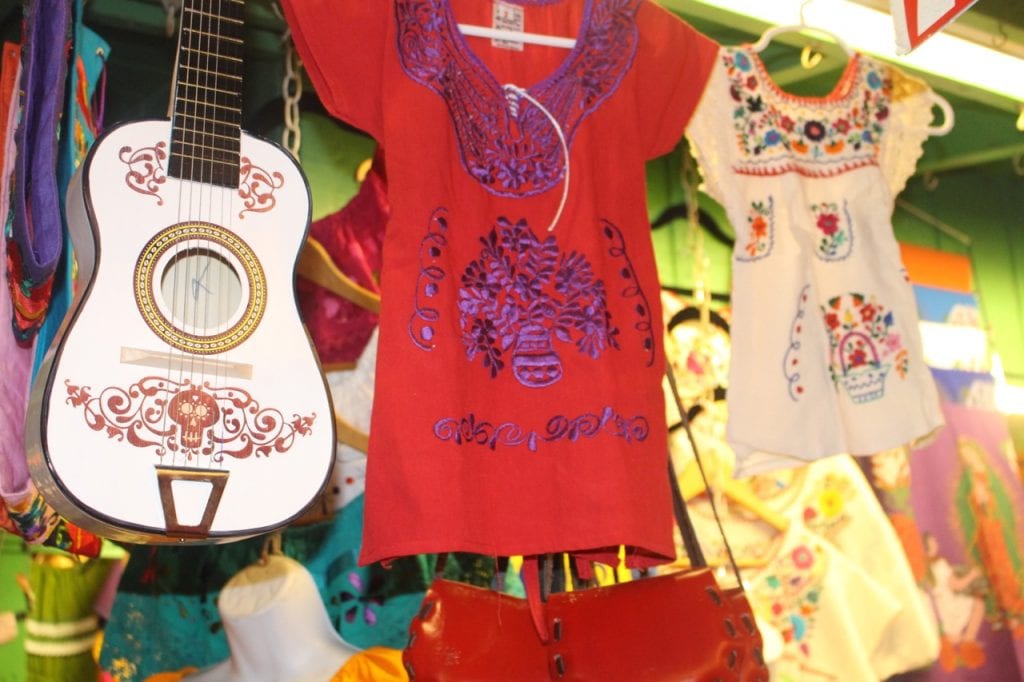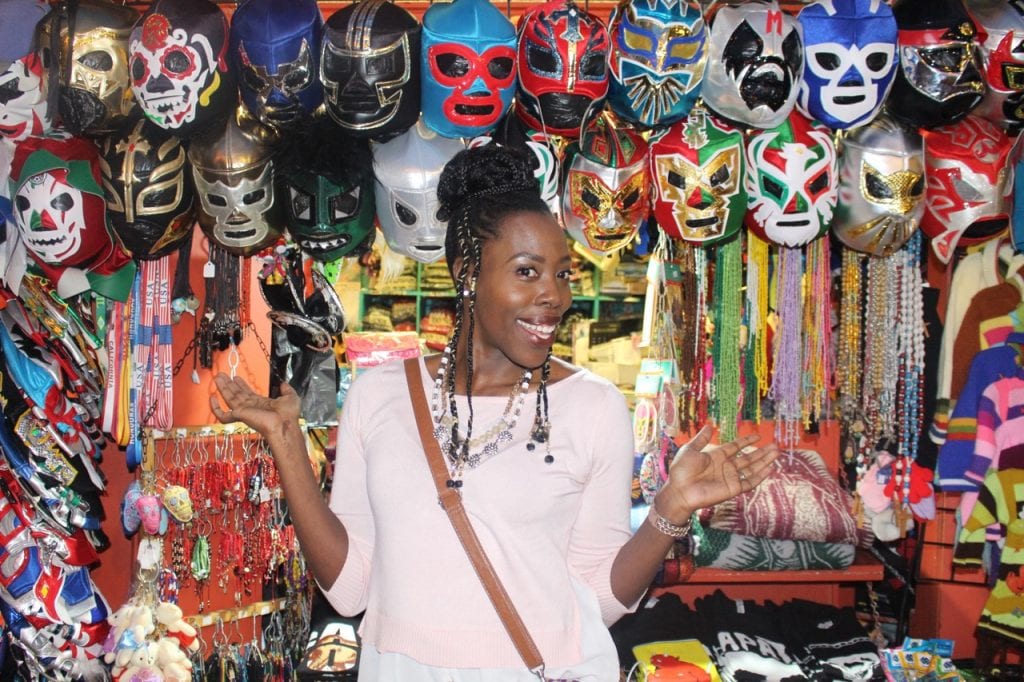 Why Anthony connected so well with his character, Miguel
I really wanted to do this role because I identified myself so much with Miguel.  And that is because we both have this passion for music.  I grew up with music, singing with my brothers here in La Placita Olvera.  And just to be part of a movie where I can sing because I've been doing that since I was four years old, is amazing.  So that's one way I identify with Miguel.
Another way I identify myself with Miguel is we both know how important our family is.  Just like Miguel's tradition is to celebrate the Day of the Dead. I actually have celebrated the Day of the Dead as well because my grandfather passed away when I was six years old. But with the Day of the Dead, it was a chance for me to be with him again and connect with him.
Now that the movie has come out, how do you feel it's changed the perspective on the Day of the Dead?
"I think it's made a big change in our community because there are some people that didn't even know this was a holiday.  Now they share they're going to start celebrating it because their father and uncle passed away and they can be with them again and connect with them. It's a celebration.
I love how he shared that he's also homeschooled. His homeschool teacher told him that her daughter's friend passed away, and now she can be with her friend again because of this celebration.
He shared that's it's a really good change in the community.
Anthony shares his most memorable experience in the course of doing the film and afterward
"Wow! There have been so many.  One of them was I got to go to D23 [Expo] and I had the honor to sing with the one and only Benjamin Bratt, which was so cool."  And I've gotten to go to places that I never thought I would go to like Canada and Pixar. I just love going to Pixar so much because there's a soccer field and I love soccer. I get to play soccer every time I go there. And also the food there is delicious." [LAUGHTER]
Anthony shares his favorite scenes from the movie
I know this was a tough question because with a movie like this, how can you pick just one? But he shared with us that he loved all of the scenes where Miguel is interacting with Mama Coco. He thought that was so sweet. He also loved the scene when Mama Imelda agrees to give Miguel his blessing on the condition he could never play music again. And of course, once he says ok, he goes back, gets the guitar and goes straight back to Mama again. 
Grab your kids: Here is what Anthony wants them to take away from Coco
"I hope that they really understand that the Day of the Dead is not like Halloween, it's a time for a celebration. It's a wonderful celebration that anyone can celebrate – not just Mexicans but anyone can celebrate it.  It's a day where you can connect and really remember your family members that passed away."
The interview continued with Anthony sharing his excitement about being a Disney voice. We could see it and feel it. He was such a cutie pie, and I loved that his whole family was there to support him. He said, "It's just a dream come true.  And all I can do is just thank god for all the blessings he's given me."
How Anthony got his start in acting
He shared that it all started with singing. He started doing street performances and singing in the same streets we were having dinner (Olvera Street in LA). Actually, this was why he could relate so well to Miguel. He told us that his older brothers inspired him to sing and do things he never thought he would do.
When he was four years old a Director saw he and his brothers acting out the books they would read in Spanish. She told their mom they would be great actors and they should get an agent. And that agent has been with him ever since. He was also in the room, sitting right behind me. I thought that was pretty special. Anthony is twelve now.
He gave a huge homage to his grandfather for always being there for him. Whenever his brother would go somewhere to sing, his grandfather would tell his mom to "take Anthony too because he can do it." That gave him a lot of confidence.
How does Anthony feel about the movie being nominated for two Oscars?
Of course, he expressed his excitement as best as he could. He shared with us that he actually woke up at four in the morning to see the nominations. When he saw that Coco was nominated for best-animated feature and also for the song "Remember Me", he was speechless.  Just like us, he can't wait to see if they win! I'm definitely rooting for you, Coco!
On how he differs from Miguel 
While Anthony and Miguel share a lot of things in common, they also had a few differences. Anthony learned how important determination is from playing the role of Miguel. While Miguel's family was against him singing and playing music, Anthony grew up with a very supportive family. He loved that Miguel persevered, no matter what people told him he couldn't do.
Currently, Anthony is finishing up the tour for Coco. He also just did a movie called Icebox. Other than that, he's "ready to receive all the blessings God has for me."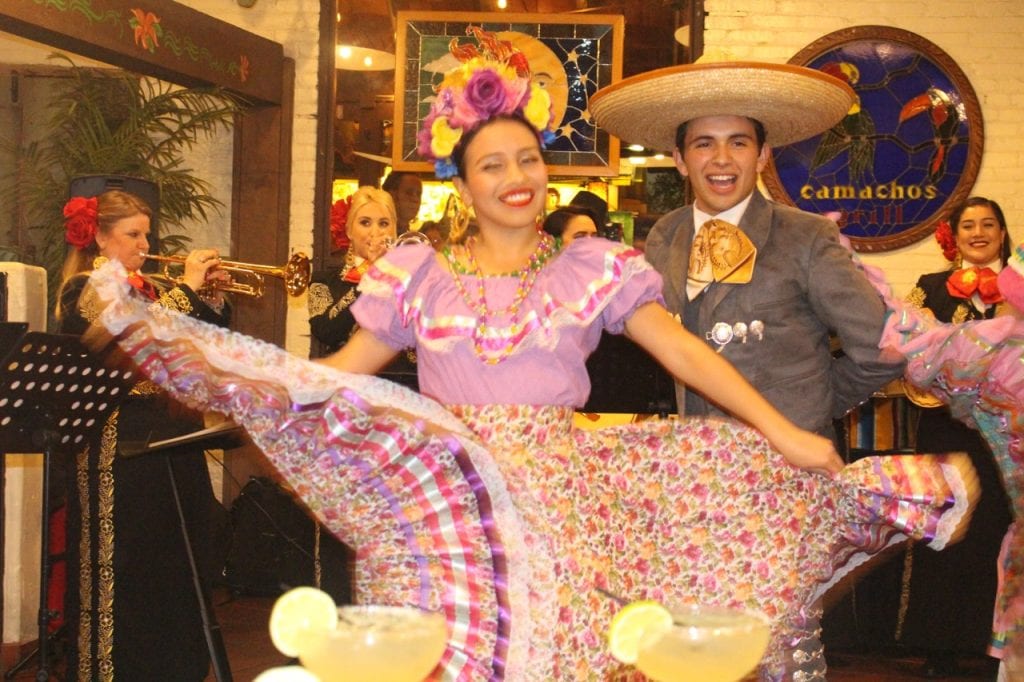 Anthony Gonzales performing Oscar-nominated,
"Remember Me" and "Un Pocoloco"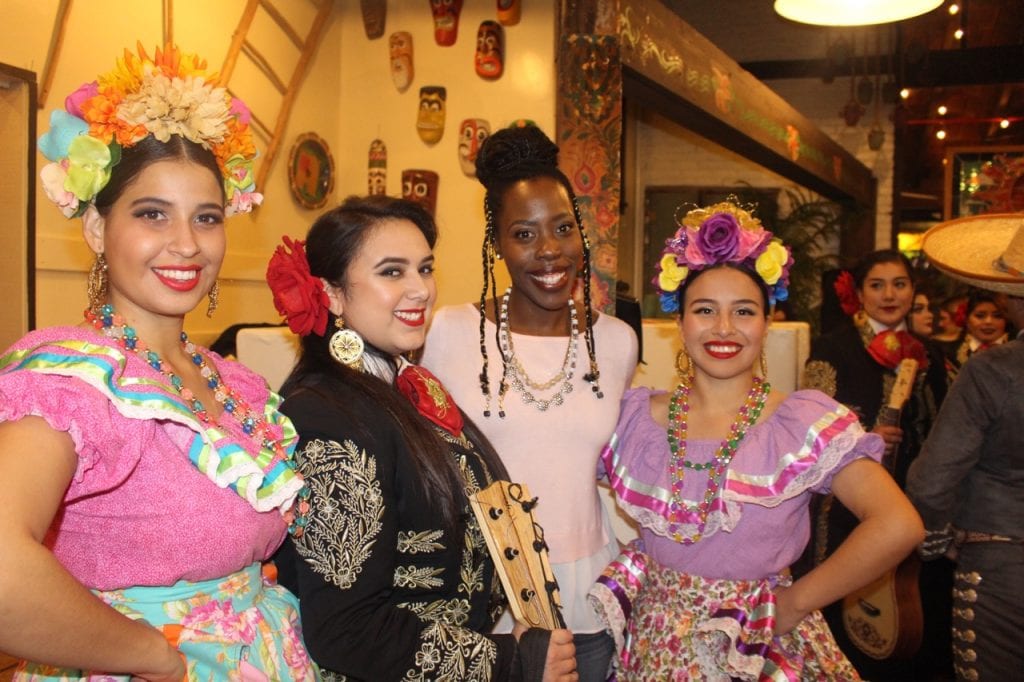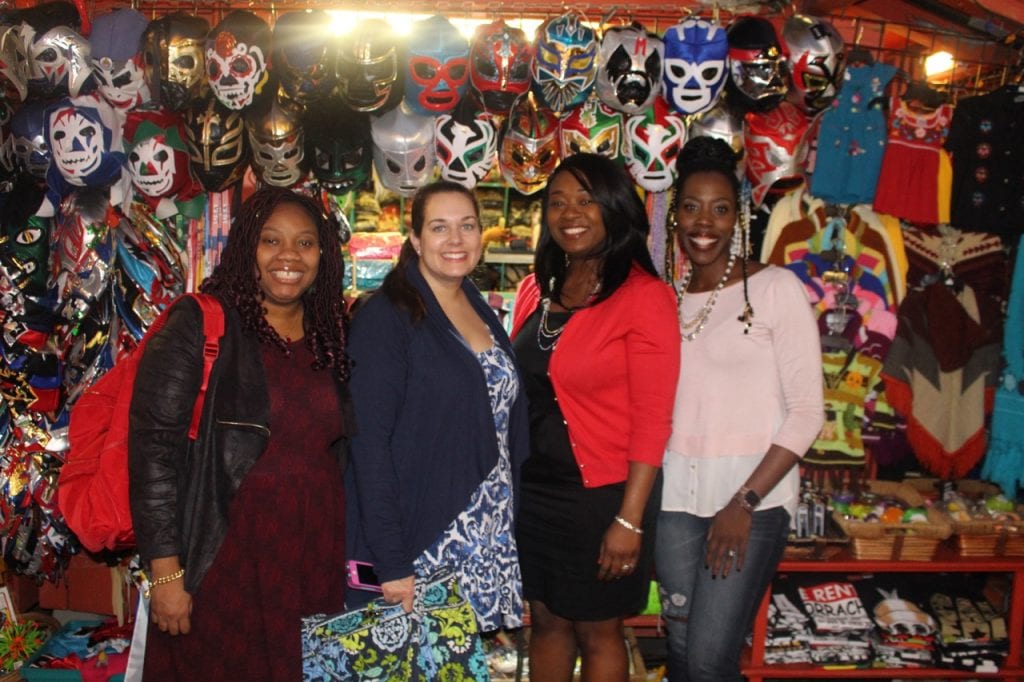 Disney's Pixar Coco will be out on DVD and Bluray on February 27th! Mark your calendar.
Follow Pixar Coco on Facebook, Twitter and Instagram (#PixarCoco). You can grab your digital copy of Coco on February 13th here. Whichever copy you need, you can click here to grab it.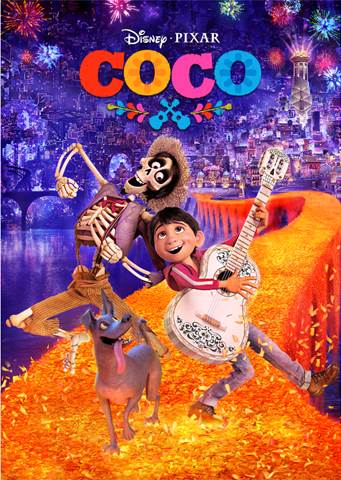 ---
This trip to Disney in LA was sponsored. As always, all opinions are my own.