Disclosure: I was chosen to be a Dream Kids Ambassador. This post is a part of a compensated campaign for African Pride's Kids Dreaming Big Scholarship contest. As with all reviews and campaigns in which I have been compensated, all views expressed are my own.
---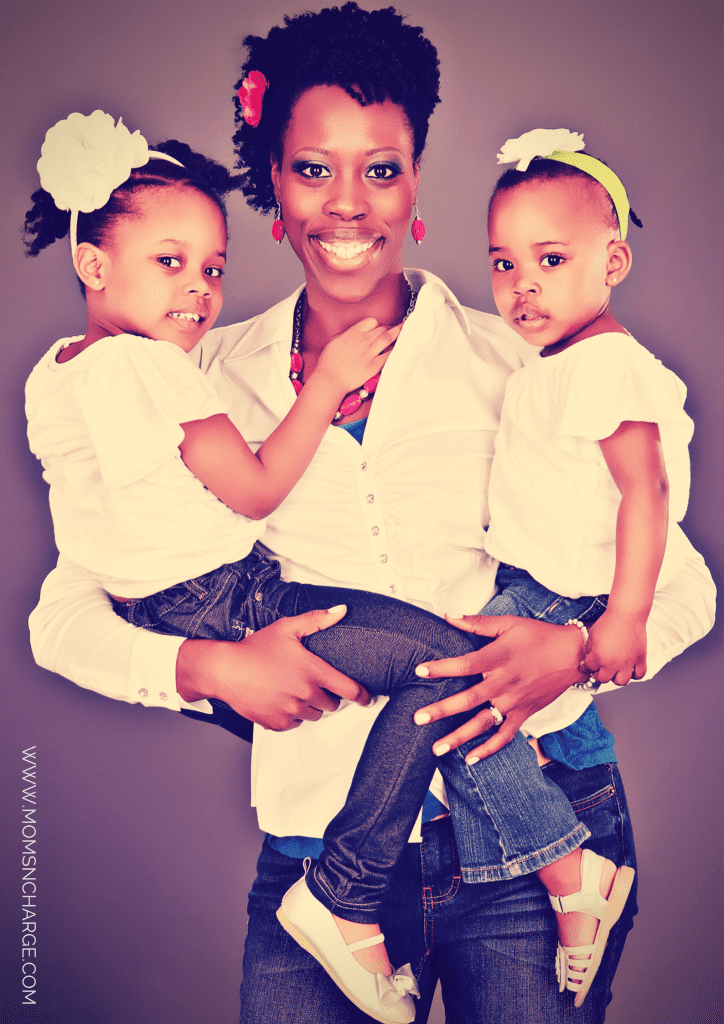 There are so many wishes I have for my children. But there's a special bond between mother and son and mother and daughter. My girls are a reflection of me. While they have different personalities for the most part, I see a little bit of me in each of them. I wrote in my book about how we (my siblings and I) didn't have close relationships with my parents growing up, simply because they repeated the cycle that they learned from their parents. I always knew that when I had girls, I wanted to create that close, mother-daughter bond that could never be broken.
Now that I have daughters of my own, I cherish the special bond that I share with each of them. I know how important it is to instill self-love and confidence at a young age, two things that I didn't learn to embrace or even understand until just a few years ago. As my girls grow up, I want to continue to make sure that they embrace the beautiful, naturally curly, brown-skinned girls that they are. I want them to always look in the mirror and know that they're beautiful (and trust me, they know it now). As my girls grow up, I want them to always feel the confidence to go up to another woman and tell her how beautiful she is, just like they do now with little girls they've never seen before when we go to the park.
If I never had anyone else to tell me how beautiful I was for the rest of my life, trust me, I'll be okay because my girls got me covered. They tell me I'm beautiful when I'm wearing a bonnet and just waking up, or have my hair done and am dressed to the nines. They understand the true definition of beauty, and I want them to always carry that with them as they grow up.
As my girls grow up, I want them to remember the special moments we shared, whether it was putting braids and beads in their hair, or cooking together, or going to the kids' spa. When they grow up, I want them to continue walking in their God-given confidence that they can be and do anything they set their minds to. I don't want them to stop dreaming when they grow up. Rather, I want them to dream even bigger than they do now, as kids. I want them to look back on their childhood and wish they were kids again because they had so much fun, and because they felt empowered.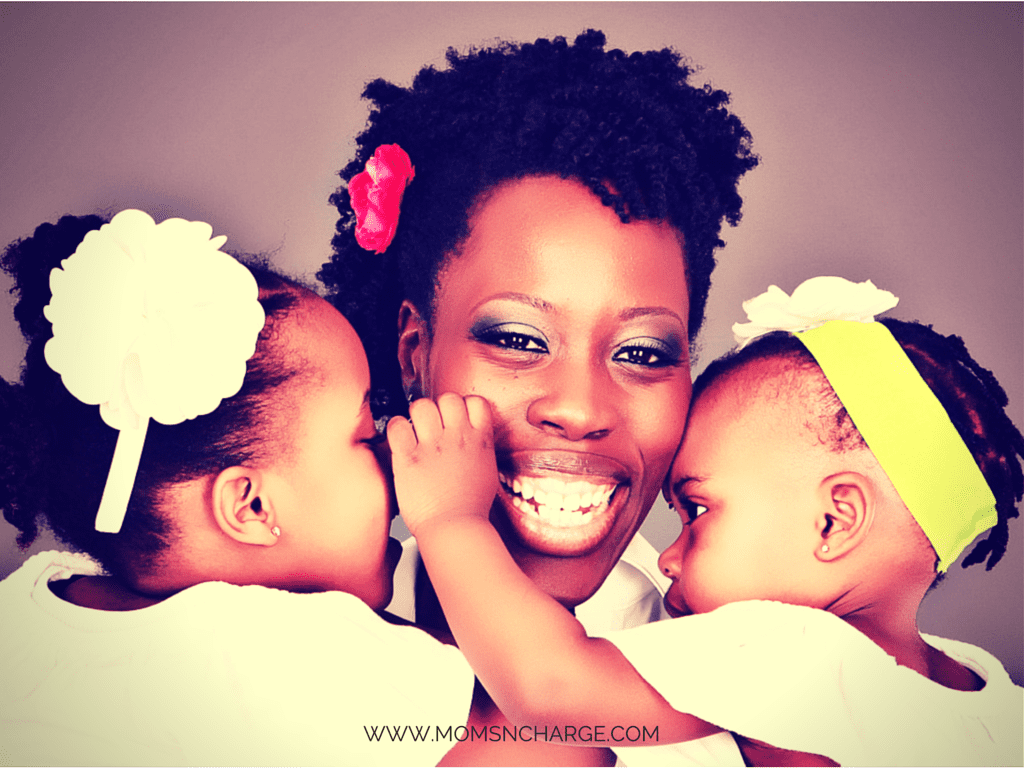 African Pride's first annual "Kids Dreaming Big" national scholarship contest encourages the next generation to believe in the beauty of their dreams, and provides a national platform to pursue them. How amazing is that?! The "Kids Dreaming Big" contest is opened to youth in grades 3 – 5, and Scholarship entry is February 2- March 15, 2015 with $3000.00 worth of scholarships offered. The African Pride Dream Kids and fred's will also host a meet & greet with Cynthia Bailey and one of our lucky scholarship winners on Saturday, April 4th in Tunica, Mississippi.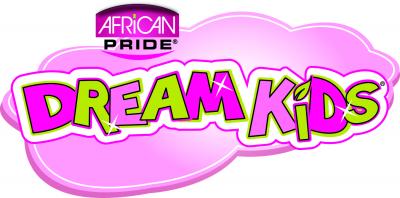 I'm truly excited to be a part of a campaign and organization that is committed to investing in the generation of our children. I hope that if you have children who are of age, you will encourage them to participate in this initiative, and share with your family and friends. Six winners will be chosen, and each awarded with a $500 scholarship.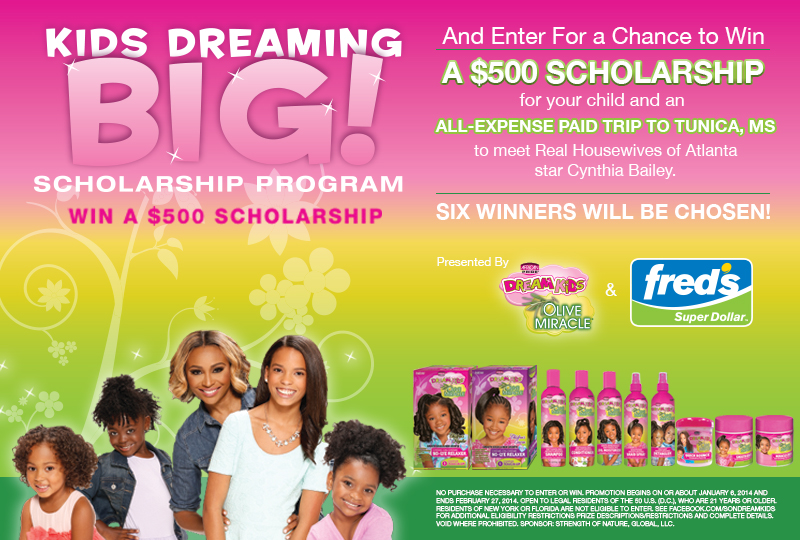 For more information about Dream Kids and the "Kids Dreaming Big" Scholarship, visit www.africanpridedreamkids.com and www.fredsinc.com.
Comment below and share some of the fondest memories you have with your mom, or with your daughter(s).