With all that is going on in the world these days, sometimes you just need to break away and enjoy a good pick-me-up. And that's exactly what I got when I opened up my e-mail to see this new Black Panther movie trailer and poster.
Over the summer when I got to attend D23 Expo, we got to see some of the Black Panther costumes up close and personal. The details on these things are incredible.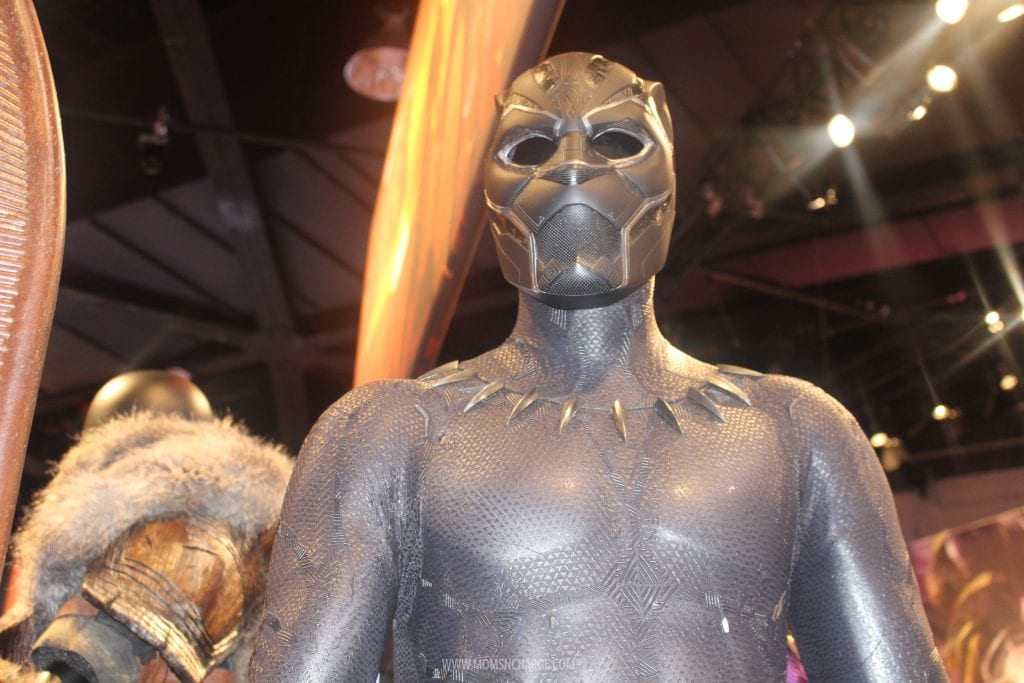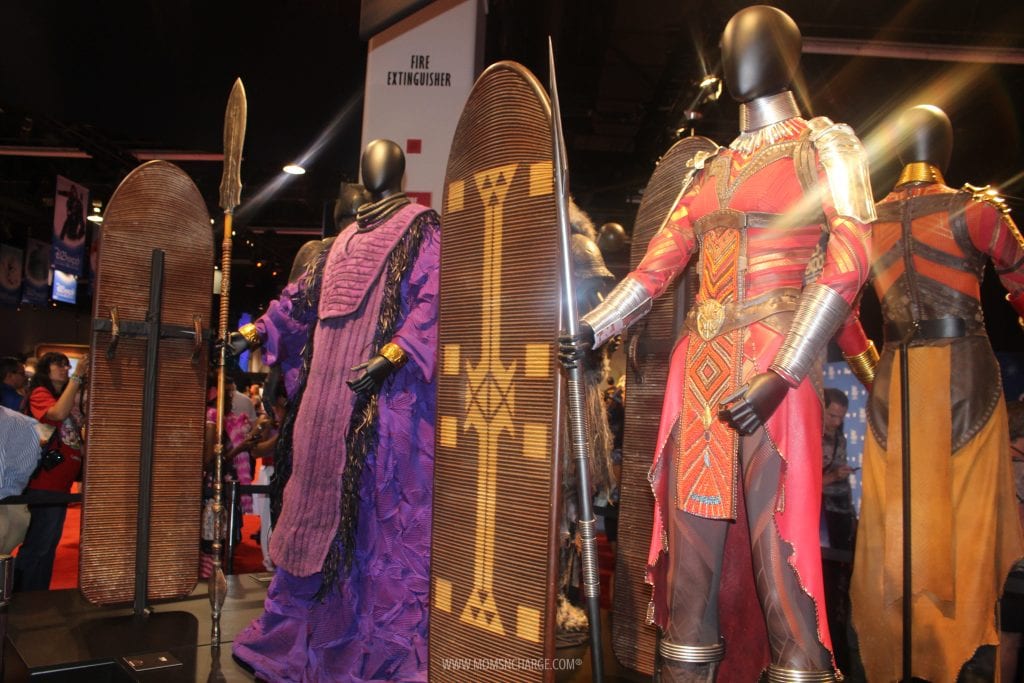 I may have to do a whole separate post on the costumes alone.
So if you're not already hyped up and excited about going to see Black Panther when it comes out in February 2018, here are 5 reasons to get you there (6 if you include the costumes).
Reason #1: The cast
Let's just put it out there first. Chadwick Boseman. Michael B. Jordan. Lupita Nyong'o. Danai Gurira. Forest Whitaker. Angela Bassett. Daniel Kaluuya. Andy Serkis. Martin Freeman. Winston Duke. Sterling K. Brown. Letitia Wright. John Kani. Phylicia Rashad. Atandwa Kani. Isaach de Bankole. Sydelle Noelle. And a special shout out to my fellow Ugandan sister, Florence Kasumba. Can we just have a moment of silence for the dopeness that is in this new poster please?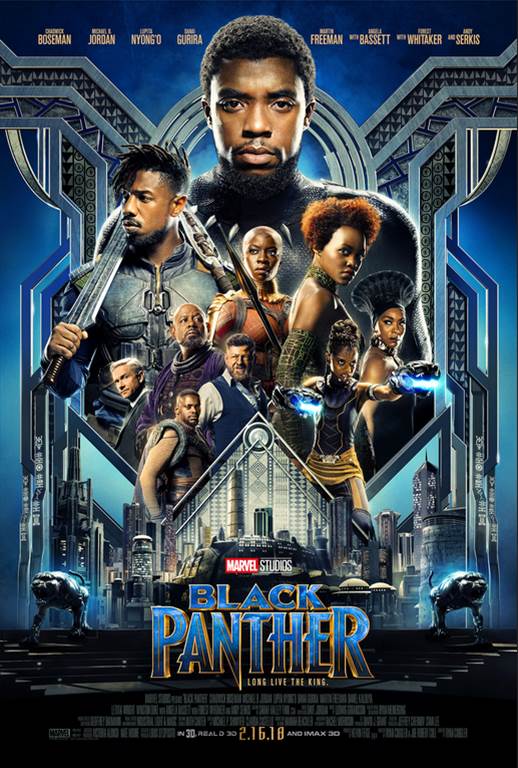 Need I say more? Moving on…
Reason #2: Black History Month
Black Panther hits movie theaters across the nation on February 16, 2018. I love the fact that we have a black superhero (Marvel movie at that) movie to look forward to and not just another slave movie. This movie shows black people in power during a time of year where we are forced to focus on the lack of power we were given for so many years. I love that this movie comes out during Black History Month.
Reason #3: Wakanda
I don't care what anyone says, Wakanda is real. And I can't wait to visit. But seriously, Black Panther is the King of an entire nation…a technologically advanced African nation to be exact. Growing up African in an American culture, I can tell you that no one ever really talked or spoke about the beauty of Africa. The focus was always on the poor, vulnerable and desolate. While I know Wakanda is not an actual place I can take my family to visit, trust and believe that on February 16th, we are all going to Wakanda!
Reason #4: Girl Power
How often do you see strong, powerful, black women portrayed as unstoppable bodyguards and superheroes? This King of Wakanda has #SquadGoals so high it makes you re-evaluate your own squad. Like, is your current squad worthy of being there? Are they going to have your back like the Dora Milaje in Black Panther? These are valid questions I'm now asking myself. The #BlackGirlMagic in Black Panther has me feeling all types of powerful and amazing.
Reason #5: New trailer says it all
Have you seen it yet? No worries if you didn't cause that's why I'm here. Check it out below.
You see what I mean? If you're a Marvel/Superhero fan, what is there NOT to get excited about when it comes to Black Panther?
Listen hear, this just gave me chills. I mean I was excited when they first made the announcement about the film. But now, it is getting closer and more official.
Like BLACK PANTHER on Facebook. Follow BLACK PANTHER on Twitter. Follow Marvel Studios on Instagram: 
BLACK PANTHER arrives in theatres everywhere on 
February 16, 2018

!