This post is part of Whose Shoes Blog Tour which I am excited to be a part of along with many other inspiring bloggers. To learn more and to join us as we tell the world how we walk boldly in our own shoes, CLICK HERE!  
---
I am super excited about the launch of the Whose Shoes Book Blog Tour! You can find out the deets on the book here and here.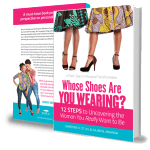 In this book, we share a lot of tips, strategies and personal stories for how to  live life fully and walk confidently in the shoes that God created just for you…to walk boldly in your true purpose. My sister and I decided to write this book together because we realized just how different but similar our paths were that lead us to where we are today. Everything we've been able to accomplish, all the obstacles we've been able to turn into opportunities, all of the baggage we've been able to let go of, was a result of us consistently learning how to: Do it Afraid.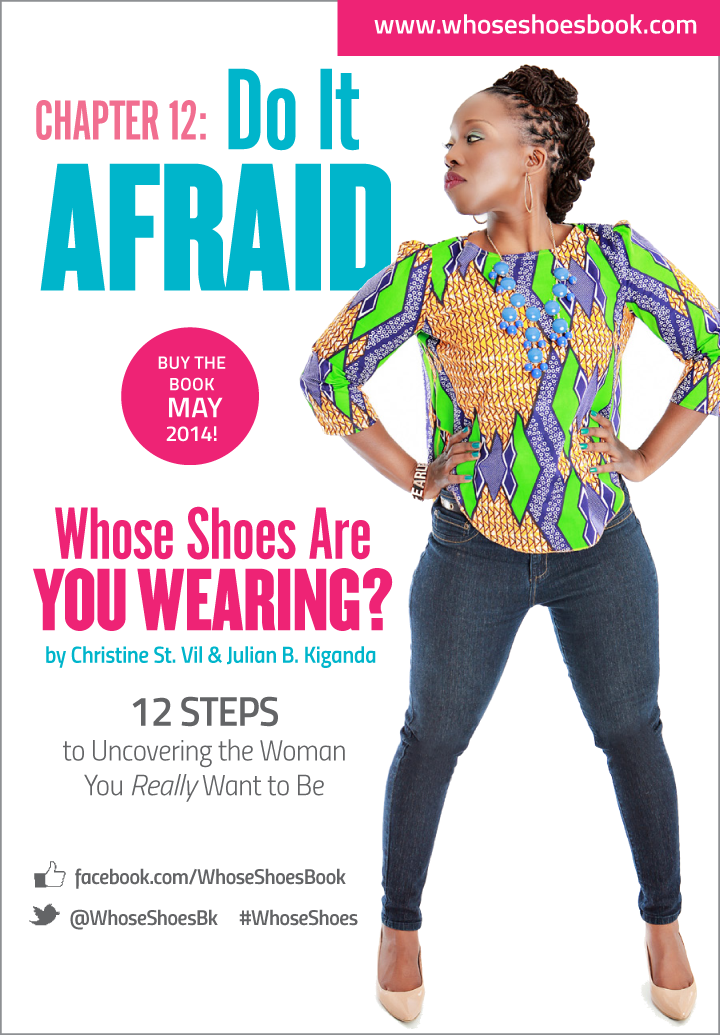 For so many years I've played it "safe". I didn't speak up for myself or someone else who was being mistreated or disrespected, out of fear. I didn't challenge what I knew was right because I was too scared to. I didn't raise my hand to get clarification on a matter because I was too afraid of asking a dumb question. I didn't volunteer to speak or offer assistance because I was afraid of what others might think. Instead of voicing my opinions (for fear of hurting feelings), I suppressed them. Instead of pursuing a path that I wanted, I pursued a path that I thought "looked good".
Fear kept me from pursuing a degree that I was passionate about. Fear kept me in a job that was literally making me sick. Fear  prevented me from finding and walking in my purpose because it meant having to face many other fears (like public speaking and judgment).
But when I put on my new pair of Faith shoes, I was able to boldly and confidently "do it afraid". When I started wearing the shoes that fit me, and were made for me, I began to start facing my fears and "doing it anyway". I began to magnify success in my life and in my business because I learned how to put my faith before my fears. Every time I do something that terrifies me and that pushes me out of my comfort zone, I know that it will only elevate and accelerate my success.
How do you walk in your own shoes to magnify success in life and in business?
---
Christine K. St.Vil (founder of Moms 'N Charge) & Julian B. Kiganda (founder of Bold & Fearless) are two sisters who decided to get together and write a book about gaining powerful insights from a spiritual perspective on why it's important to find and fit into your own God-given shoes. They know this book has the power to change lives. You can grab your copy HERE.