My mission has always been to help other moms pursue their goals and dreams, while still being a great mom (feel good without feeling guilty). So when I first started blogging, I had started a series called Real Moms, Real Talk. The whole purpose behind this series is to have a conversation with real moms from all different walks of life, who are going after what they want in life, and to get some tips on how they're doing it.
Personally, I get inspired from the different moms I encounter, especially who are on their own entrepreneurial journey. They are amazing women, and they are showing the world that they can be great moms and great business women.
So I'm super excited to bring this monthly series back with one of my favorite moms. I'm blessed to call her friend and she's just as beautiful on the inside as she is on the outside. For the last five years, Pamela S. Jenkins has been the CEO/Founder of Koils By Nature, an all natural company specializing in hair and skincare. I first met Pam at the 2013 Blogalicious Conference and we immediately clicked. Her beautiful spirit and genuine love is infectious. And her products are simply amazing! Be sure to look out for her special holiday boxes because you don't want to miss it!
Pam has a blended family of seven with two boys (Deontae 19 & Kendall 7) and three bonus children (Jabari 16, Ashante 15, Naday 10).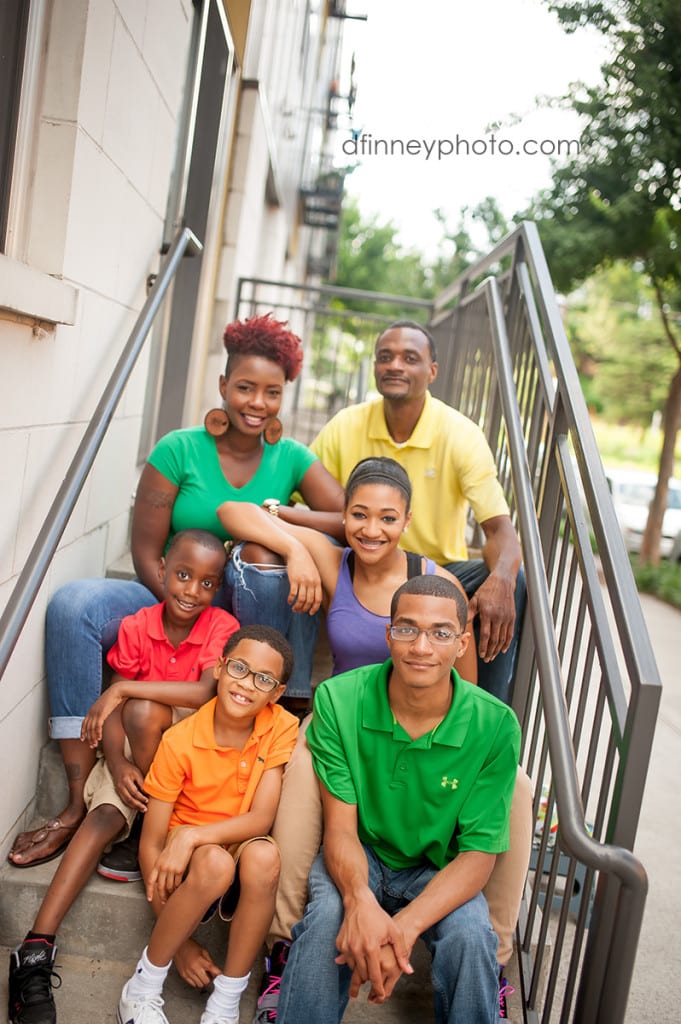 ---
What inspired you to start your business and how did you know you discovered your purpose?
Pamela: Since I was a girl I knew I was going to work for myself….I've served in the United States Army, worked as a government contractor and employee and I knew I was put on this earth to do more than just be a computer engineer…I went natural in 2007, started looking at ingredients in the EXPENSIVE products I was using and wanted to make something excellent for our hair texture, but affordable!
Being a mompreneur is hard work. What habits or rituals do you do to keep you motivated to keep going?
Pamela: Being a Mompreneur is hard work and rewarding! I usually get up before my alarm goes off; before I get out of bed I pray and give thanks and meditate, if I don't do this my day is a mess. When I place my feet on the floor I say "Thank You Lord".  I try to follow a strict schedule both personal and professional. I am motivated by the beautiful women in my circle, other mompreneurs motivates me and successful business owners motivates me!  My kids motivates me the most!
What are your top 3 favorite productivity tools?
Pamela: My crockpot, my iPhone and HootSuite.
Can you share your best advice to aspiring mompreneurs on getting started or pushing through obstacles?
Pamela: Have a plan, write them down, make your vision clear and plain….vision boards and journals are excellent tools to get the vision "out of your head".  ONLY share your dreams with like minded people who will help you nurture your dreams, NO NAYSAYERS ALLOWED!  When you're starting you can get easily discouraged so don't tell your dreams to Dream Killers! Try to find something to give to someone else to do.  As mommies we tend to want to do it all….but if you can find ONE thing….hire a housekeeper, hire someone to do your laundry…it can make your life a bit easier.

What's the biggest lesson you've learned since starting your own business?
Pamela: TRUST YOUR GUT!  Women tend to be more forgiving and make excuses for others' actions. When you get that feeling in your GUT…GO WITH IT…that's God talking to you! Surround yourself with people of the same passion. Invest in yourself through conferences, webinars, and coaching or mentoring.
What do you love most about what you do?
Pamela: I love the ability to speak to women either via social media or in person. I love making a difference!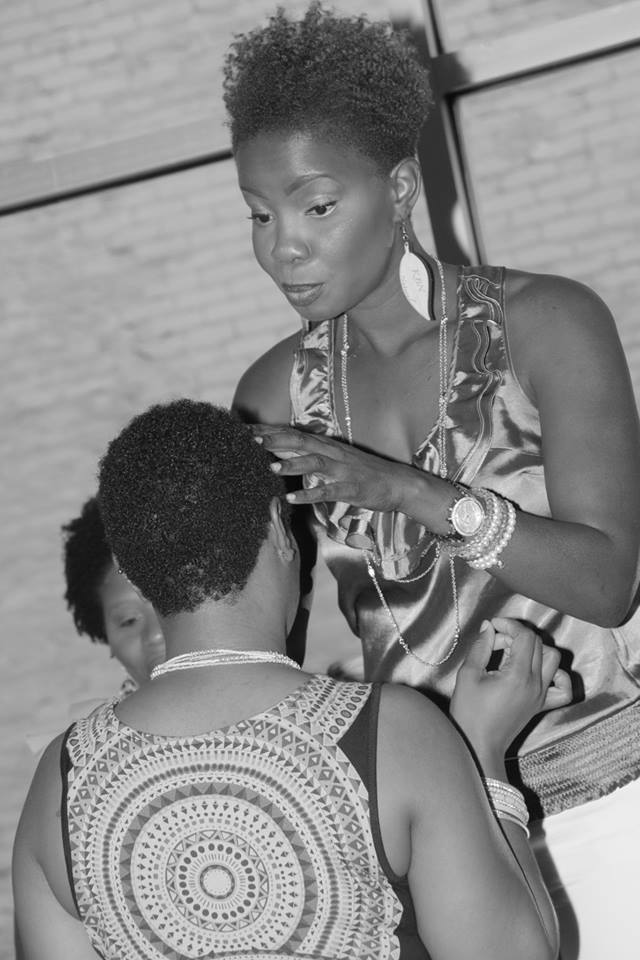 What's a fun fact that we won't find in your bio about you as a woman?
Pamela: I LOVE board games; Monopoly, Yahtzee & Scrabble!
I talk about self-care a lot. How do you make time to take care of yourself with so much on your plate?
Pamela: My life is a schedule!  I have to schedule EVERYTHING! I have a reminder every morning and every night reminding me to send my oldest son (in college) a text message! I live by my Google/Outlook Calender.  I schedule days I produce products, ship orders, practices….everything is in my calender!  I workout at least 4-5 times per week….I LOVE to run.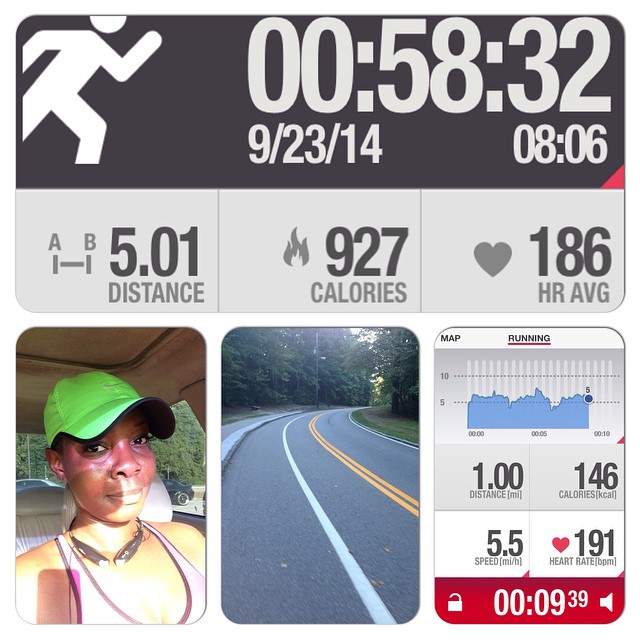 Let's talk products: What are your top products that your customers rave about and what are they best used for?
Pamela: The #1 is the Moisturizing Shealoe Leave In Conditioner. The ladies LOVE! LOVE! LOVE this product!  It's adds moisture, detangles and conditions all in one product!
The #2 is the Nourishing Hair & Body Butter. This is just a jar filled with goodness: shea butter, mango butter, kokum butter, extra virgin olive, grapeseed oil coconut oil…just to name a few. It will heal, seal in moisture and provide great shine to your hair AND skin!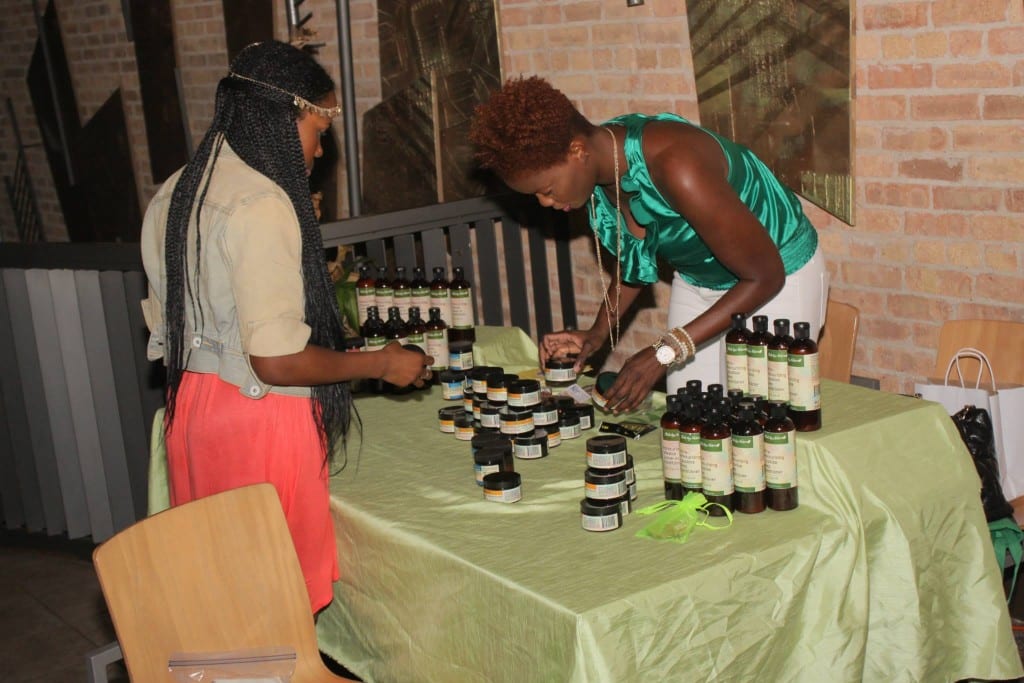 What do you want your children to say about you and Koils By Nature 

30 years from now

?
Pamela: My Mommy built an amazing legacy!
And there you have it! Thank you Pam for sharing your words of wisdom with us for the comeback of Real Moms, Real Talk!
Be sure to connect with Pamela and check out her products on KoilsByNature.com. You can also connect with her through social media via Facebook, Twitter, Instagram and Pinterest.
What questions do you have for Pamela about being a mompreneur or about Koils By Nature? What keeps you motivated every day to continue to pursue your goals and dreams?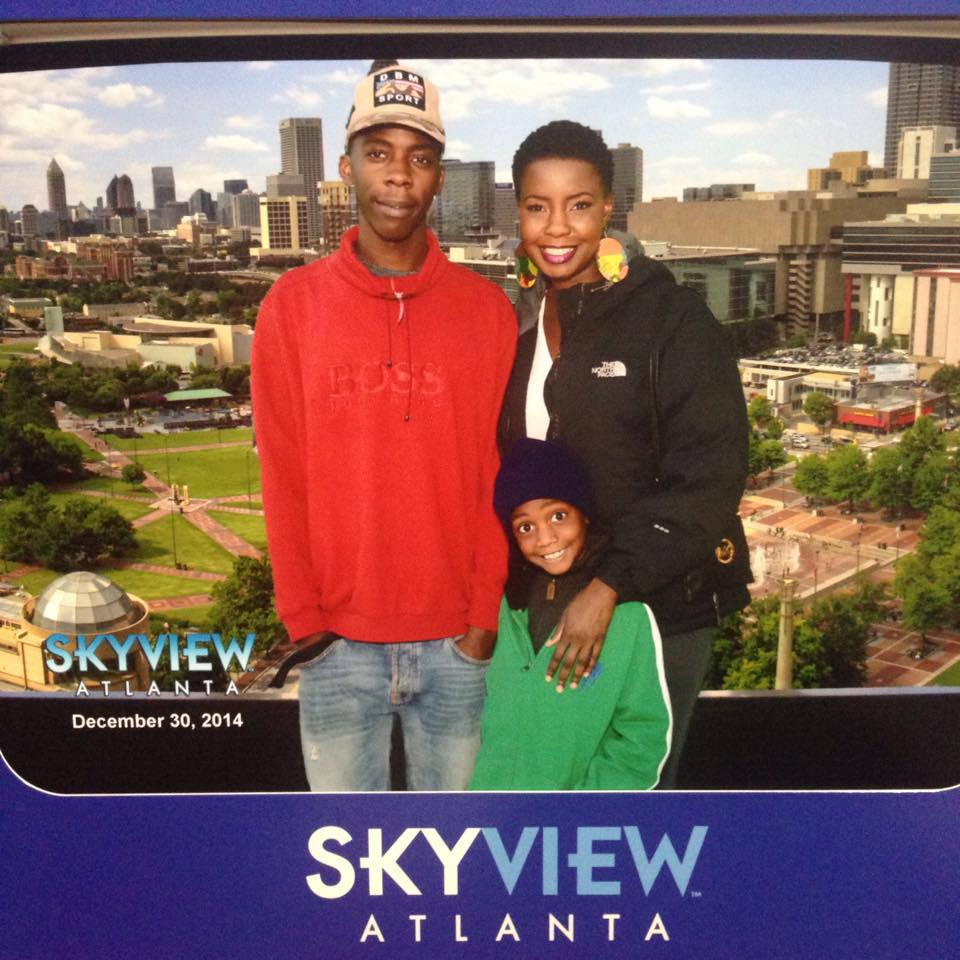 **All photos provided by Pamela Jenkins, Koils By Nature
---
This post contains affiliate links.