My family and I have always taken annual photos. Even before we had kids, my husband and I took photos together. And ever since my kids were babies and toddlers, we've gone to the same photographer year after year. Creating lifetime memories with my family is so important.
I have maybe 1-2 family photos I can remember as a child. So I want to make sure my kids will always have photos of themselves when they get older to look back on. This is why I jumped at the opportunity to share my experience and these photos with you in exchange for additional photos from our October photo session (because the 17 purchased just wasn't enough 😍).
5 Reasons You Must Book a Photo Session at Beaches Resorts
The funny thing is that I happened to stumble upon these photo sessions during our first trip to Beaches Turks and Caicos in 2015. And I quickly shuffled through our suitcases to find something for all of us to wear that was somewhat coordinated. All I knew is that I couldn't pass up a photo session on the beach! I'm so glad we did it.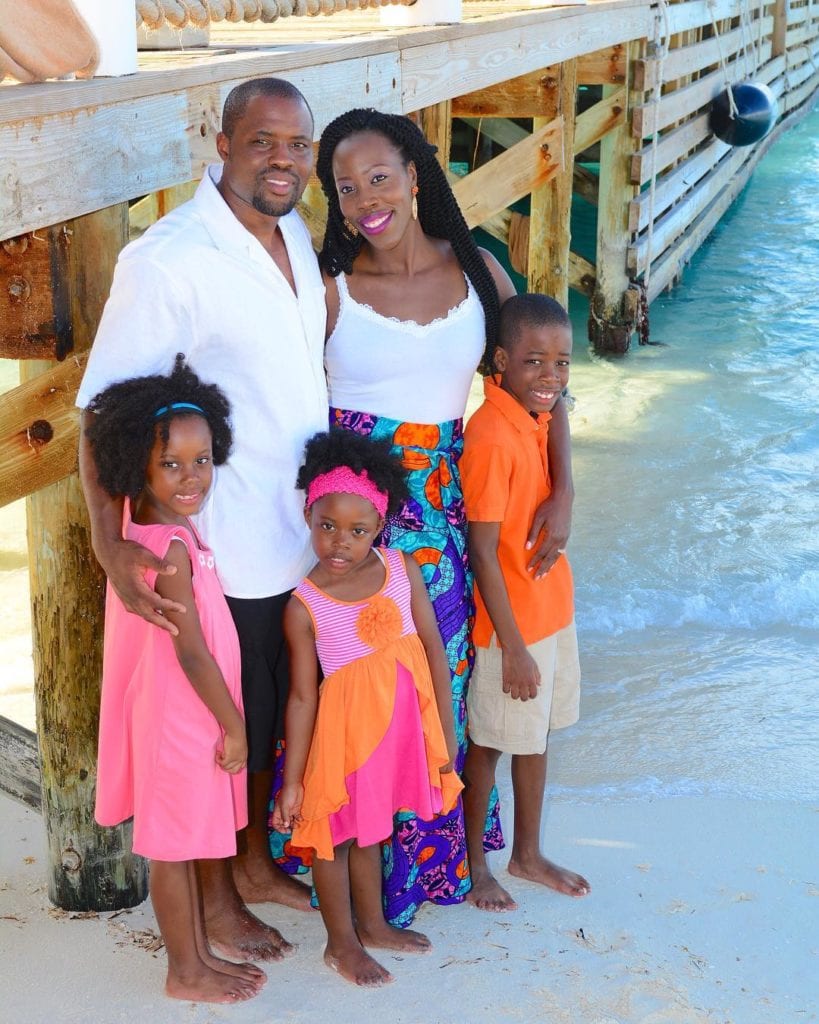 Amazing to see how much they've grown from then until now. The great thing is that these sessions are free. You just have to pay for the photos you like, and they have various packages.
This time around, it literally took me nearly two hours to narrow down our top 15 photos. So we paid for those and I knew I would need to go back and order some more.
So if you've never done a photoshoot on your Beaches Resorts vacation, here are five reasons you must book one on your next trip.
1. Breathtaking Locations
With three incredible locations (Negril, Jamaica; Ocho Rios, Jamaica and Turks and Caicos), you can't go wrong with a photoshoot at Beaches Resorts. I'll let the photos speak for themselves.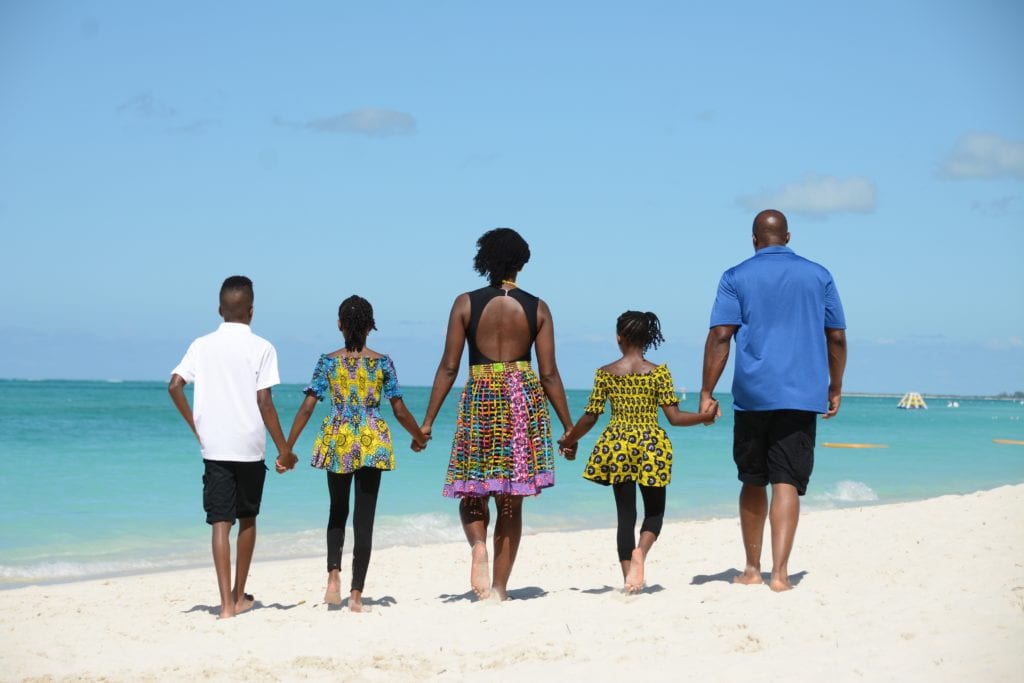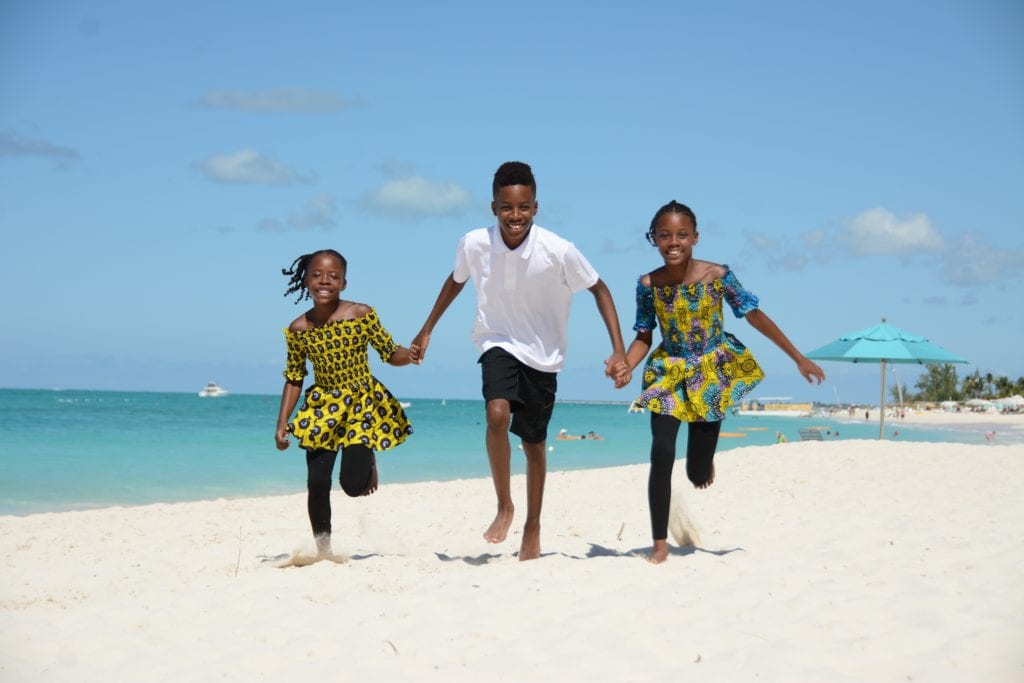 2. Quality + Professional Photography
As you can see, these are not photos taken by amateurs. These are top quality photos done with professional photographers. So when we took these photos it was HOTTTT. We took them around 1pm in the afternoon and there was no escaping the sun. But that was no challenge for our awesome photographer, Rooftop (look him up if you visit Turks and Caicos).
There were little to no pics with the kids' eyes closed because he would have them keep them closed until he counted to three. Then once they opened them, he snap, snap, snapped away.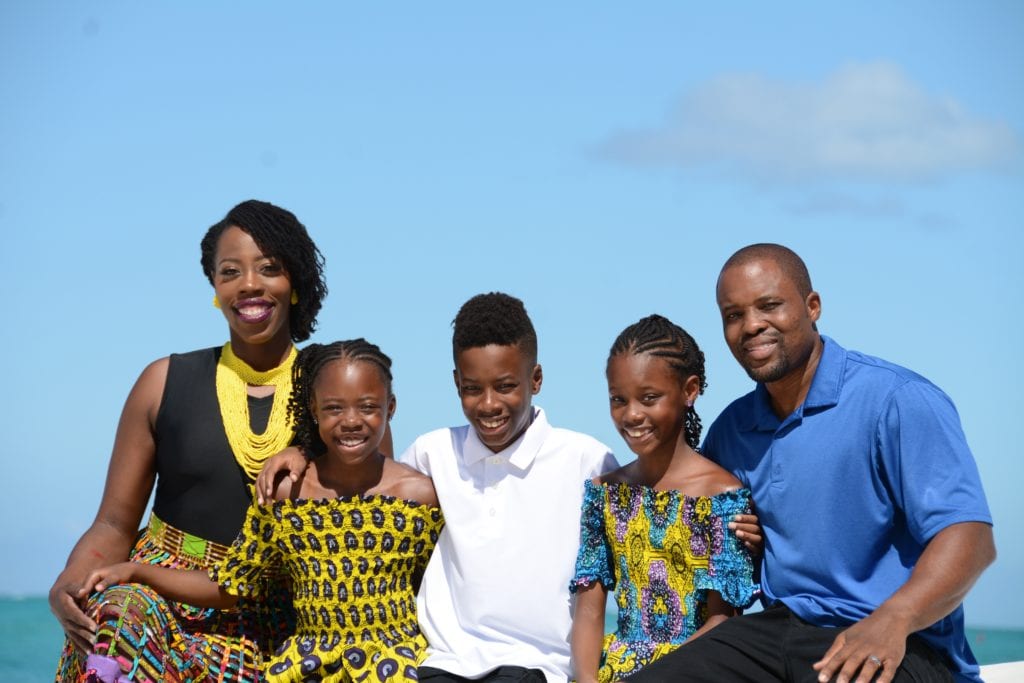 3. Short photo shoot perfect for kids
When you have small children, it's hard to get them to keep still for much of anything let alone a photoshoot. So one of the things I love is the fact that these sessions are only 20 min long (or less). Did I mention they took nearly 300 amazing photos in 20 minutes? This is perfect if you know you might have trouble getting your kids to cooperate. 😆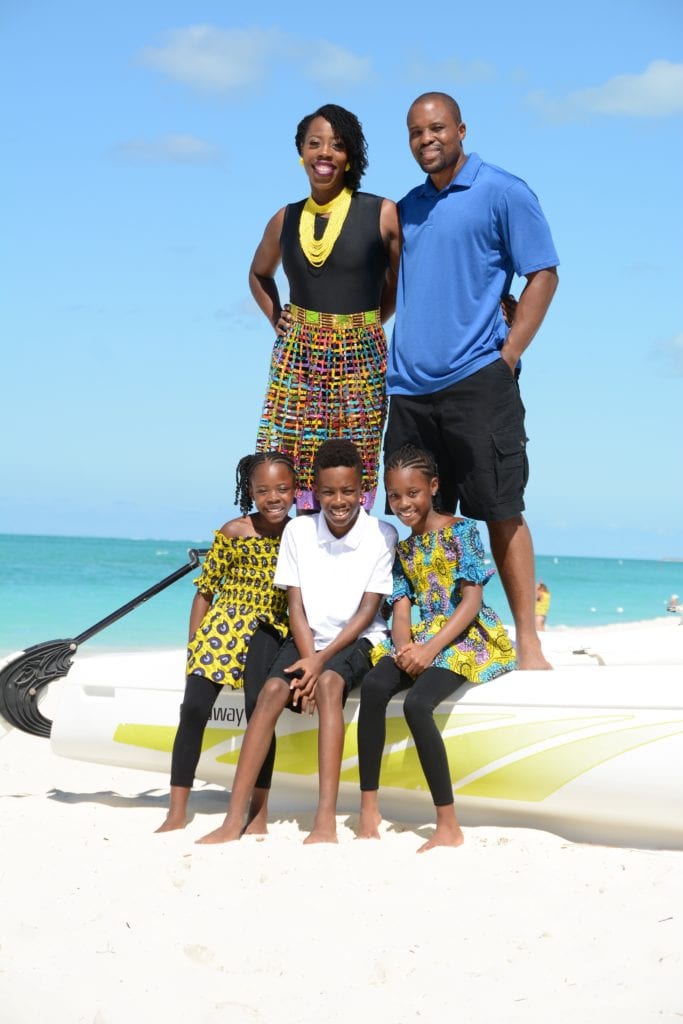 4. Three Photoshoot options to fit your family's needs
Funny enough, I didn't even think to ask about other types of sessions this time around. All I knew is that I loved our beach photos from three years ago, and I wanted to take some more. But if the beach is not your thing, they have additional session options.
They offer three different types of photoshoots: Garden, Sunset and Beach. And they are exactly what they sound like. Next time, we will definitely go for the garden shoot because there is so much beautiful greenery around the resort.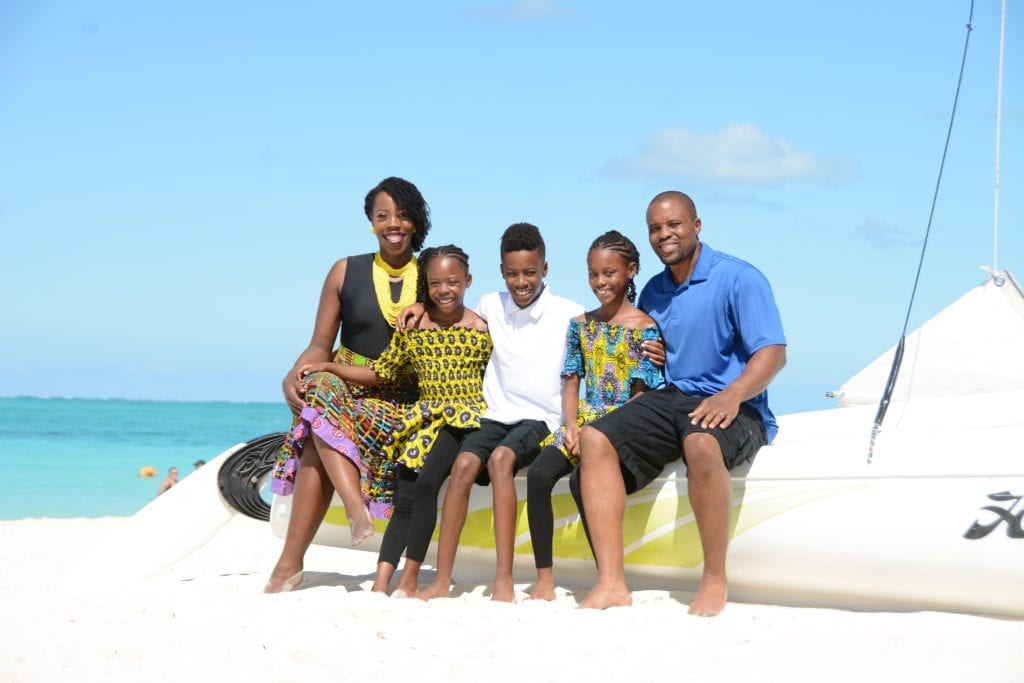 5. Memories to last a lifetime
I'll be honest and say my husband is not the biggest fan of taking photos. And often times my kids are over it after a few minutes (well, the girls are starting to enjoy modeling now 😆). However, when all is said and done, everyone is happy with the outcome. Plus, it's something else we get to do as a family that is fun.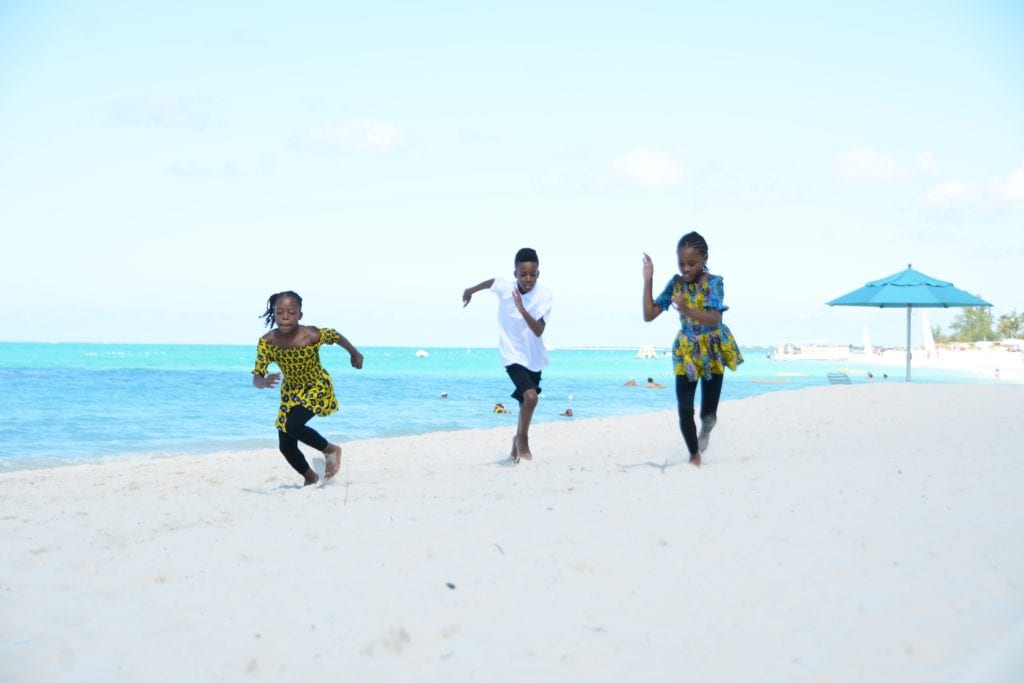 Bonus shoots at Beaches Resorts
Did you know that in addition to the sessions I mentioned above, Beaches has additional options for you? In addition to what I've already told you about, they offer wedding photography and videography, studio portraits and Sesame all access. Yes, you can book a photo session for your child with Elmo and the gang! Click here for more info.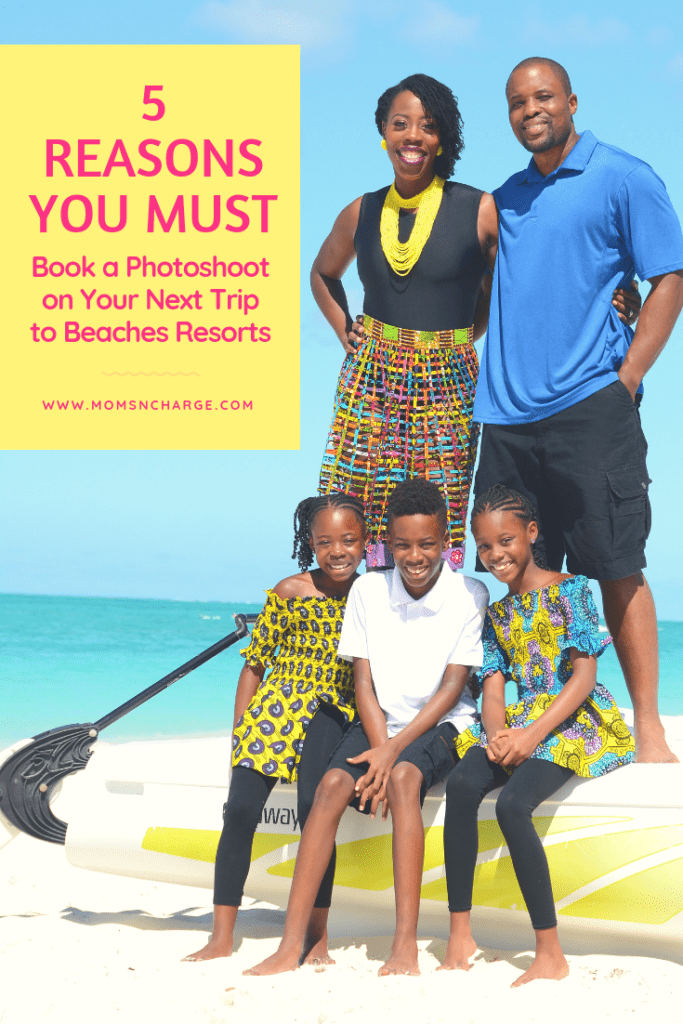 I received additional complimentary photos in exchange for sharing my experience and some of these photos here. As always, all opinions are my own including the fact that I cannot be held liable should you experience the same dilemma.