The biggest message I got from this weekend is to put away the excuses. Each of us have the power to create. The power to create the life of our dreams, the life we really want, is in our hands. It's our responsibility and not anyone else's. Make a choice to create a plan, and move that plan into action because it can't manifest itself simply by being written down on a piece of paper. Here are 5 more powerful lessons to creating the life you really want, continued from this earlier post.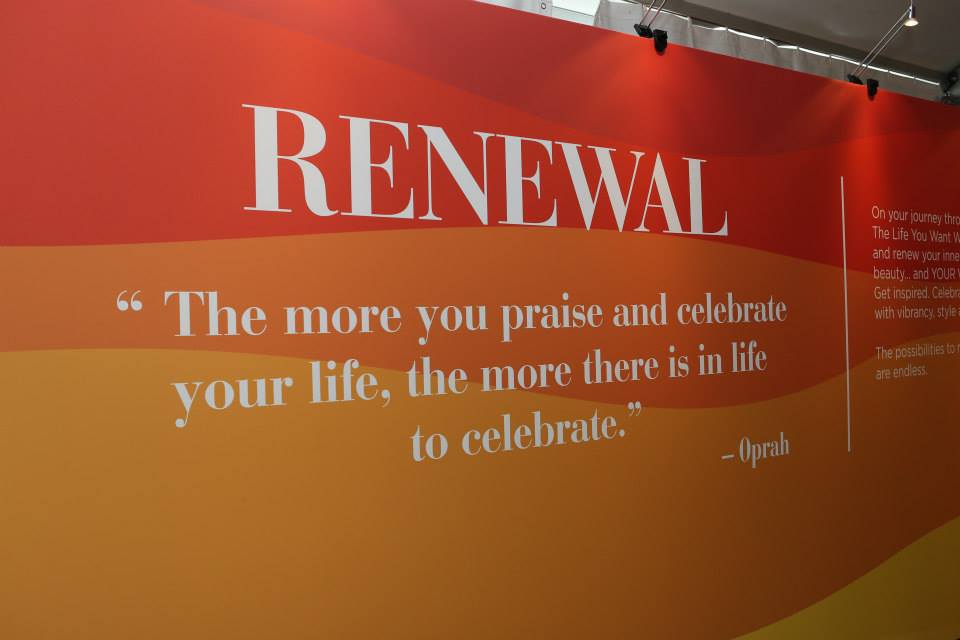 6. It takes courage.
Courage says: do what you need to do before you are forced to do it. This hit home fore me because it reminded me of when I decided to leave my corporate job when I was six-and-a-half months pregnant (with my third child) because it was physically and mentally making me sick.
7. Take your spiritual practice seriously.
"You can't expect full-time blessings for part-time devotion" ~Iyanla. Yes, life gets busy, but that should never be an excuse to make your spiritual practices an afterthought. Do better (myself included).
8. You are enough.
Constantly worrying about what other people think or say about you will keep you stuck. God has already pre-approved you to do everything you need to do to create the life you want.
9. Clarity is key.
"The universe meets you exactly where you are…in your clarity and your confusion" ~Oprah. The fact is, whether you're living in clarity and joy or confusion and frustration, you have the ability to alter or change your situation. 
10. It starts with creating  a plan.
What is it that you need to do before you go to your grave? Make the decision to create that plan, and then commit to executing it.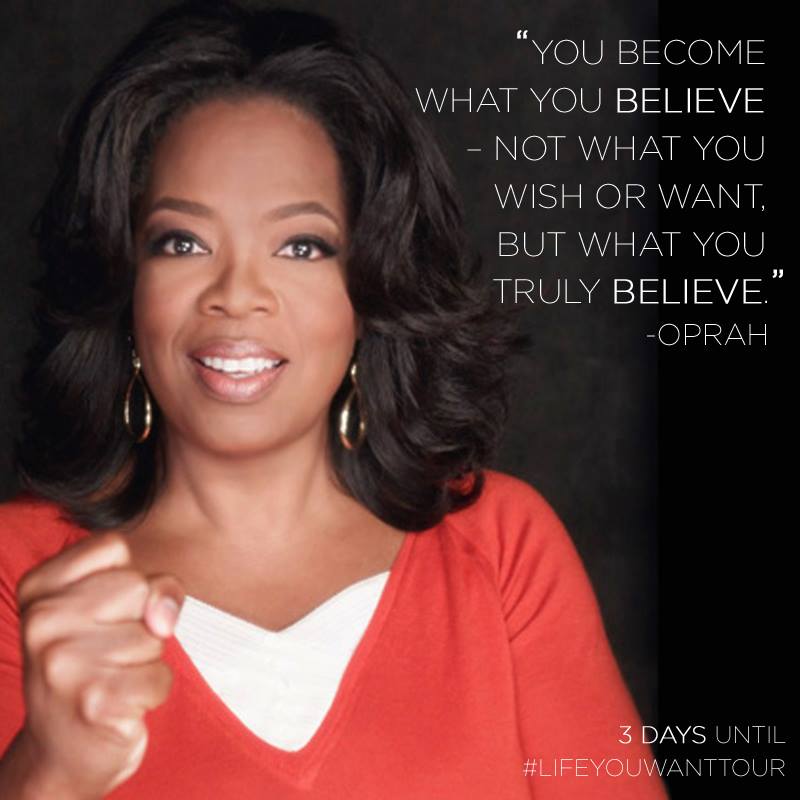 What decisions will you make today to move you into action in creating the life you want?
If you're a fellow blogger, our good friend Curvey CEO started a linkup for all those who have attended the Life You Want Tour (regardless of which city you attended). Check out the other links below and join the party, we'd love to hear from you!
Loading InLinkz ...