As I thank God for another year of life that I get to celebrate with my husband (Happy Birthday Boo!), I wanted to take a minute to honor him and the many ways he motivates me on a daily basis. It's so great to have conversations with him, and he'll bring up topics like self-care. You see, self-care is a lifestyle, and it's learned through practice. And my husband is a huge reason why I was able to start practicing my own self-care, so that I could then be the example for our kids. My husband helped me to understand that I don't need to feel guilty for something that is benefitting our family in the long run.
Also related: Self-care is Not Selfish, Self-care is Radical
I learned the importance of self-care because I was forced to. It's something I had to learn because the alternative – no self-care – was taking a toll on my health and my mental state. I found out by force that my own self-care was critical for maintaining the loving relationships of those closest to me. Self-care is not selfish. Self-care is necessary. Self-care is responsible. Self-care is radical. Self-care is love & respect for oneself. And self-care is not just for moms. Regardless of where you come from, or where you want to go, it's important to establish a self-care routine that works for you. Of course, I speak to moms primarily, but the fact of the matter is: self-care is not just for moms. Self-care is something we should be teaching our children, our spouses and our extended families.
Also related: When Losing Yourself Forces You to Love Yourself.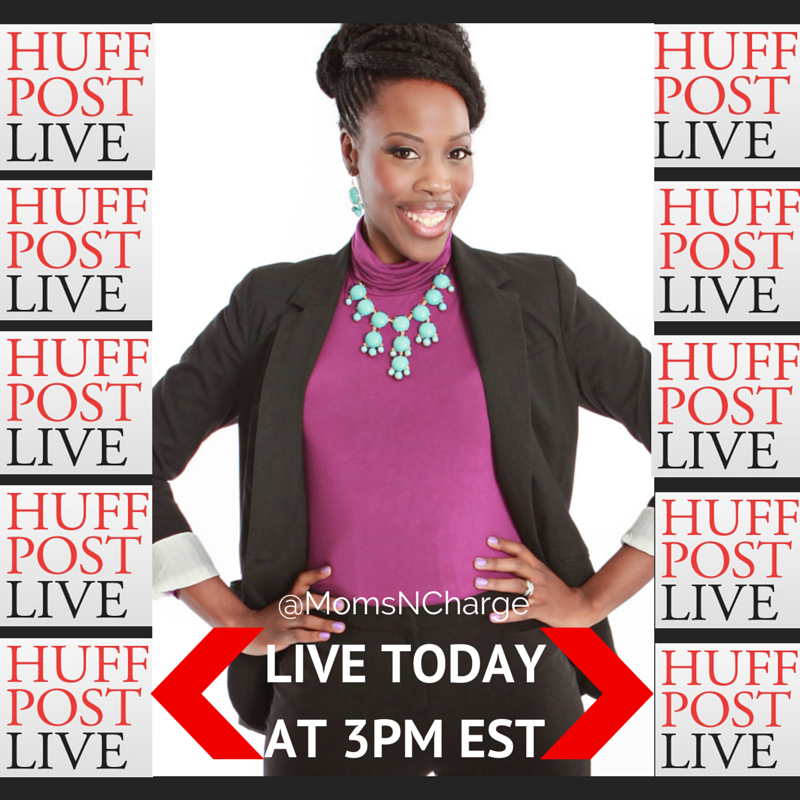 Last week I had the pleasure of appearing on Huffington Post Live with La La Anthony, Best Selling Author, Entrepreneur and TV personality. She was on to talk about her new book, "The Power Playbook: Rules for Independence, Money and Success." I was one of three invited guest to come on to ask La La a question.
But what I loved about this interview is that as successful as La La is, as much as she's achieved in her life, she started off talking about self-care. She mentioned that she stays grounded because of her family and friends. She also mentioned how she, too, had to learn how to put herself first. She realized that she was always making sure their needs were taken care of while neglecting her own. But now she understands that it's not selfish to put herself first because that means she can then be great for everyone else.
I had respect for her before this interview, but I truly admired what she shared on Huffington Post Live, and can't wait to read her new book.
You can check out the full interview below (I come up at about the 6:40 mark):
From HuffPost: La La Anthony, TV personality, entrepreneur and bestselling author, joins us to discuss her latest book "The Power Playbook: Rules for Independence, Money and Success," which offers her best advice for achieving success.