We are back with another edition of Mamas Mashup. And while motherhood brings a lot of joy and happiness, there is also a side that is not often talked about: the unhappy side. I've talked about my own challenge with postpartum depression, but there are so many moms who struggle with motherhood. We keep hearing in the news about mothers who take the lives of their own children which is unheard of. But deep down, those mothers were crying out for help. So how can we join forces together in motherhood to lend support and encouragement for those moms who are struggling?
Join Diary of a First Time Mom, Smart N Sassy Mom and I tonight at 9pm EST as we chat live on Twitter! Don't forget to follow the host @MamasMashup and use #MamasMashup throughout the chat.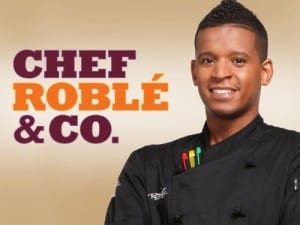 We are excited to have COCOTIQUE as our sponsors for this chat. If you haven't already checked out this awesome program, you need to check out their site now. We will be giving away three Beautifully Delicious Limited Edition boxes curated by Chef Roble. How fantastic is that?!
Here's a sneak peek into what each box will contain:

Carol's Daughter

, Deluxe Sample Size of the Macadamia Finishing Shine Spray

OPI Full Size 'I Knead Sour-Dough' Nail Lacquer

+ 3 more "Beauty meets Food' surprise products!