I love quotes, which is why I started this Motivational Monday series. Sometimes all it takes is some great words of encouragement to get me through whatever hurdle or obstacle that I'm facing.
This last week has been a bit hectic to say the least. Aside from prepping for the Act Like a Success Conference, I'm also working on a new website (click here for a sneak peek and updates), and recording over ten hours worth of content for two self-study e-courses. Did I mention I'm trying to complete all of this within the next two weeks?! Crazy, I know.
And I've come pretty close a couple of times to throwing in the towel because things.just.keep.coming.up. I won't even waste space here to tell you all of the challenges that have been popping up left and right. It's actually been ridiculous. I've laughed, I've cried and then gave myself several breaks to regroup.
I recently had a conversation with my sister about how, many times, when we're pursuing our goals and walking in our purpose, all types of monkey wrenches will be thrown our way to discourage us to continue the journey. So I just keep reminding myself to focus on the outcome and not all of the obstacles that try to interfere.
It also helps that I have people to keep me encouraged and motivated to keep going, even when it gets tough. So in turn, I'm encouraging YOU to focus on the outcome. You will get there. The joy is in the journey, otherwise, you'll have no story to tell.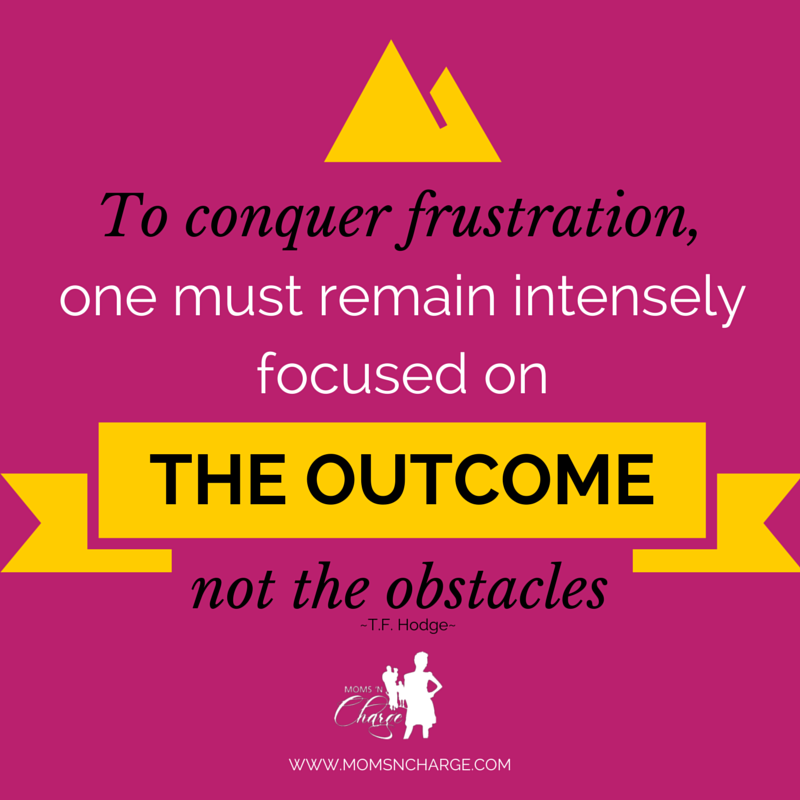 What do you do when the going get rough? How do you keep yourself motivated?