It's been a minute. Like, did April just start? How is it almost over already? When I tell you these last few months have been a whirlwind of a rollercoaster of emotions, I can barely put it into words.
But when I think about the complete goodness and mercy that God has shown over my life, I have no choice but to smile. I have no choice but to express joy and gratitude for all that I have. And for all that is yet to come.
Birthdays
April is my birthday month. Today I enter my last year in my 30's. What I realize is that time waits for no one. And I am committed now more than ever to spend more time taking life in, and the people I love in it. Birthdays are meant to be celebrated. So no matter what's done, I make it a point to enjoy it.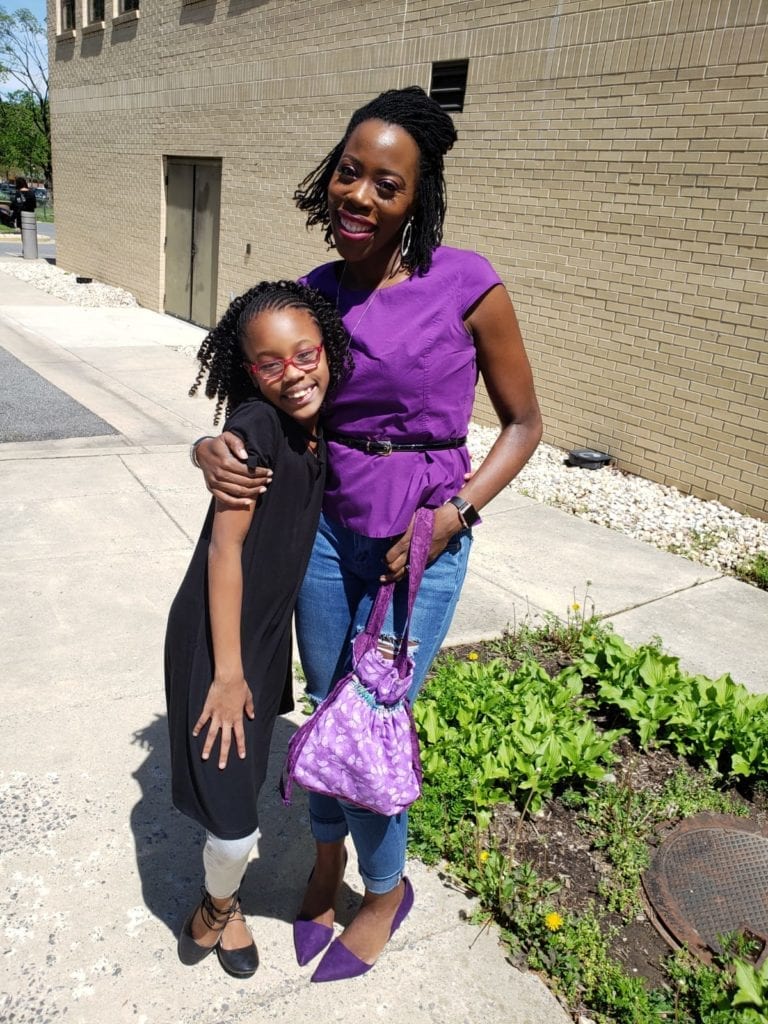 Gratitude
Anyone who knows me knows that I love birthdays and I love surprising other people. I also love surprises. So when my daughter, Olivia, surprised me with a special pocketbook she made (in my favorite color) for my birthday, I could hardly hold back tears. She had been working on this surprise for a couple of weeks and was just as excited to give it to me as I was to receive it.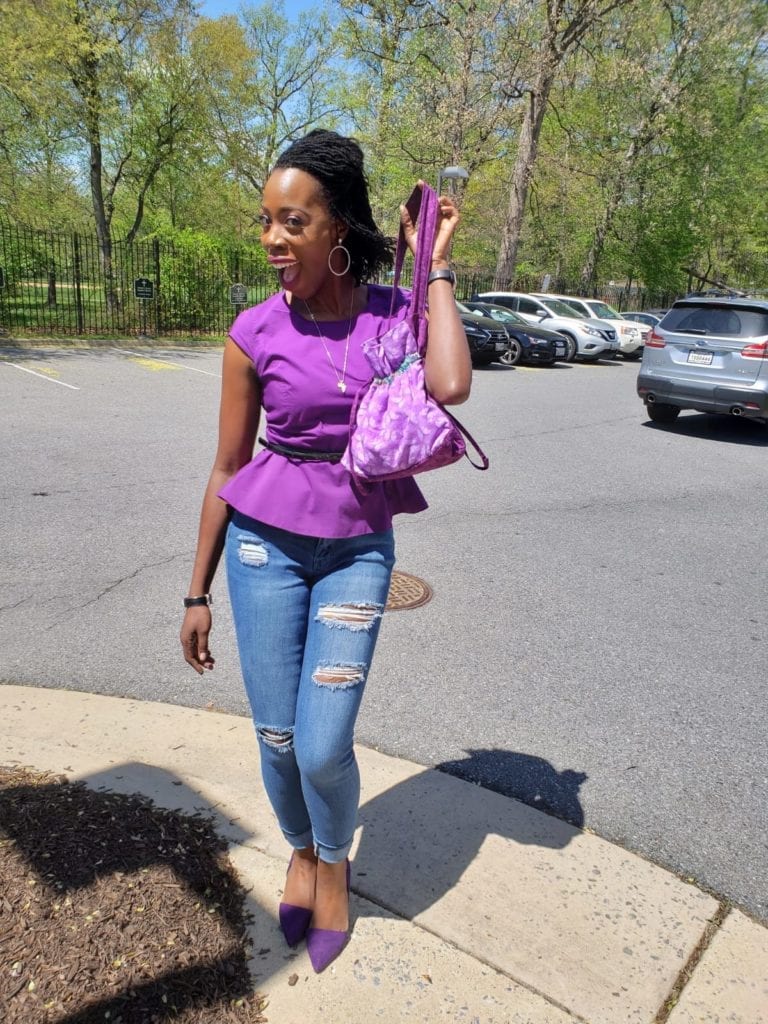 We talk to our kids all of the time about gratitude. It's something money can't buy. And the bible says: when you can be thankful with little things, you will be blessed with greater/bigger things.
The older I get, the more I find to be grateful for. Even being able to sit here and write this post is a blessing.
Black Maternal Health Week
A few days ago, I was cruising around the gram, and started to see a bunch of stories pop up. These stories were of black women sharing the disturbing facts around #BlackMaternalHealth. I never knew about these stats, and if I had, I don't know I would have 3 beautiful kids now.
Even as scary as possible death might sound, I just had to share these stats on my birthday. It's not something we, in these United States of America, should even have to be concerned with.
However, the fact of the matter is that it's a topic that can no longer be ignored. I'm sharing this because should my daughters ever decide to have kids later in life, I don't want them to have to worry about this.
Did you know about the stats surrounded black maternal health?
Please check out my #FLYMomChat episode with Tonya Rapley where she shares her experience and why she started the Black Maternal Health Project.