6 Tips for Stress Free Tax Free Shopping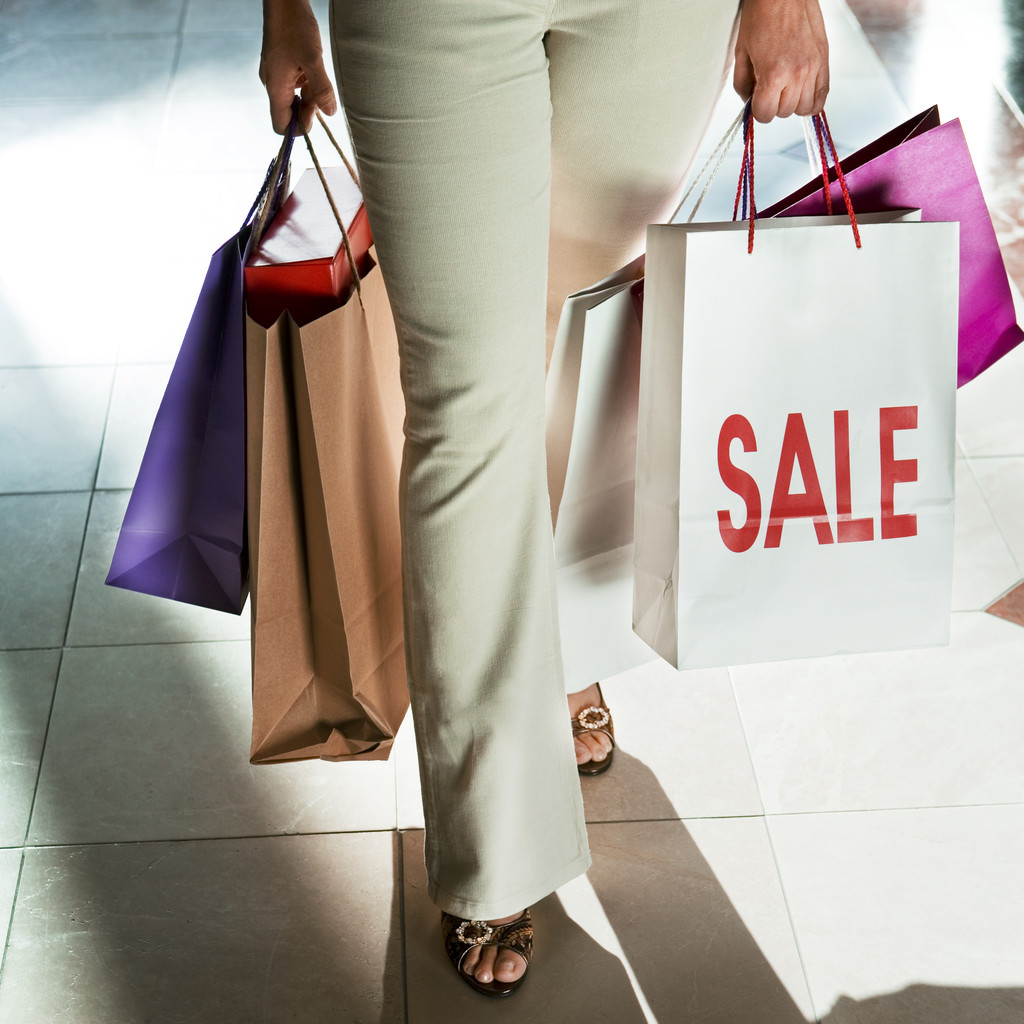 1. Taxable and tax exempt items can vary from state to state. For instance, while Virginia offers a tax break on school supplies AND clothing, Maryland's tax break only applies to clothing. Click the link for your state and check out the tax free savings before you hit the stores.
2. Stack your savings! Check to see if your favorite stores are having sales during the tax holiday and print out any coupons you might need. Here are a few to get you started:
JCPenney's back to school sale ends on 8/6.
Old Navy has uniform items on sale (while supplies last)
Nordstrom's anniversary sale ends on 8/5 (Fab finds for Fly moms too!)
Buy One Get One 50% off on Kids Shoes at Target through 8/3
  3. Beat the crowds! Most stores are busiest in the afternoons. Get there early to avoid the crowds and disorganized racks of clothing.
  4. Maximize your savings and shop the next size up! No need to wait until they've outgrown their clothes to get the essentials.
  5. And on that note… Shop for the next season too. The best time to buy clothes is before or after they're in season.
  6. Shop in clusters! (click the next page to get your cluster on!)