The time is upon us…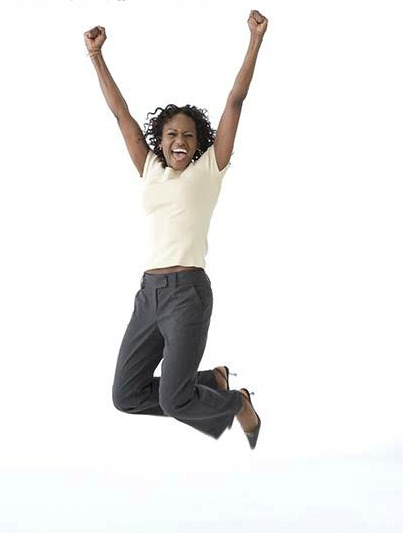 Moms and dads rejoice! It's time for the kids to go back to school *cue celebration*!  My kids are still pretty young so my excitement is really a result of knowing that for a good chunk of the day, all the neighbor kids will be occupied and the shrill song of the ice cream truck will soon be a distant memory.
Anywho, I digress.
Allow me to introduce myself: I'm T. Espinoza, The Style Medic. As a Fly mom, I want to share with you how you can sprinkle a little Fly-ness on your kiddos too! Tax free weekend (or week in some states) is a great time to get your back to school shopping done and snag some great deals at the same time.
Before we share the list of  states that offer sales tax holidays, go to the next page for 6 Tips for Stress Free Tax Free Shopping.