Disclosure: This post and event coverage is sponsored by AT&T. As always, all thoughts and opinions are my own and that of the contributing writer.
---
Last week, my good friend had the opportunity to attend the AFI DOCS Film Festival in DC and Silver Spring, MD on behalf of AT&T.  What exactly is AFI DOCS you wonder? Glad you asked!
AFI DOCS is the American Film Institute's annual documentary festival in the Washington, DC area. Presenting the year's best documentaries, AFI DOCS is the premier festival in the U.S. dedicated to screenings and events that connect audiences, filmmakers and policy leaders in the seat of our nation's government.
I love the tagline, "everyone has a story". This is so true and you never know how your story will change someone else's life, or allow them to start living as opposed to simply existing. Unfortunately, I couldn't experience this festival for myself because it was baby girl's 5th birthday. But I wanted to support this festival and knew Latasha Kennedy would be the perfect person to go in my place. I'm already looking forward to checking out the films she summarized below as well as others listed at the festival.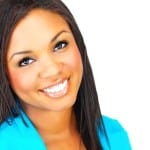 The following post was written by Latasha M. Kennedy
. Latasha is an actress, a writer and producer. She 
honed her craft at Ohio Wesleyan University and graduated with a BA in Theatre. Since graduating, she has produced her own short film, theatrical plays and has worked on several projects with emerging writers and filmmakers, including "Raisin in the Sun", "Naomi in the Living Room", and "Once Upon a Mattress". Latasha has also been privileged to sing for two US Presidents, Bill Clinton and Barack Obama, as well as share the stage with some of the most notable entertainers including but not limited to Beyonce, Bruce Springsteen, Stevie Wonder, and Aretha Franklin.
You can connect with Latasha on Twitter and Instagram.
Last week I was so honored to attend the AFI DOCS Festival, and had the pleasure of screening four amazing films.
But I wanted to highlight two of the films from AFI DOCS Film Festival:
The first one, Raising Bertie, was a deeply moving and compelling documentary directed by Margaret Byrne that gave an authentic look at three young men, Reginald, Devonte and David, working to overcome challenges in a rural county in North Carolina called Bertie.Unfortunately, their community is not structured in any capacity to ensure their success. There isn't much programming or activities that would engage or develop the young people.Raising Bertie felt very relatable and authentic. The profundity of the film's exploration of these three young men and the obstacles created left me with a few questions and concerns regarding education, family structure, and race relations.
1. The absence of vocational education in public schools is a mistake.
Watching the young men in this film work diligently and skillfully with their hands left many of us after the film wondering why so many public school systems have cut vocational programs. If such a program was in place, many students would be able to get their license in a skill and leave high school with the appropriate certification to get a job. It seems like a no-brainer, especially since the absence of vocational classes in high school  has caused the unemployment rate to increase by 60%+. I think it's time to have a conversation with the school board. Yes?
2. It might be time to stop telling single mothers, especially Black single mothers, that they can't raise men.
I get it, boys need their fathers. You won't get me to protest that at all. But with a significant amount of children growing up in single-parent homes that are led mostly by women, I'm just curious why it's necessary to disempower the women–the mothers, who do show up every day for their sons. There are several successful men that I know and grew up with who were raised by their mothers. Did they have male coaches and mentors? Some, yes. Were the coaches and mentors necessary and vital to their successful rearing and development, especially during their formative and teen years?  Yes! But mama was still there, overseeing, managing, and getting them all the way together when out of line, every. single.day. Those women and their sons are proof that while help is needed, that a mother can raise her son and should be empowered to do so.
3. Even the toughest guys want to be heard.
Raising Bertie did an exceptional job at humanizing three young men who represent the type of guys that are so often stereotyped. David, a heavily built guy, admitted that he's really shy at the panel. In the film, we watched a tender moment with him and his infant daughter as he tried to feed her. You could see how much Devonte, a tall, defensive football player, how his father's emotional absence left him feeling sad and rejected. These images give great insight into their humanity in a way that forced you to look beyond their hoodies and baggie jean, but rather see them as just men, vulnerable, strong and wanting love and validation.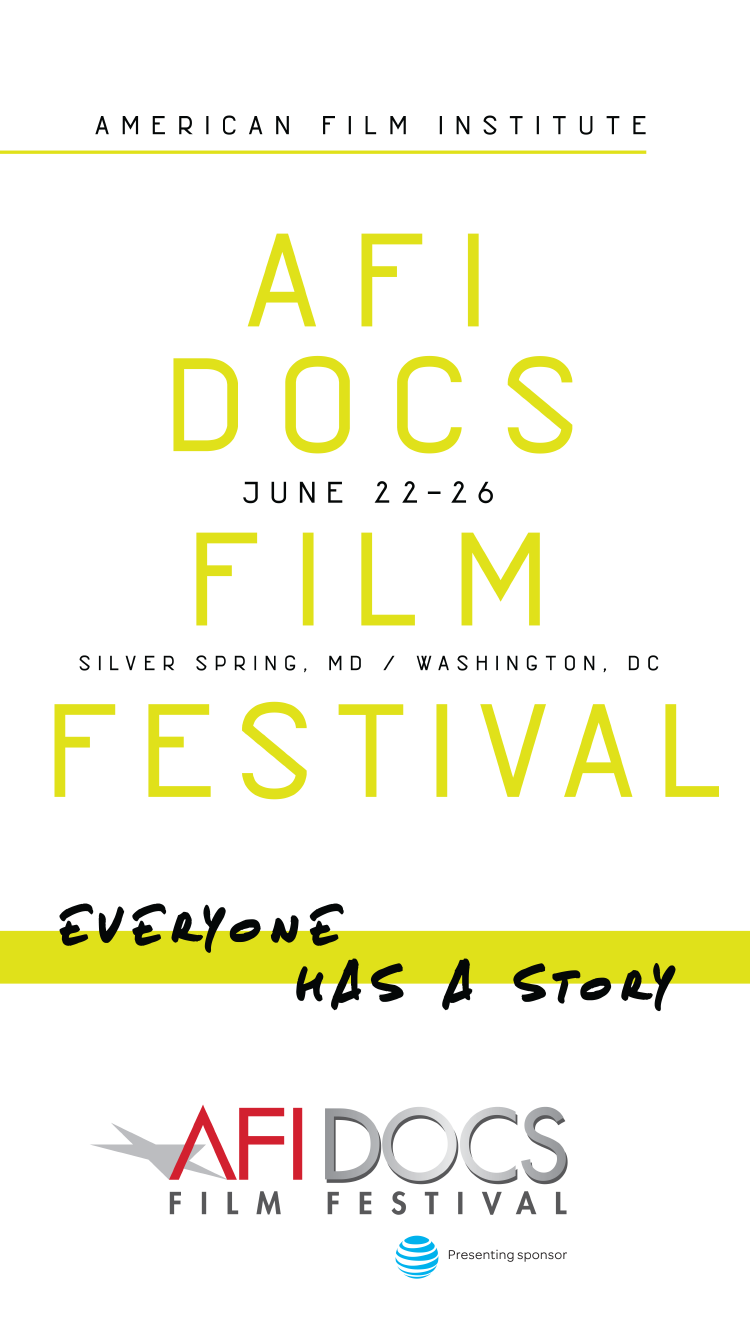 And then there was Maya Angelou: Still I Rise, which was an excellent documentary about the life and legacy of Maya Angelou (this film also won the audience award). Directed by Bob Hercules and Rita Coburn Whack, this film did a superb job at illustrating the ways in which Dr. Angelou evolved into the gracious, maternal figure that we came to know and love.
The documentary did an excellent job at humanizing this legendary, larger than life figure.
Dr. Angelou was funny, relatable, and even girly at times. She shared so many moments from her past that many would take with them to the grave, including being raped at 7 years old, choosing not to speak for 5 years, and losing her virginity to a boy that liked her, but not being at all moved by the encounter. "That's it?" she said she asked? That's what everyone's been talking about?"
Her vulnerability and generosity as a storyteller was extremely empowering. As I listened to Common, Cicley Tyson, Oprah and Alfre Woodard discuss the moments they shared with her that made them feel special, important, and valuable, I came to realize that her ability to make peace with her choices, mistakes and weaknesses, enabled her to lead others in their own healing. She did that for Oprah. She did that for her son, Guy Johnson; she did it for her people; and she did it for young women rising–women like me.
I cannot say enough good things about this film and Dr. Angelou. Towards the end of the film, many viewers, including myself, were in tears. I'll be honest, I had a full on ugly cry by the end, and was completely enlightened by the power and profundity of the woman that was Maya Angelou.
All in all, it was a great experience to screen these films (and a few others), and I'm so glad I had the opportunity to see them.
Have you heard of AFI DOCS before? Let me know in the comments below, which one of these films you're looking forward to seeing. 
Photo credit: AFI DOCS Film Festival