I was provided the 2016 Buick Enclave for one week free of charge to provide this review. As always, all opinions expressed here are my own. 
---
Last week, we had the pleasure of driving around town and even up to Hershey Park, in the 2016 Buick Enclave. I'm definitely not a minivan mom, so when I was asked to review this crossover, I was definitely excited. With a family of five, this car was perfect for us and the little ones.
This car is great for any FLY mom to run a carpool, personal errands, with or without the kids. It's sleek, stylish and comfortable. Driving an SUV on a regular basis, this was a nice change because I fit into parking spots much easier, but it still fit my family of five comfortably.
Some of my favorite features (probably across the GM brand as a whole) are the rear view assist (back up camera), the satellite and bluetooth radio system, and the hidden compartments that provide extra space (check out the video below for the hidden trunk space). I loved that there was plenty of room in the front to store whatever I needed to, without it looking cluttered.
I also loved the fact that the two middle row seats were fully adjustable. We were able to glide the seats forward or backward to reach maximum comfort. In addition, the blindspot alerts are absolutely amazing in these new cars. It really does help me feel more at ease when driving.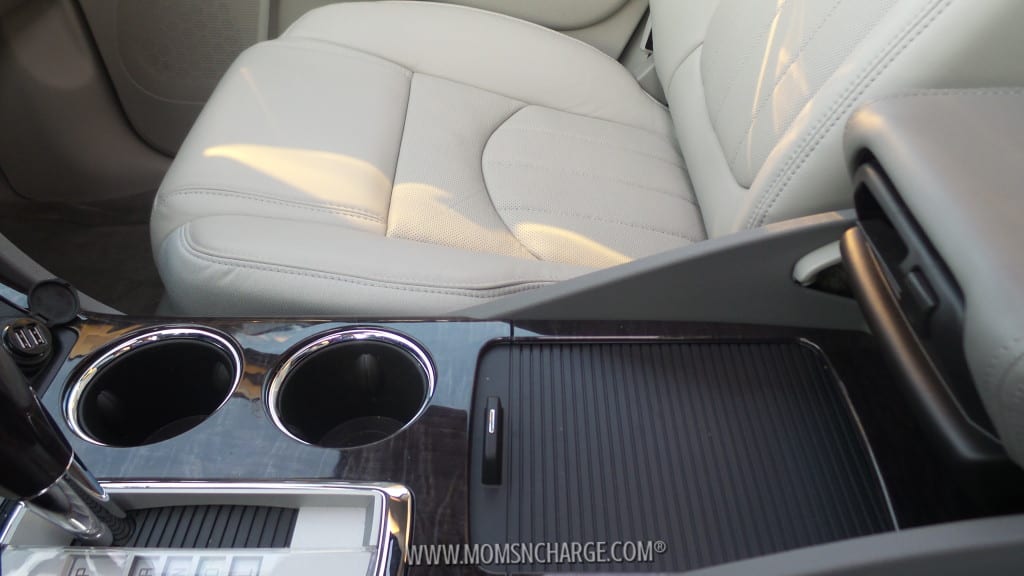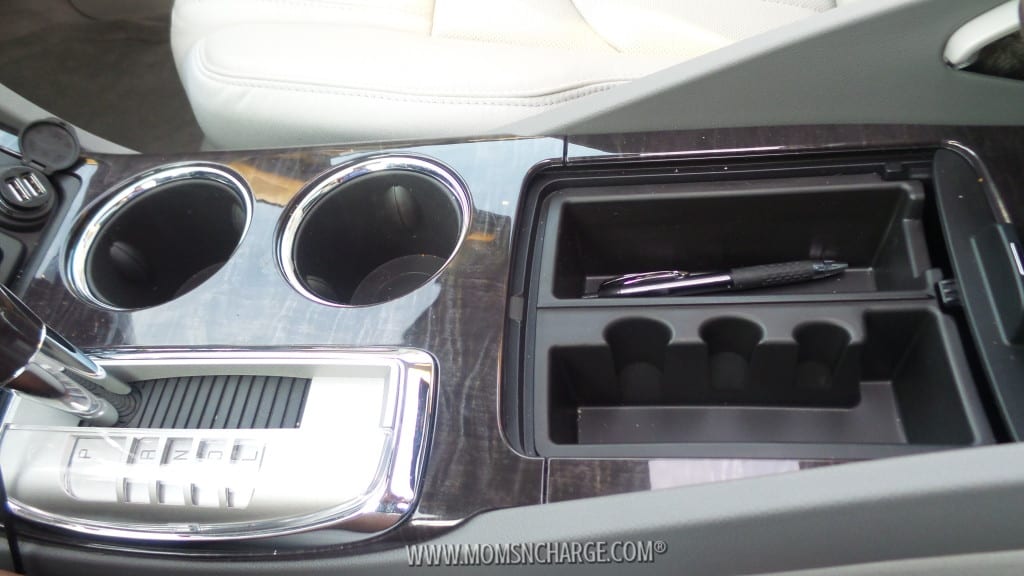 The double sunroof was another favorite. We loved that it had the option of having the shade if the sun got to be too much.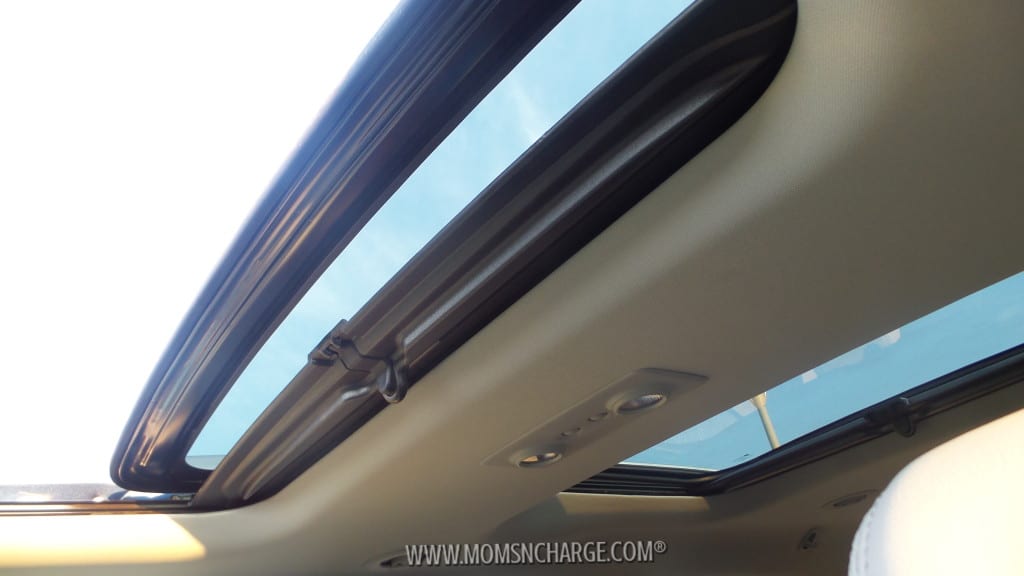 One things I've gotten accustomed to is the seat memory and the comfortable leather seats. And the Enclave doesn't disappoint as it has both of these features and more. My husband has very different seat settings than I do. So I love that I can adjust back to my settings when I get in the driver's seat after him, at just the touch of a button. The other thing I've gotten accustomed to is being able to control music and other things (like the bluetooth) without my hands every having to leave the steering wheel.
We are big on music. So being able to instantly connect not only to SiriusXM but also to my pre-programmed Pandora stations was a huge hit!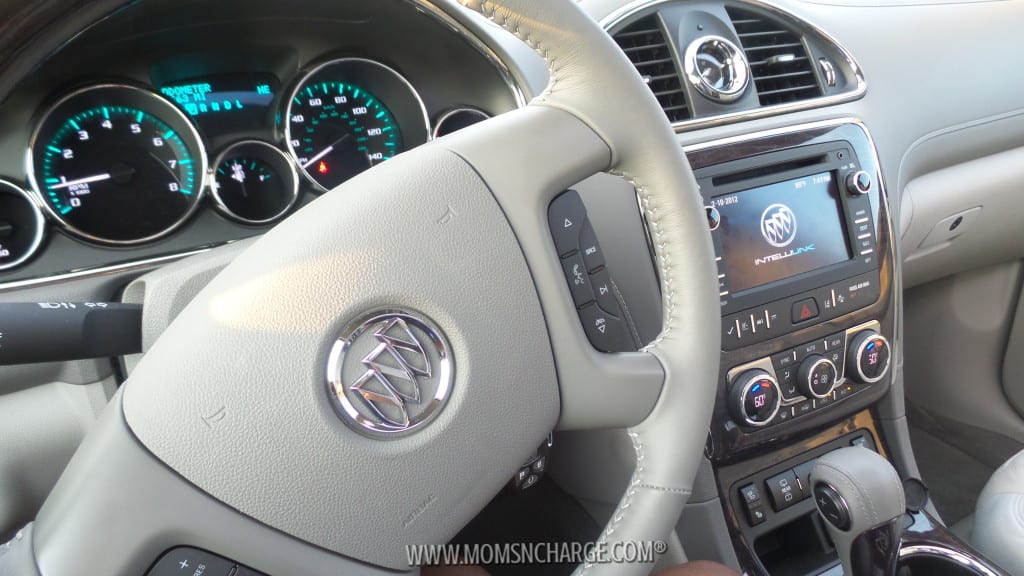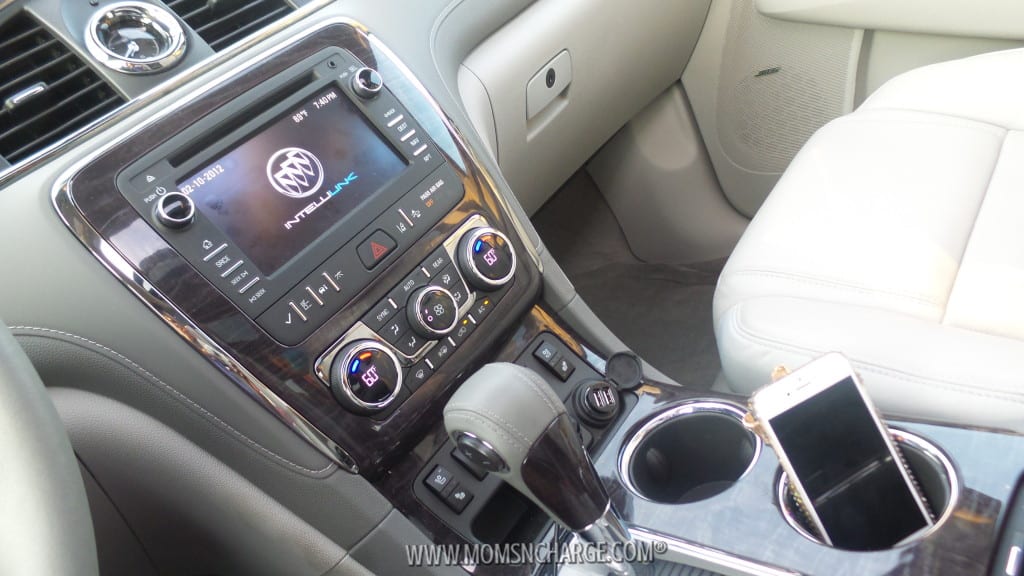 The kids also enjoyed riding in the Buick Enclave for a week. They had a few things they enjoyed about the car themselves, which you can see from the video below. But hanging out in the trunk was fun to them too!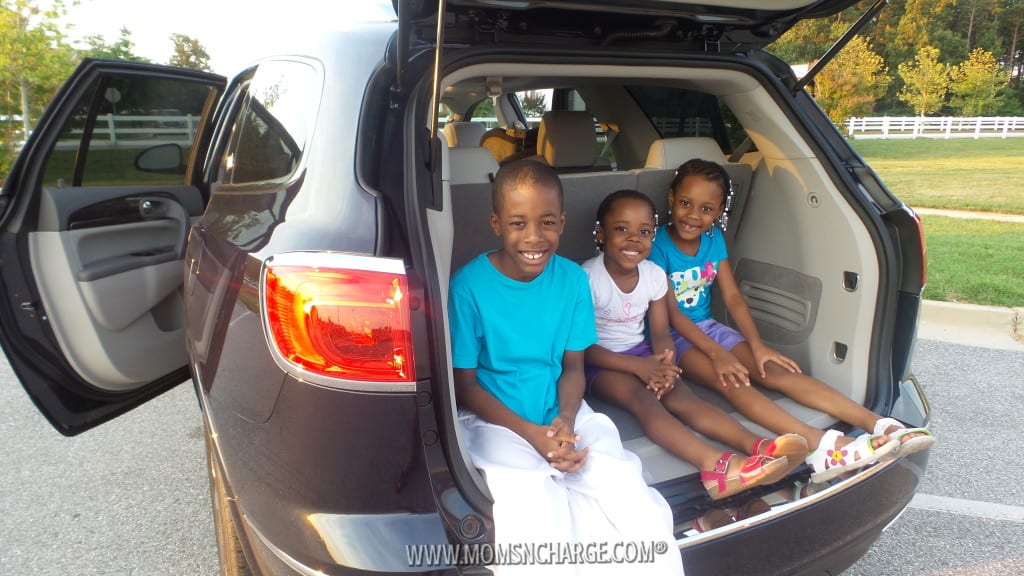 The 2016 Buick Enclave seats seven people. I will say that it's not as spacious in the third row as a full size SUV. So it's best for the little ones to hang out in the back. But then again, I'm 5'9 so I like a lot of extra leg room.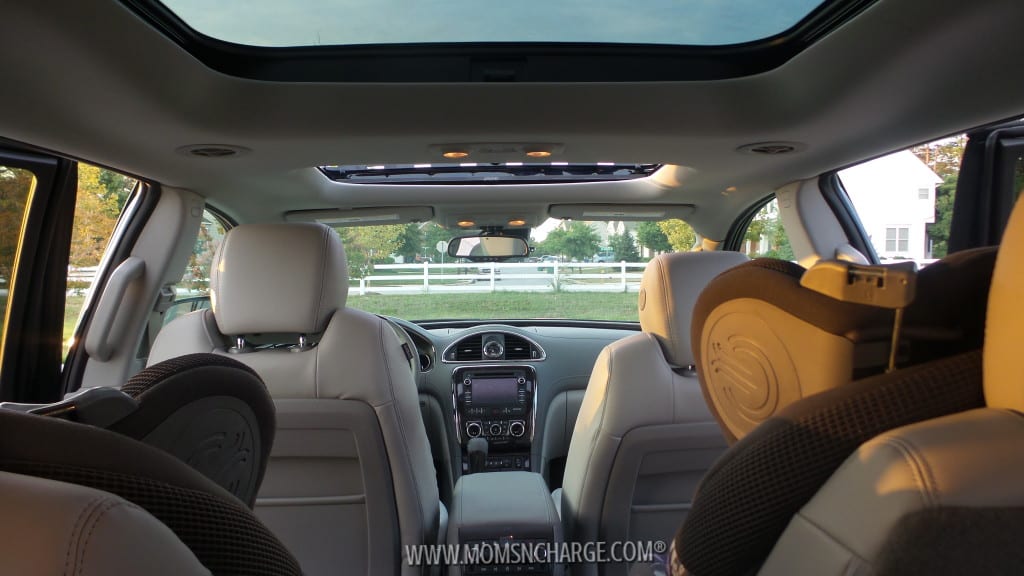 We've had OnStar for a very long time. And while we've never had to use it, it's always great to know that it's there in case of an emergency. So this is one thing that I love across the GM models as well. It's an additional safety measure, especially when I may be traveling alone with my kids.
Also, in this age of technology, there can never be enough USB ports, and this car did not disappoint. Gone are the days of having to fight over who gets to charge their phone or their tablet.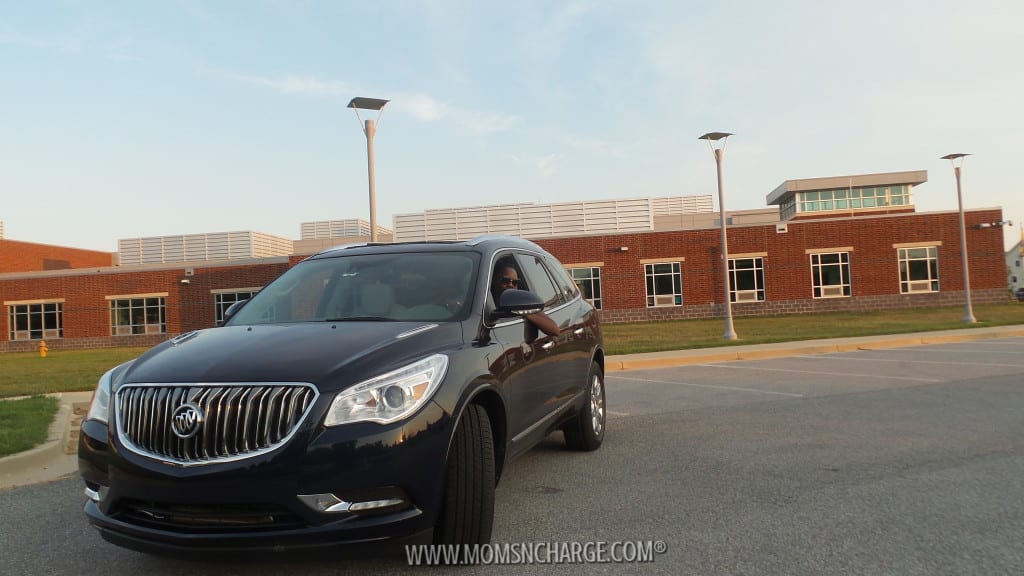 For more info on the 2016 Buick Enclave and to find a Buick dealership near you, head on over to Buick.com!
Does your family fit into a crossover vehicle?