Woohoo three more tips to discuss in my countdown! I've been asked why I'm doing this countdown? Yes these are all tips that relate to my Dare to FLY workshop, but more importantly, these are all things that I had to learn to do myself in order to start taking charge of my own life (and things that I have to make a conscious effort to do still). These are all subjects that come up when I'm talking to other moms, whether they're friends, clients or associates. I think at some point most moms lose themselves in motherhood and go through some sort of identity crisis. But when you know what signs to look for and how to avoid falling into some of these traps, it can be a huge weight lifted off of your shoulders. So taking the Dare to FLY was created because I had to learn how to first love myself, so I could be a better mom and wife.
So without further ado, let's continue on with the countdown, shall we?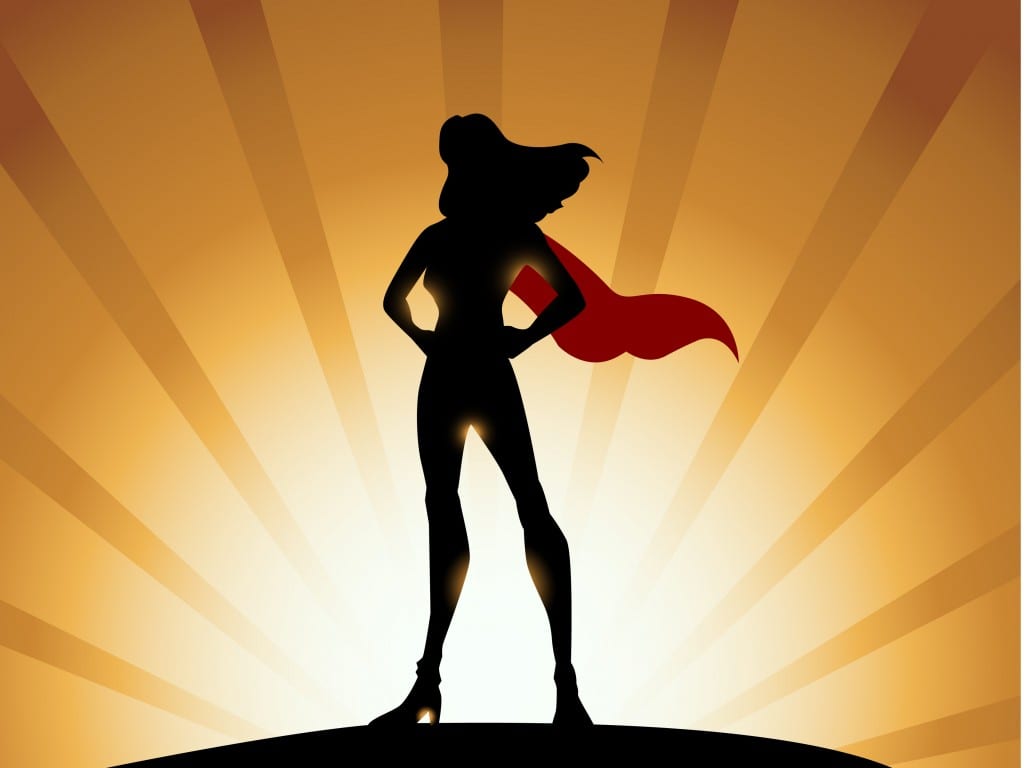 Tip #3: Take off your Supermom cape.
I have always sort of cringed when people have used the term Supermom with me. Granted I know most people use it as a term of endearment. But I also realized that people only perceive what it is that you put out to them. Yes I believe that we, as moms are downright incredible and possess some very special super powers (I like to call it God). We can multitask like no ones business, and make it look like we're sailing on a cruise ship sipping on a glass of Moscato. We can make things look so easy to the people looking in from the outside, that they have no idea what to call us other than Supermom.
But I say I cringe a little because when I think of Wonder Woman and She-Ra, I think of these superpowerful women who were ALWAYS on. They didn't get to take a break or ask for help. They were seen as indestructible and able to do everything and anything that anyone asked them to do. One of the things that we tend to do sometimes is forget that we are not indestructible and that we have the ability to take our capes off. We have the responsibility to learn to take the cape off. We have to start getting comfortable with asking for help instead of always painting the picture that "I got this". But at what cost? Your health? Your relationships? I don't want to be known as invincible, or the mom who always has it all together because the truth is, I don't. We all have a Supermom cape. But sometimes, we just need to learn how to take it off so we can reignite, rediscover and reconnect with ourselves.
What challenges do you have when it comes to delegating and taking off YOUR Supermom cape?
If you want more in depth tips on how you can take off your Supermom cape, join me for my workshop on July 13th. Register TODAY by clicking on the image below.
**UPDATE: Follow these links to see the rest of the tips in my countdown**
Tip #10: Communicate
Tip #9: Set boundaries
Tip #8: Set boundaries (yup, this one is really important)
Tip #7: Put YOU (back) on your calendar
Tip #6: Avoid being "other mothered"
Tip #5: Get frumpy out of your vocabulary and your wardrobe
Tip #4: Stop serving yourself leftovers.
BONUS: The deadline to register by June 29th and bring a mommy friend with you for FREE has ended. However, if you refer TWO friends who register by July 10th, then your registration will be FREE. I have 10 seats remaining for this first-come, first-serve offer!
If this tip is speaking to you, be sure to register and then share this post with your circle of moms who may need to learn how to FLY.